Bugatti Unveils La Voiture Noire: The Most Expensive Car Ever Made
The Geneva Motor Show has long been known as the place for automakers to debut impressive new supercars and hypercars, and this year Bugatti took things one step further. They showed off an incredible new machine called the La Voiture Noire, and it takes hypercar exclusivity (and price) to a whole new level.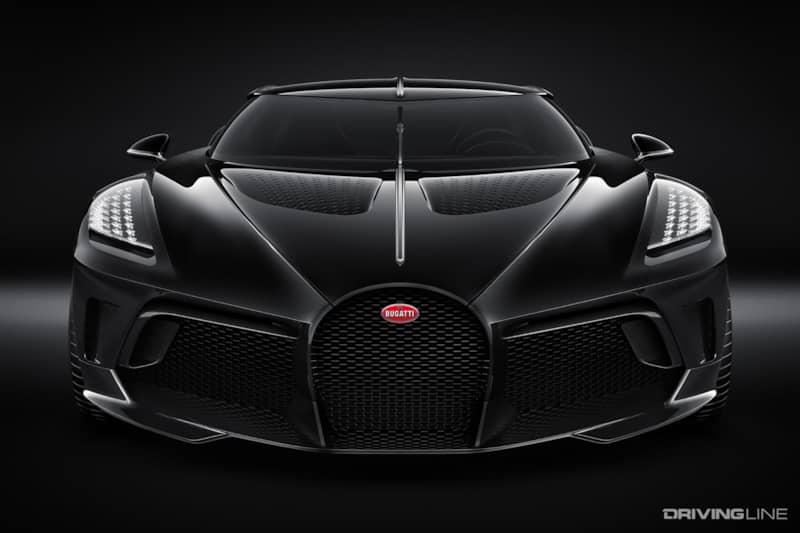 While its underpinnings are shared with the already mind-blowing Chiron, the La Voiture Noire was built to celebrate the brand's 110th anniversary and was inspired by the Bugatti Type 57C Atlantic of the late 1930s. The car is no doubt extreme in its presence, but there's also a certain elegance to it that's not present in many hypercars.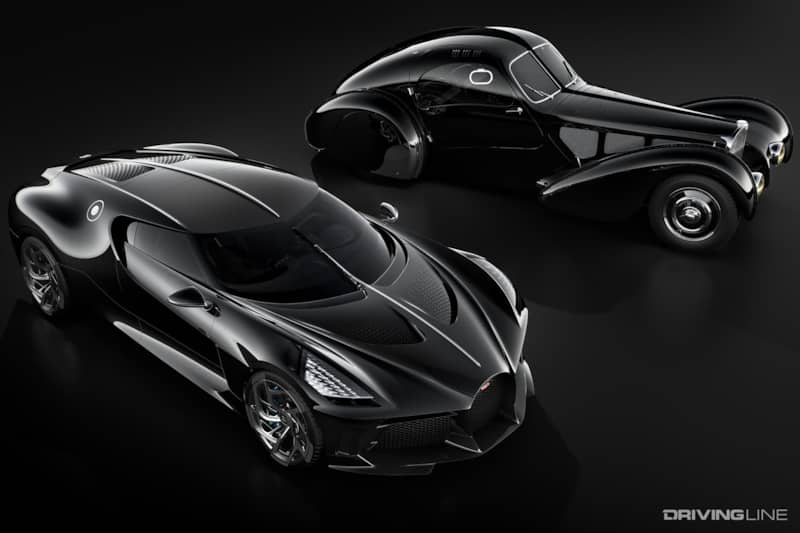 You won't find a silent electric motor powering the La Voiture Noire. Instead you'll find 16 cylinders of quad-turbocharged insanity making a total of 1,479hp and 1,180 lb-ft of torque.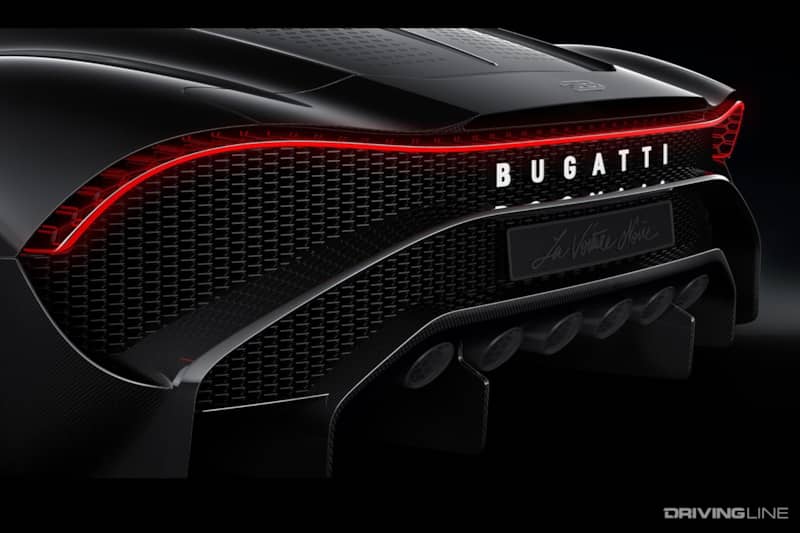 Naturally, one would expect a hypercar like this one to be built in very low numbers and sell for a very high price, but Bugatti has gone even further with this project. In terms of production, there is just one car being made. That's right, only a single vehicle.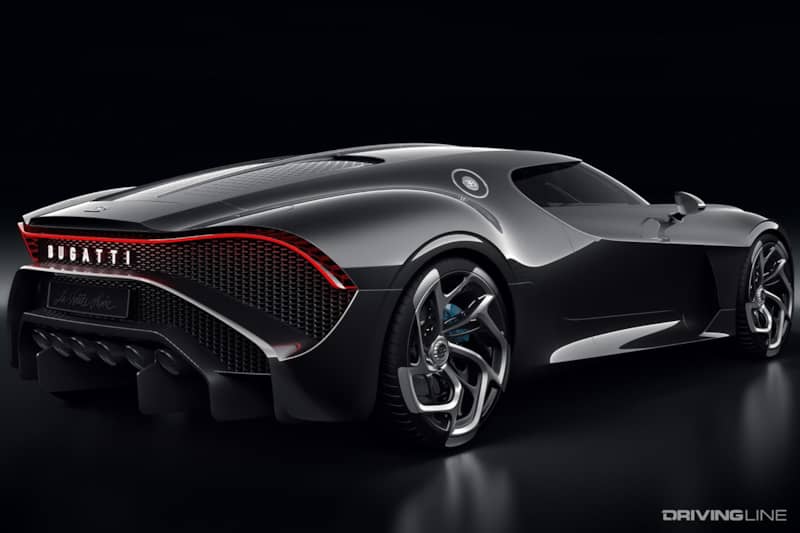 As for the price, the car carries a sticker of about 12.5 million dollars before tax, which gives it the honor of being the most expensive new car ever made. Given its one of one status, you'd have to imagine it's still a wise investment.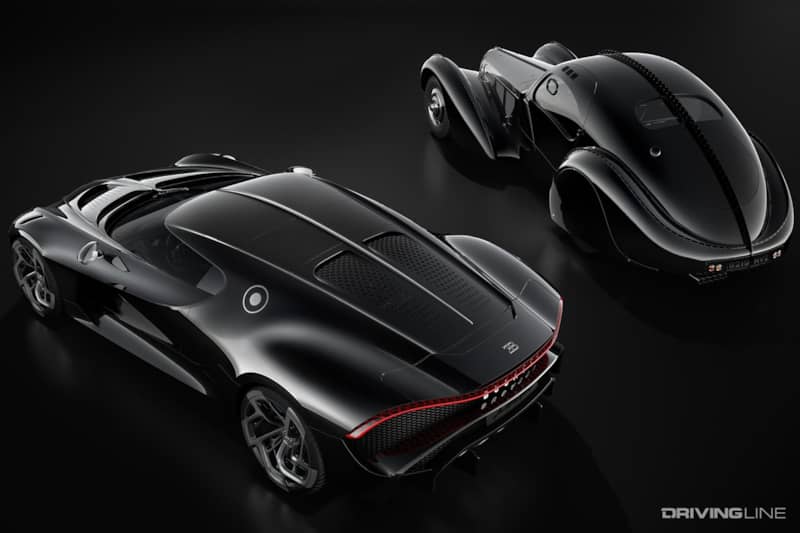 It should come as no surprise that Bugatti has already found a buyer for the one-off project, with the press release simply saying the car will be sold to a "Bugatti enthusiast." Whoever the buyer is, it's gotta be nice to show up at even the most exclusive supercar meet and know nobody will have the same car as you.
Did you see the all-electric VW ID. BUGGY concept unveiled at Geneva?