VW's Retro Dune Buggy of the Future: New EV Concept
Right now it's clear that the electric car takeover is coming, and coming fast. Nearly every major automaker is hard at work on developing new electric vehicle platforms, and outside of EV-only brands like Tesla, one of the companies that's made the most progress is Volkswagen.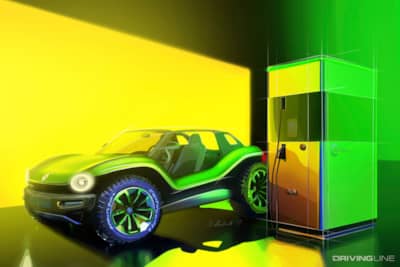 VW has developed an all new modular electric vehicle platform that it calls MEB, and in the coming years it will underpin a full line of EVs, including the ID. hatchback and retro-inspired ID. BUZZ van. At the Geneva Motor Show this week, VW showed off what might be the coolest application of the platform yet: the ID. BUGGY concept.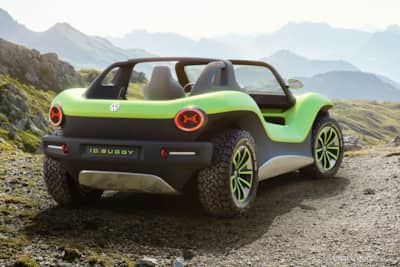 Inspired by the VW-powered buggies of the '60s and '70s, the ID. BUGGY uses the MEB platform to create an open-air, retro-styled EV that can be enjoyed both on and off pavement.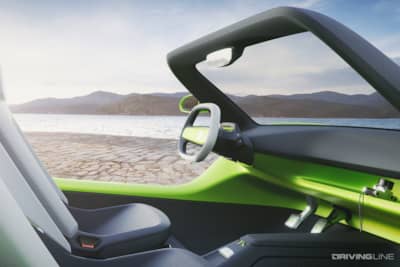 Because the MEB Platform is rear motor and rear-wheel drive, it's actually quite fitting for a modern buggy. VW says the 62 KwH battery will supply an electric motor making 201hp and will give the car a range of about 155 miles.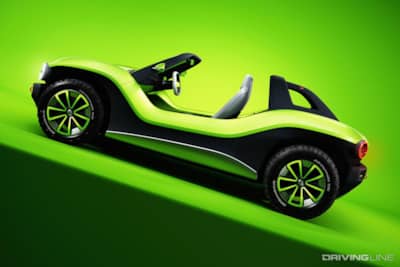 Volkswagen also says that if desired the car could be equipped with a second electric motor to drive the front wheels via what it calls an "electric prop shaft."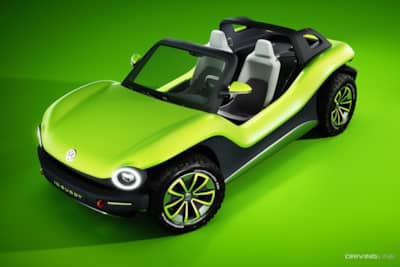 While electric vehicles might have the primary image of being either tech-laden luxury cars or emissions-free commuting pods, cars like the ID. BUGGY Concept show they can be a lot more than that.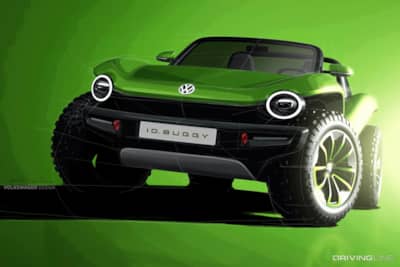 From its 201hp to its retro-modern style, the ID. BUGGY could be the perfect way to get traditional enthusiasts and gearheads interested in an EV that's purpose-built for fun above all else. Here's hoping this one gets the green light for production.
The LA Auto Show had its fair share of EV concepts, too.