Carspotting Curbside at Monterey Car Week 2015 [Gallery]
The one thing that never fails to impress me about Monterey Car Week... is that everywhere you go on the Peninsula, some of the most amazing vehicles are just driving around or parked on the streets as if they were "regular" everyday drivers. Yes, all the races, events, drives, shows and auctions leading up to the Pebble Beach Concours d'Elegance are amazing, but you don't even have to go to those to see million-dollar cars that, frankly, you would usually only find tucked away in a private collection or museum.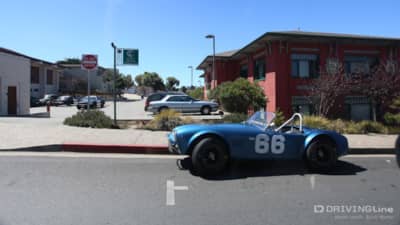 The newer exotics you see everywhere might not be found in a museum yet, but some of their million-dollar plus price-tags definitely put them in a league of their own Participants and non-ticket holders lucky enough to witness parts of the Tour d'Elegance or the Pebble Concours cars parked on Ocean Avenue are in for a big treat because they can see all those "blow-your-mind-amazing-vehicles" up-close and personal.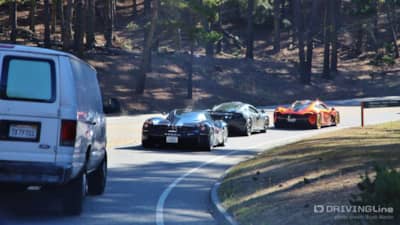 I included a few behind-the-scenes shots of some of the truly rare cars you'll never see on any normal street. I hope you enjoy all the other collector, exotic, antique, classic and irreplaceable vehicles I photographed just cruising around and parked on the streets as I was driving between the multiple events of Monterey Car Week 2015.
See the photo gallery at the top!