Cheap Ford Muscle: Five Budget Choices to Replace The Pricey Fox Body Mustang
By this point, it's pretty established that the beloved and iconic Fox Body 5.0 Mustang is no longer the ticket to cheap speed that it was for decades—but don't let that get you down.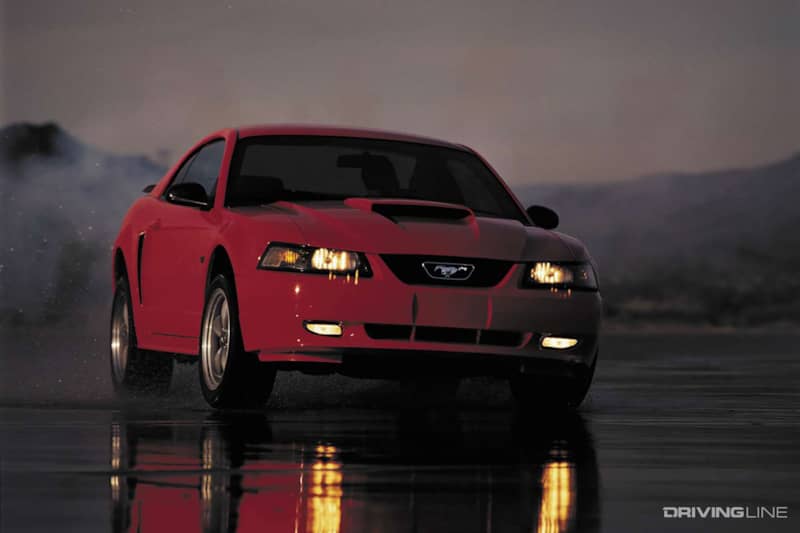 We still love a Fox Body 'Stang of course, but anyone who has taken a look around the classifieds will know the hands of time and the dwindling supply of cars have pushed Fox Body prices outside the range of many entry level buyers and budget-minded builders.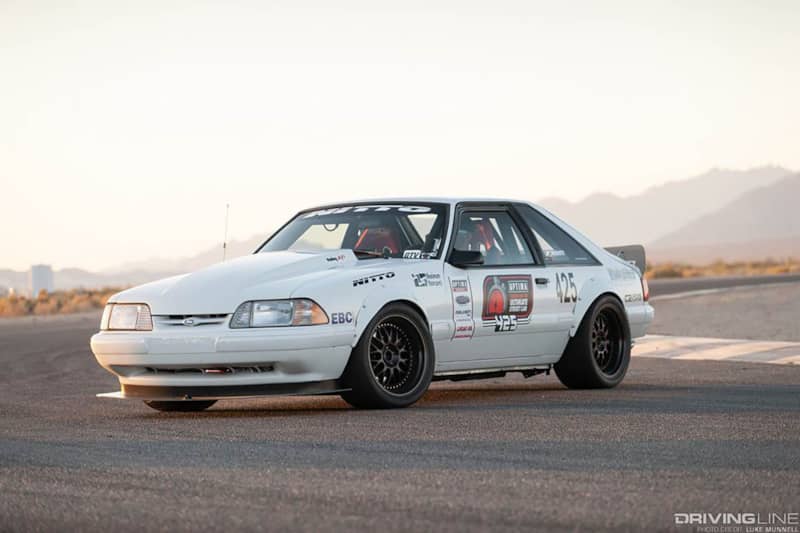 We've even seen an increasing number of once dirt cheap four-cylinder Fox Mustangs being offered up at prices once reserved for the nicest of the 5.0s, and it doesn't seem like this trend is going to reverse anytime soon. 
Fortunately, there are still plenty of great alternatives out there for those priced out of the Fox Body Mustang scene, including many other Fords.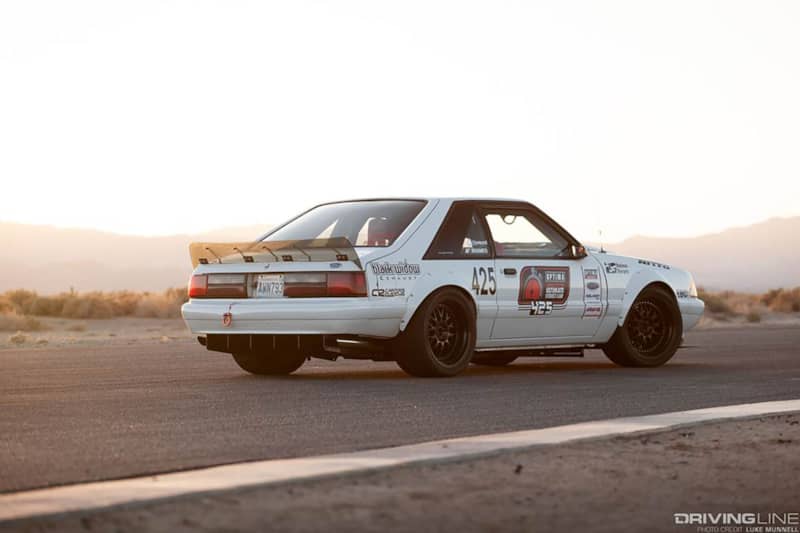 Last year we highlighted some of the other '70s and '80s Fox platform cars that can still be had without breaking the bank, but the choices go far beyond just those. 
Here are five more affordable Fords that could serve as nice alternatives.
"New Edge" Mustang GT
The most straightforward alternative to a pricey Mustang is another Mustang—and the "New Edge" version of the SN95 Mustang is a fantastic choice—even using the same basic underpinnings beneath its bodywork.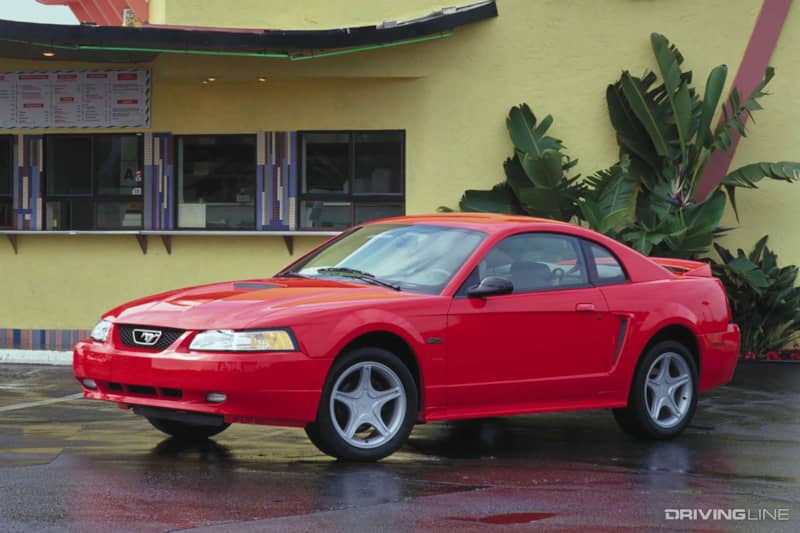 Sold between 1999 and 2004, the New Edge Mustang packs an updated and more powerful version of the 4.6L modular V8. You can still find decent examples pretty easily for about $5,000 and stock for stock, they should out perform a 1980s Fox Body. All while enjoying the same vast aftermarket support.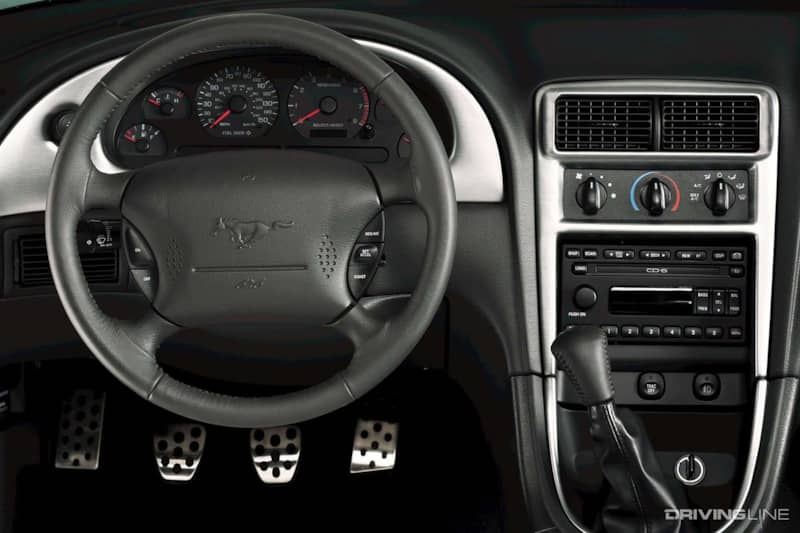 Crown Victoria/P71 Police Interceptor
V8? Check. RWD? Check. Dirt Cheap? Check. Plentiful? Check. The Ford Crown Victoria delivers many of the attributes the Fox Body 5.0 once had, albeit in a larger vehicle with four doors.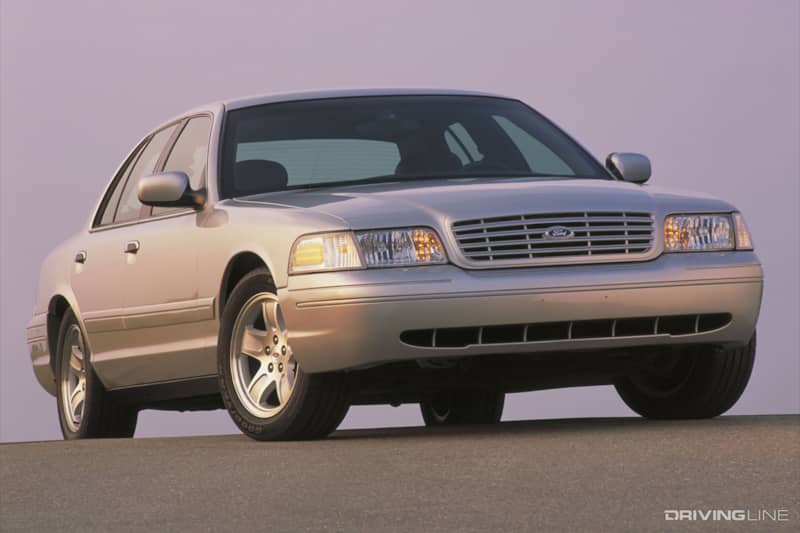 Whether you are looking at a civilian-spec Crown Vic (or Mercury Grand Marquis) or a retired P71 Police Interceptor, there's a good reason these cars have a devoted enthusiast following. And that following has allowed the Crown Vic to grow a sizable aftermarket that can help it do just about anything a Mustang can, with room for all your friends too.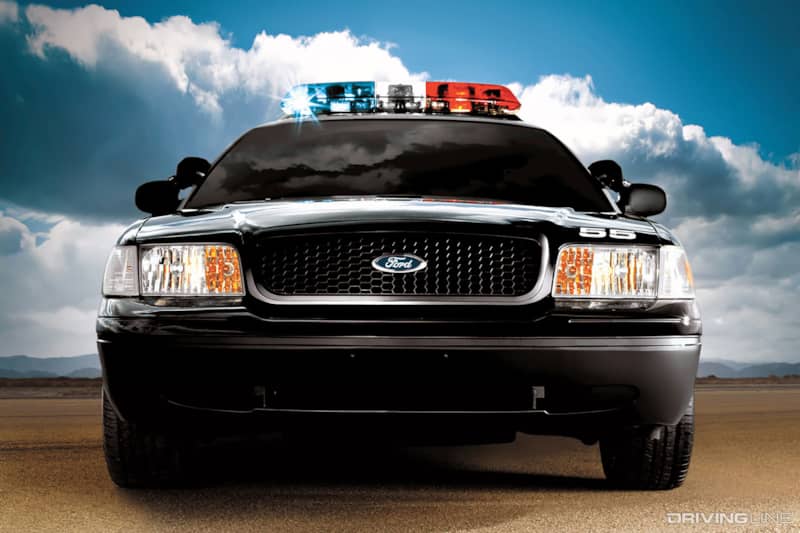 1987-1997 F-150
How about another two-door Ford sold in the '80s and '90s and offered with the same 5.0 Windsor engine? It just happens to be a pickup truck rather than a pony car.
While the first-generation F-150 Lightning has become a collector favorite with strong demand, the standard F-150s of the late '80s and '90s can still be had without breaking the bank and we think they have every bit the potential of a Mustang.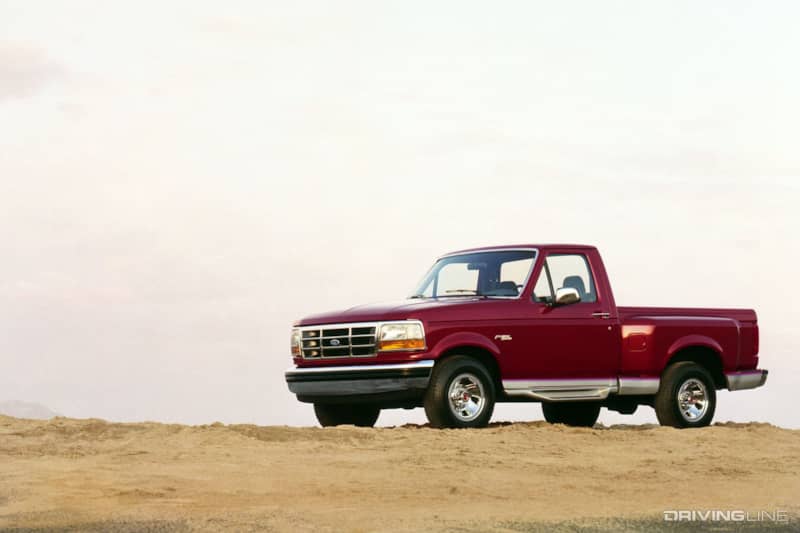 1983-1988 Thunderbird
If you are especially drawn to the 1980s vibe of the Fox Body Mustang, consider this alternative that also shares the same Fox platform: the '83 - '88 Thunderbird.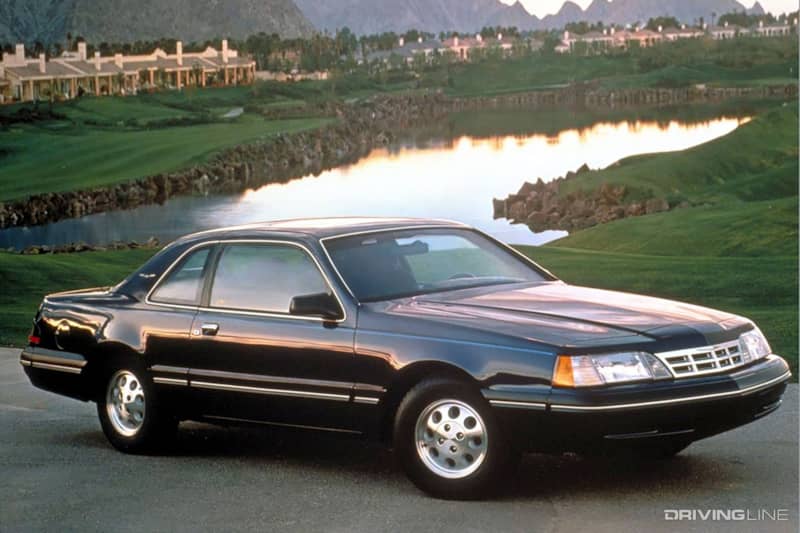 Although slightly larger than the Mustang, the mid- to late '80s T-Bird can still be had on the cheap, and just about anything that fits on a Fox Body Mustang should work on one of these. Extra points if you can find a Turbo Coupe.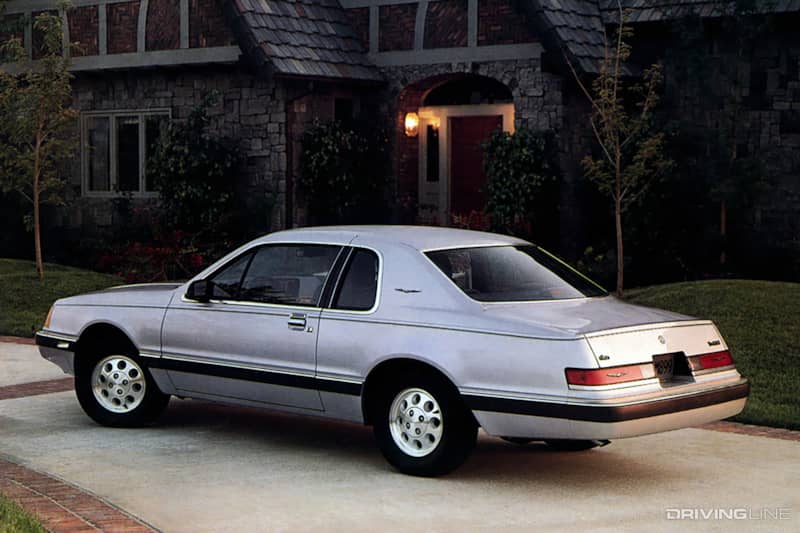 2005-2009 S197 Mustang GT
Finally, we get to the newest, and also the fastest (in stock form) vehicle on this list, the 2005-2009 Mustang GT. Although priced a little higher than some of the others on this list, an early S197 GT is still likely to be the best bang for the buck in the Mustang world right now.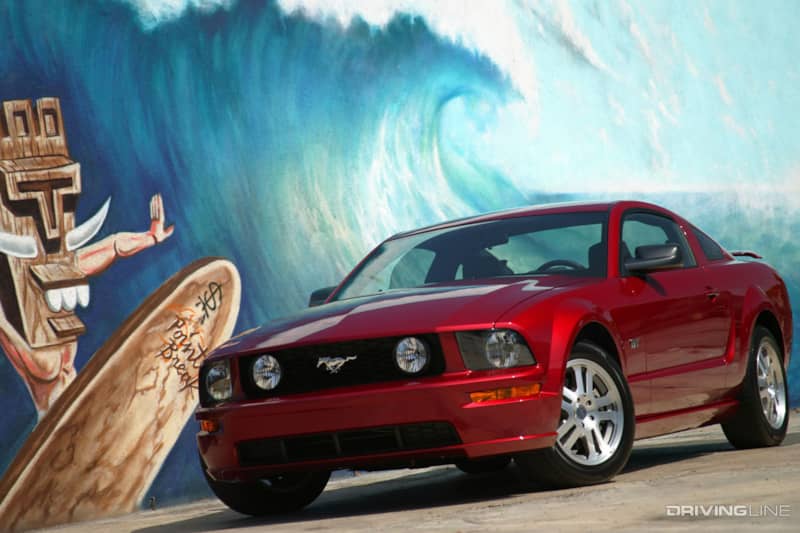 It makes over 300 horsepower in stock form, handles much better out of the box than a Fox Body and will be a nicer, more refined experience overall. And it's still a Mustang meaning an abundance of aftermarket upgrades to take its performance as high as you could ever want.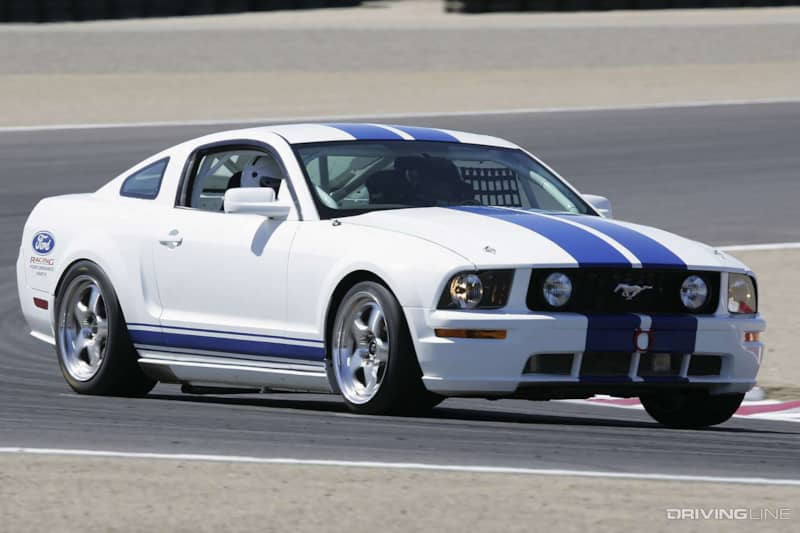 We surely miss the days of bargain Fox Body 5.0s but as you can see from this list, things aren't nearly as bleak as they may seem for Ford fans.