Classic V8 Power, Modern V8 Swap—Or Something in-Between? Making the Choice for Your Muscle Car Project Engine
There's never been a better time to have an American muscle car project. Whether you're going for a full factory restoration, a mild restomod or an all-out modified machine, there are more choices and parts available than ever.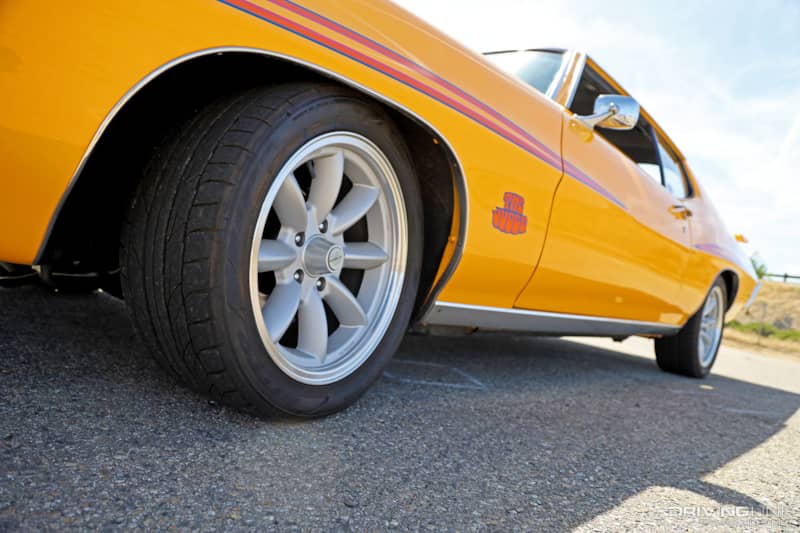 And a big question owners of vintage muscle projects face is how much they want to modernize their vehicle, and how much one might value keeping things original vs the modern performance and reliability of something like an LS swap.
Vintage or Modern V8 Power?
The type of car you are working with plays a big role here.  Let's say you own something all-original and in fairly mint shape. Whether we're talking about a numbers-matching Chevelle SS 396 or an all-original IROC-Z from the '80s you'll probably want to stick to the original equipment.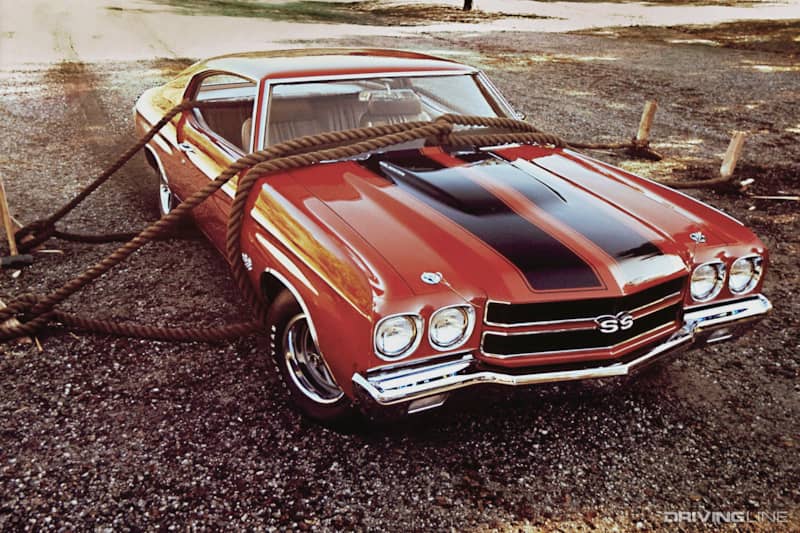 Not only will an all-original car be worth more, it will also act as time capsule from a bygone era—and that can be extremely satisfying to some people, even if its raw performance isn't up to modern standards.
On the other end of spectrum are more pedestrian domestic machines from the '60s, '70s and '80s. Something like a base Chevy Nova or a Pontiac Firebird originally powered by a six-cylinder engine.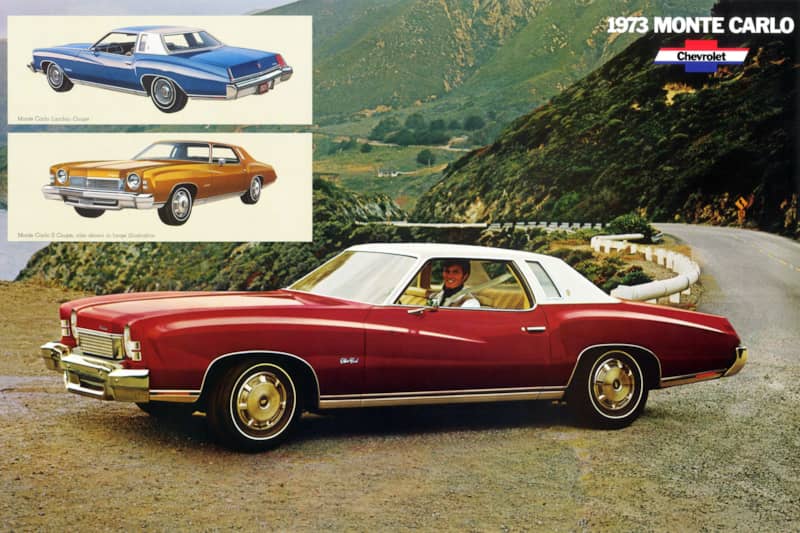 These are the cars you can go crazy with. They have all of the potential of the "real" muscle car platforms but none of the desirable or rare factory performance options. You'll only be adding to its value when you start upgrading things, and you'll feel no guilt about modifying a beloved piece of automotive history. 
My own 1972 Chevelle Wagon falls into this category. And it was a perfect choice for the late model 5.3L LS V8 swap that it has right now.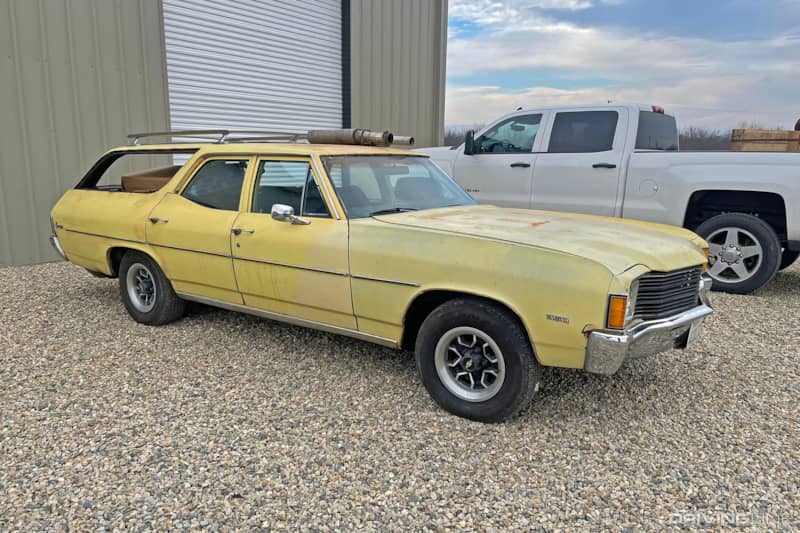 The LS family 5.3 isn't a powerhouse in stock form, but it's still a substantial upgrade over the non-descript carbureted Chevy 350ci V8 small block this car had originally in both performance and reliability. And if/when I want to go faster there are endless upgrades for the LS family.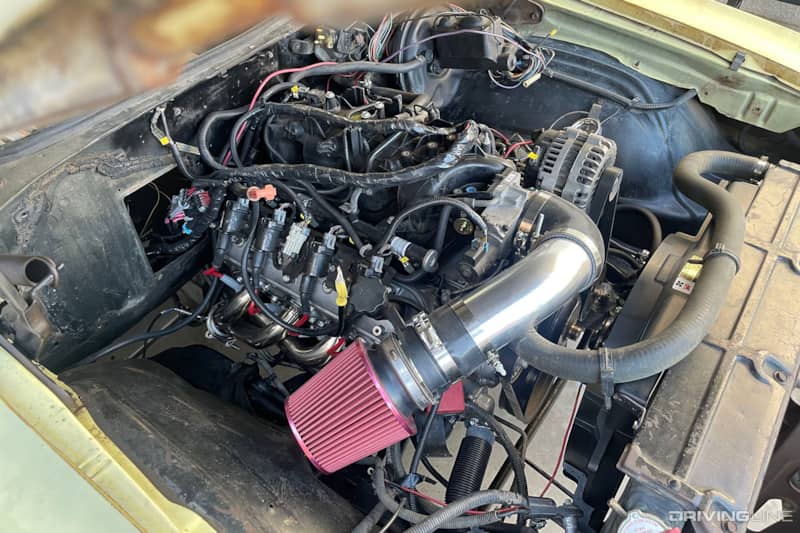 Teaching an Old GTO New Tricks
But what about a car that falls somewhere in between those categories? This is where my dad's 1970 Pontiac GTO comes in.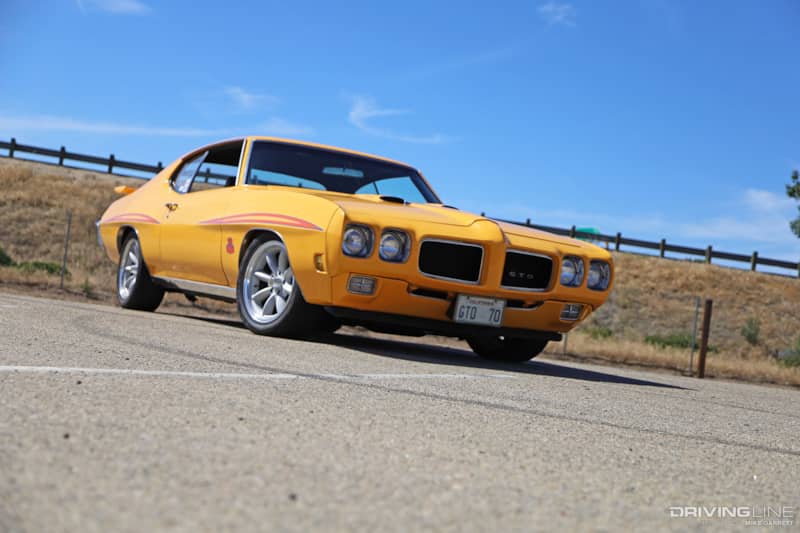 Being a genuine GTO, with a 455 cubic-inch Pontiac V8 under the hood you might think this classic muscle car would fall into the "leave it alone" category.
But in reality, my dad's GTO has never been a pristine, original museum piece. At least not in the nearly 30 years it's been in the family. It's a very nice car, but it's always been a driver more than a show car, and 100% originality has never been a concern for this car.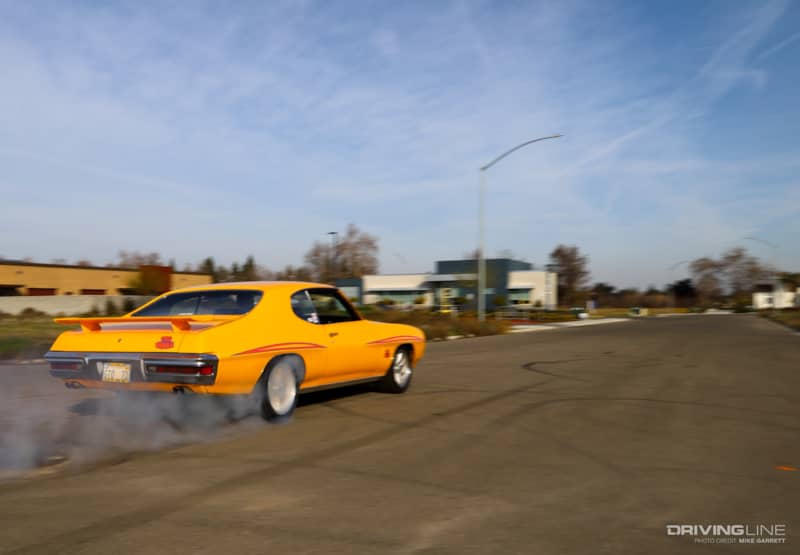 And that's made it a great platform for restomod project. It's painted Orbit Orange with Judge stripes, but it's not an actual Judge. We've upgraded the suspension to a Hotchkis TVS kit, installed the limited slip rear differential it should have had the factory and of course fitted a set of larger 17" wheels with Nitto NT555 G2 tires.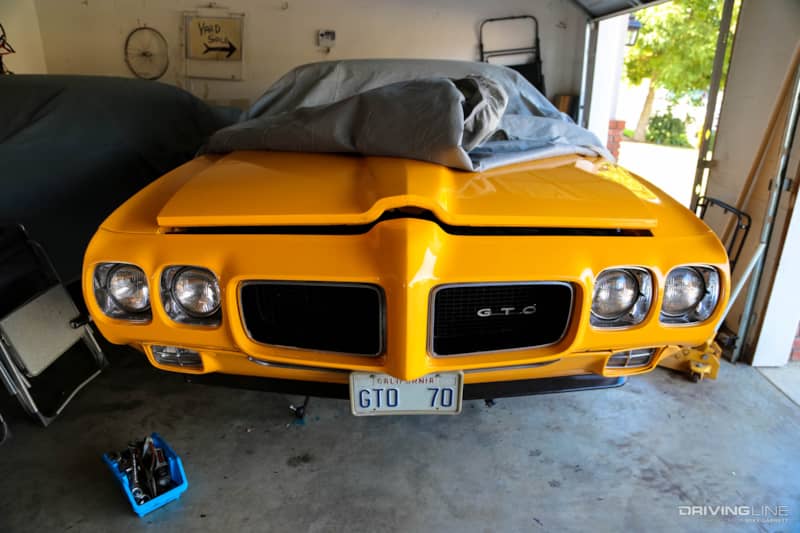 But when it came to engine upgrades, a bit more deliberation was needed. The big 455 fed by a Rochester Quadrajet four-barrel carburetor wasn't gonna smoke a new Mustang GT or Camaro SS but it certainly wasn't lacking for power. And the signature torque of the Pontiac 455 was always abundant.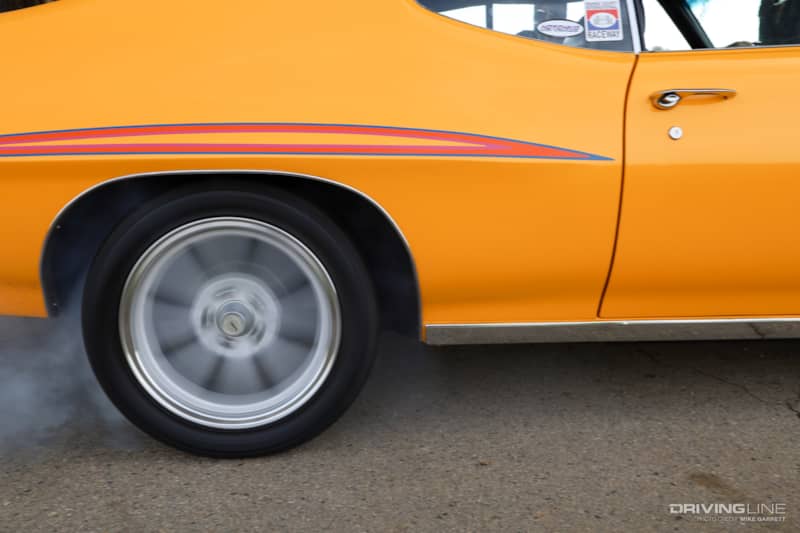 On the other hand, it had the temperament of an old carburated muscle car. It wouldn't always fire up on the first try, you'd have to warm it up before you went it anywhere and it was never very fun on super cold or super hot days. 
The idea of pulling out the old 455 and doing an LS swap came up on a few different occasions, but it just didn't seem right for this car.
It was a genuine GTO after all, and the massive 455 is an awesome engine—harkening back to the peak of the muscle car era when ALL of GM's brands had their own engineers and powered their cars with their own unique motors, completely different from each other. 
A Mission for Sniper EFI
If only there were some options to improve the drivability and performance of the vintage 455 while maintaining its true Pontiac character. Luckily there are, and that's where Holley Performance comes in.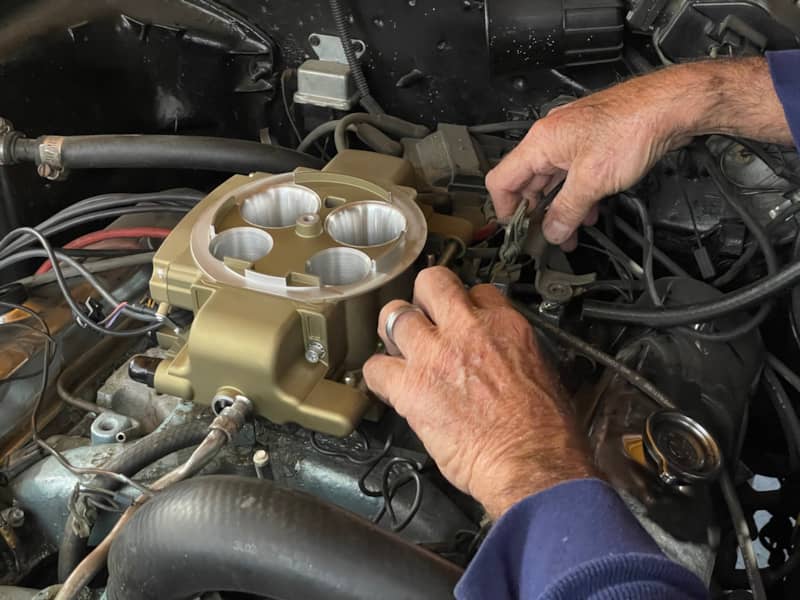 Holley's line of EFI systems have been proven in every type of build you can think of, from daily drivers to purpose-built race cars. And the Sniper setups in particular are designed to seamlessly bring old school carbureted engines into the modern era.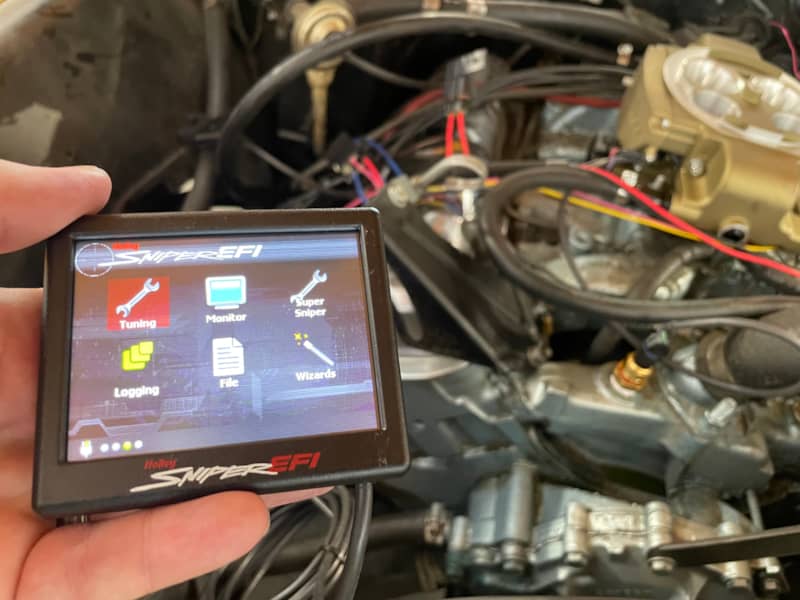 Better yet, a recent addition to the Sniper lineup is a kit built specifically for cars that use the Rochester Quadrajet. The Quadrajet came on countless GM vehicles over the years, including the GTO, and the new kit allows you to upgrade to electronic fuel injection without the need for a new intake manifold.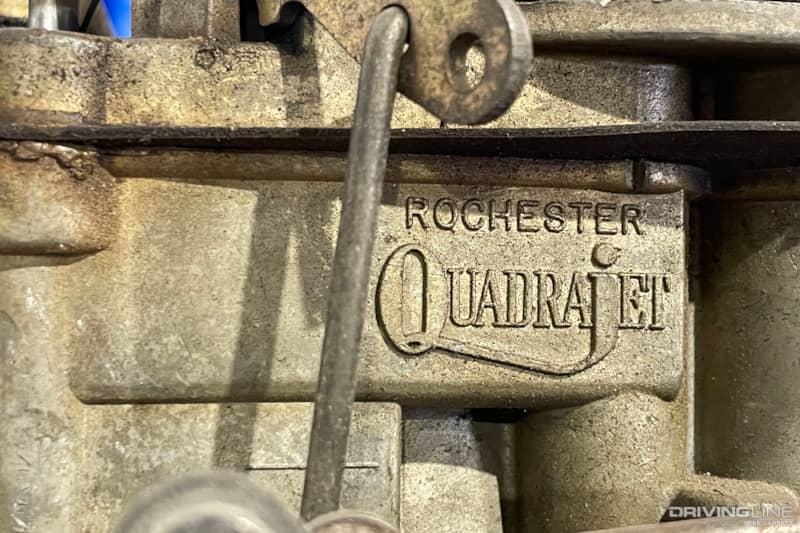 This truly seemed like the perfect option for the GTO, blending the benefits of modern EFI with the character and originality of the 455.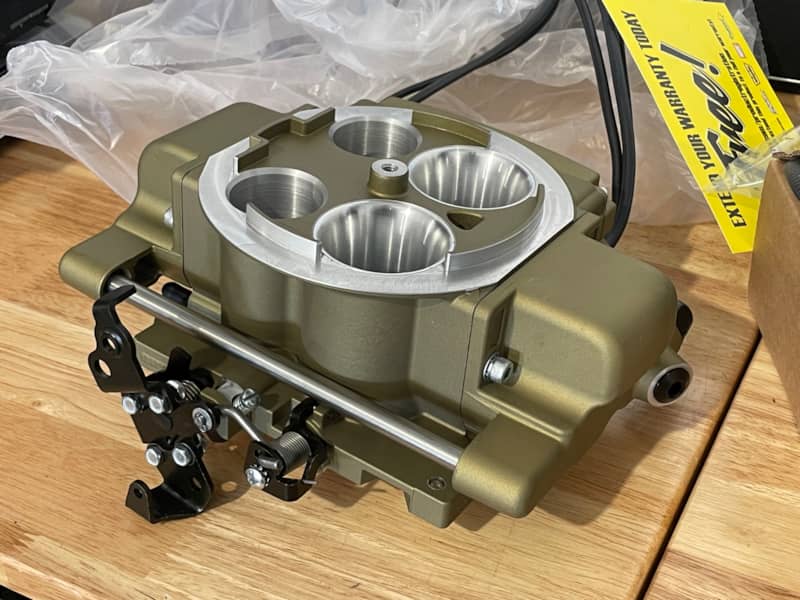 We got in touch with Holley and spec'd out a Sniper Quadrajet kit with all the other parts needed for the install and anxiously awaited the UPS person to show up.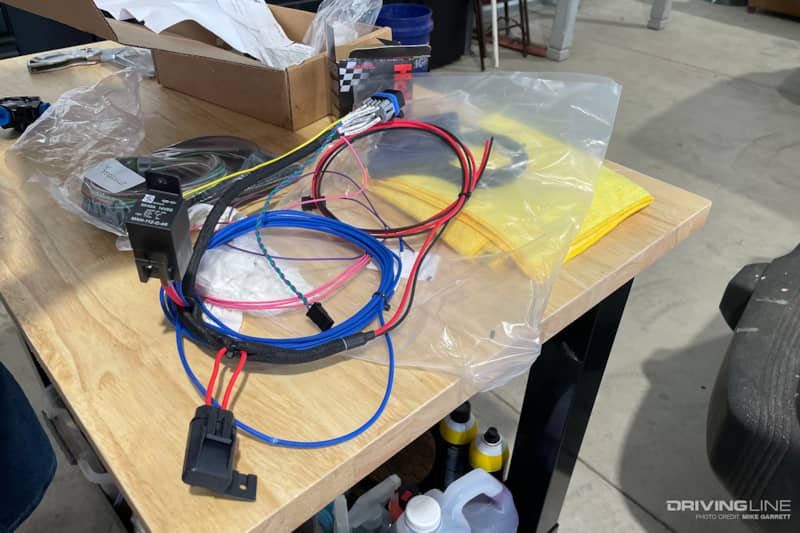 Fortunately, even with the supply chain issues and production delays facing so many companies now, the kit arrived quickly and it was time to get to work.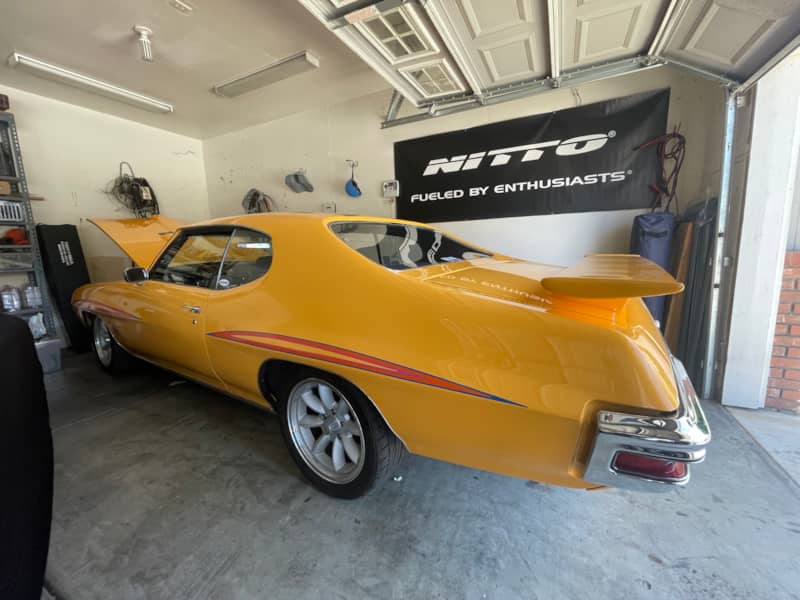 I'll be covering the install process and first impressions in my next update, but I can say that if an EFI upgrade like a Sniper system fits into your project goals, it might just be one of the best modifications you can do.
Stay tuned and I'll tell you why.