Crossroads: Next Year's New Fast & Furious Video Game Looks Cheesy & Hopefully Fun
Given the incredible financial success of the Fast & Furious franchise in recent years, it's not surprising that a video game version of the car-centric action series would be in the works. In fact, there have already been a few different Fast & Furious-branded racing games released, but the just-announced Fast & Furious Crossroads looks to be the most ambitious yet.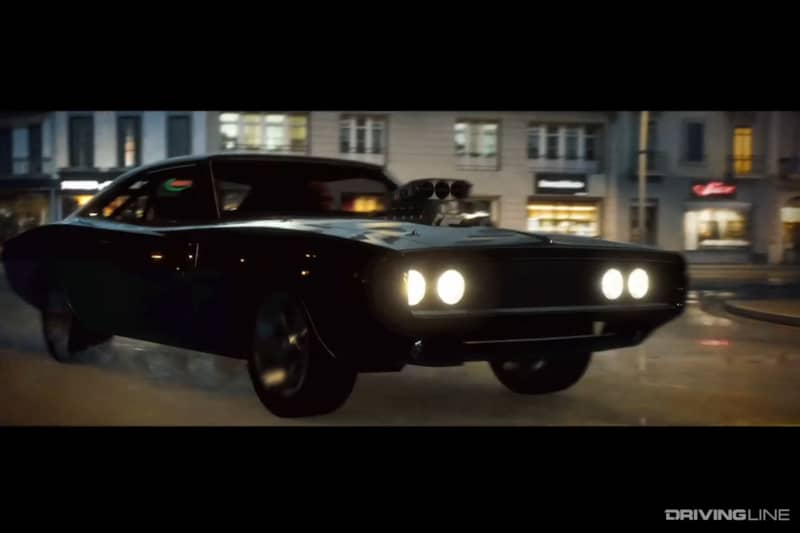 Scheduled to release in May of 2020 to coincide with the ninth Fast & Furious film, Crossroads is being developed by Slightly Mad Studios, the same name behind the well-received Project CARS sim racing series and it's that fact which gives us hope for this one.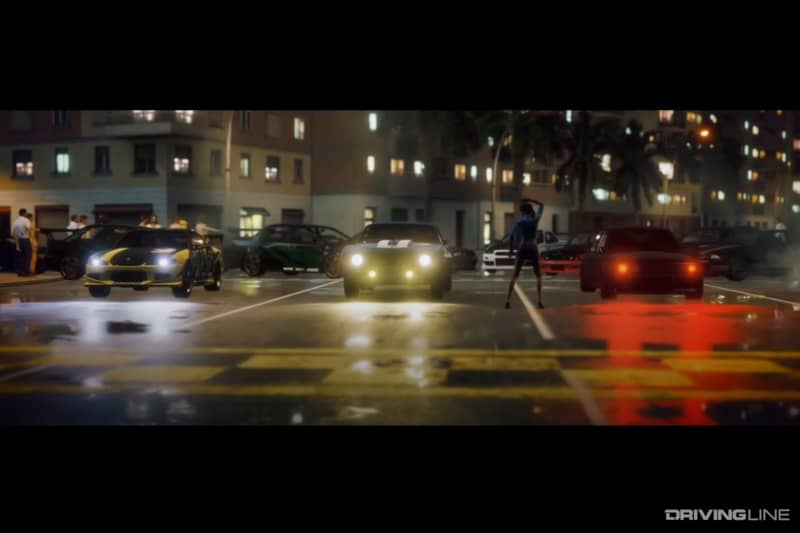 A trailer for the game was debuted during last night's Video Game Awards event, and not only will it feature a lot of the famous cars from the film series, it will feature some of its popular characters and their real actors, including Vin Diesel, Michelle Rodriguez and Tyrese.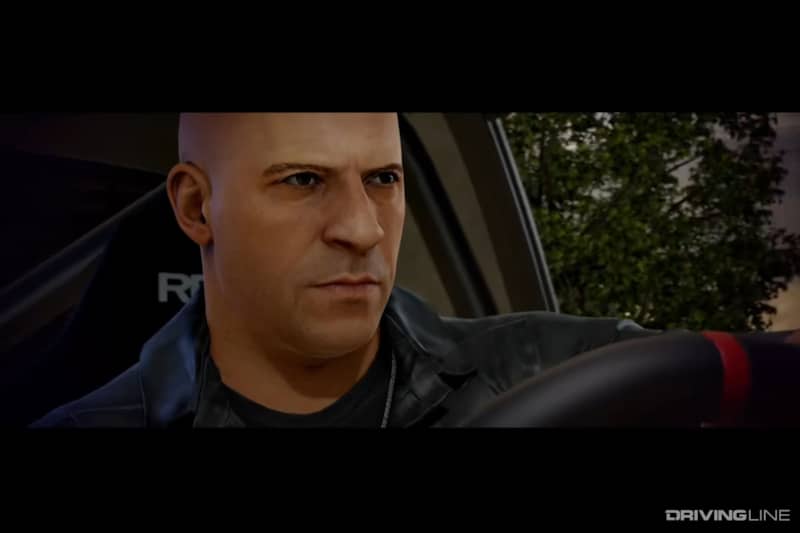 In keeping with themes of the movies, the game promises elaborate heists and vehicular combat featuring both modified muscle and tuner cars along with things like armored military vehicles, trains and hovercraft. It's Fast & Furious after all.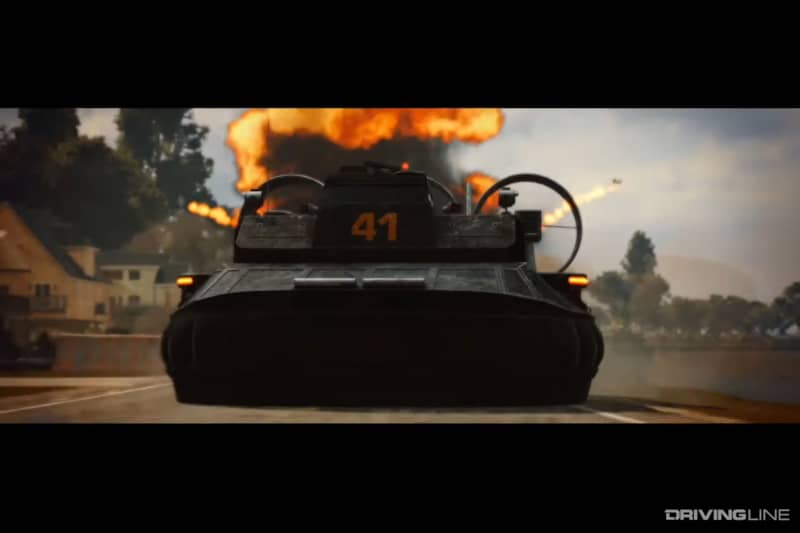 To put it fairly, the visuals from the new game don't look too impressive, and many around the internet have already likened the graphics to something from the PlayStation 3 era. However, given SMS track record of racing games there's a chance Crossroads may actually be a rather fun experience.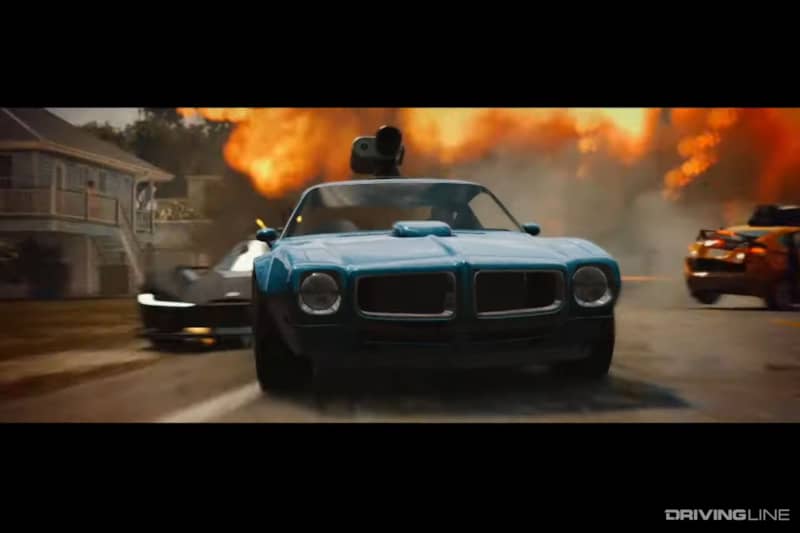 The modified, weapon-laden vehicles shown in the trailer give off a bit of a Twisted Metal vibe, and there's even some hints of the 2015 Mad Max Game, which is one of the best car combat/action games in recent memory. Whether this game will come close to that remains to be seen.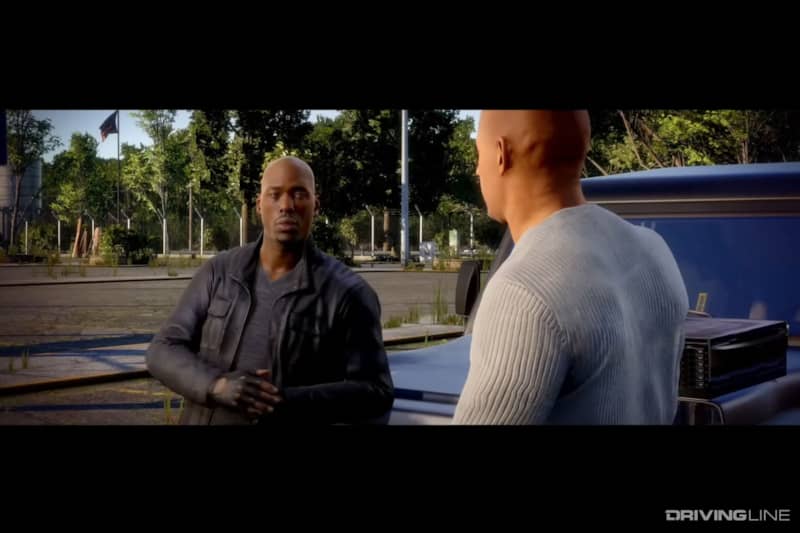 While diehard fans of the franchise will likely be excited for the game's release next spring, there's hope that Fast & Furious: Crossroads may actually deliver on its promise of well-executed automotive mayhem. At the very least it will be fun to watch the rendered characters deliver their cheesy lines in proper Fast & Furious fashion.
It will be available on PS4, Xbox One and PC when it arrives in May.
In the meantime, if you'd like more FnF branded entertainment, you can check out the new Fast & Furious Spy Racers animated series that's coming to Netflix.