Cartoon Car Chases: "Fast & Furious: Spy Racers" Hits Netflix Later This Year
It's been over a year now since it was first announced that a Fast & Furious animated series would be coming to Netflix, and those of you have been itching for more of the franchise will be glad to know the series is scheduled to debut on the streaming service later this year.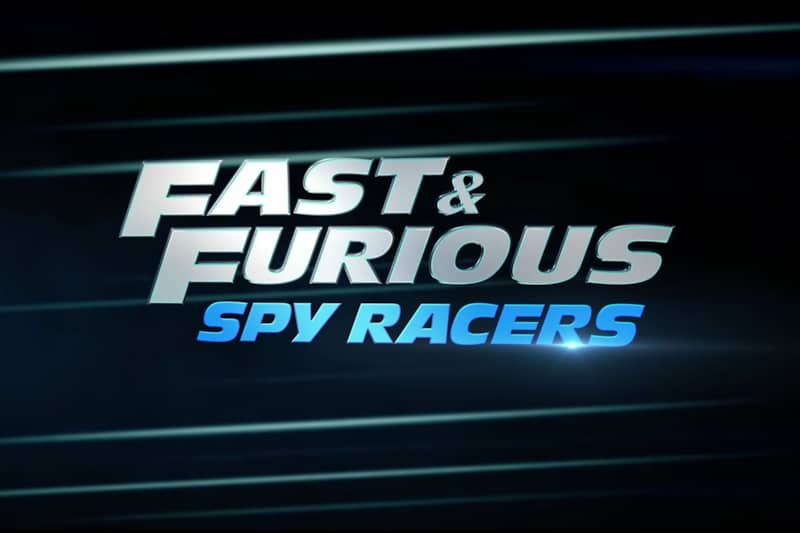 Titled, Fast & Furious: Spy Racers the series will feature Dominic Torretto's teenaged cousin Tony as the protagonist who has been hired by a government agency to take down some bad guys, which should sound quite familiar to anyone who has watched the recent Fast & Furious films. Speaking of Dom, Vin Diesel himself is on board the project as en executive producer.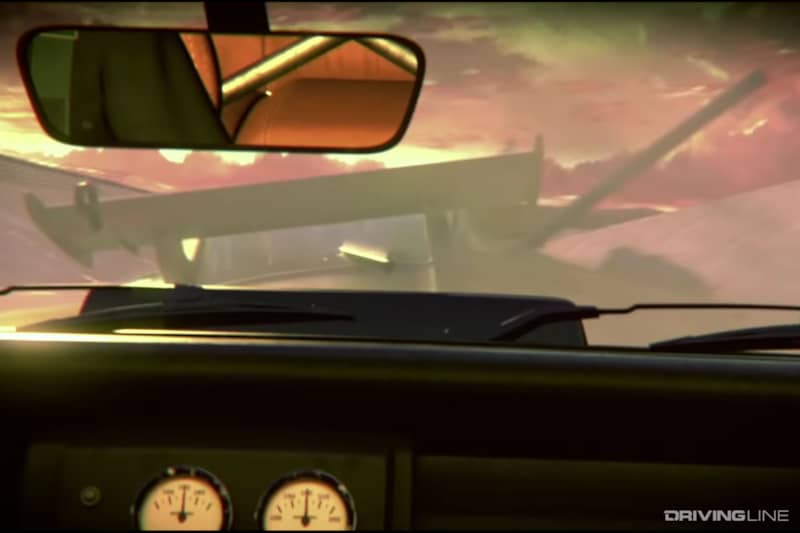 Aside from a few action clips shown in the teaser trailer we still don't know exactly what the tone of the series will be, but in terms of cars it looks like there are using fictionalized vehicles rather than real life models.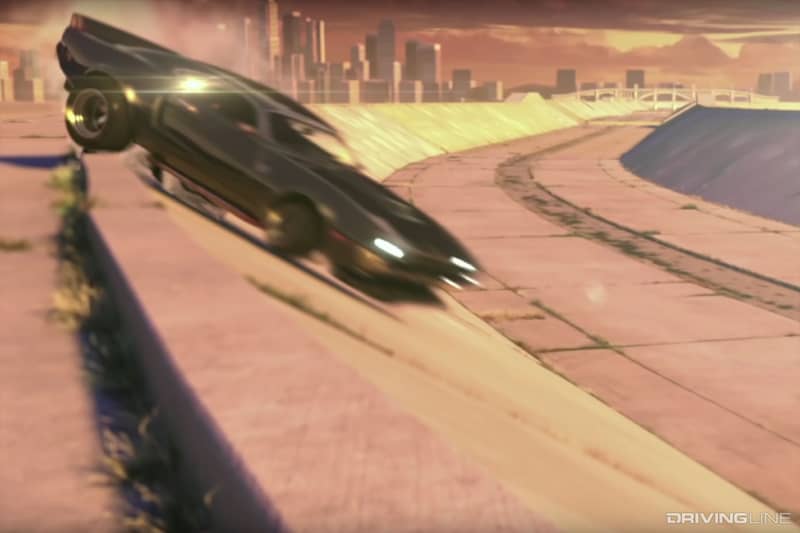 The teaser features just two cars as they race each other through a concrete riverbed, one that looks to be mix of Ford Mustang and Dodge Charger and another that looks like a Porsche/Datsun 240Z love child.
An exact release date wasn't given, but a date of "later this year" was promised. At any rate we'll be looking forward to binging this thing once it's released, and in the meantime, you can check out the short teaser above to get an idea of the show's animation style.