Do You Want a Ride With Mel Wade? [360 Virtual Reality]
Imagine yourself stuck at the top of a rocky hill with nothing but the sweat dripping down your back and the blazing sun above you. All hope seems to be lost, until all of a sudden, you see a cloud of dirt kicking up at the bottom of the hillside. As the dirt settles, you see a pretty sweet Jeep right in front of you. The window rolls down and it's none other than Mel Wade; that's when you realize is isn't just any Jeep, it's an Off Road Evolution Jeep Wrangler special on some beefy Nitto Tire Trail Grapplers! Mel asks you if you want to hop in, do you go?
The answer to your question is "YES" and you don't have to imagine any of this, just watch the video and go on a virtual reality ride with Mel Wade!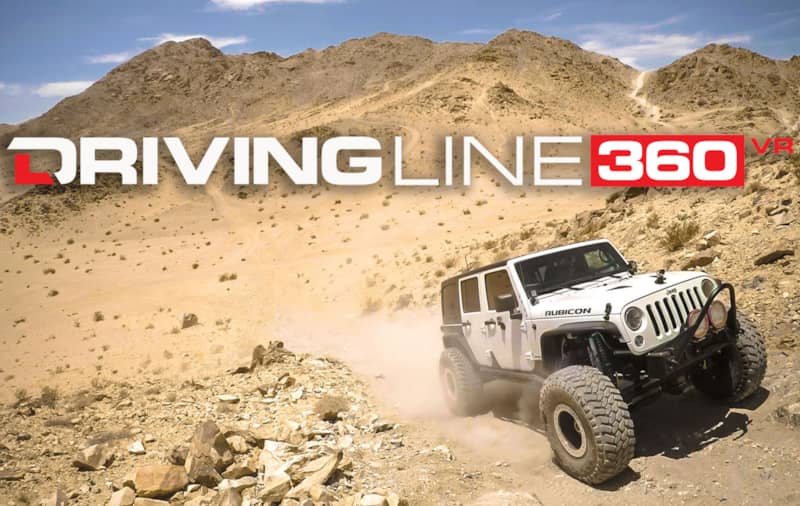 Got your adrenaline pumping? Go on more adventures with Driving Line!
Don't forget to watch more Driving Line 360 Virtual Reality videos.