Engine Oddity: Looking Back on Honda's Short-Lived Inline Five-Cylinder
For all of the great things Honda has given us over the years, there have been some areas where the brand has yet to venture. One of those has been into the market of the traditional, front-engine, rear-drive luxury or sport sedan.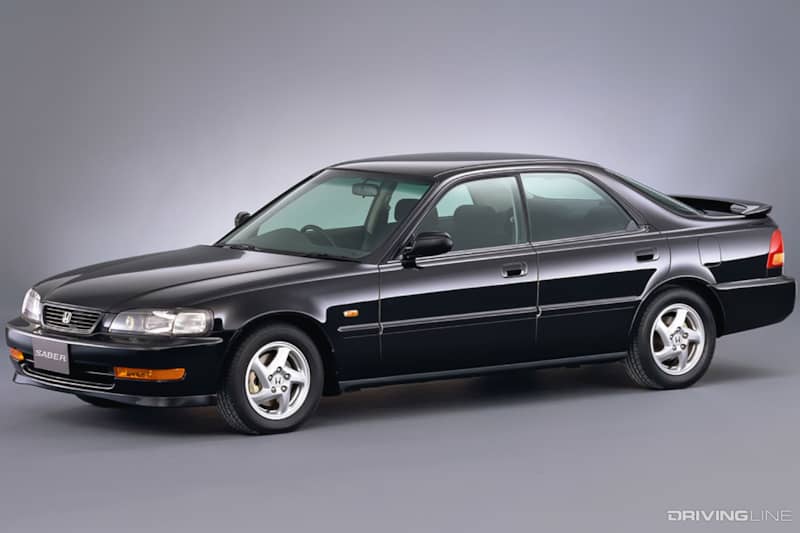 Unlike Nissan or Toyota who have long offered these vehicles (often under their luxury brands), Honda stayed away from this segment—even during the bustling times of the '80s and '90s.
The closest they ever got to this may have been with their short-lived five cylinder engine experiment back in the 1990s. That's right. While largely known for their high-winding four-cylinders and smooth V6 engines, Honda, for a time tested the market with the unusual five cylinder engine configuration.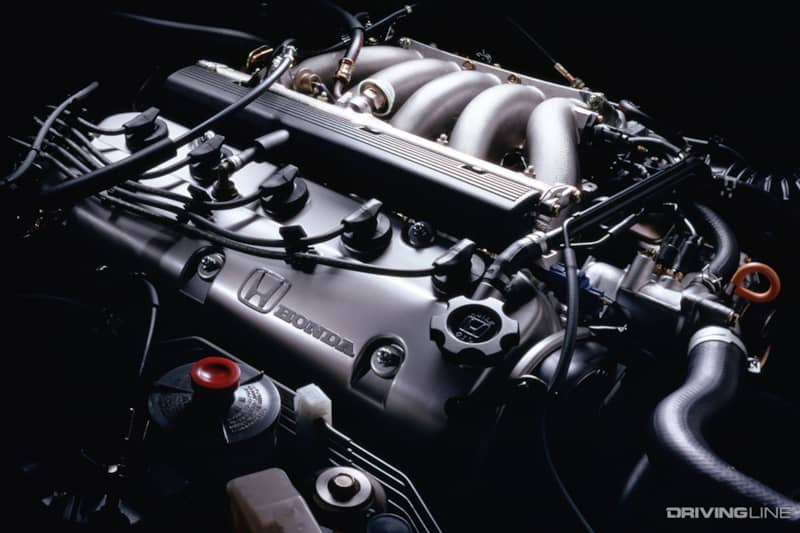 The G-series engine, as its known, first appeared in the 1989 Honda Vigor, which was imported to North America as the Acura Vigor. It was an inline, single overhead cam five cylinder that was offered in both 2.0L and 2.5L displacements.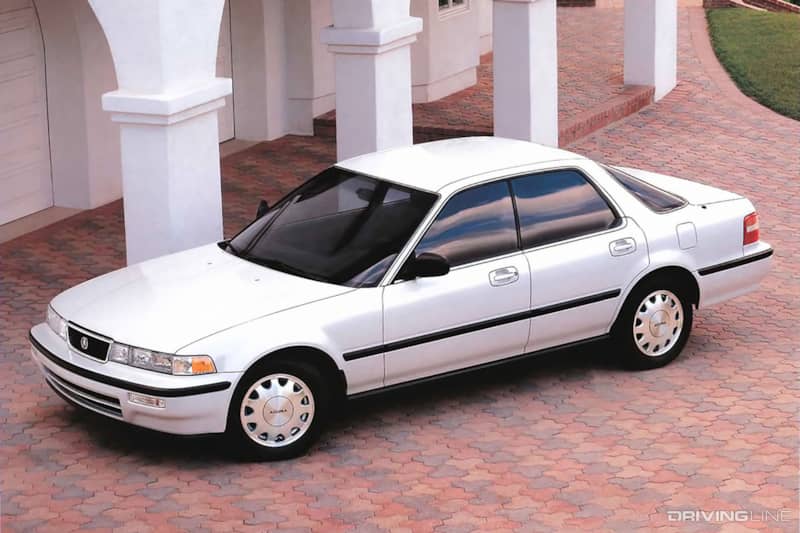 Structurally, the engine was similar to the Honda F-series four-cylinder but with an extra cylinder added. The larger 2.5L version made 176hp in the US market Acura Vigor.
What was even more unusual about these cars were that the engines were mounted longitudinally—just as you'd find in a rear-drive platform. But despite the deceiving layout, all of these cars were front wheel drive.
Although rare, the longitudinal-engined front-drive layout with the transmission attached to the rear of the engine did allow for better weight distribution than the more common transverse layout.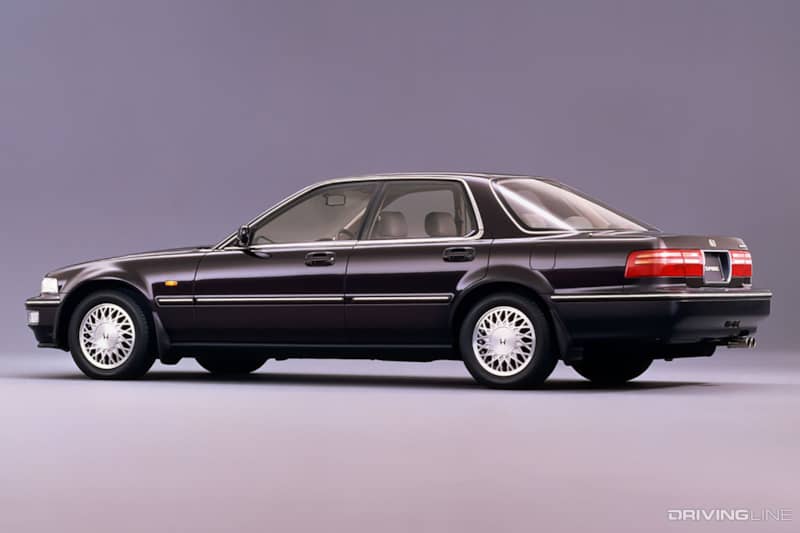 Along with the Vigor, G-series the engine was also later used in the Honda Inspire, which we know in North America as the Acura TL.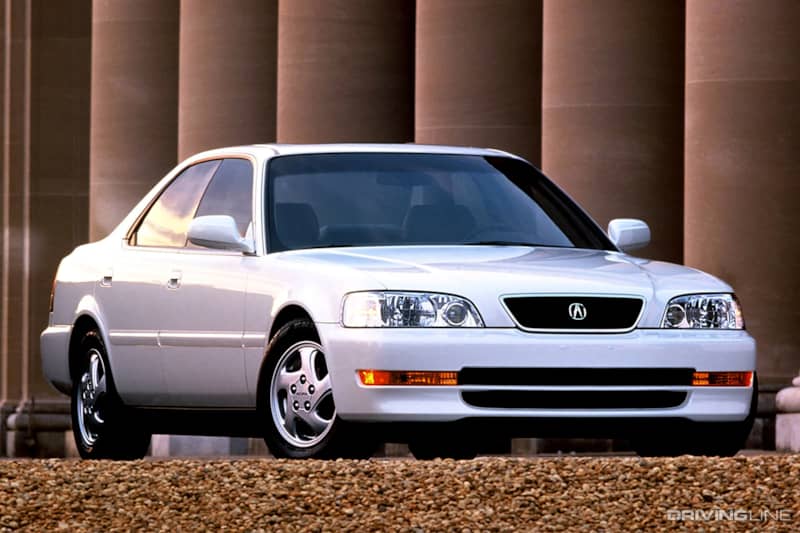 Additionally, the G-series was used in a couple of JDM models that weren't imported to the US, the Honda Rafaga and the Honda Ascot—both sedans that were designed to slot it under the Accord in terms of dimensions.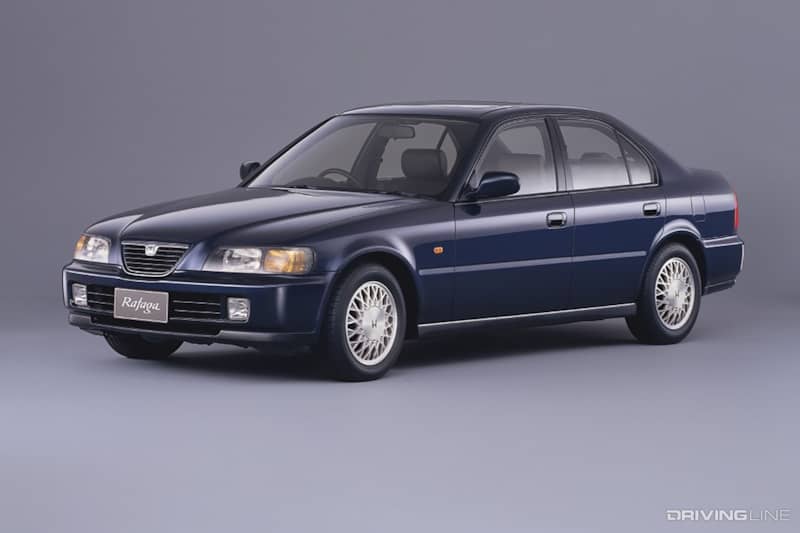 Whether it was in America or in Japan, none of these models were that successful with most buyers preferring the larger and more and popular sport and luxury sedans with the much more common V6 engine—including the one in Honda & Acura's own Legend.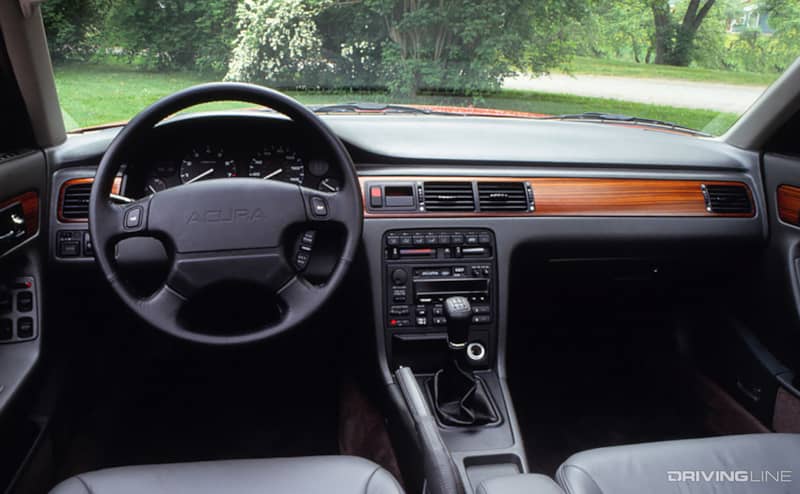 1998 would be the last year of production for Honda's five-cylinder engine, and today it's not much more than a footnote in the company's history.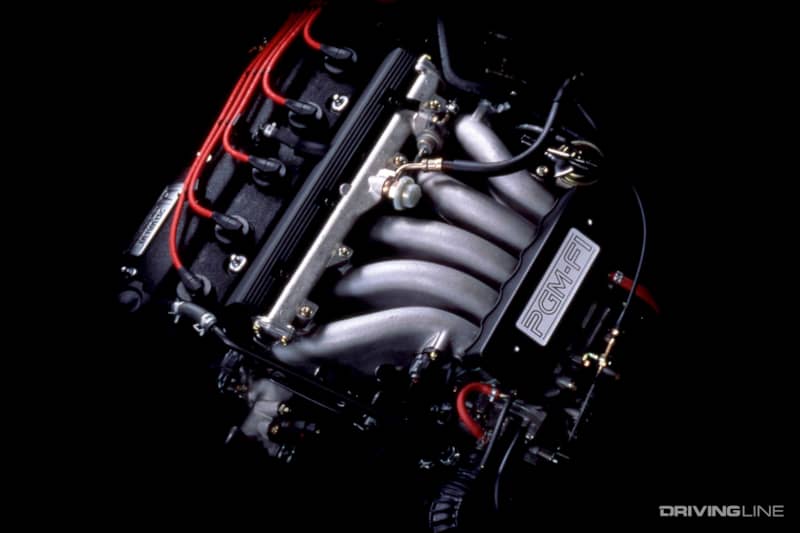 Given how much powertrains have changed since then, it's highly unlikely the Honda would try again, although a turbocharged inline five-cylinder VTEC engine would be very interesting if it were to happen…
More From

Driving Line
How about a Honda engine that's a little more popular? The almighty K-series that is.