Erik Miller Wins in the Mud: Ultra4 KMC Battle in Bluegrass 2018 Gallery
This edition of Ultra4 racing got a bit dirty. Thunderstorms came in before the race, turning the racetrack into a mudpit. Every car was caked in a layer of dark mud so thick, you could barely tell who was who. Maybe you could tell the chassis apart, but that was about it. You'll have to take our word for it that Erik Miller took the win, narrowly edging out fellow Nitto teammate Derek West by only 12.92 seconds. Michael Ayersman rounded out the 4400 podium in third.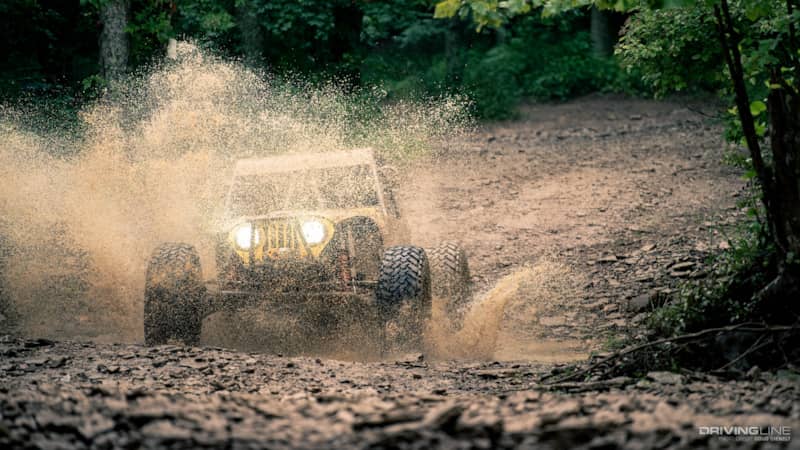 The weekend was quite successful for Nitto on the whole, with victories in the 4800, 4500 and 4600 classes, along with the top two 4400 spots. In the 4800 class, Casey Gilbert continued his dominance, with yet another win this year. Will anyone be able to stop him before the season ends? Shaun Rajski finished second and Jody Ford came in third. Even though Brocky crossed the line first in the 4500 class, it wasn't Vaughn Gittin Jr. behind the wheel. The amount of talent in the RTR stable is astonishing, able to take the win even when their star isn't there. Shawn Rants Sr. and Duane Garretson finished second and third in the 4500 class, respectively. In 4600, Christopher D'Auria lapped the field on route to a win, with Albert Contreras and Michael Justo a ways back in second and third.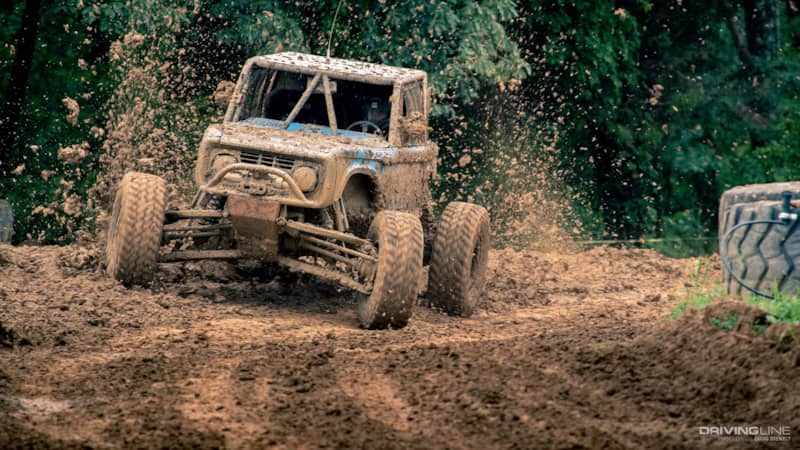 Next up is the Rigid Rampage at Ridgecrest, finishing out the 2018 Western Series. The California desert should be have starkly different terrain from Kentucky. In fact, it's quite similar to King of the Hammers, except this race is at night. Stay tuned to Driving Line for coverage of each race in Ultra4!
The muddy terrain was similar to another Eastern Series race this year: Pennsylvania.