EV Revenge: HUMMER Returns as 1,000 Horsepower GMC All-Electric Truck
There's been rumors circulating for a while about the return of the dormant HUMMER brand, and this week GM officially announced the return of the brand name under its GMC division. GM closed down the HUMMER brand back in 2010 as part of company restructuring in the wake of the economic recession, but now, with the market moving towards all-electric trucks and SUVs, HUMMER is back.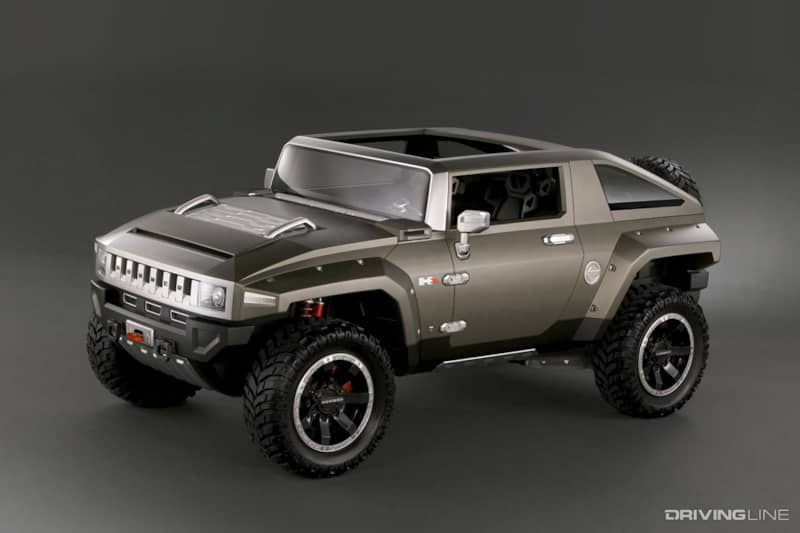 This time the HUMMER name will be used on an all-electric truck platform that will be sold under the GMC brand, and GM has just launched a marketing blitz that will include a commercial spot during this weekend's Super Bowl. We still don't know much about the new truck, but the company has teased some rather impressive stats: 1,000 hp, 11,500 pound feet of torque and a zero to 60 time of three seconds. It also promises "incredible on- and off-road capability."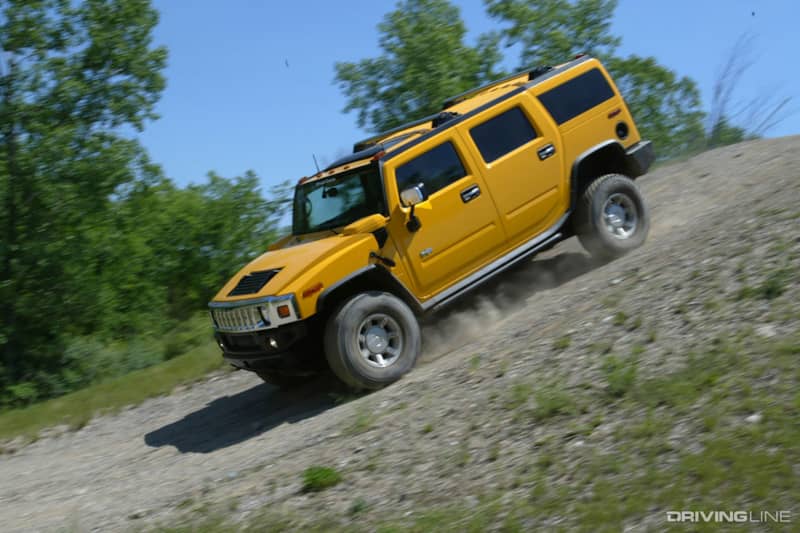 As for the rest of the vehicle, we aren't even sure if it will be pickup or an SUV, although the press release uses the word "truck" so one would assume it's going to be a pickup with bed. As for now, just one teaser image has been released, showing a front grille that has the unmistakable Hummer look to it.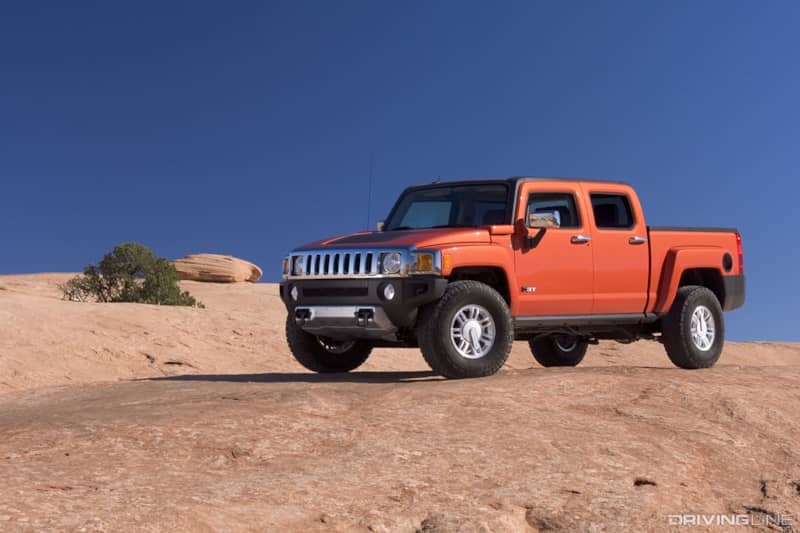 The new Hummer EV will be part of GM's major electric push and will be built at the company's new Detroit-Hamtramck assembly plant, which will be dedicated to electric vehicle production. While it may be strange to think about the return of Hummer, with the massive popularity of trucks and SUVs along with the shift to electric, it does make some sense. A full reveal for the HUMMER EV is planned for May 20, 2020. 
HUMMER vs Tesla Cybertruck in the 2020s. Who could have imagined?