Fast, Practical & Below(!) MSRP?: Why the 2022 Subaru WRX is One of the Best Performance Buys You Can Find Right Now
Times are tough out there for car buyers. We are almost a year and a half into a "new normal" of supply chain disruptions pushing inventories down and prices way up. And not just for "special" vehicles but the normal ones as well. 
Whether you are shopping for something like a Ford Bronco, a C8 Corvette or a hot hatchback—buyers are constantly faced with added dealer markup and/or or months (or years-long) wait times.
Even on cars where massive discounts used to be the norm, simply scoring one at MSRP is often considered a "great deal" these days.
The Exception to the Rule
Yet there's one recently released performance car that, despite all of these factors is both readily available on dealer lots and often discounted below MSRP. And that would be the new Subaru WRX.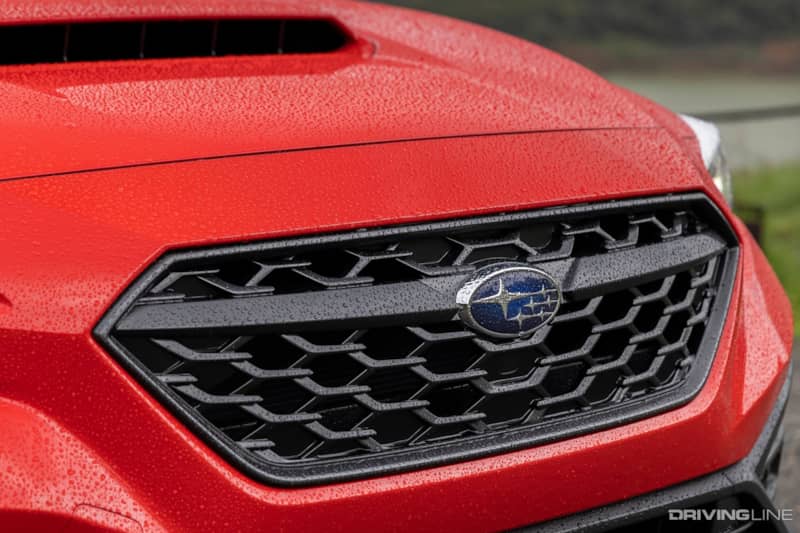 The new for '22 WRX competes in a segment against sport compact sedans and hatchbacks like the Honda Civic Si, Hyundai Elantra N and Volkswagen GTI—and one could even stretch it to go against cars like the Honda Civic Type R and new Toyota GR Corolla.
But with the possible exception of the Mk8 Volkswagen GTI, all of the above cars are extremely hard to come by, and are regularly sold with dealer markups as high as $10,000 over MSRP.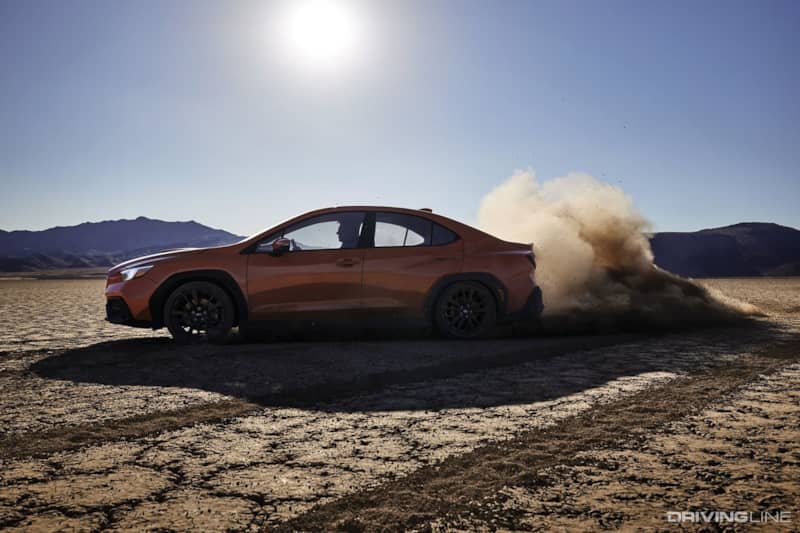 Yet the WRX, which now packs a larger 2.4L turbocharged boxer engine, a standard manual transmission and standard all-wheel-drive, hasn't had the same supply and demand issues.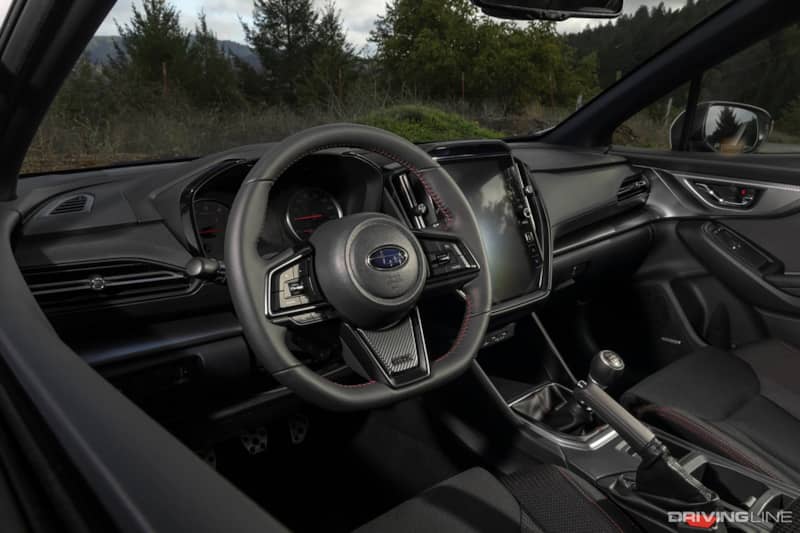 What's the Deal?
Does that mean the new WRX is a flop? Or is it just overlooked?
I recently had a chance to spend some time behind the wheel of a 2022 WRX, and came away very impressed with the rally-inspired sedan. But for whatever reason the market doesn't see it that way.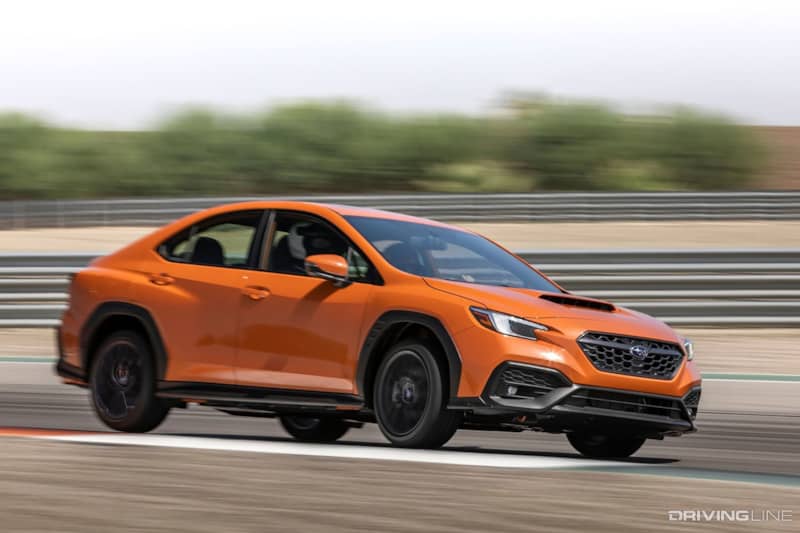 Maybe it's black body cladding on the fenders and bumpers of the new WRX? It's certainly a different look, but it's not as obvious in person, and plenty of owners have had their fenders and bumpers color-matched with great effect.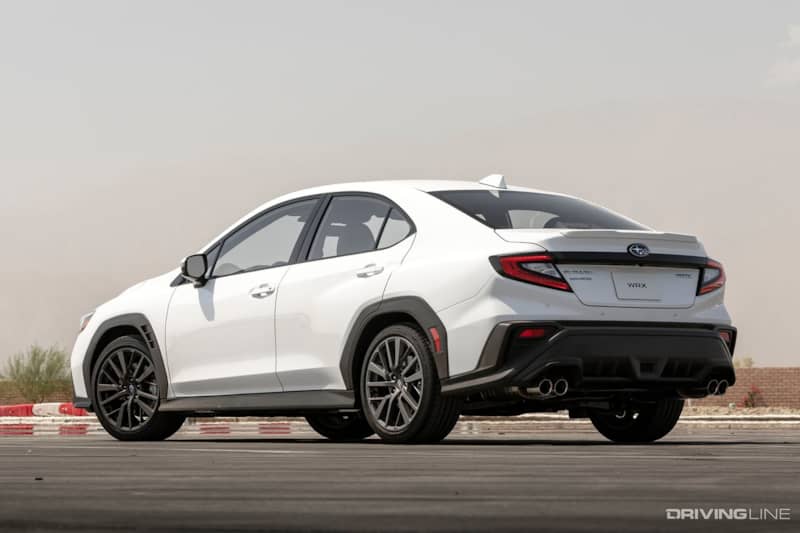 Maybe it's the power and performance? Yes, although it's got a larger engine, performance for the new WRX is about the same as the old one on paper. But it's also a much stiffer, more modern feeling car, and its power delivery is much more consistent.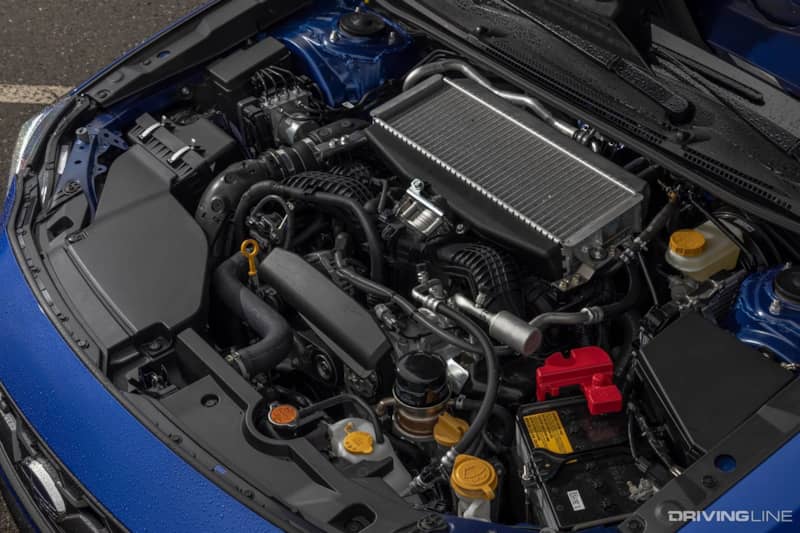 Maybe it's the fact the Subaru confirmed it won't be building a new WRX STI based on this platform? In theory, that would actually make the standard WRX more desirable as it's now the only Subaru performance game in town, but perhaps the news has discouraged buyers from the brand altogether.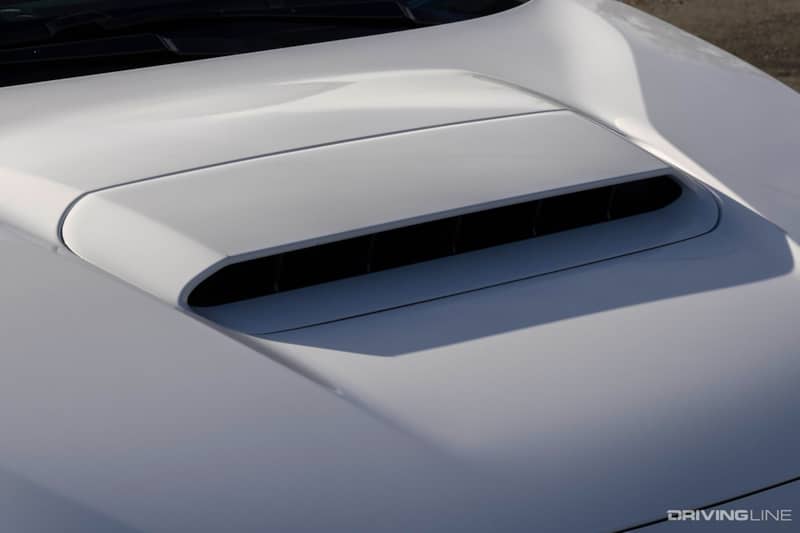 Forever a WRX
The new WRX might not be a big leap in performance from the old one, and it may not be as hard-core as cars like the Civic Type R, GR Corolla or Volkswagen Golf R, but it's also substantially cheaper than all of those.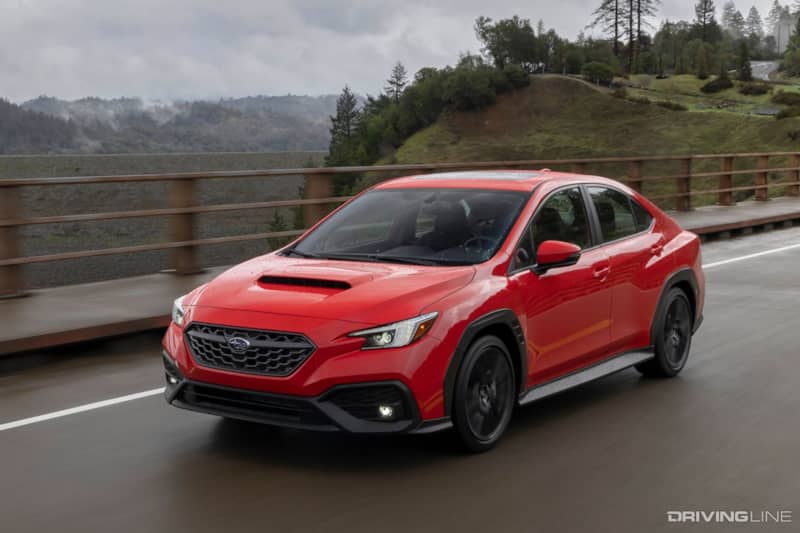 Not only can you avoid markup when shopping WRX, we've seen dealers advertising them for up to $2,000 off sticker price, and you don't have to wait months to order one.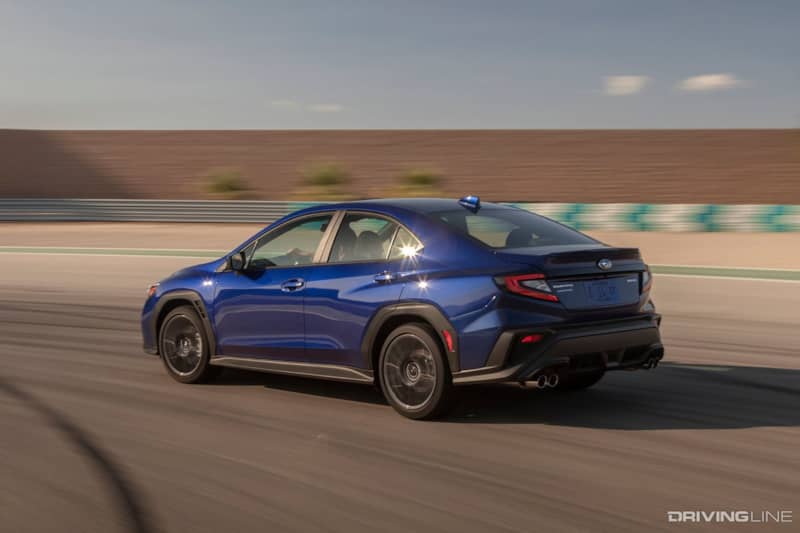 And most of all it's still the same quick, fun, practical—and all-weather capable performance car the WRX has always been. And in the low $30,000s there's nothing else on the market like it.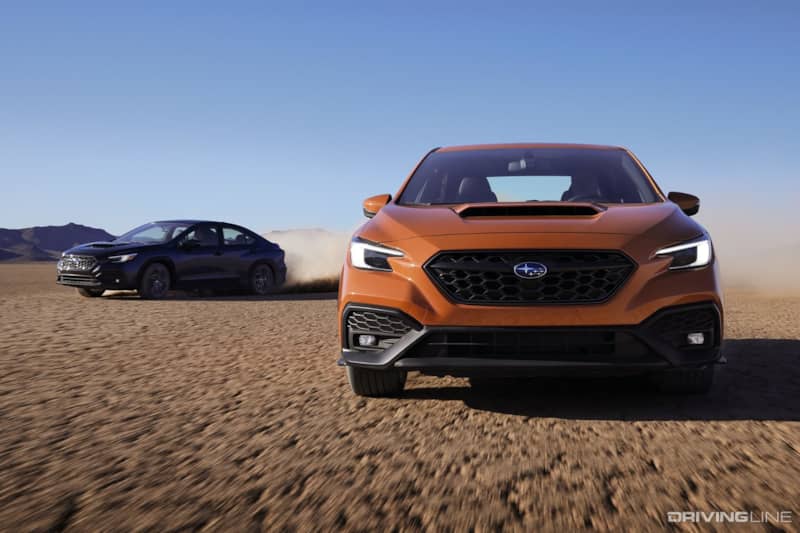 So if you're looking for a fun daily driver that can double as weekend track machine or gravel road bomber, the new WRX is a great choice. Made even better by the fact you can get one quickly and easily without forking over extra money to a greedy dealership.
That's a big win in our book.