Next Chapter of a Legendary Honda: The Turbocharged, Manual 2022 Civic Si Debuts
While it might be the Type R model that serves as the flagship international performance model of the Honda Civic, here in North America it's the Civic Si that's built a reputation on delivering affordable fun for over 35 years. And today Honda just debuted the latest generation of the Civic Si, based on the new for '22 Civic sedan.
Exterior-wise, the car does away with some of the hard angles and triangular shapes from the previous generation in favor of a more restrained look while delivering just enough visual interest to set the Si apart from the standard Civic.
Under the hood, the updates from the previous generation are not huge. It's still powered by a 1.5-liter turbocharged four-cylinder engine—and peak horsepower is actually down by five from the previous car for a total of 200 horsepower, along with 192 pound feet of torque.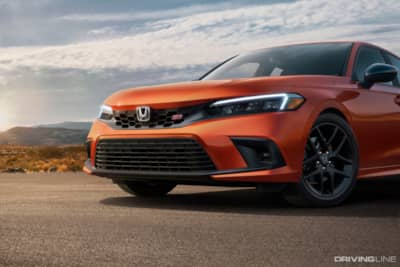 However, Honda does say the engine will have a broader power curve than before and will have quicker response thanks to a lighter flywheel.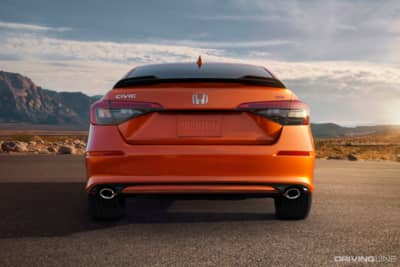 The Civic Si also continues the trend of being one of the only mainstream performance cars that's not available with an automatic transmission. A six-speed manual is the only transmission choice, and not only has the shift feel been improved, but it also has the active rev match system from the Civic Type R.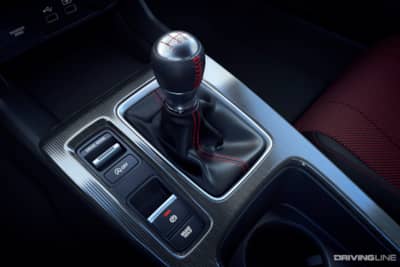 While the 2022 Si's power output won't blow anyone away, it should handle great thanks to a standard limited-slip differential, a stiffer base chassis and a number of small tweaks to the suspension setup.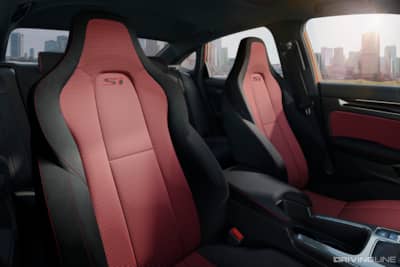 Inside the cabin, you get the same basic layout as the in standard Civic sedan but with more aggressive Si-specific seats and Si-specific red trim. Tech features include a 9" infotainment display and a 12-speaker Bose stereo setup.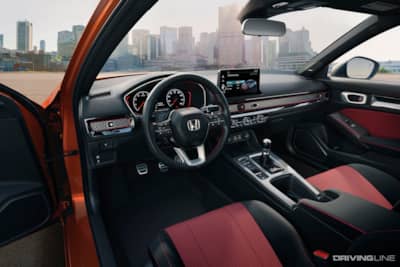 Pricing for the 2022 Si hasn't been announced yet, but we should know the MSRP pretty soon as the car is scheduled to hit dealerships before the end of the year.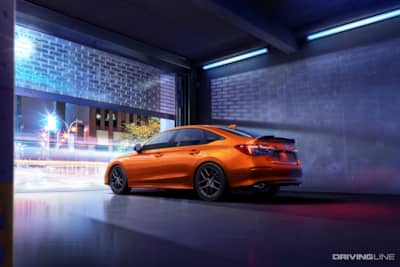 In the past, the Si has always delivered a lot of bang for the buck and the new model is sure to carry on that tradition. But if you find the 2022 Civic Si's performance specs too modest for your tastes, Honda will be happy to sell you a Civic Type R, with the next gen version of that hardcore hot hatch due to be revealed any day now.