Ford Introduces Ranger Plug-in-Hybrid: Is this a Game-Changing Alternative to Full Electric Pickups?
From the Tesla Cybertruck to Rivian and the Ford F-150 Lightning, electric pickup trucks are a hot topic these days.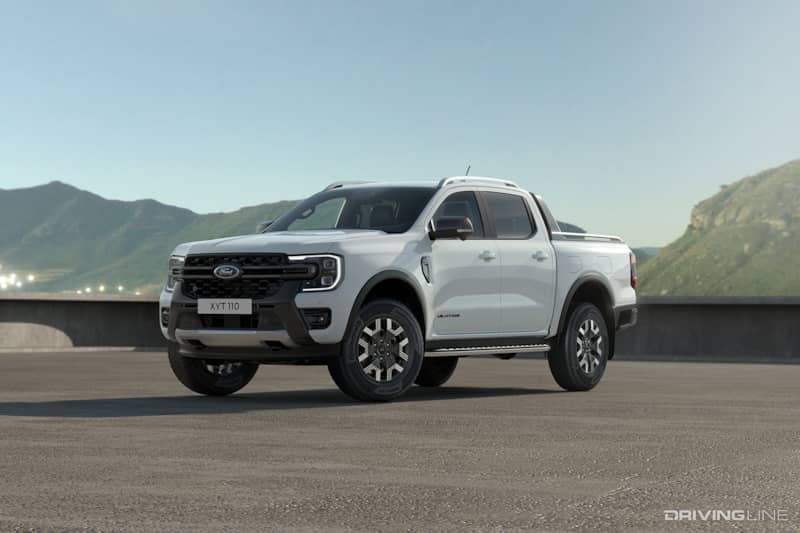 Better Than Electric?
EV trucks are incredibly promising from a tech and performance standpoint but also saddled with some significant flaws, particularly when it comes charging ability, vehicle weight and the steep drop-off in driving range when towing or carrying a heavy load. These are issues that we've covered often.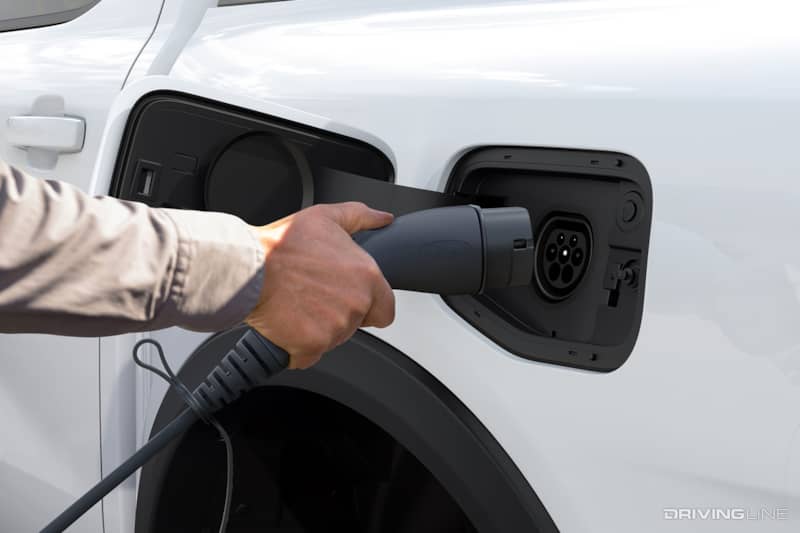 But what we haven't heard a lot about are plug-in-hybrid pickup trucks. Like their car and SUV counterparts like the Toyota RAV4 Prime, a pickup truck with a good PHEV drivetrain could theoretically be the best of both worlds — with the ability to operate on either electric or gasoline power.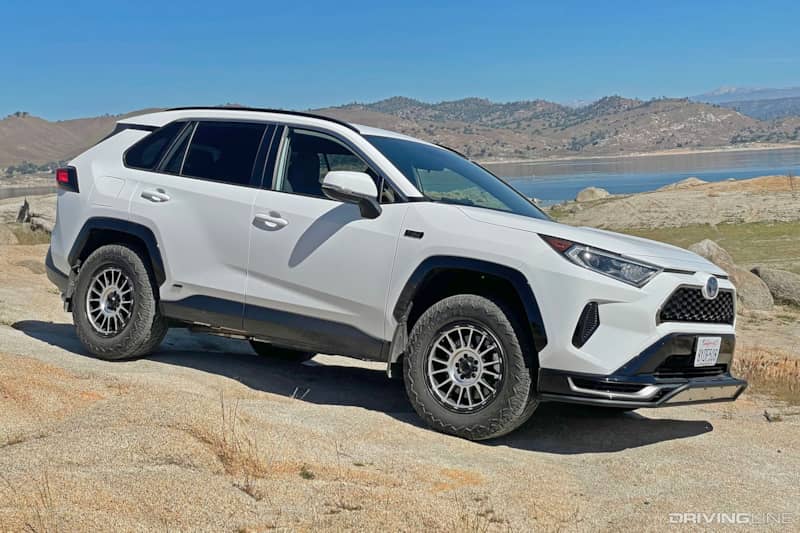 When used right, a PHEV owner can drive short distances driving without using gasoline, but on longer trips they can drive just as they would in a normal gasoline vehicle with no need to worry about charging. And PHEVs typically offer greater power and performance than the non-hybrid version.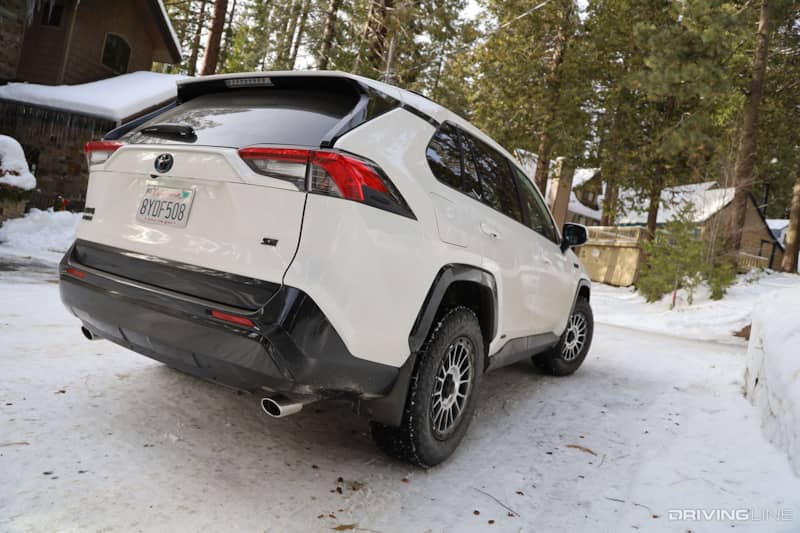 Yet despite all that, to this point, no automaker has made a serious attempt at building a PHEV pickup truck. That is until Ford recently debuted the 2025 Ranger Plug-in Hybrid for overseas markets.
Turbo + Electric Power 
Though Ford hasn't provided many technical details, the Ranger PHEV will use the 2.3L EcoBoost engine with electric assistance and a battery good for around 25 miles of electric range.
It will also come standard with the four-wheel-drive, have increased torque and Ford is promising the same towing capability as all other Ranger models.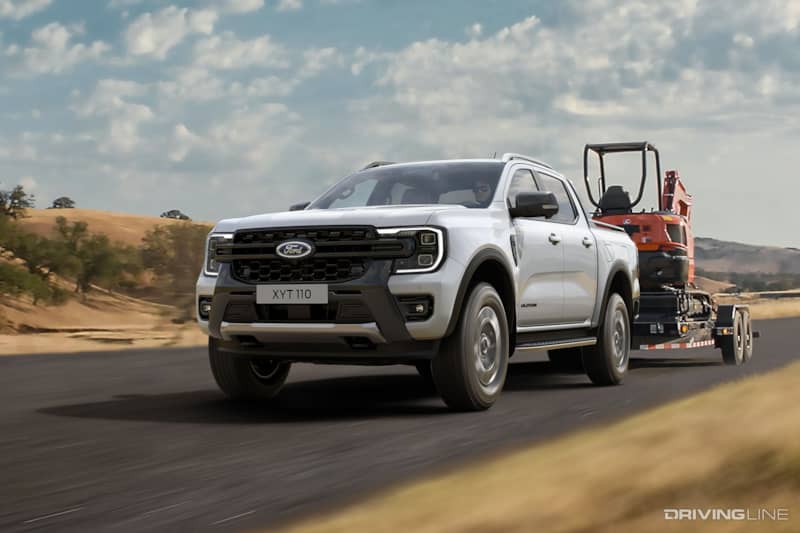 The Ranger PHEV will also come with Ford's Pro Power Onboard system to provide power either on job sites or during off-grid adventuring.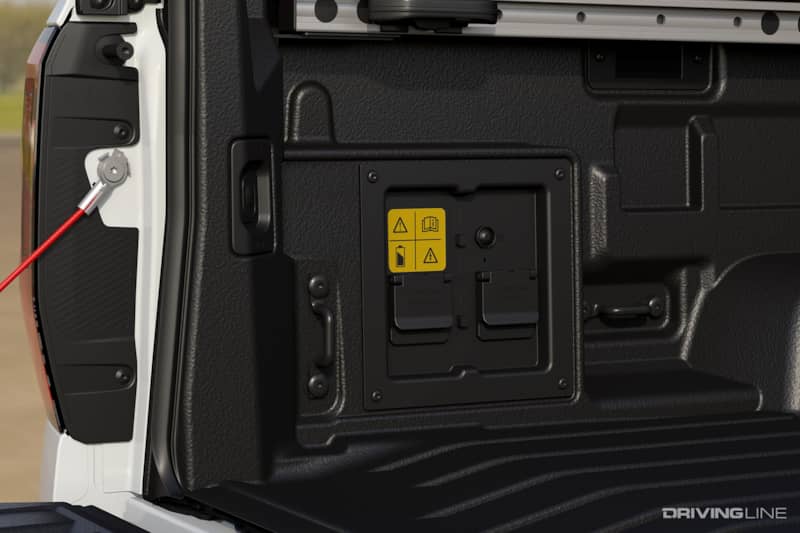 There's nothing particularly groundbreaking about the Ranger PHEV's tech, but it is the first true plug-in-hybrid pickup truck we've seen from a major automaker. And that's a big deal.
The Ideal Enthusiast Rig?
If it delivers as promised, it could truly be the perfect combination of electric performance, fuel-saving commute capability but with the versatility and freedom of a traditional gas pickup.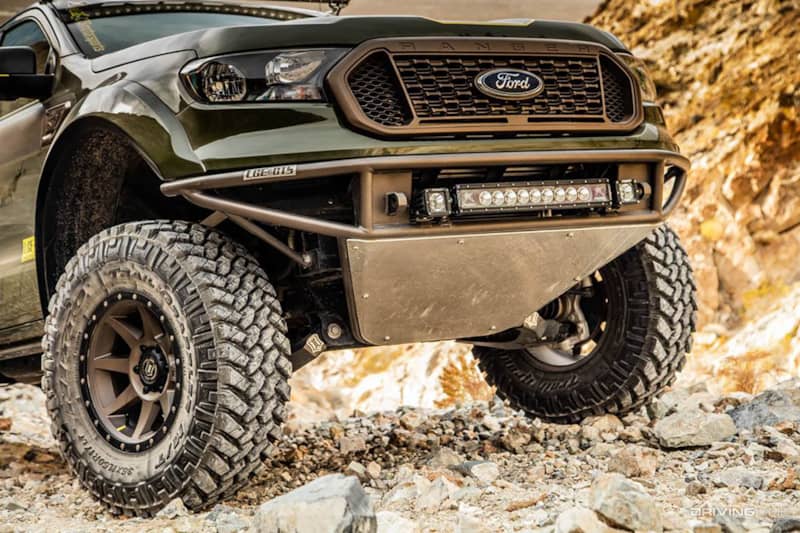 And from an enthusiast perspective, the idea of being able to do all-electric off-roading without needing to worry about finding a charger to get home and the ability to power your gear during overland adventures is something to be excited about.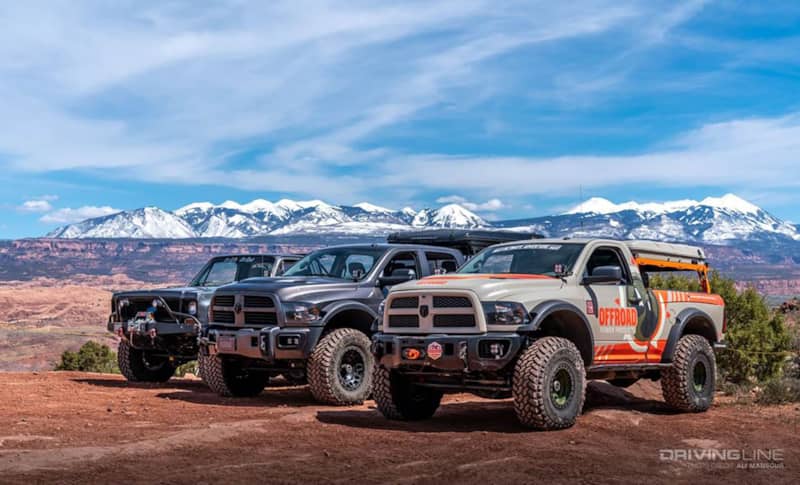 Unfortunately for those of us in the states, Ford hasn't said anything about the Ranger PHEV coming to North America, but here's hoping it does. It just makes too much sense to bring it here.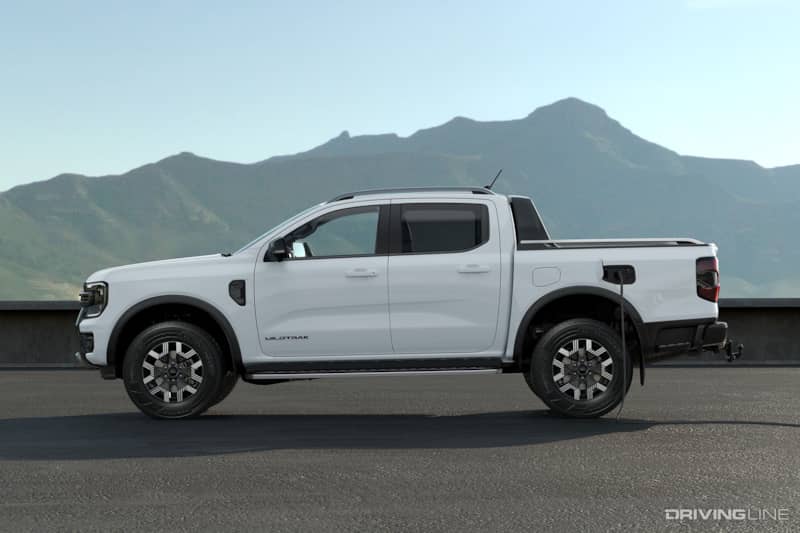 Whether you are looking for a stop gap until charging infrastructure and battery tech make EV trucks sensible workhorses or you just want a versatile, efficient and powerful truck for work or play, pickups like the Ranger PHEV could be the solution for a lot of buyers.