Formula Drift 2015 Schedule and Changes
On the tail end of the 2014 Formula Drift (FD) season, FD announced its 2015 schedule and intentions at a SEMA press release event. In line with last year's goals, FD wishes to assist with the progression of driver development while uniting drifting on an international level.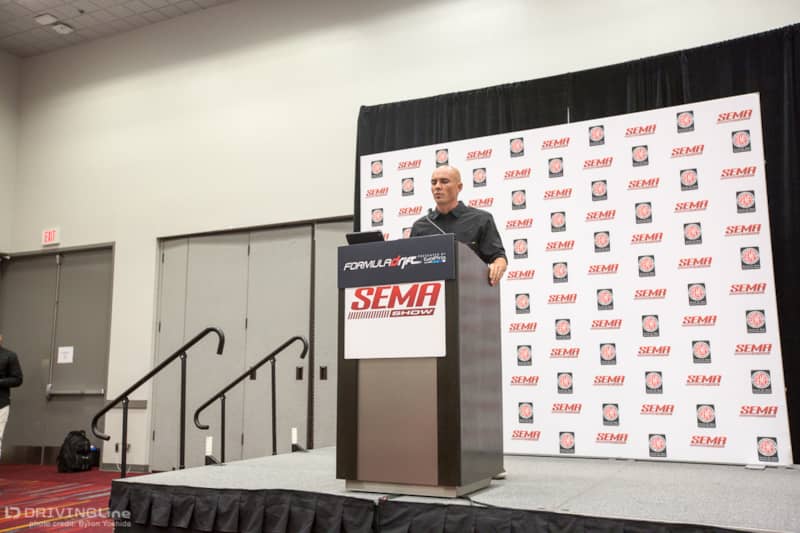 To manage the congestion within the professional realm of FD, FormulaDRIFT created two professional series to reduce the size of its competitions while providing drivers and teams the room to grow.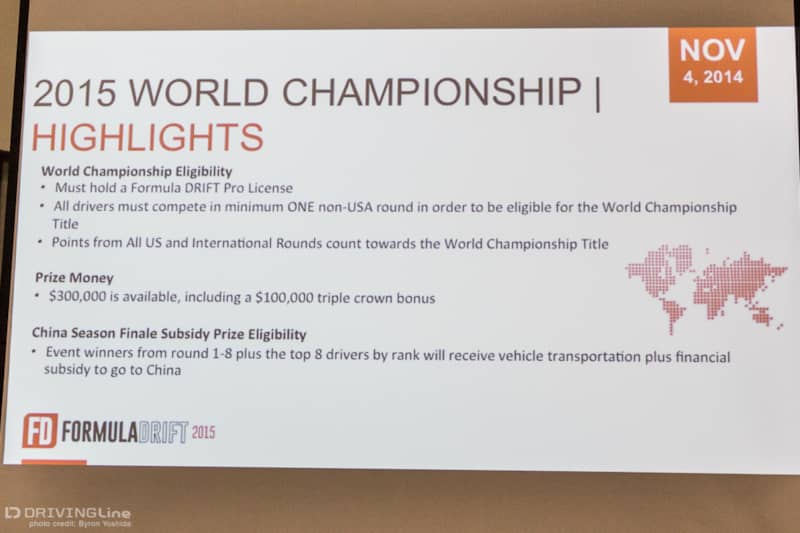 With a global reach spanning to Japan, Thailand, Montreal and Australia, FD chose to further its grasp by holding an event in China for its 2015 World Championships.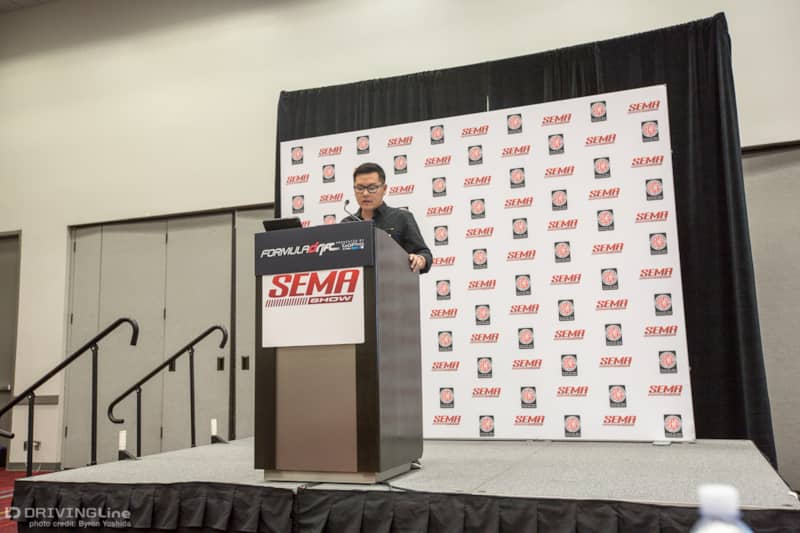 The intent of the FD team is nothing but explicit. Ranked at #2 in social media, the FD team intends to shift to #1 as a millennial sport, surpassing Nascar. The 2015 FormulaDRIFT Schedule is: April 10-11     Streets of Long Beach (Long Beach, CA) April 17-19     Streets of Long Beach, Invitational (Long Beach, CA) May 8-9         Road Atlanta (Braselton, GA) Jun 5-6          Orlando Speedworld (Orlando, FL) Jun 26-27       Wall Stadium (Wall, NJ) July 11-12      Fuji Speedway (Japan) July 24-25      Evergreen Speedway (Monroe, WA) Aug 21-22      Texas Motor Speedway (Ft. Worth, TX) Sep 6-7         Autodrome St. Eustache (Montreal, Canada) Oct 9-10        Irwindale Speedway (Irwindale, CA) Nov               TBD (China) What event are you headed to?