From Badlands & Timberline to Tremor & Raptor: How Ford Built the Most Impressive Off-Road Lineup of All Time
You don't need to do much research to see that in 2023 off-roading is bigger than it's ever been. In fact, all you need to do is look at the offerings in American showrooms.
From the Subaru Crosstrek Wilderness to the Wrangler Rubicon 392, today's automakers are constantly bringing out new models and versions of their existing vehicles aimed at casual and hardcore off-roaders alike.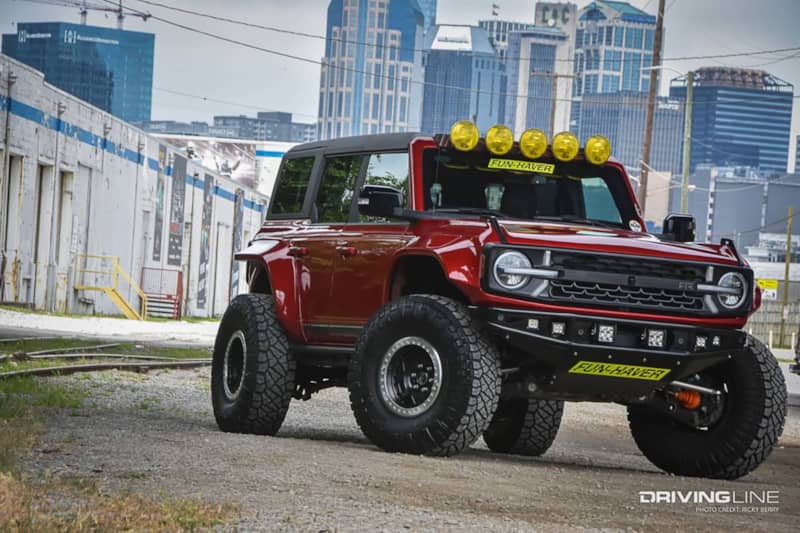 But when it comes to factory off-road options, no company is doing it quite as big as Ford. From the Bronco Sport to the F-250, their lineup is filled with interesting 4x4 options from top to bottom. And there's something to fit nearly every budget.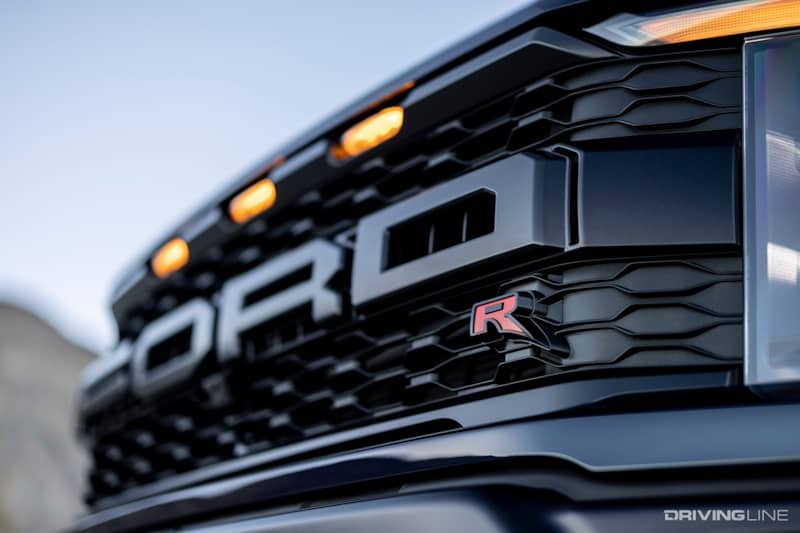 All Bases Covered
It starts at the bottom with the Ford Maverick. This little pickup is currently the cheapest vehicle in Ford's lineup and its popularity has been so great that Ford still can't keep up with demand.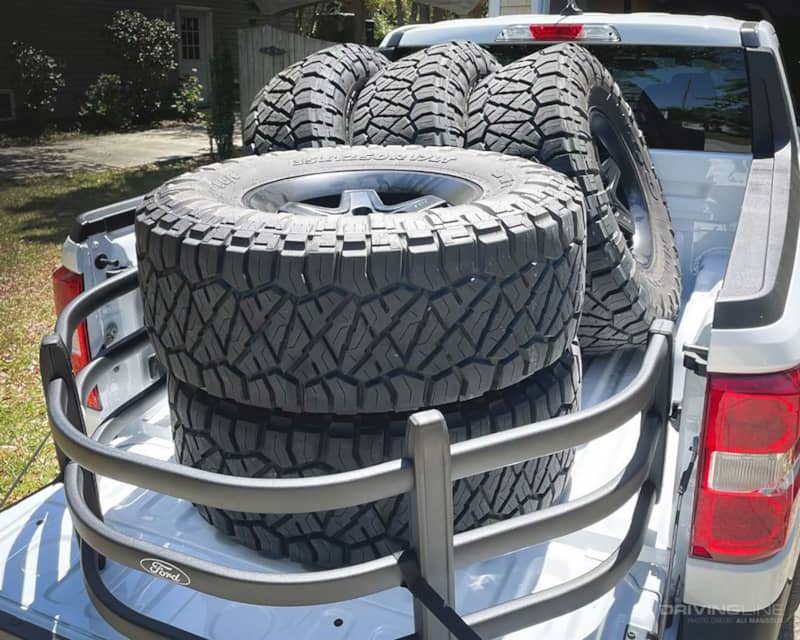 Initially offered with the basic FX-4 AWD package, Ford took the Maverick's off-road capability to the next level with the introduction of the Maverick Tremor, which gets the trick AWD system from the Bronco Sport Badlands along with other improvements.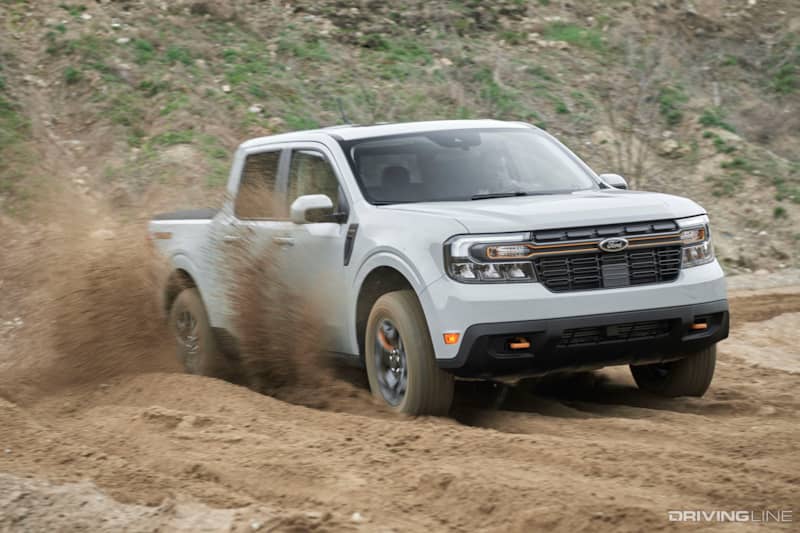 The Bronco Sport is next, with the Badlands version being the clear choice for off-road use. It's simply one of the most capable crossovers on the market today, and nicely bridges the gap between normal car-based CUVs and "real" body-on-frame 4x4s.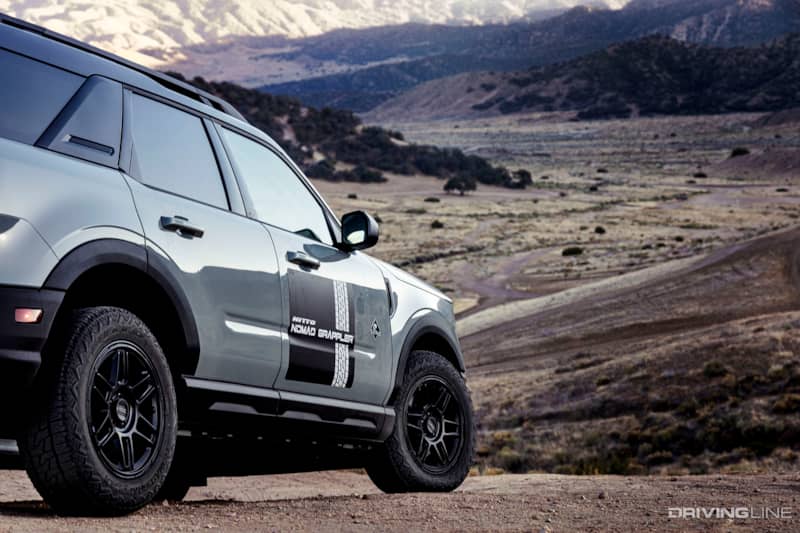 And speaking of real 4x4s, the Ranger is there for buyers who want something a little more substantial than the Maverick but still smaller and cheaper than your typical full-size pickup truck.
Most buyers will be well-served by a Ranger with the FX-4 or Tremor package, but now there's the 2024 Ranger Raptor, which is likely the most radical and most capable mid-sized pickup ever made.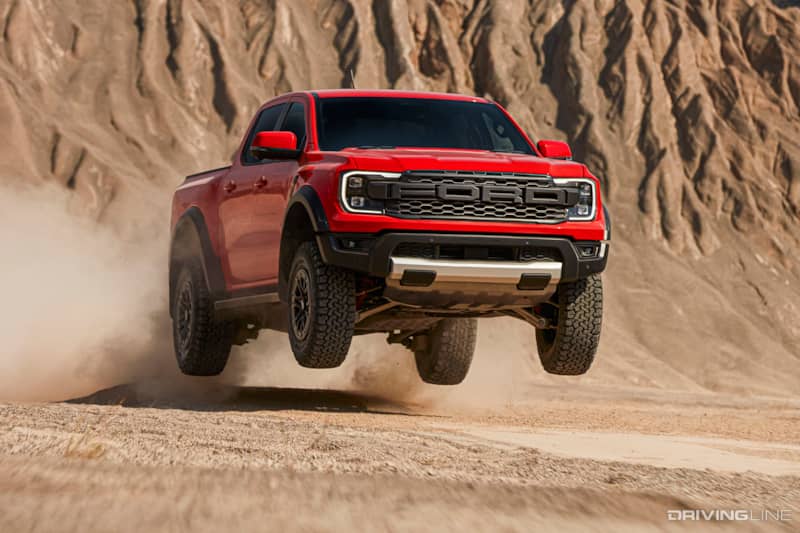 Then of course there's the Bronco, which despite only being on sale for a few years has already become one of Ford's most recognized and sought-after vehicles.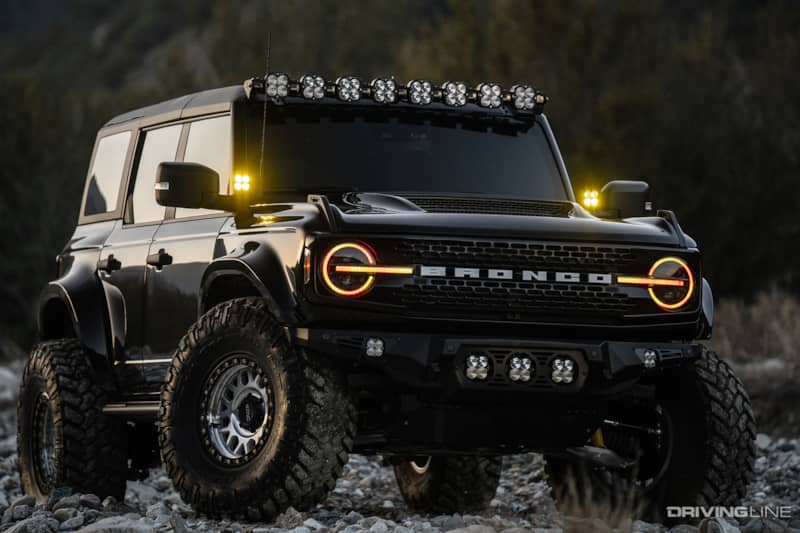 And even within the Bronco lineup itself Ford you can find everything from the no-frills two-door soft top with manual transmission, to the flagship Bronco Raptor.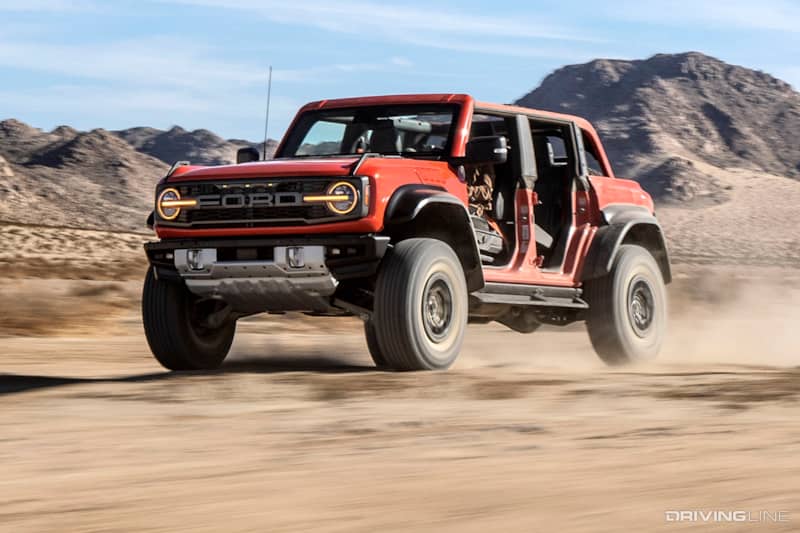 Big to Small
Need an SUV with a little more space for the family? You can now get the three-row Ford Explorer in the off-road oriented Timberline trim, and though its not the most rugged platform it should handle all the soft-roading you can throw at it.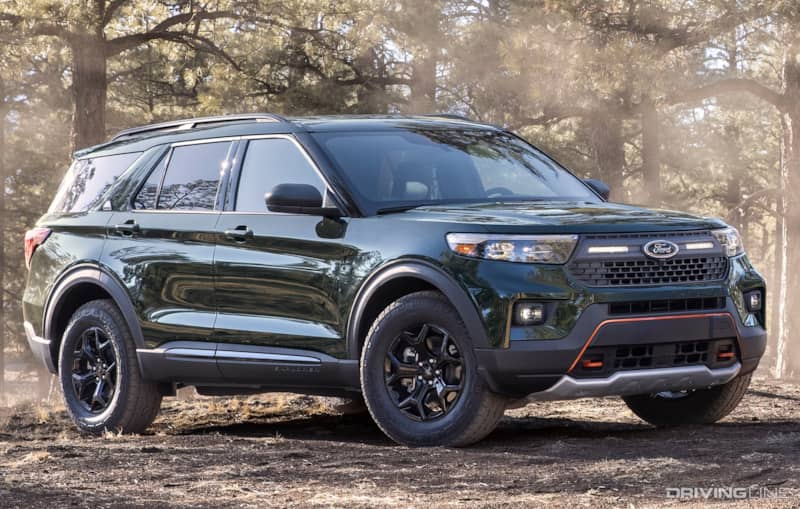 Want a full-size off-road SUV with even more space and more towing ability? How about the Expedition Timberline? Consider it an SUV version of the F-150 Tremor.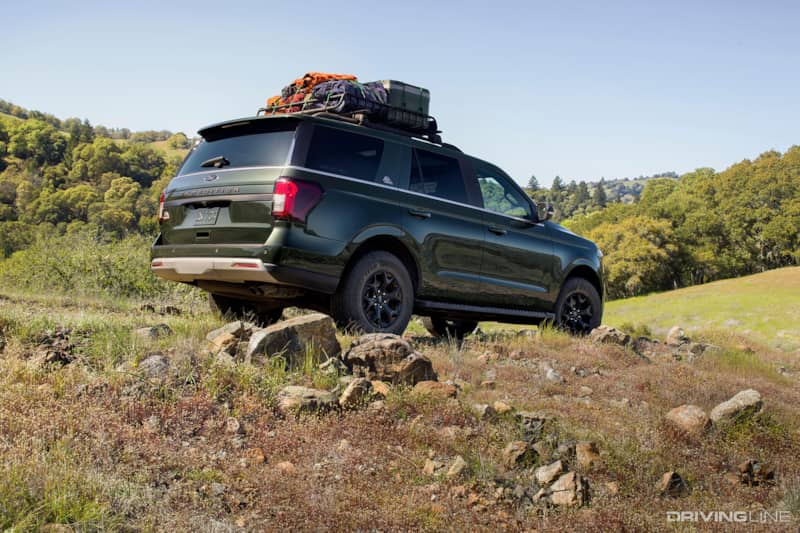 The F-150 needs no introduction. It's America's most popular vehicle and Ford offers no shortage of options for F-150 buyers looking for off-road capability.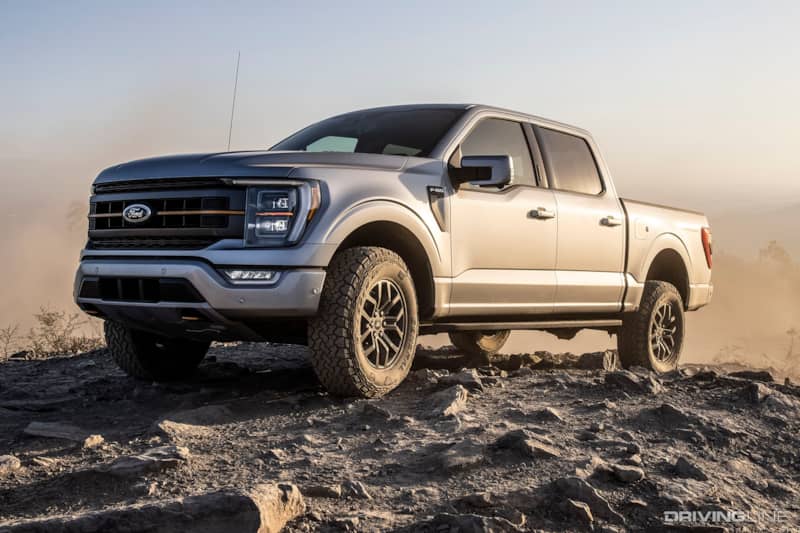 FX-4, Tremor and of course Raptor are all present in the F-150 lineup. And then there's the Raptor R which takes everything good about the normal Raptor and throws in a heavy helping of supercharged V8 muscle with 700 horsepower.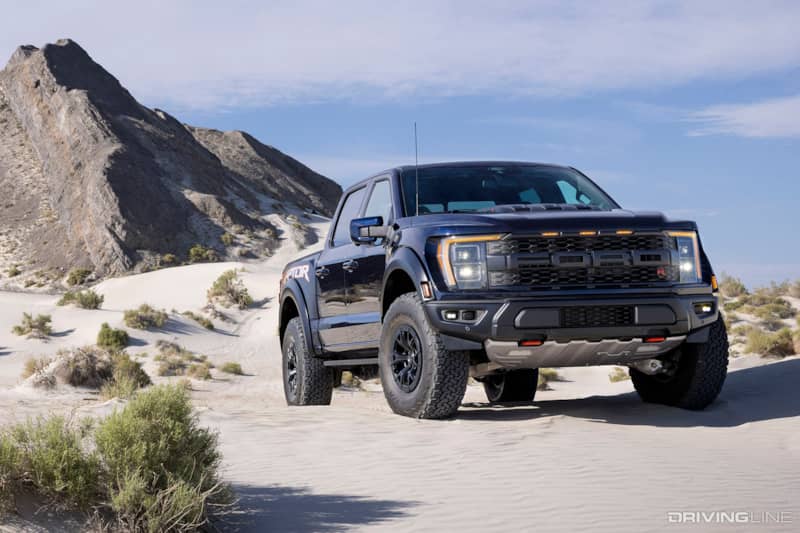 Finally, Ford even gives HD truck buyers some solid off-road capability with the Tremor package for its Super Duty trucks. If you want massive towing capability with capable trail hardware, it's all here.
Supply & Demand
If there's on asterisk to put next to all this, it's that Ford has struggled mightily during the last couple of years with chip shortages and red-hot demand.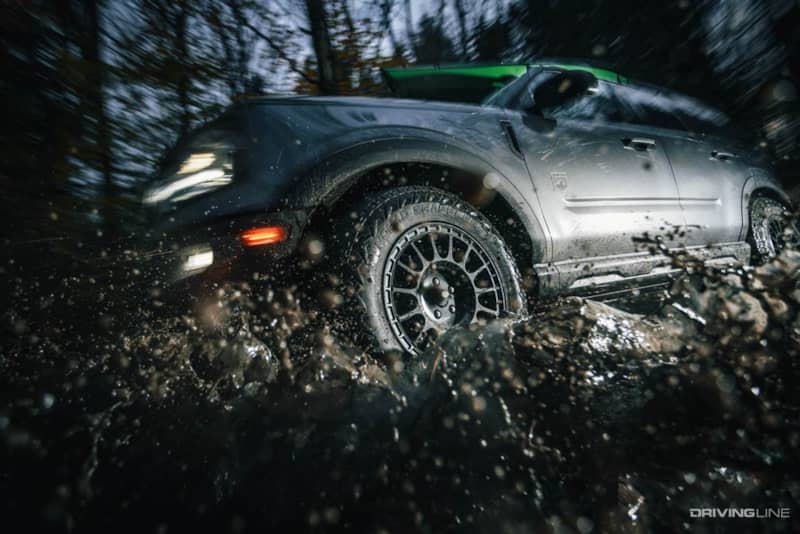 And in a time when many automakers are more or less getting back to normal, it still remains quite difficult to actually find a Bronco or Maverick without massive wait times and/or dealer pricing shenanigans.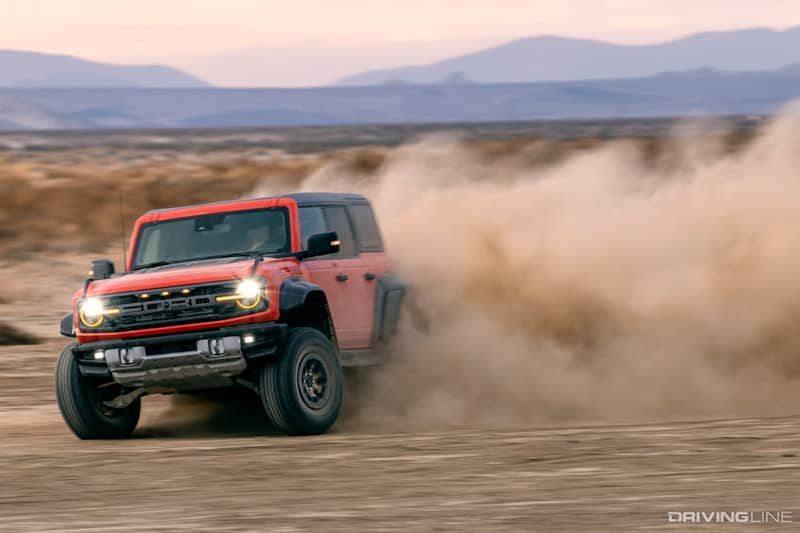 Here's hoping Ford continues to work out its production issues, because that's really the only thing holding back a deep and diverse lineup of off-road vehicles that has something for everyone.