Can't Afford a Porsche 911 Dakar? Should Ford Follow Along with an Off-Road Safari Mustang?
If you've been paying attention to automotive news over the last month or so, you may have seen a pair of interesting new vehicle debuts from Porsche and Lamborghini.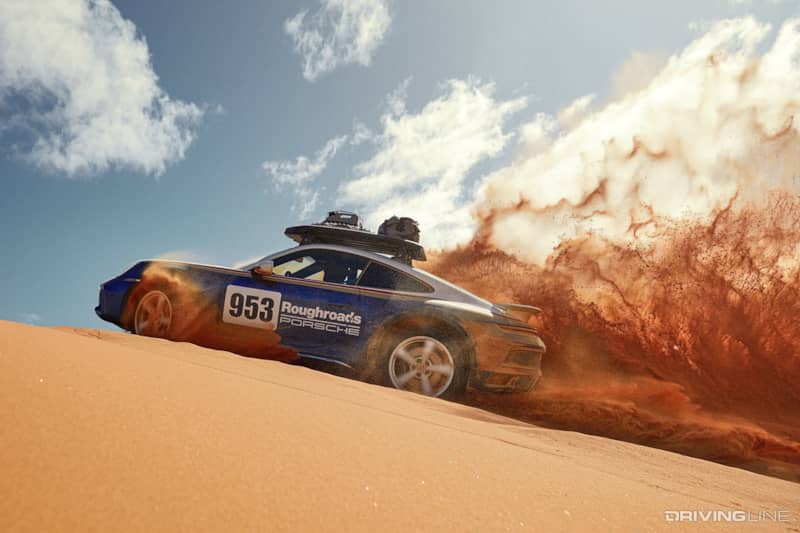 First, Porsche dropped the 911 Dakar - a limited production 911 inspired by the many Porsche "Safari" builds. Think raised ride height, all-terrain tires, underbody protection, traction modes designed for sand and gravel - and more.
It's both unconventional yet not unexpected - and it's also tied deeply to Porsche's history of rally 911s. The show car was even coated in a version of the iconic Rothman's livery.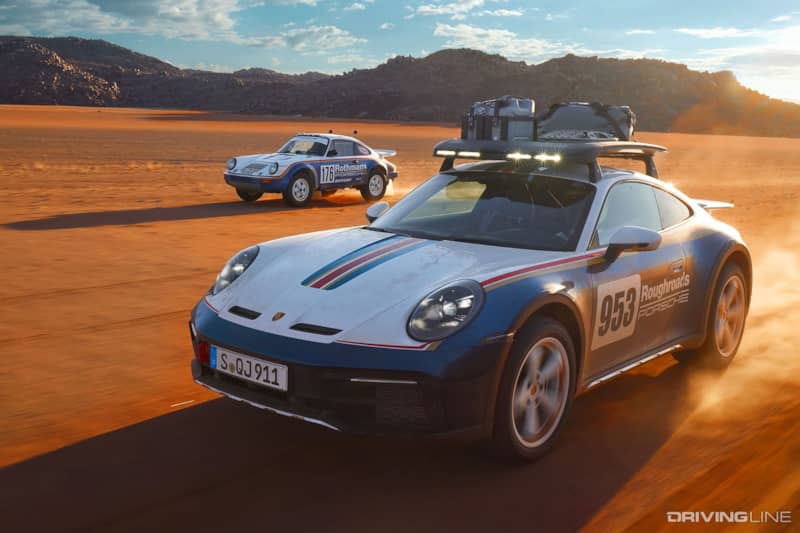 Not Just for Exotics?
Shortly after, Lamborghini debuted its Huracan Sterrato, which is essentially the same formula applied to the popular V10-powered supercar.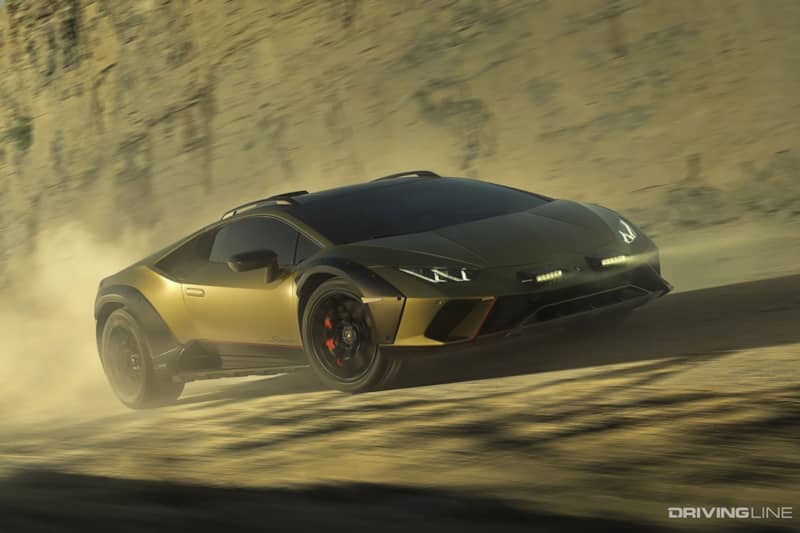 Limited to just 1,499 units, the Sterrato gets a lifted suspension, a rally driving mode designed for loose surfaces, all-terrain tires, and the type of "ruggedized" styling you expect to see on an SUV.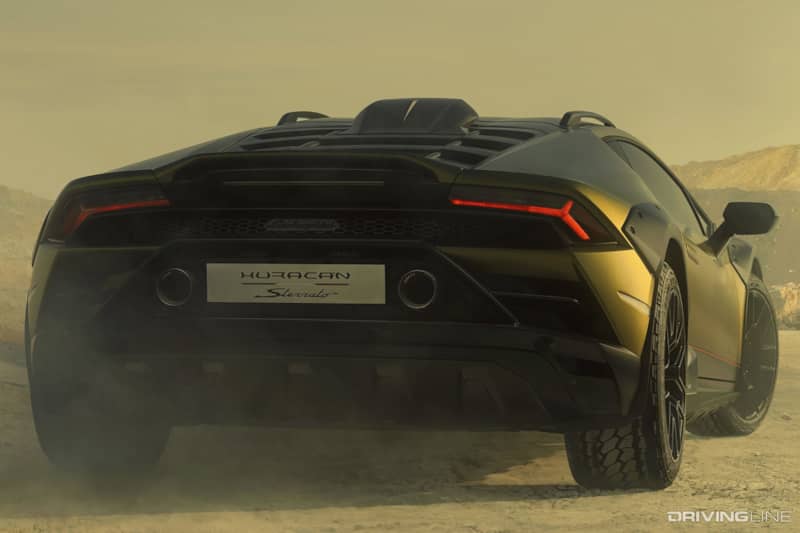 It remains to be seen whether the lucky buyers of these cars will actually take them out for off-road shenanigans, but the idea behind these cars is sound.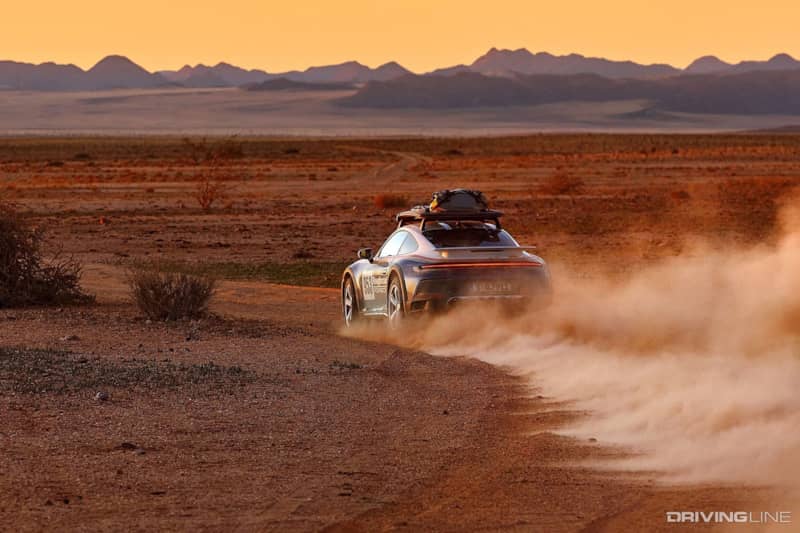 The softer suspension and increased ground clearance should be well-suited to rough roads, they can hold their own off-road, and their performance figures are still far beyond what you could ever need on public streets.
Are You Listening, Ford?
Aside from their low production numbers, both the Porsche and Lamborghini have prices that make them unattainable for the average enthusiast - but the existence of these cars makes one wonder if the same formula could be applied to more affordable performance cars.
Take the legendary Ford Mustang, for example. The Mustang has always been hailed as a car for everyone, with Ford selling everything from inexpensive convertibles to track-bred monsters like the Shelby GT500.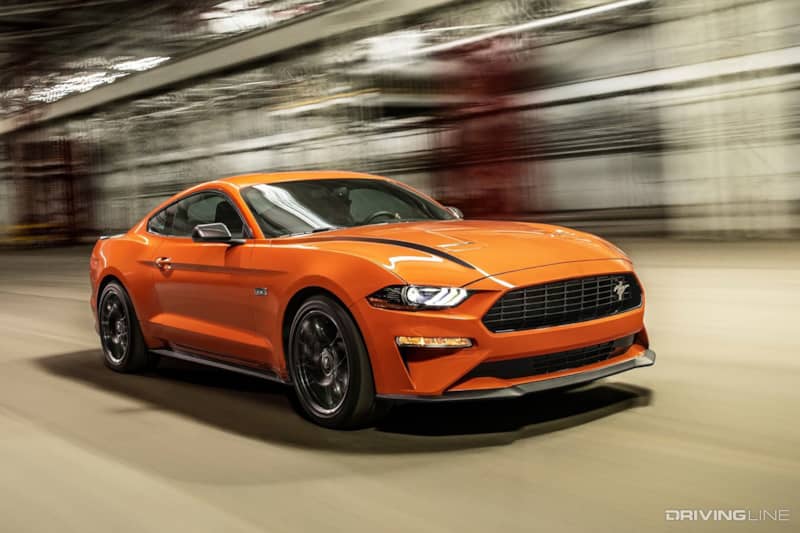 So what about a "Badlands" or dare I say - even a "Raptor" version of the Mustang?
Again, the formula is pretty simple and shouldn't be hard to build. Take the existing Mustang coupe, either in 2.3 EcoBoost or 5.0 V8 form. Swap out the suspension for something with a little more travel, bring up the ride height an inch or two and add some skid plates underneath.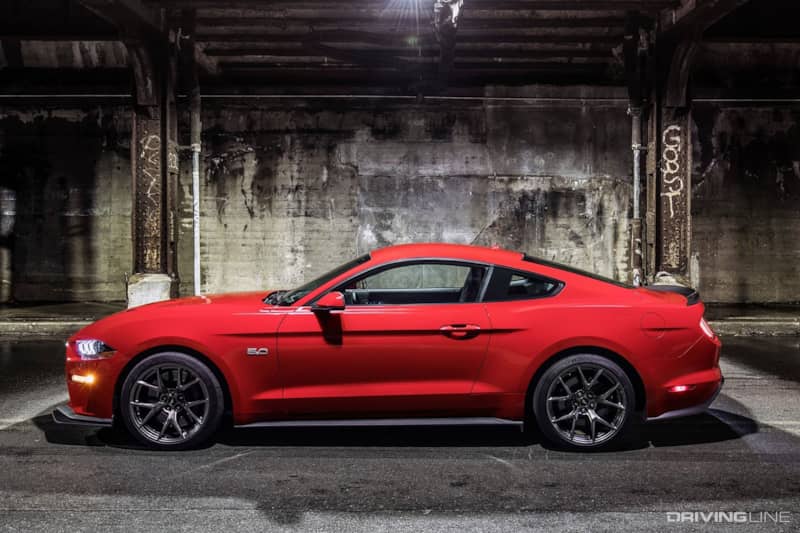 Then you have Ford's engineers work with the traction control and differential settings to allow drive modes aimed at dirt, sand and other types of loose surfaces.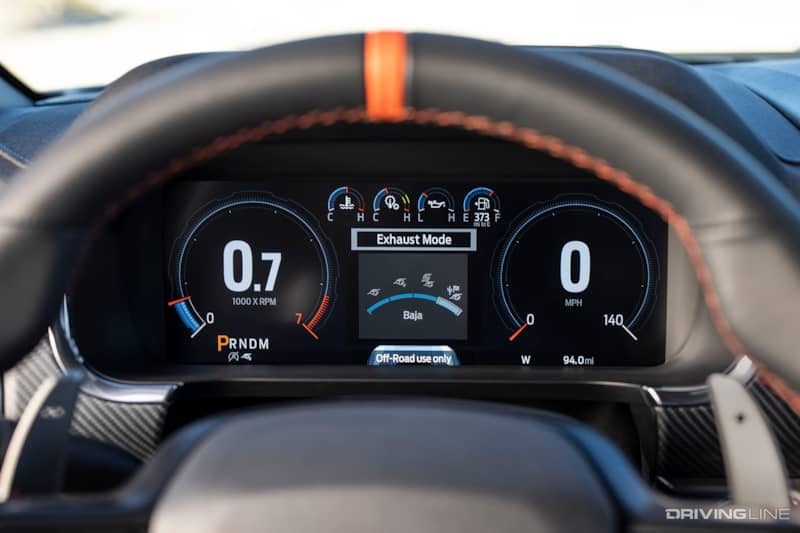 Mustang Raptor? Not As Crazy As You Think
Obviously, this would be a vey niche performance car, but there's surely a market for it - especially if Ford could keep the price somewhere around $50,000. Why not have some fun and sprinkle some Raptor DNA down to the Mustang?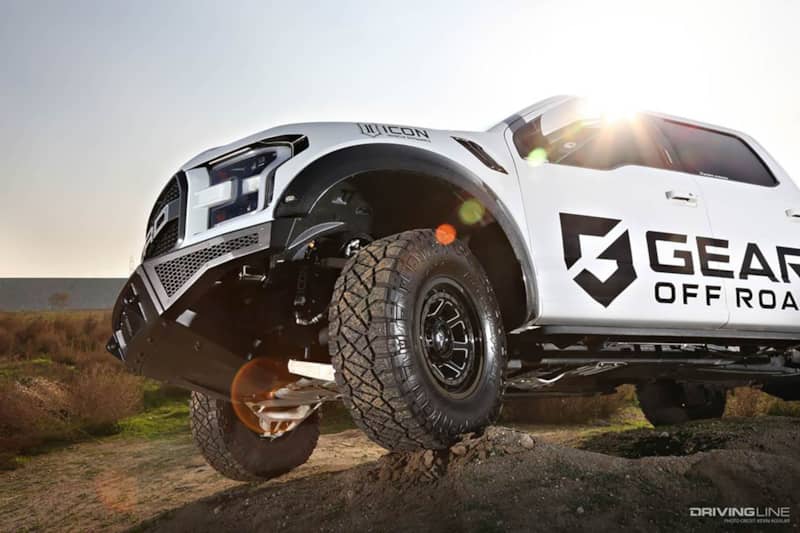 What about budget fun? There could even be a less expensive EcoBoost version around $40,000 that would help fill the void left by the rally-ready Ford Focus RS.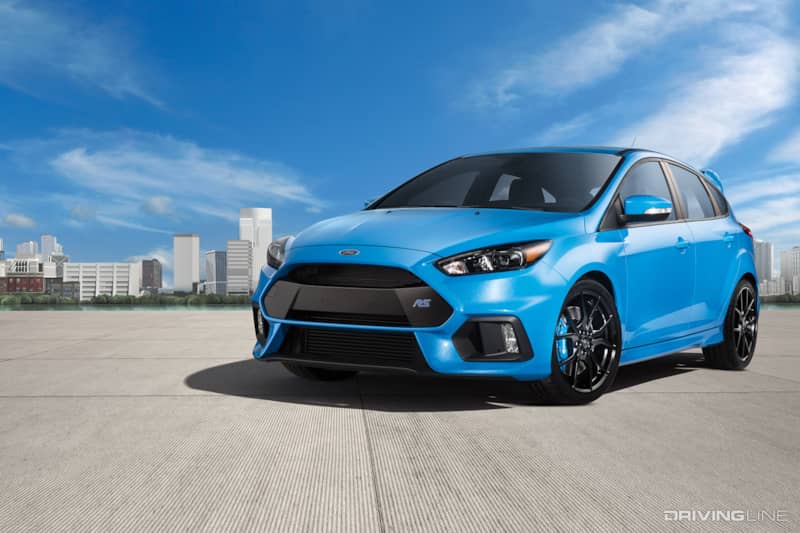 No, it wouldn't handle a race track is good as the normal Mustang and no it wouldn't be anywhere near a Bronco - or likely even a Bronco Sport in terms of off-road capability. But it would be a ton of fun, and it'd also be an excellent daily driver.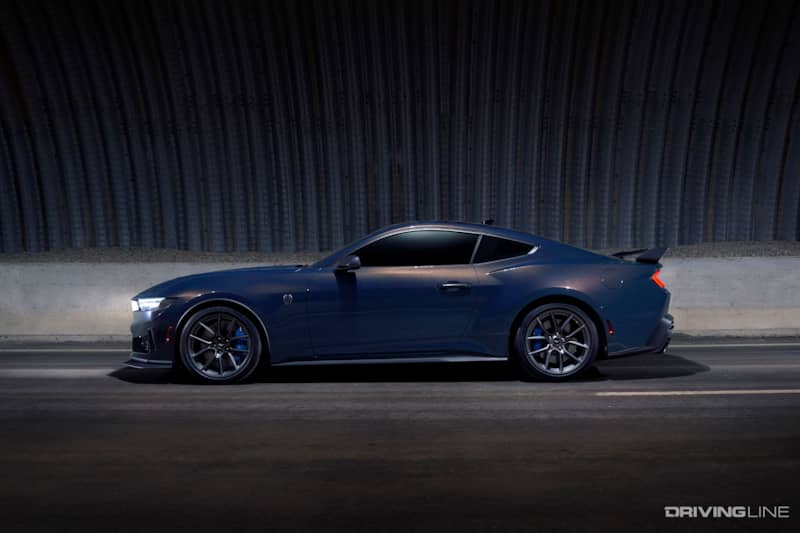 And in era of social media hype, the mere existence of an off-road-themed Mustang coupe would help bring a lot of attention to the Mustang brand, and the car would look great in the showroom alongside the Dark Horse model.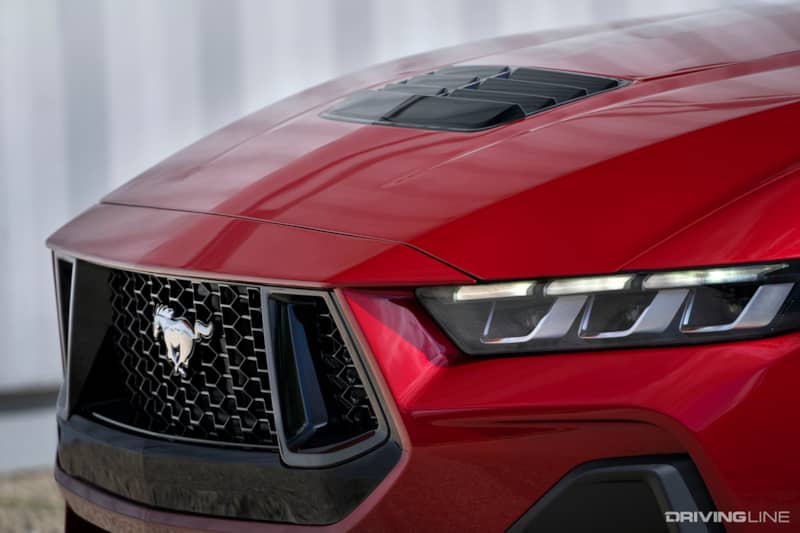 Better yet, we know of the perfect person to help Ford get the word about this hypothetical car. A certain Vaughn Gittin Jr., who has experience both with the Mustang and Ford's off-road machines.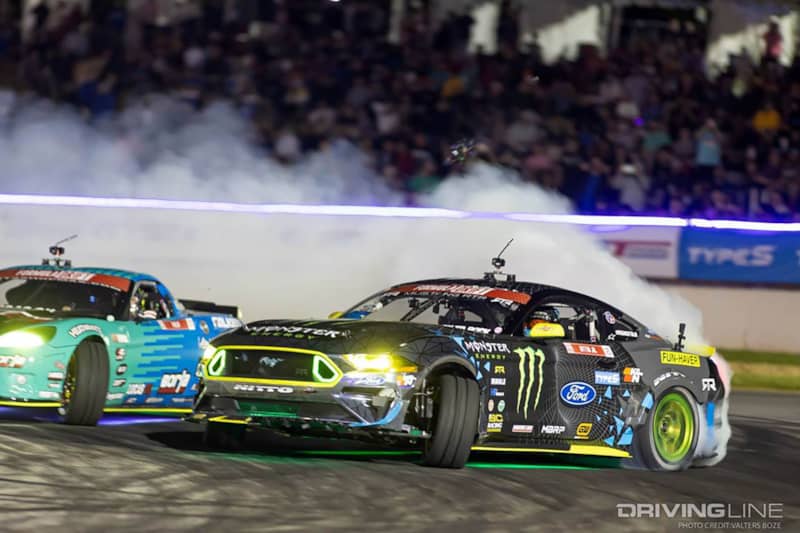 What are the odds of something like this ever happening? It's hard to say. Before this year we'd say slim to none, but you have to hope that release of the 911 Dakar and Huracan Sterrato have gotten the creative juices flowing not just at Ford but at other more mainstream automakers as well.