Fun, Retro & Affordable: The Alpha Ace Could be one of America's Coolest Electric Cars
With the growth and potential of electric vehicles, there's been a seemingly endless stream of new automakers popping up, promising new electric cars and trucks.
Some of these cars look like they are just trying to ride the coattails of other more established electric car brands like Tesla, but others have shown vehicles that aim to stand out from the crowd.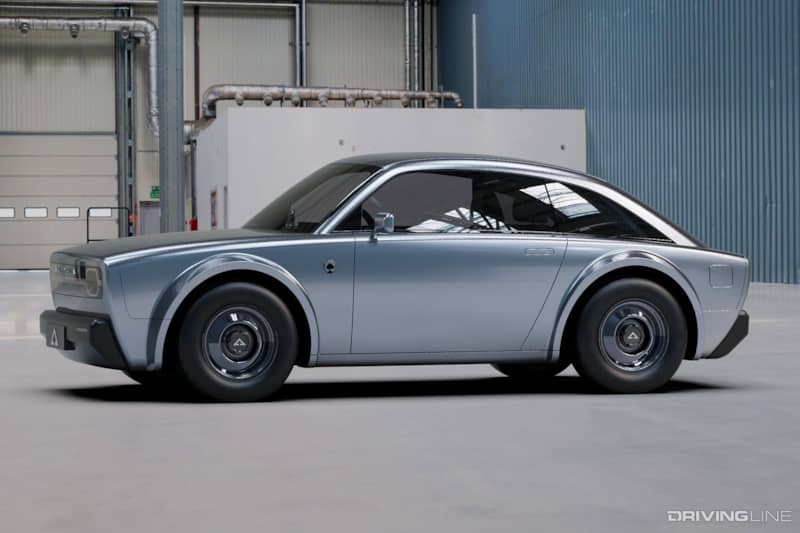 One of these comes from Alpha Motor Corporation, who has just showed off a new electric vehicle that is loaded with retro character and promises an affordable entry price for what's often a pretty pricey segment.
Alpha Motor Corporation's Ace
The car is called the Ace and it was designed primarily as city vehicle or commuter car to stand up against some of the long range, more luxurious electric cars we see from other brands.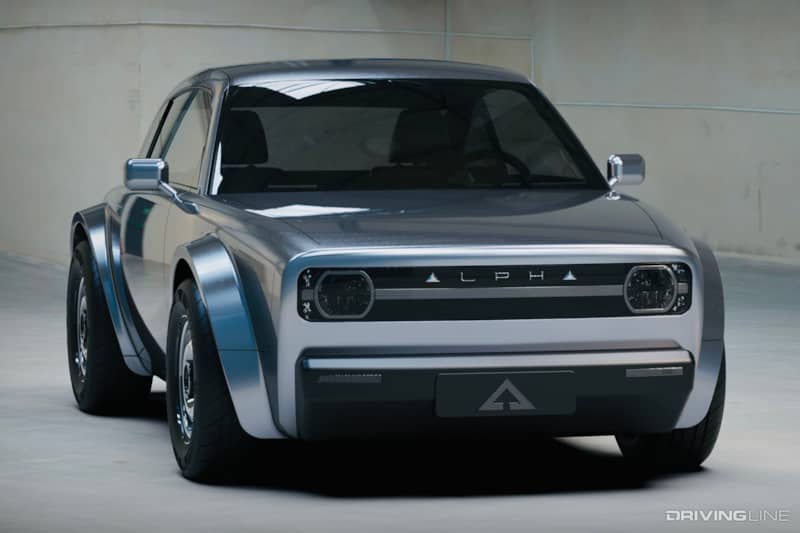 And while you may expect a modern hatchback shape for a car like this, the Ace is actually a two-door coupe that's heavy on retro style, with a distinct 1960s inspiration.
The design features a squared off, upright fastback shape with a large greenhouse and beefy flared fenders that sit over some big meaty tires—a stark contrast to the snoopy shapes you may typically associate with EVs.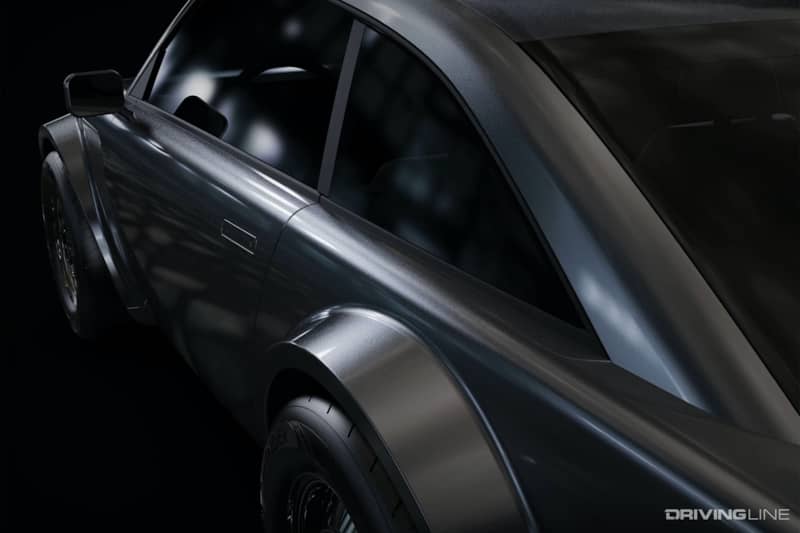 The car has a target driving range of about 250 miles, and will be capable of 0-60 in six seconds—neither of these figures are envelope pushing, but this isn't supposed to be an ultra high performance car. It does however, use a rear-wheel drive layout which should make for a fun driving experience.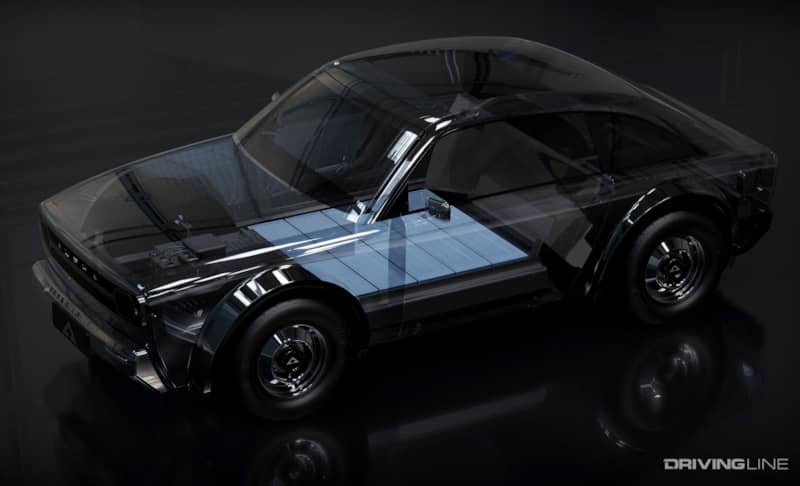 Best of all, it should be affordable as well, relatively speaking. The Ace has a planned price between $32,000 and $39,000, putting right near or even below the Tesla Model 3. Keep in mind that price is also before any rebates or incentives, which could push the effective price down into the mid 20,000s.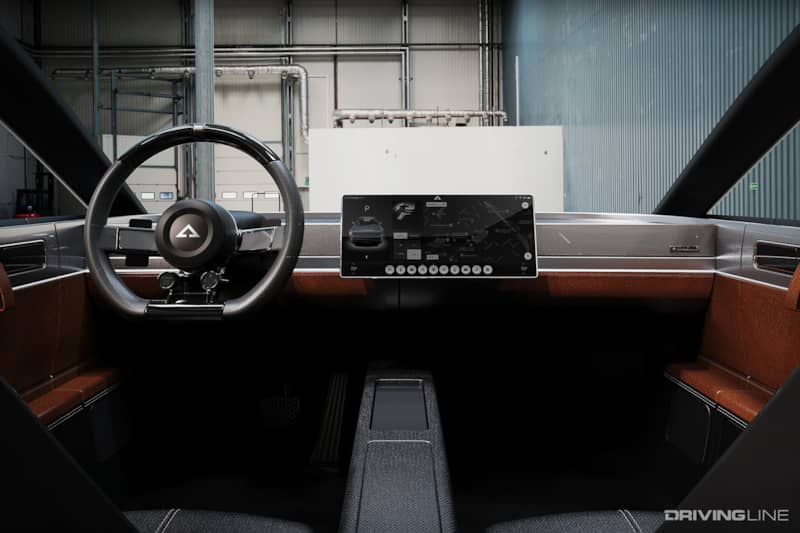 If there's one problem that comes with these electric vehicle startups, is that it can be a long wait for before the actual cars reach production—and that's if they actually do reach production.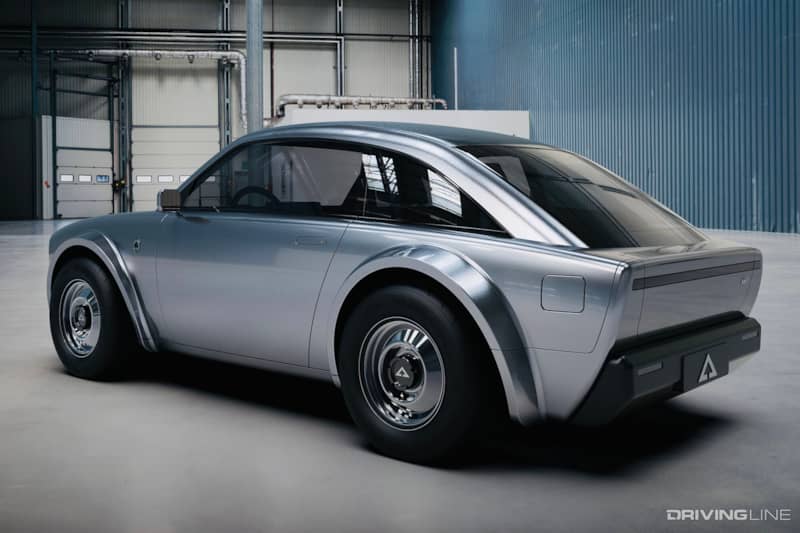 Hopefully Alpha Motor Corporation's decision to go with an affordable, retro-inspired EV will help make the Ace become a reality.
More From

Driving Line
Speaking of cool retro-inspired EVs, we'd still love to have this super cool Honda here in North America.