Futuristic NISMO: Nissan and Italdesign Reveal GT-R50 Prototype
The modern iteration of the GT-R has been available for over 10 years now. While it still looks good and has had its fair share of power upgrades and special editions, most notably the NISMO Edition, the car has remained pretty similar over that time. Well, Italdesign and Nissan are trying to change things up with their GT-R50 prototype.
Created in honor of the 50th anniversary of both Italdesign and the GT-R, it was developed, engineered and built by Italdesign and designed by both Nissan Design Europe and Nissan Design North America.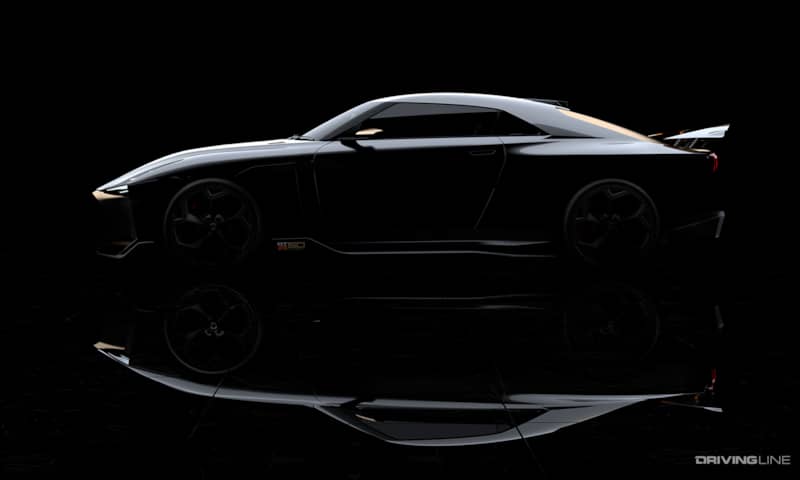 Outside, the car has a distinct gold accent running down the center, which becomes more prominent in the rear. The roof has been lowered by 54 millimeters, and the fin on top has a fun, red light to let everyone know where you are.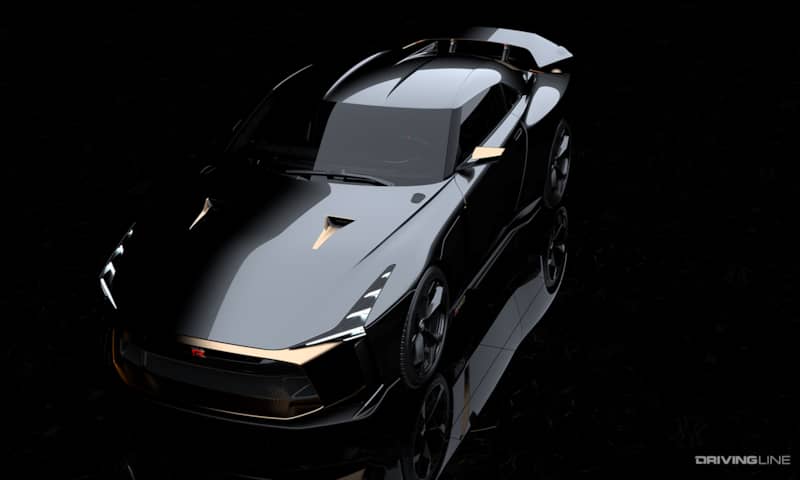 Out back is probably the most radical part of the prototype: the "floating" taillights. Two light rings per side are mounted to the trunk, with the body showing through where the light would normally be. It certainly looks futuristic. It also goes well with the adjustable wing.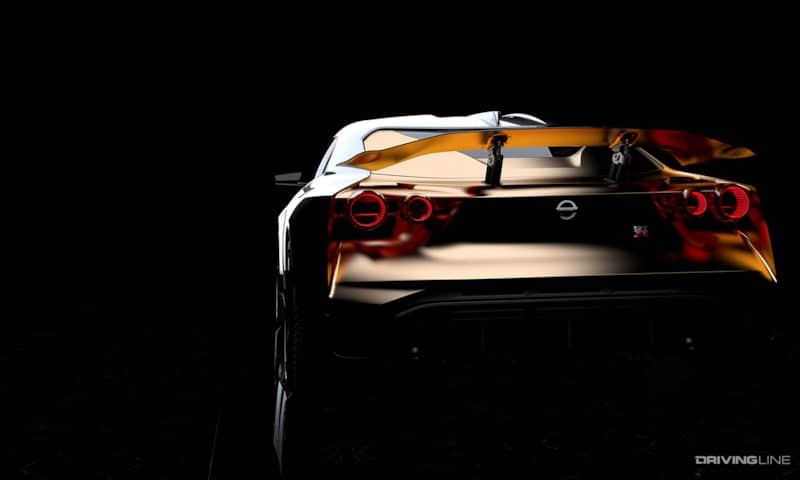 The inside screams performance, with two different carbon fiber finishes covering much of center console, instrument panel and door linings. It also contains a touch of luxury, too, with black leather and gold accents, matching the exterior look.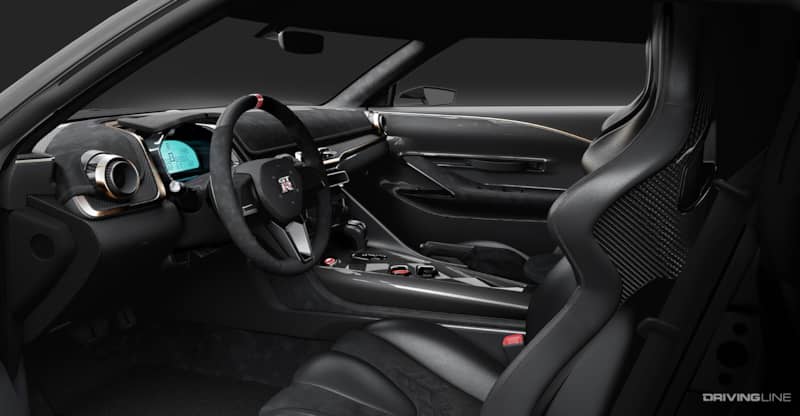 The power numbers may be even more shocking than the styling upgrades. It's still NISMO, after all. Under the hood is a 3.8L VR38DETT that puts out around 710hp and 575 lb-ft of torque, about both 100 more horsepower and pound-feet than the current NISMO edition.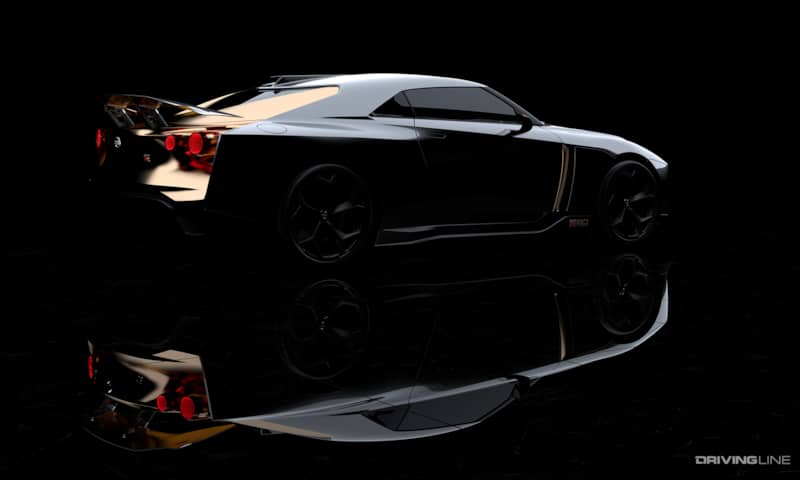 While we will probably never experience this out on the road, it's always nice to see brands continue to push the envelope of both looks and performance, and when it comes to prototypes, you never know. Sometimes, if the response is strong enough, they turn them into production cars. We'll just have to wait and see.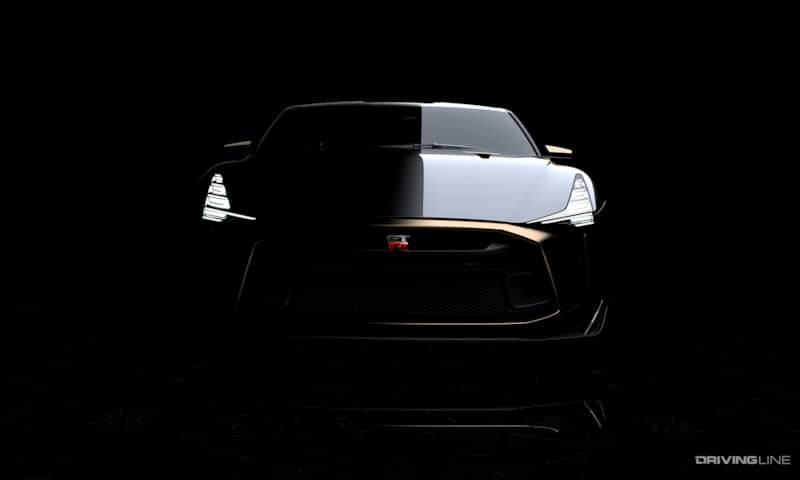 Like the article? Subscribe to our newsletter to have more sent straight to your inbox!