Grandma's 1967 Firebird Re-Imagined: LS-Swapped First-Gen F-Body Perfection
When you picture the classic first-generation GM F-Body, the Chevrolet Camaro and Pontiac Firebird sold between 1967 and 1969, your mind probably comes up with something cool and mean.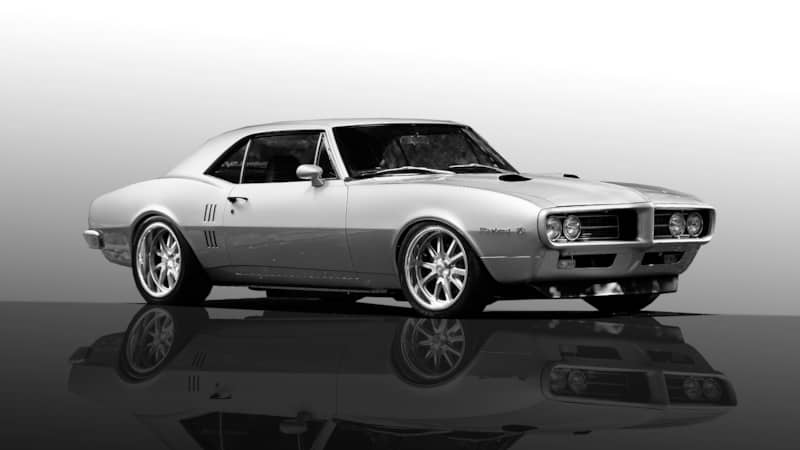 There are a number of examples you could point to. Maybe it's a fat-tired drag machine, a modern pro-touring build or perhaps one of the legendary SCCA Trans Am road racers.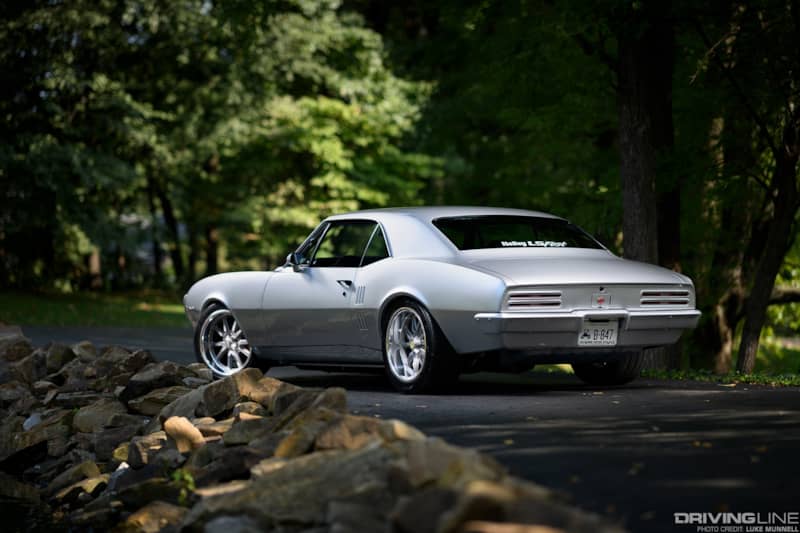 But the reality is, just like the Ford Mustang, most of these F-Bodies were mundane grocery-getters equipped with puny inline-six engines or low-output V8s.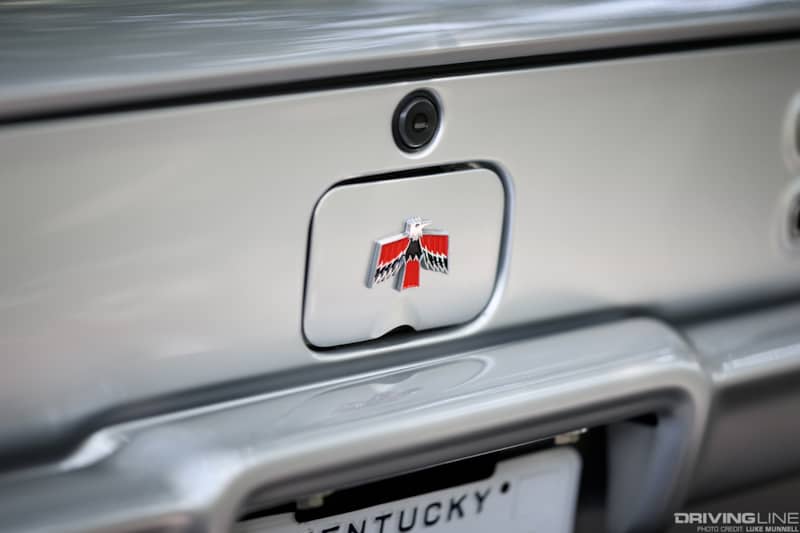 A Bird Gets New Wings
Yes, many of these would be built into hot rods in their later years, for decades, they'd circle the streets and highways of America as run-of-the-mill daily drivers. And that's exactly the story behind Ben Miller's 1967 Pontiac Firebird.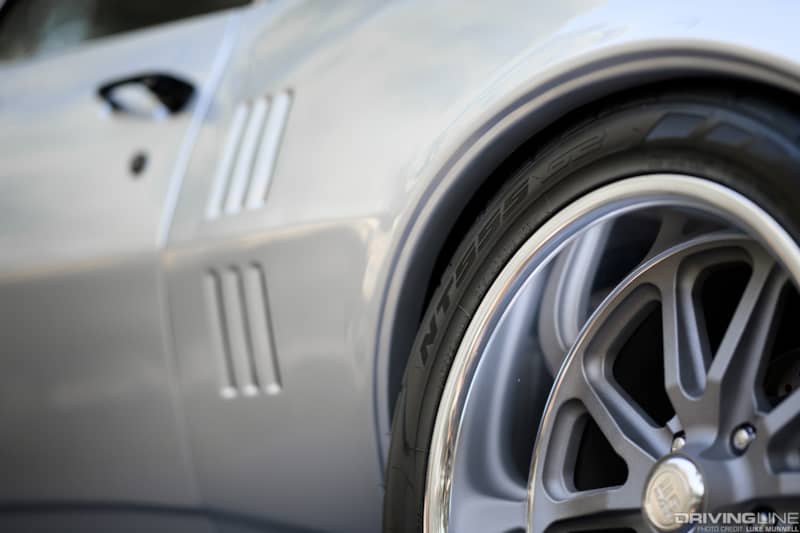 Ben's family first took possession of the Pontiac in 1969 as a lightly-used preowned car. It wasn't quite a bargain basement six-cylinder car, but its small 326 cubic-inch Pontiac V8 and Powerglide transmission certainly weren't anything to write home about. 
Rather than a weekend racer or babied garage toy, Ben's grandmother was the primary driver of the Firebird and the car could always be seen making its way around town going "35 in a 55mph zone" as Ben describes it.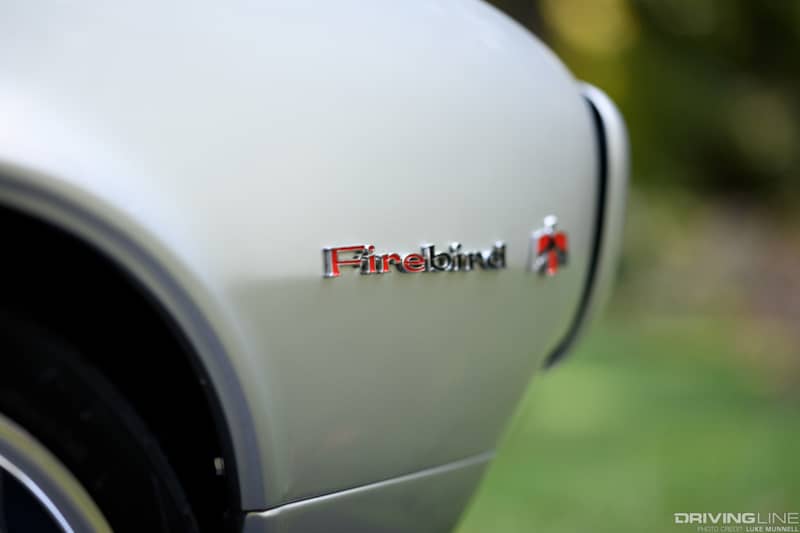 Ben's dad also drove the car for a period, and in 1999 and the old Firebird was finally retired from service. But rather than scrapping or selling it, the car was kept around with the idea that it would one day be "fixed up."
While lots of people have plans like that, it's rare that they are realized. But that's exactly what Ben has done. After sitting for nearly 20 years, Ben finally started tearing apart the Firebird for its rebuild about three years ago.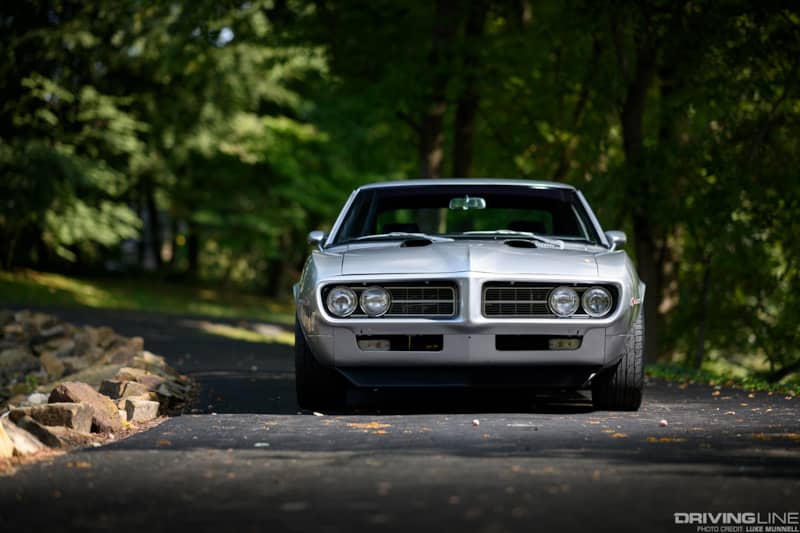 By this point, he was no stranger to working on cars. In his younger days, he was deep into the minitruck scene with one his most notable projects being a V8-swapped Chevy S-10 pickup.
Bye Bye 326, Hello LS1
He'd also become quite familiar with the GM LS engine family, even doing tuning work for locals as a side gig. So when rebuilding the car it was an easy choice to dump the 326 and Powerglide for a 5.7L LS1 and 4L60E overdrive transmission.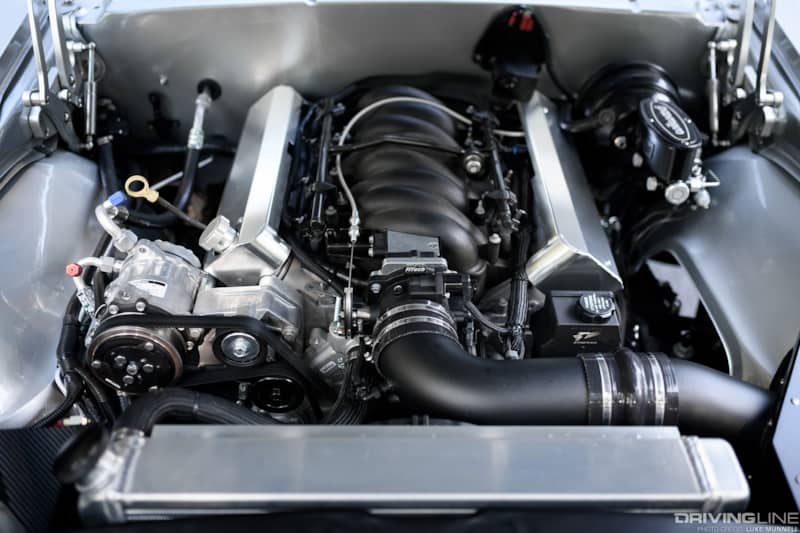 Ben's intention was never to turn the Firebird into a street monster. Instead, the focus was always on drivability -building an ideal "cruiser" as he calls it.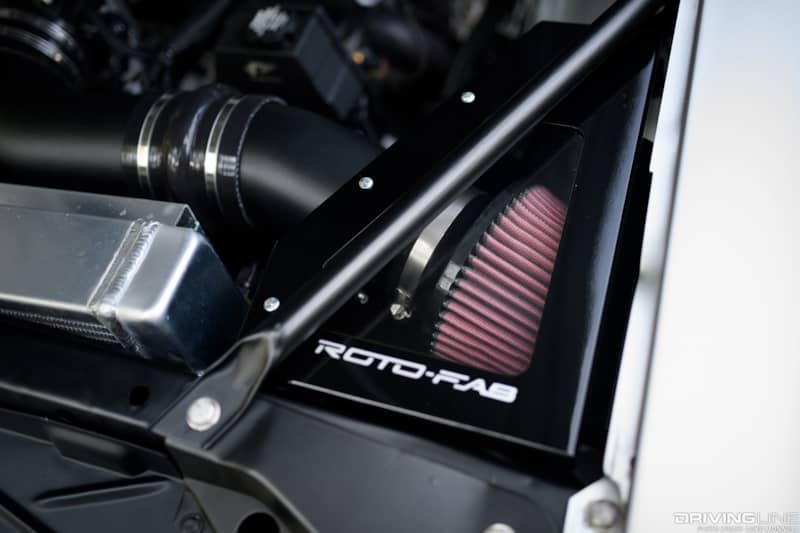 And to this point, engine modifications have been kept pretty simple, with upgraded exhaust, ported and polished heads and a mild cam. He has, however, been considering the addition of a supercharger kit in the future.
As you can see, having a clean, cool-looking engine bay was a big deal for Ben and he thinks a blower would just make things better. We can't disagree there.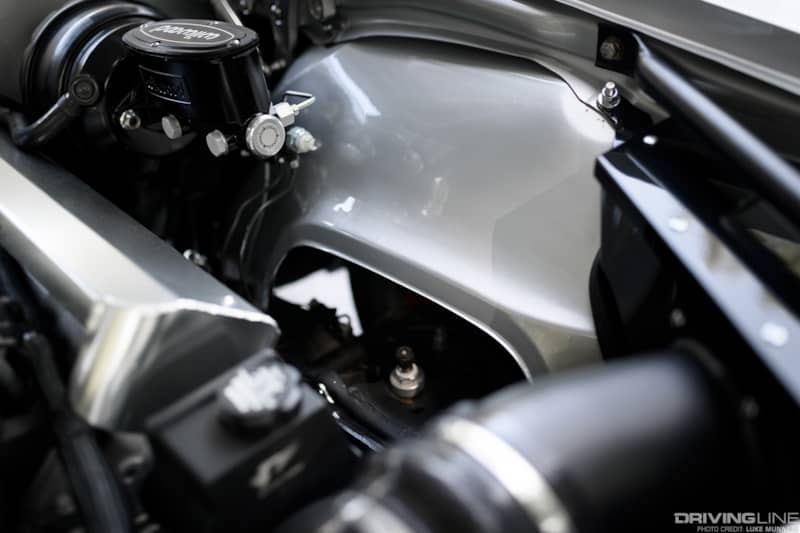 "Subtle and clean" is also the theme for the Firebird's exterior which includes a few changes like a scooped Firebird 400 hood, front chin spoiler and color-matched trim and bumpers.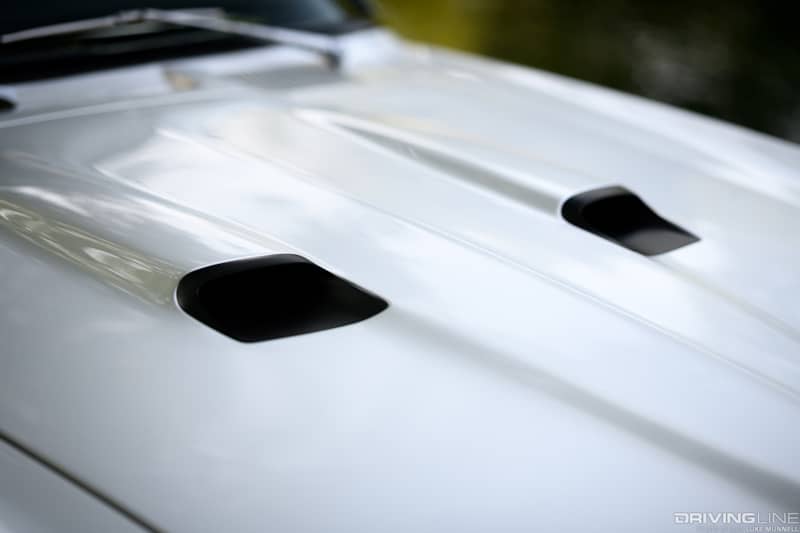 Built For Driving
Inside the cabin, a few upgrades like an NRG steering wheel, aftermarket bucket seats and modern instruments help keep the LS1's vitals in check.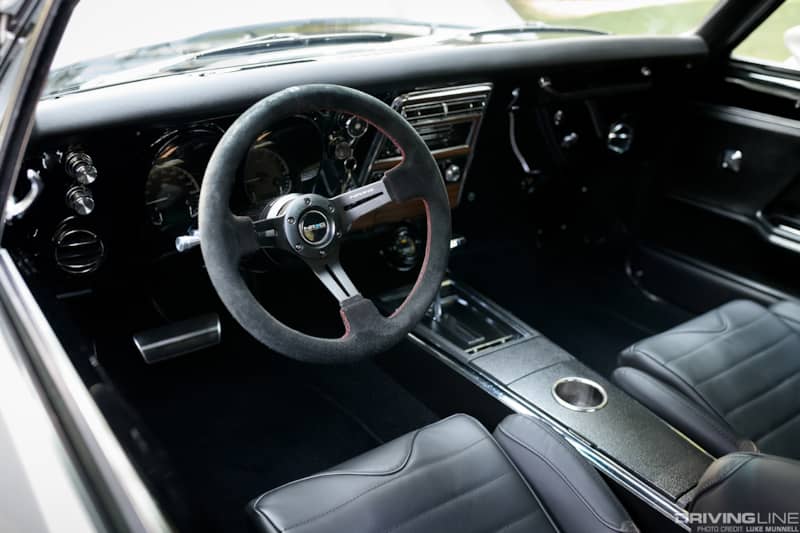 And then there's the stance - provided by a new four-link setup in the rear and Ridetech suspension to perfect the Pontiac's ride height.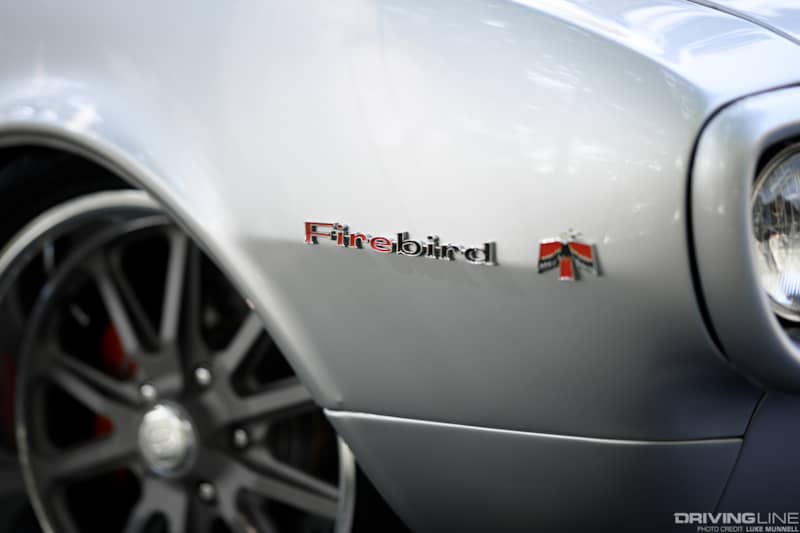 Wilwood brakes provide modern stopping power to back up the modern engine, and a set of staggered 18-inch US Mags Rambler wheels fill up those unmistakable first-gen fenders.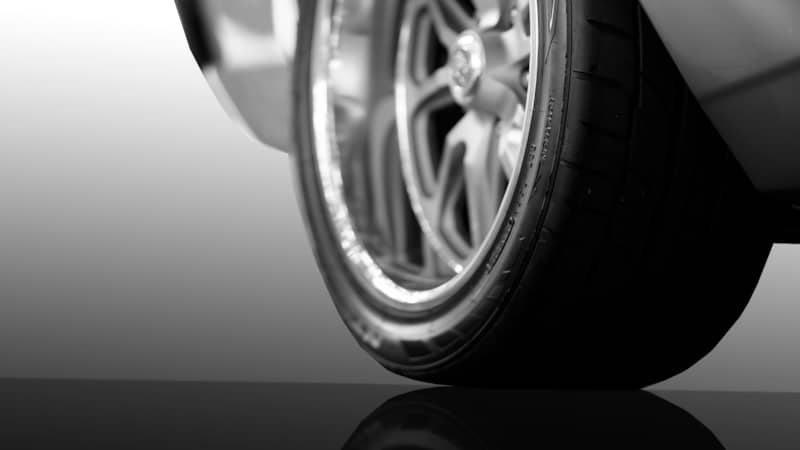 Looking for a tire with an ideal blend of modern grip, an aggressive look and "cruiser-friendly" road manners Ben went with the Nitto NT555 G2—a favorite among owners of classic F-body resto-mods.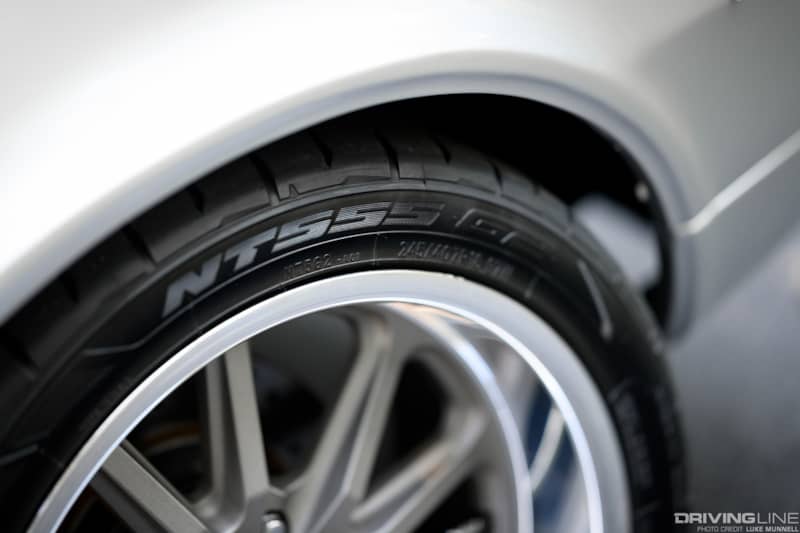 The tires measure 245/45R18 in the front and 275/45R18 in the rear, more than enough tire to fill out the 'Bird's muscular rear end, and a big departure from the skinnies that grandma used to drive around on.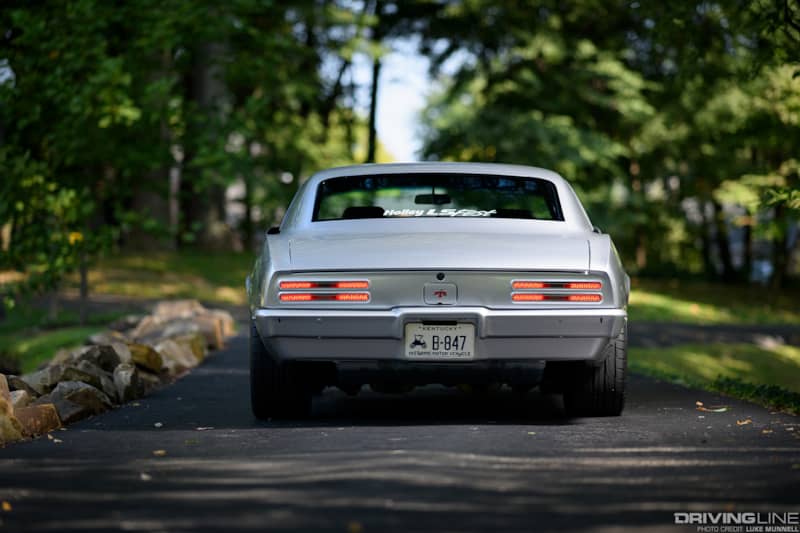 And really, despite the heavy makeover this family treasure has been given, the Firebird's purpose isn't all that different from those days of yore.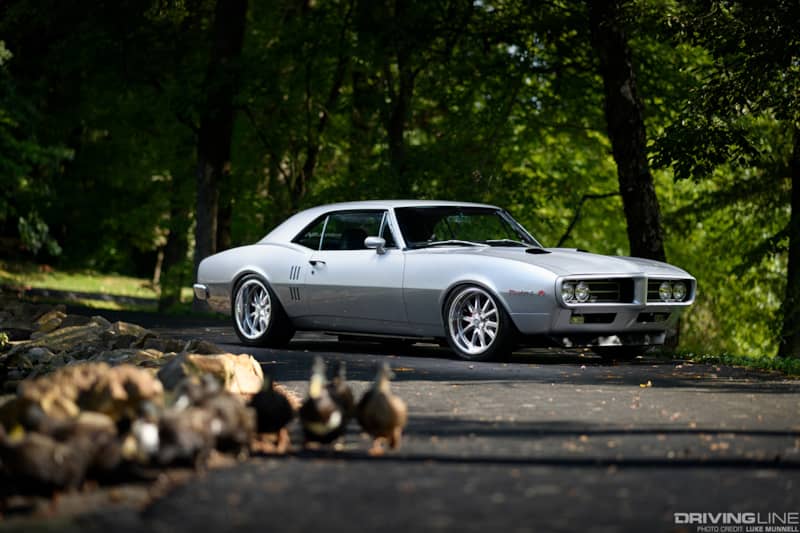 At its core, the Miller Family Firebird is still a car that was built to be driven and driven often—only now it's faster, cooler and better than it's ever been before.