Family Legacy: OEM+ Corvette Z06
With the introduction of the new mid-engine Corvette, the tried and true front-engine formula has slipped into the background. Chevrolet promises huge improvements to handling, road feel, aesthetics and overall performance. Car guys that have never even considered a Chevrolet were almost instantly counting their pennies at the mention of a mid-engined sports car for the price of a lightly equipped full-size SUV.  While the announcement of any new model will always create excitement and anticipation for improvements, many Corvette enthusiasts aren't ready to abandon their affection for the traditional vision of America's sports car.
Mike Hemstreet is a Corvette guy. He admits to owning nearly 25 examples over the years, inspired in part by his father, who heads up the local Corvette owners club.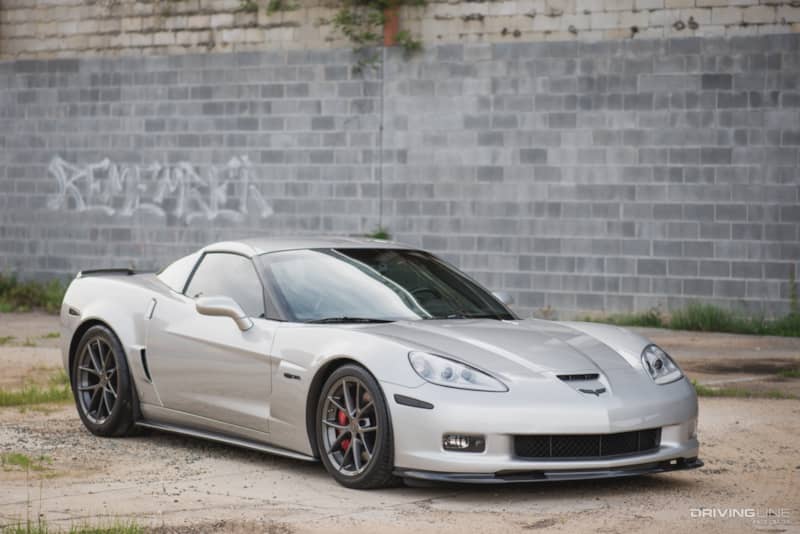 Mike's 2007 Z06 is a great example of an OEM+ Vette that maintains the best parts of the marque's identity. Fitted with WCCH Stage 2 heads, Brian Tooley .660 lift springs and retainers, ARP head bolts and Tick Performance ground camshaft, the engine has been massaged by LSXperts to make a conservative 560 HP.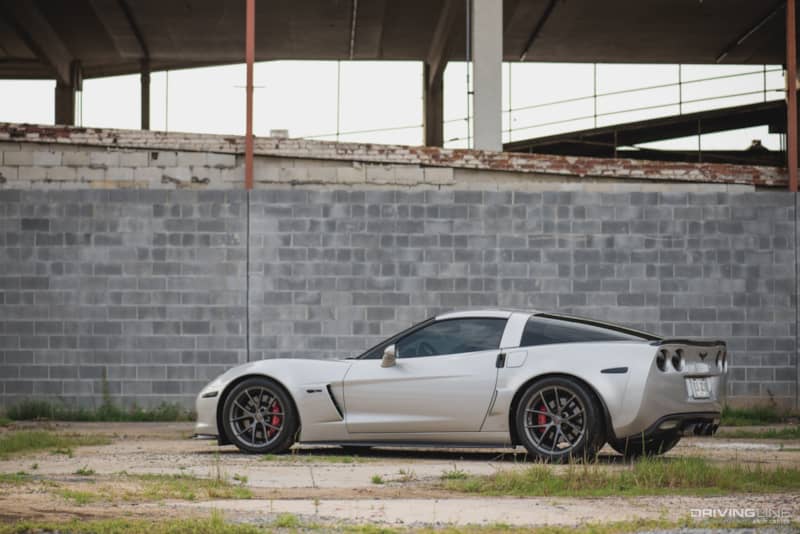 To control airflow in and out of the LS7 engine, Mike's installed a K&N cold air intake, American Racing full long tube headers, and Billy Boat dual note mufflers. A mile-to-wild switch means that the Corvette can sound like a screaming banshee when the need arises.
Borrowing the Corvette Spyder wheels from the 2009 Z06, Mike covered them in Nitto NT05R tires for maximum grip and excellent looks.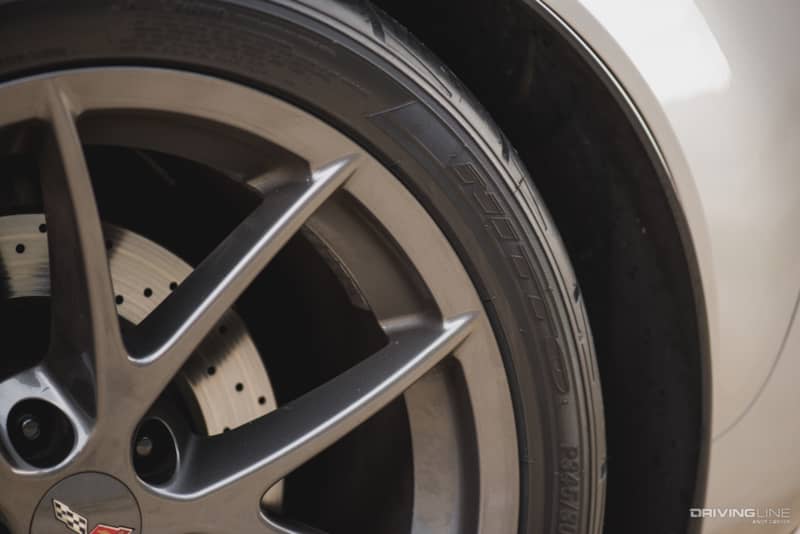 Keeping with the OEM+ theme, the Z06 wears aero from its ZR1 brethren, including the carbon fiber front splitter, side skirts and rear spoiler. Inside, Mike utilizes a MGW short throw shifter that works with the Monster twin disk clutch and remote bleeder for switching through the factory six speed transmission.


Not to let the passion die with him, Mike has passed down his love for the Corvette to his son, who has his own C5 Z06. The Corvette is a car that transcends generations. While some enthusiasts will poke fun at tired clichés of white New Balances and jean shorts, there's no ignoring a high-horsepower, manual-equipped RWD coupe that offers world-class performance for thousands less than European alternatives. With nearly seventy years of history, the Corvette has cemented its mark in the American automotive landscape as an icon. Mid-engine or front engine, America's sports car isn't going anywhere.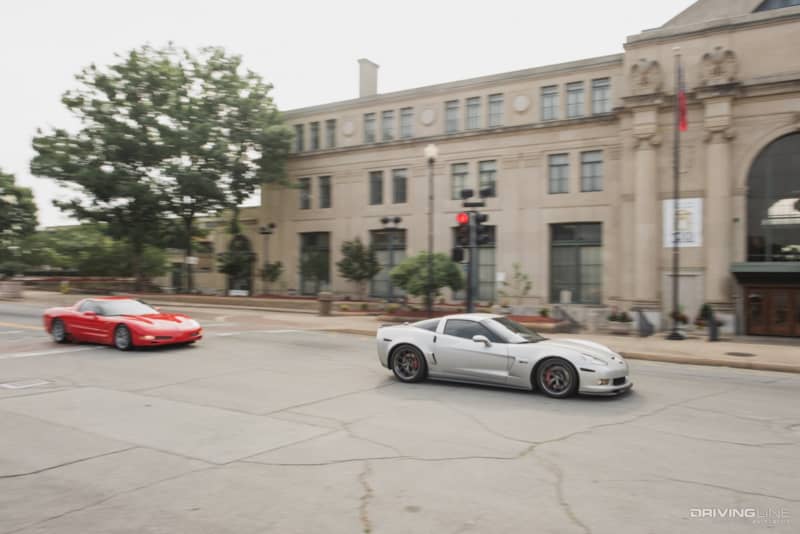 For more shots of Mike's Z06 check out the gallery below.
To learn all about the upcoming mid-engine C8, don't miss our article on a full break-down of the car.