Holiday Gift Guide: Overland Edition
The holidays are right around the corner and its crunch time to get the perfect present. Whether you are shopping for yourself or your favorite overlander, we've put together a brief holiday gift guide with the latest products to make your next trip more enjoyable. 
NOCO Jump Starter
Looking for a stocking stuffer? NOCO battery boosters will keep your essential electronics charged up. In case you've drained your battery after a weekend at camp because you didn't install a dual battery system, they pack enough juice to charge a dead battery.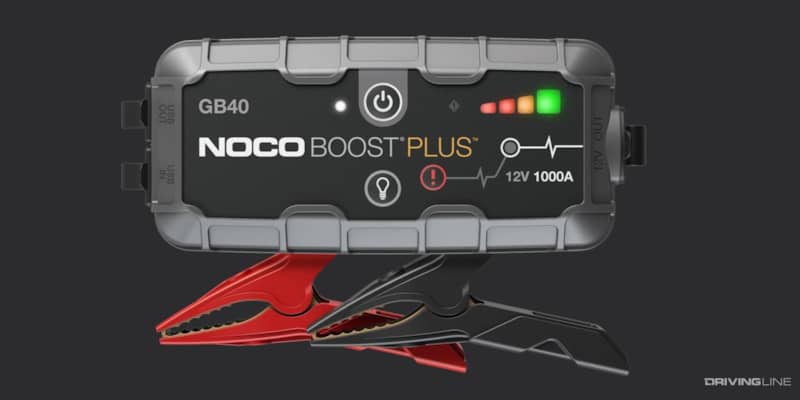 Their GB40 is a 500 amp 12-volt charger that can jump start gasoline engines up to 4.0 liter. Perfect for your 4Runner or JK/JL Wrangler/Gladiator. (Click here to see the NOCO Jump Starter)
WeatherTech TechShade Vehicle Kit
Whether you are trying to block the haters or the sun, WeatherTech has you covered.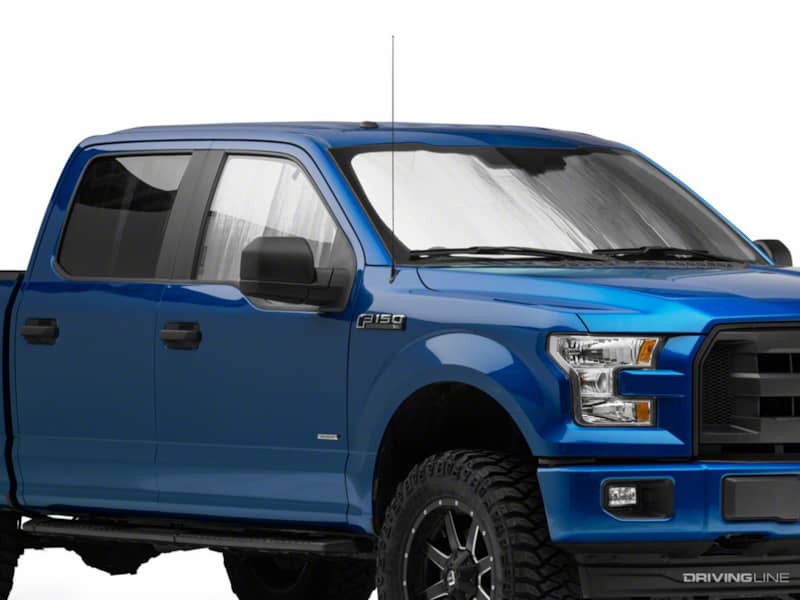 The Vehicle Kit goes beyond the windshield and offers custom fit shades for all the windows providing 360-degree coverage. Perfect for car camping or parking your car outside, these shades provide privacy and protect your interior from heat and sun damage. (Click here to see the WeatherTech TechShade Vehicle Kit)
Pelican Cargo Cases
Pelican has long been the leader in heavy duty traveling storage. Whether you area a musician, photographer or first responders, you know that Pelican is a name you can trust with your equipment. Recently, Pelican took their expertise and created a line of vehicle specific cargo cases.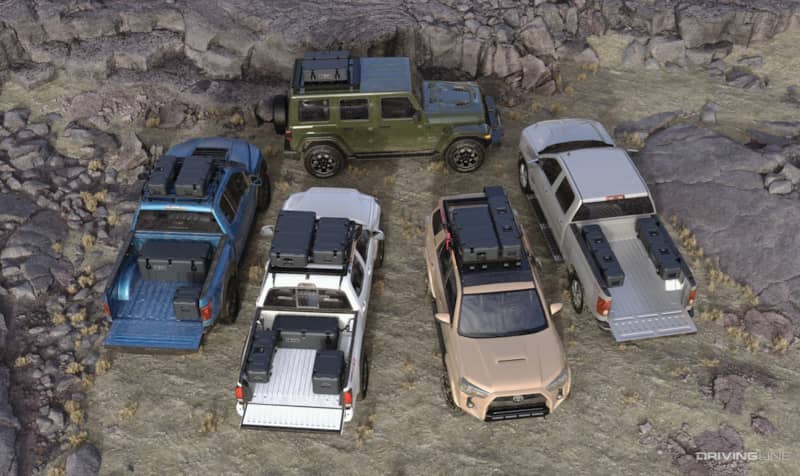 Their cases offer customizable mounting configurations so you can mount them in a truck bed or modular rack system. They are waterproof and dustproof to ensure your goods are secure from the elements. (Click here to see Pelican Cargo Cases)
WaterPort Weekender 8 Gallon Pressurized Water Tank
Nothing beats a nice shower at the end of a long day. Waterport has recently announced their new Weekender.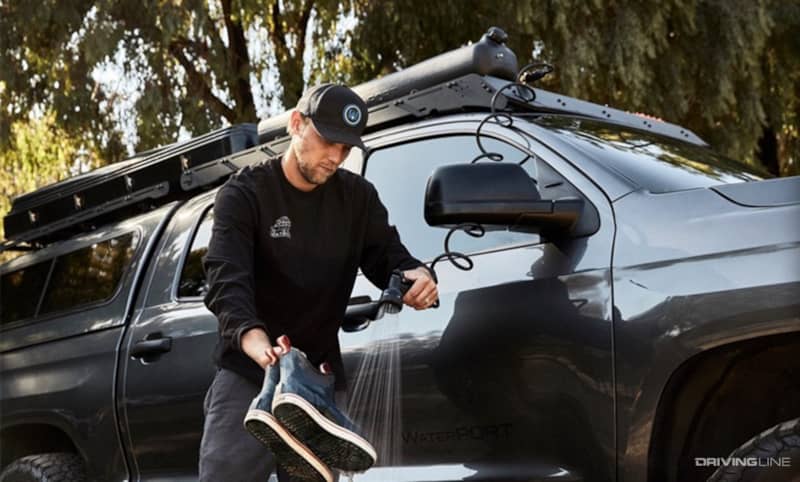 At 8 gallons, the Weekender offers more than double the capacity of their popular 3.5 gallon Day Tank. That means you should have plenty of water to shower, rinse off your gear and wash dishes. (WaterPort Weekender 8 Gallon Pressurized Water Tank)
Dometic CFX3 55IM
Earlier this year Dometic released their new CFX3 line of powered coolers. Aside from the sleek new design and Bluetooth controlled app, the 55IM holds 83 12oz cans.
What makes this model stand out is the IM stands for ice maker. So not only do you no longer need to carry ice bags, you can also make your own ice cubes to guarantee a cold drink at the end of the road. (Dometic CFX3 55IM)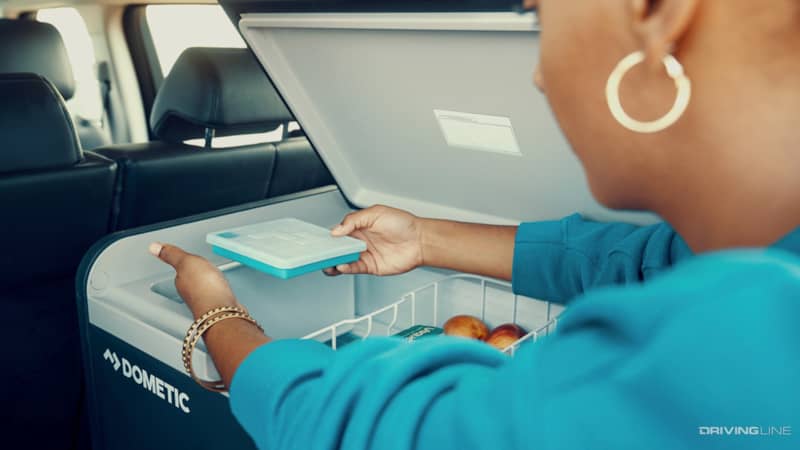 GFC Superlite Roof Top Tent
Weighing in at only 80 lbs, Go Fast Campers (GFC) has created the world's lightest hard shell tent.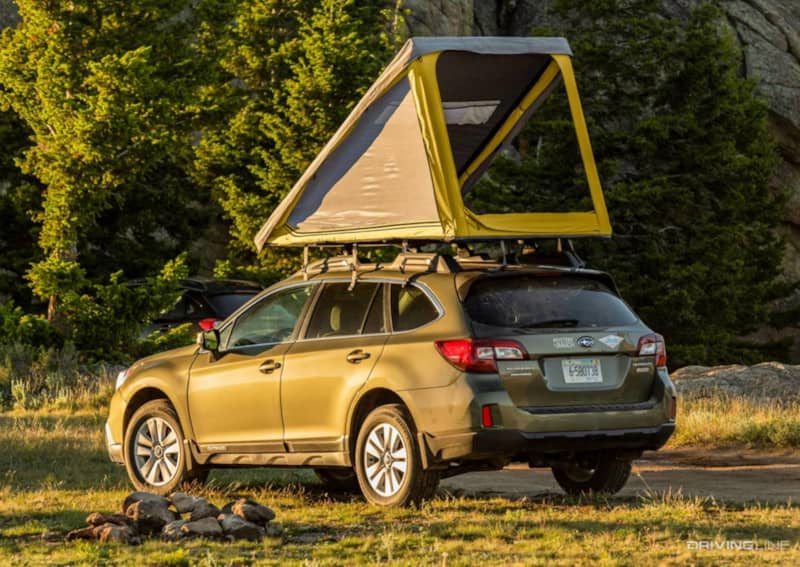 It is also one of the thinnest, with a closed height of 4-6 inches. Most rooftop tents are over 10 inches or more when closed and weigh around 160 lbs.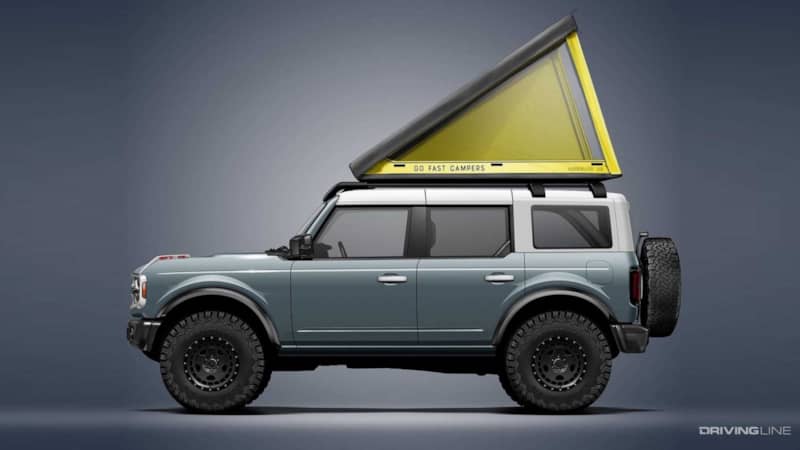 The light weight and low height means that this tent can go on nearly any car and still fit in most garages. (GFC Superlite Roof Top Tent)
Nitto Ridge Grappler
Tires are the only part of your car that makes contact with the road.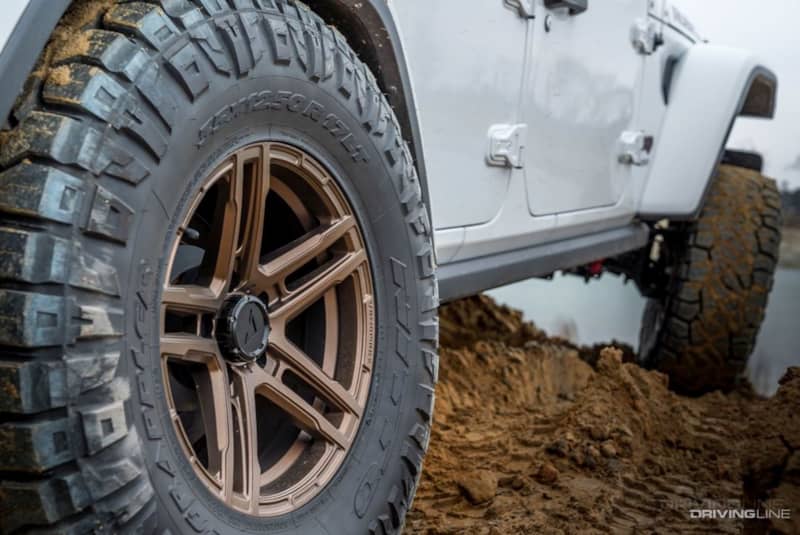 Whether it is dirt, rock, mud or asphalt, the Ridge Grappler is designed to take it all on with minimal road noise, all while looking good. (Nitto Ridge Grappler)