How to Convert a Van Into a Camper and Live the Van Life
You've seen it before, couples who have quit their desk jobs and sold all their belongings to live on the road exploring the world in a van. Who hasn't day dreamed about that at their job?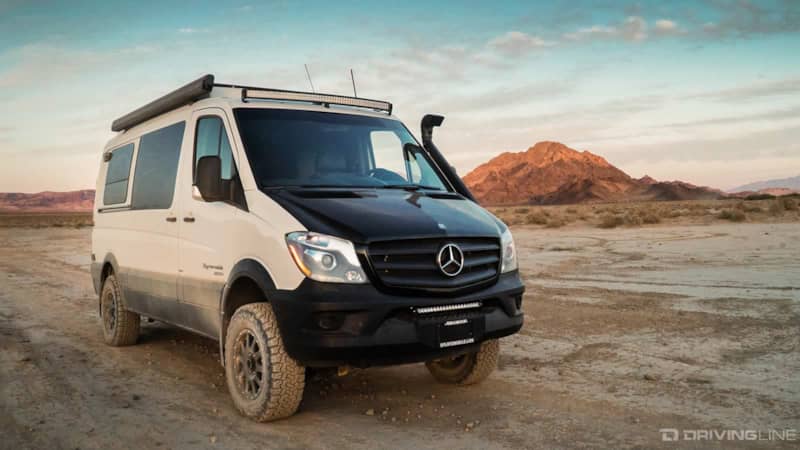 With the ever-increasing cost of living and presence of screens in all facets of our lives, many people are finding ways to escape all those problems by living off the grid. When looking to live life exploring nature, turning a van into a rolling apartment is becoming an attractive option.
So you want to live to the van life. Where do you start?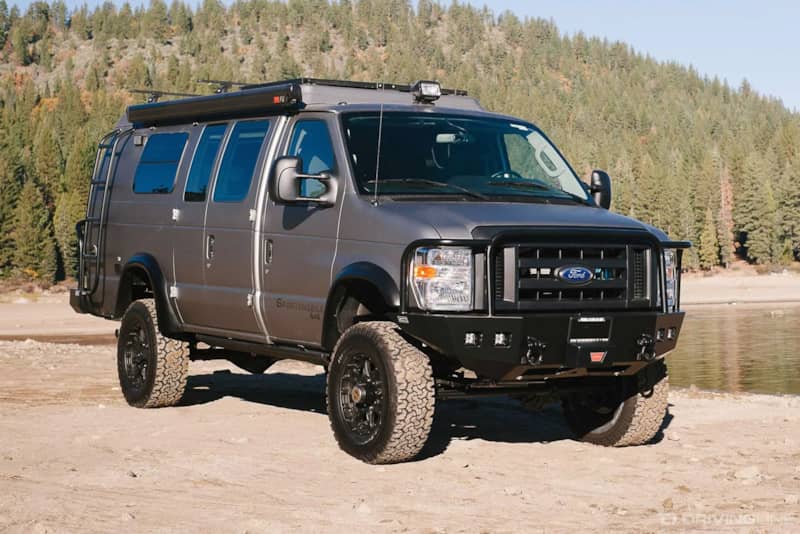 All you really need is something that's comfortable to drive and has a lot of room for all your belongings.
Depending on your budget, you can either buy an old van and build it out or buy something fully built and hit the road. What are your options?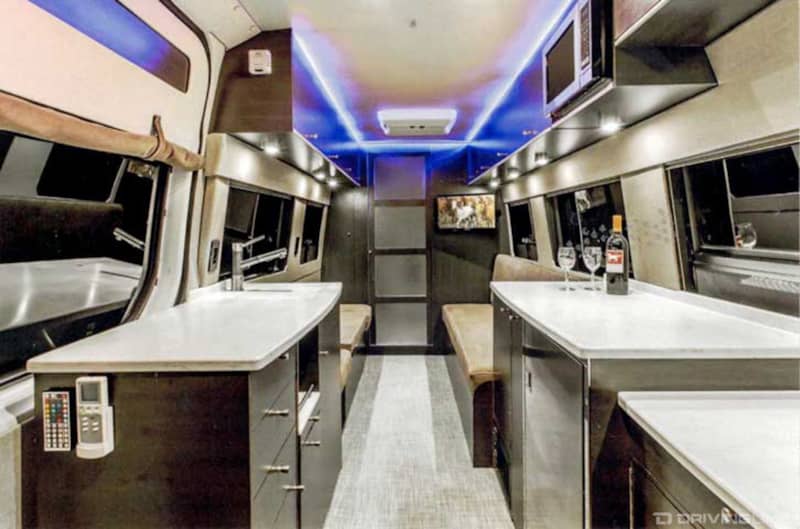 Full Sized Van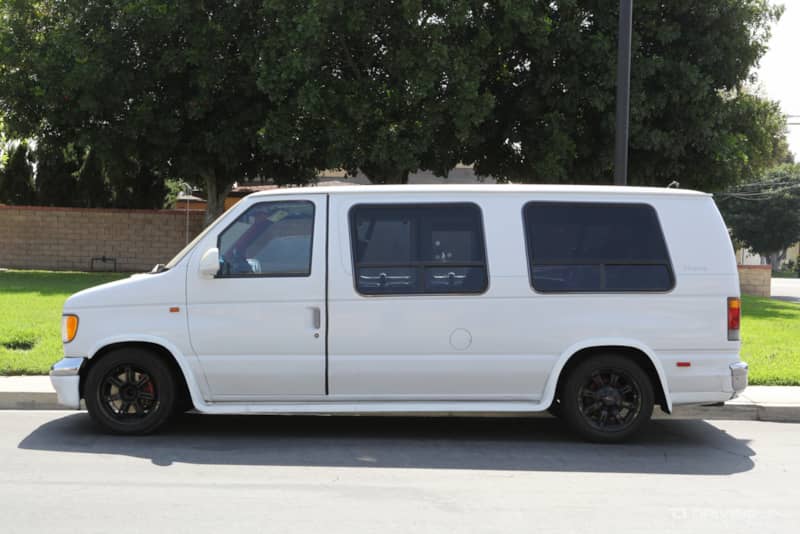 Types: Dodge Ram Van, Ford Econoline, Chevy Express/Astro
Pros: Can be had for cheap, plentiful, large and roomy, parts are abundant, many low mileage examples
Cons: Poor gas mileage, handles like a hollowed out loaf of bread, dated styling
These old full-sized vans come in all shapes and sizes. Expect to find these between $2k and $20k. You'll find them in various states of wear, coming from their previous lives of airport shuttle or neglected conversion vans.
Cargo Van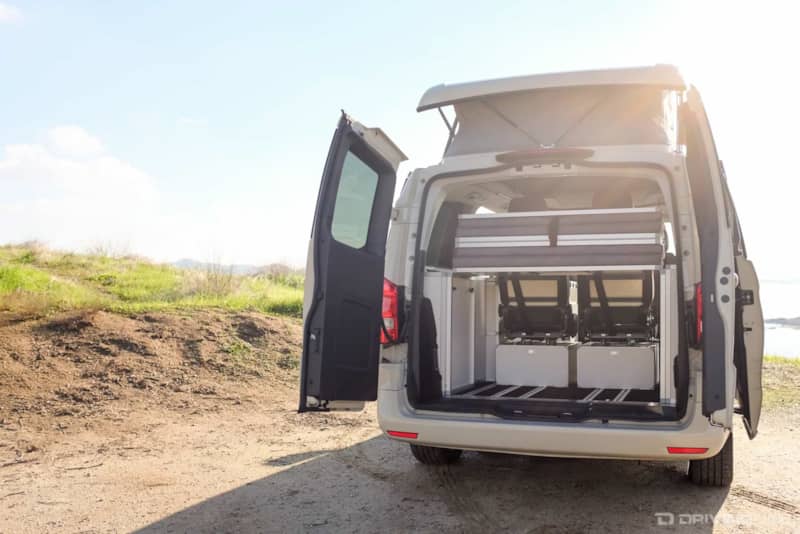 Types: Mercedes Benz Sprinter, Ram Promaster, Ford Transit, Nissan NV
Pros: High roof models allow you to stand in the back, flat floors, you can probably turn this into a rolling apartment, no windows = privacy
Cons: Expensive, high mileage, no windows = people may assume you are some kind of criminal 
A cargo van is the ideal platform for the van life. These can range from $1k to the high $20ks. Their flat floors, tall roofs and lack of rear windows make these a blank canvas with endless possibilities. Some van life builds feature a dining table, kitchen counter and sink, shower and a raised sleeping area.
Camper Van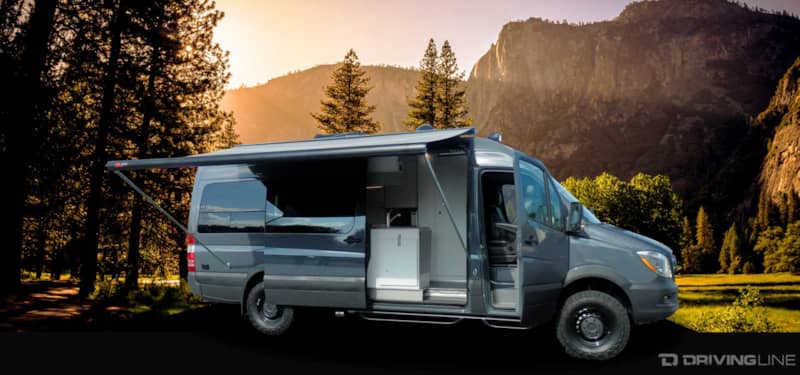 Types: VW Vanagon, Converted Mercedes Benz Sprinter or Metris
Pros: Built for van life, available 4x4, aftermarket support, Volkswagen cult following
Cons: Expensive, parts for older models may be hard to come by, Volkswagen reliability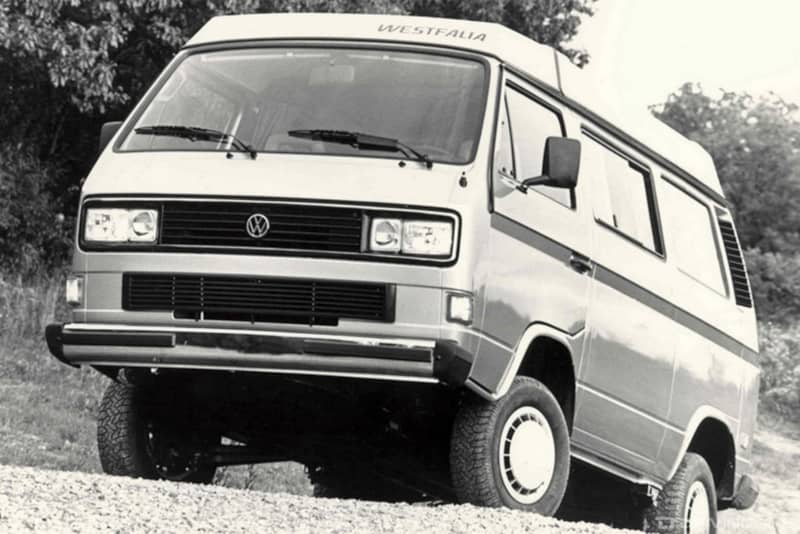 New or old, these vans can break the bank. Early '90s VW Vanagon Westfalia Syncros typically go for $20k to 30k. For as much as $90k, companies such as Sportsmobile offer these with a pop top camper, kitchen and sleeping area with four-wheel drive and solid front and rear axles, creating an apartment that you can rock crawl.
What You'll Need
Aside from making sure your maintenance is up to date, a camper van doesn't need much to be ready for life on the road. If you're not planning to venture too far off the paved road, you can do without a lift or armor.
You'll be spending a lot of time inside the van, so focus your attention to creature comforts you may need every day. Unfortunately, your space is limited. What essentials will you need?
Food Storage: Stove, Fridge, Sink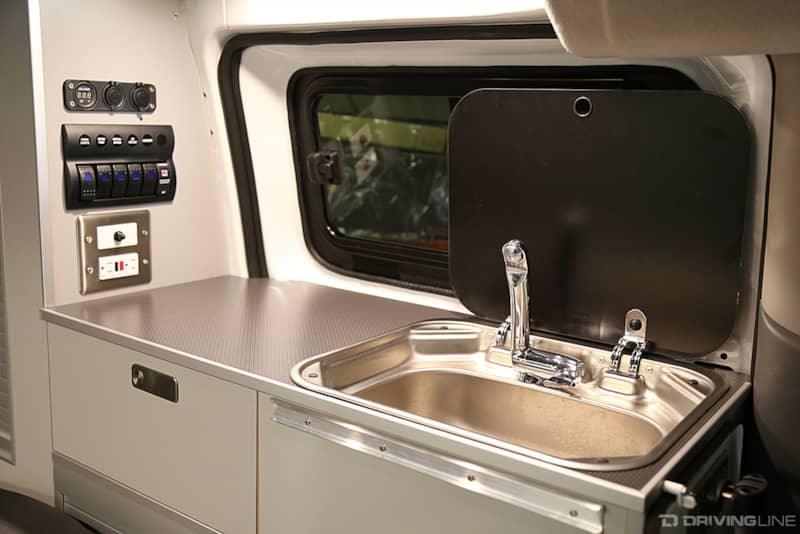 This can range from a simple camp setup to building a whole mini kitchen with a pullout sink, fridge and such. Depending on climate and how long you will need to store your food, you may not need a fridge, and an ice chest can suffice.
Electrical: Dual Battery, Solar, Power Inverter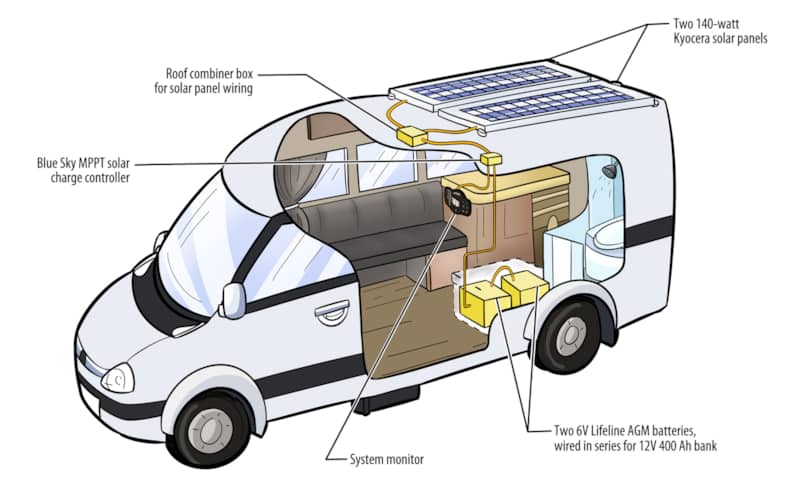 Off the grid doesn't mean you have to go without electricity. When traveling, you want to make sure you have enough to power not only the van, but also everything you use when you're parked. A power inverter is a great upgrade because it allows you to use items that have a household three-prong plug.
A dual battery setup keeps you from being stranded by supplying backup to your main battery while providing power to all your accessories.
Creature Comforts: Bedding, Curtains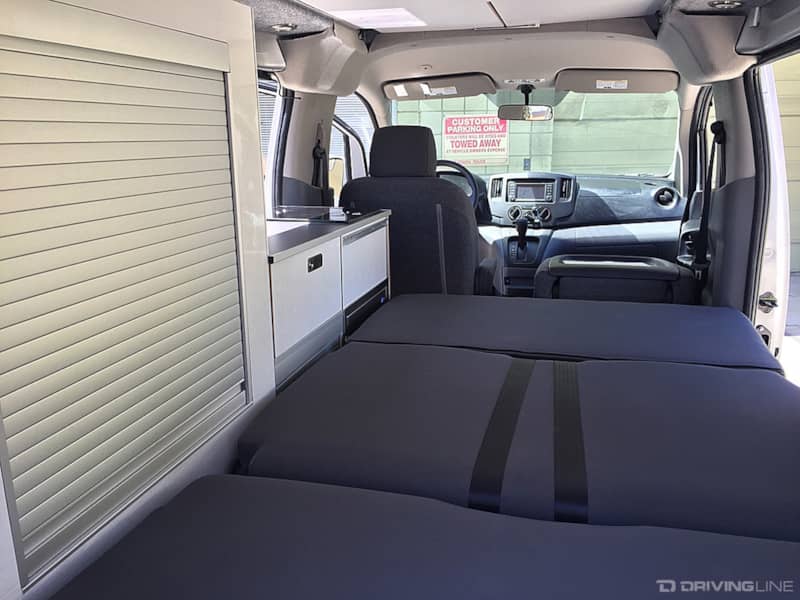 If the seats don't fold down flat, you may need to build a sleeping platform. Typically made from wood, a sleeping platform creates a flat sleeping surface. The open space under the sleeping platform is perfect for tucking away all your other belongings.
Where To Sleep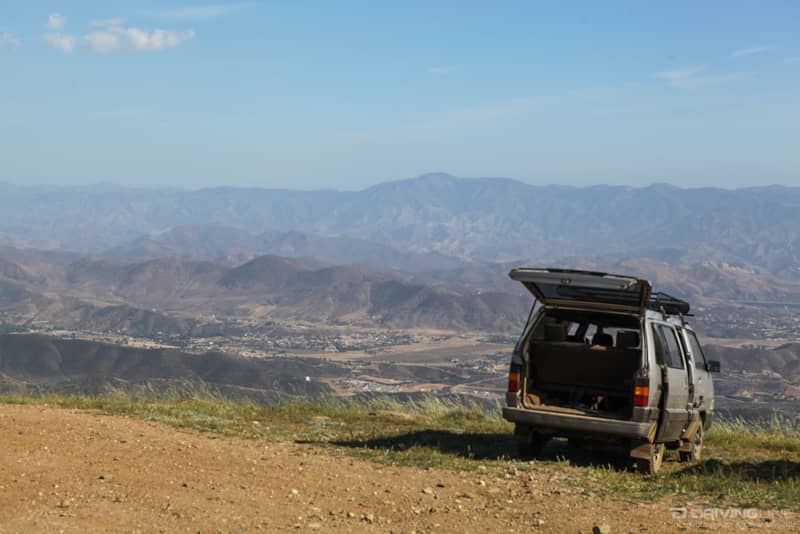 If you're out of the city, most BLM land is free to sleep in overnight. In the city, you'll want to blend in with your surroundings. Find well-lit areas with where other cars park overnight, such as a the parking lots of Wal-Marts, hotels and 24-hour stores and well-lit street parking. These places are typically safe enough to park in overnight. 
You may or may not need any of these items. The best way to find out what you need without over-spending is to get out there and find out what you need and can live without as you go.
Photos courtesy of Sportsmobile, Recon Vehicles and Volkswagen
Want to know what it's actually like to live on the road? We tried it out!