Inside Line: Not Your Average JeepHER [Video]
There's nothing subtle about the modifications done to Cassie Hughes 2010 Jeep Wrangler Unlimited. While the mix of purple and silver makes this JK pop in a crowd, don't get it twisted—this is no show Jeep. In fact, Hughes frequently pilots her Wrangler through some of the toughest rockcrawling trails in all of Colorado. We caught up with her at the annual Easter Jeep Safari event in Moab, Utah, to get a closer look at one strategically well-built machine.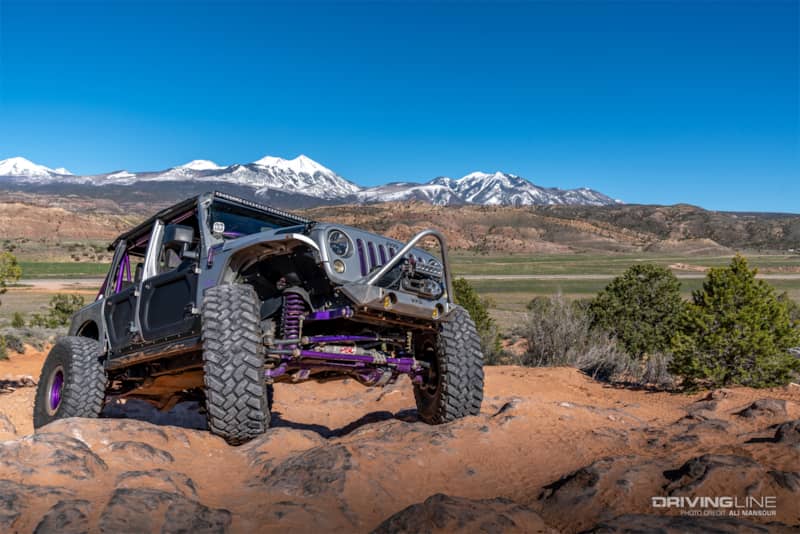 Like this series? Check out Inside Line with Dave Chappelle and the JK called Stretch.