Moab, Utah: The Ultimate Off-Road Paradise [Video]
It's been called the Mecca of wheeling and for good reason. It's unlike nearly any other place on the planet. For one week every year Moab, Utah, plays host to the Easter Jeep Safari event put on by the Red Rock 4-Wheelers. This event is over 50 years old and has a turnout unlike any other like it. We attend every year. Why? All you need to do is watch the video and it will become crystal clear.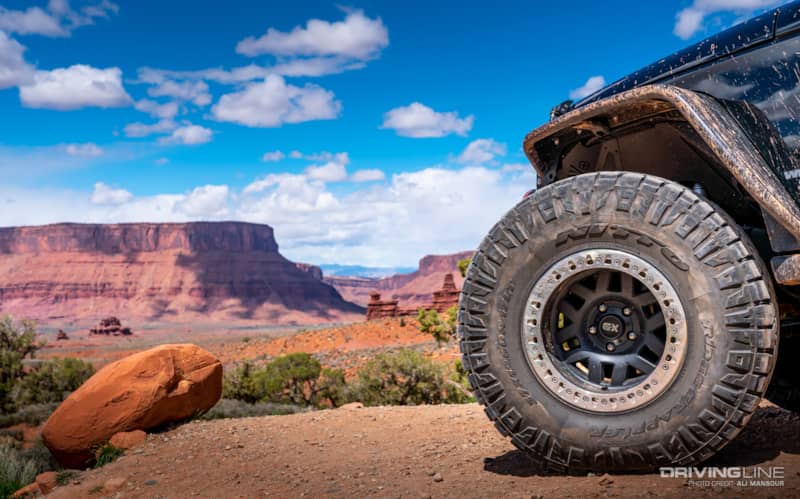 Want to see how a full-size truck handles the red rock terrain? Check out Sledge.