Internal Combustion Lives: Dodge Introduces New Line of "Hellephant" and "Hurricane" Crate Engines
Major changes have been swirling around the Dodge brand over the last few months, with none bigger than the phasing out of its popular Challenger and Charger as the brand transitions toward electric applications.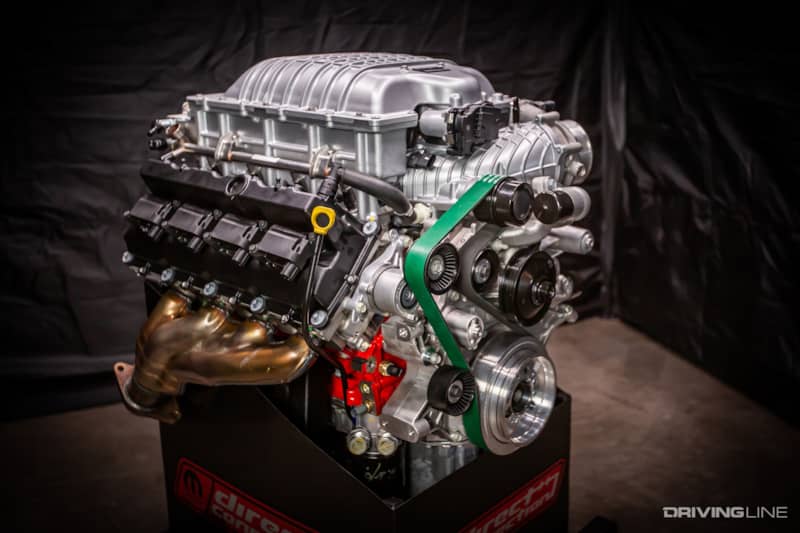 The days for the V8-powered Challenger and Charger muscle cars on showroom floors may be numbered, but that doesn't mean Dodge has given up on gasoline performance engines. In fact, at last week's SEMA Show they debuted several new performance crate engines as part of the Direct Connection line.
While not having the same popularity as GM's V8 engines, Gen III Hemi V8s have become increasingly popular for projects: including the 5.7L "345," the 6.4L "392" and of course the supercharged Hellcat and massive "Hellephant" engines.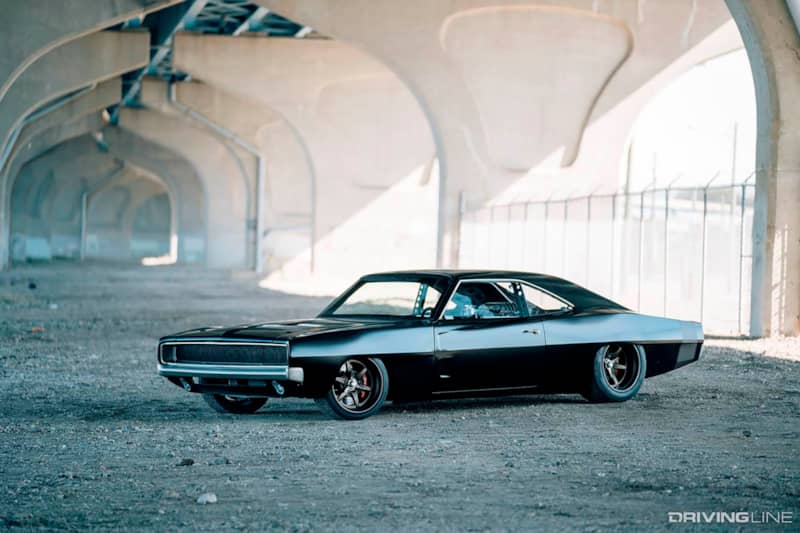 These V8s have been swapped into all sorts of vehicles, including classic muscle cars and the Jeep Wrangler, which in turn inspired Stellantis itself to introduce the ultra-hot Wrangler 392.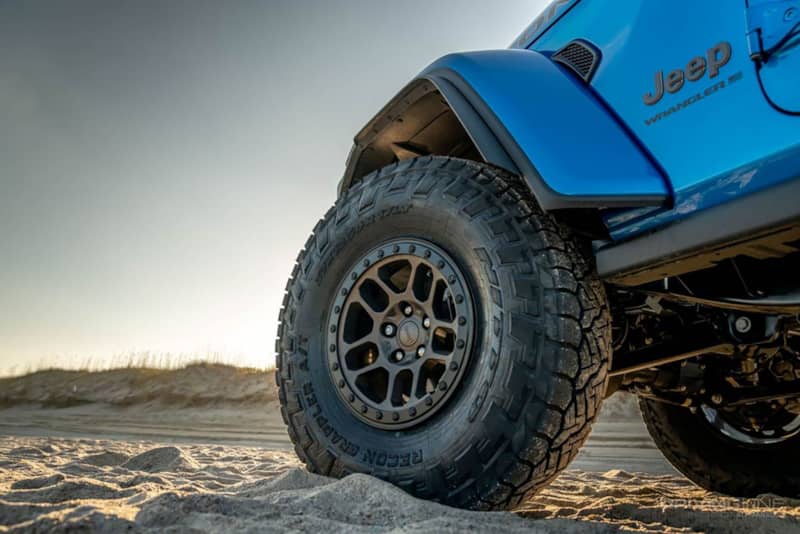 Hellephants on the Loose
Picking up where the existing Hellephant crate engine left off, there will now be four different variants of the supercharged V8 all featuring numerous internal upgrades, a new fuel system and a new supercharger unit.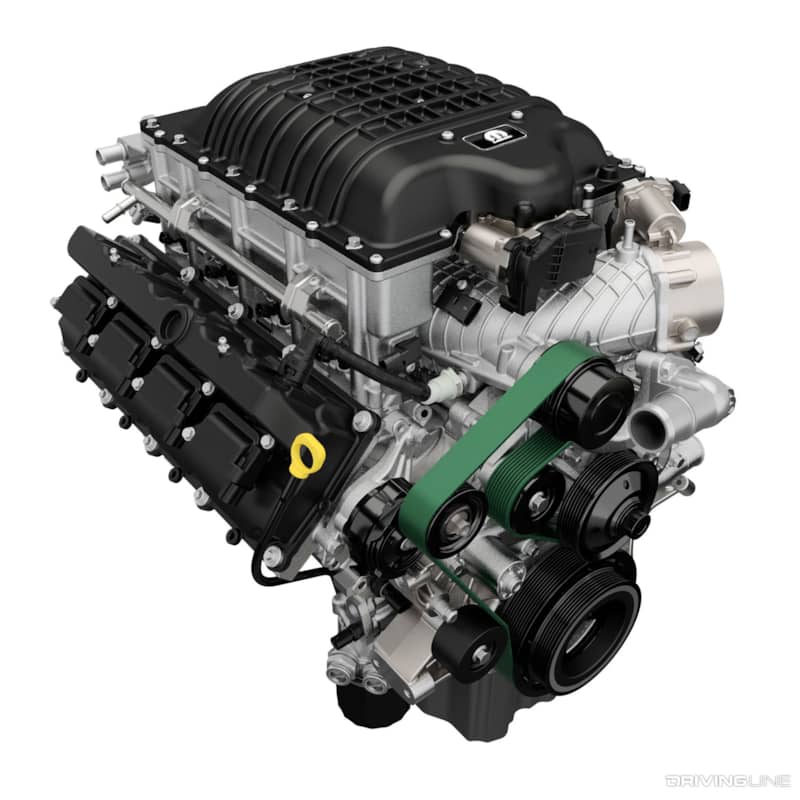 The classic 426 cubic inch Hellephant is now dubbed A30 and will output 1,000 horsepower on premium pump gas, and it will be joined by flex fuel A170 version that makes 1,100hp. 
Joining the lineup will be two smaller supercharged Hellephant engines both displacing 376 cubic inches, the C30 making 900 horsepower on premium fuel and the C170 making 1,000 horsepower on flex fuel.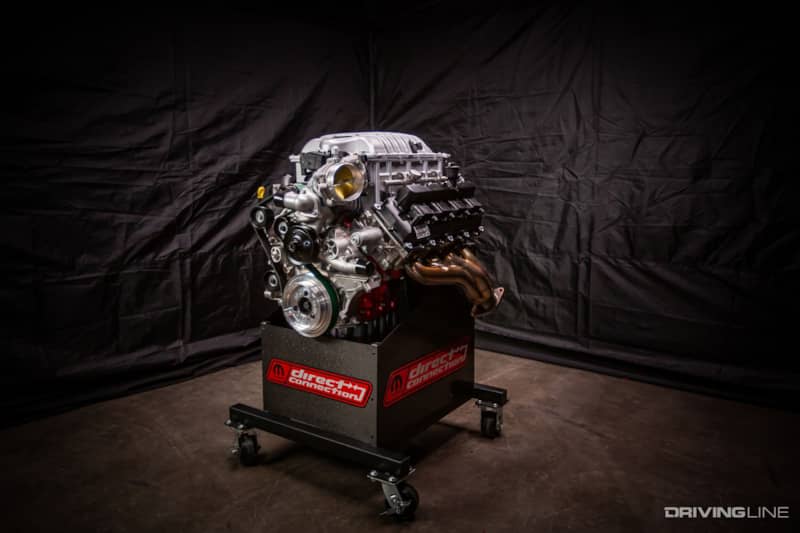 A New Era of Mopar Performance?
Maybe even more intriguing than the new blown V8s are a new line of Direct Connection crate motors based on the Hurricane 3.0 liter twin-turbocharged inline-six.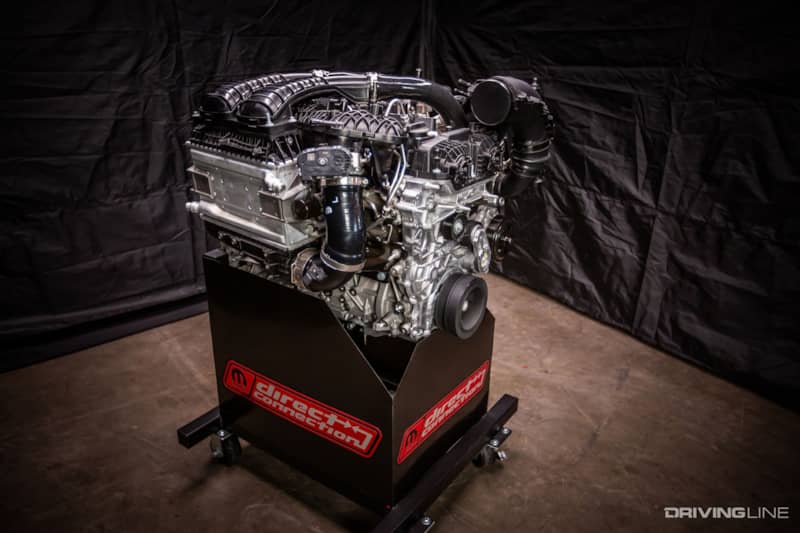 To start off there will be two different Hurricane crate engines available. The first is the "Cat 1" which makes 420 horsepower and 468-pound feet of torque using 22 pounds of boost.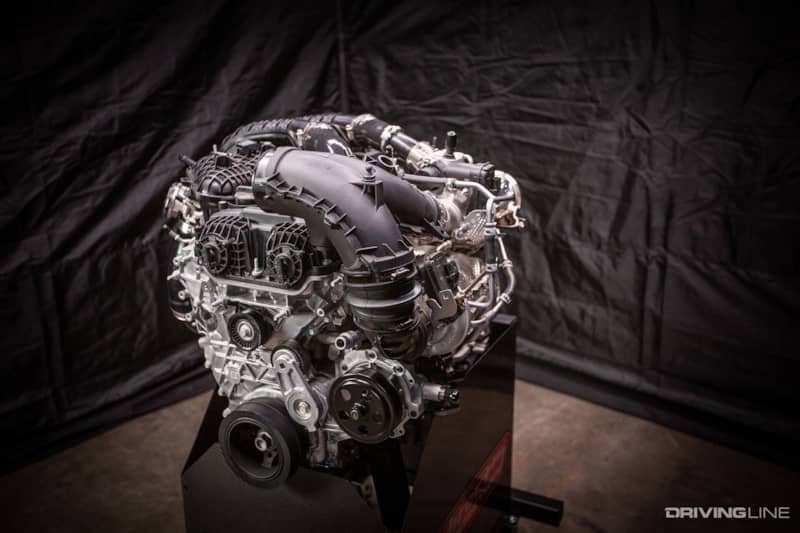 The second is the "Cat 3" which features beefed-up internals and makes 550 horsepower and 531-pound feet of torque with 26 pounds of boost.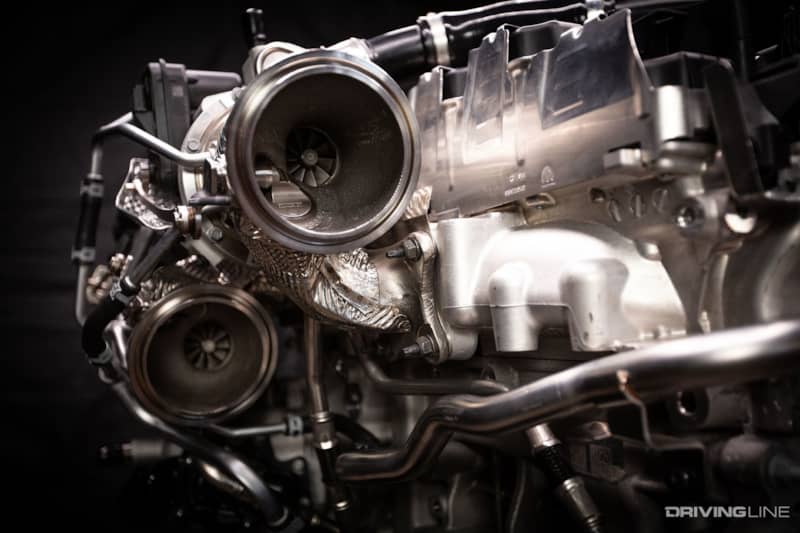 In addition to the Cat 1 and Cat 3 versions, there also plans for a race version of the Hurricane crate which will be dubbed "Cat X." We can't wait to see what kind of projects these Hurricane and Hellephant crate engines will wind up in.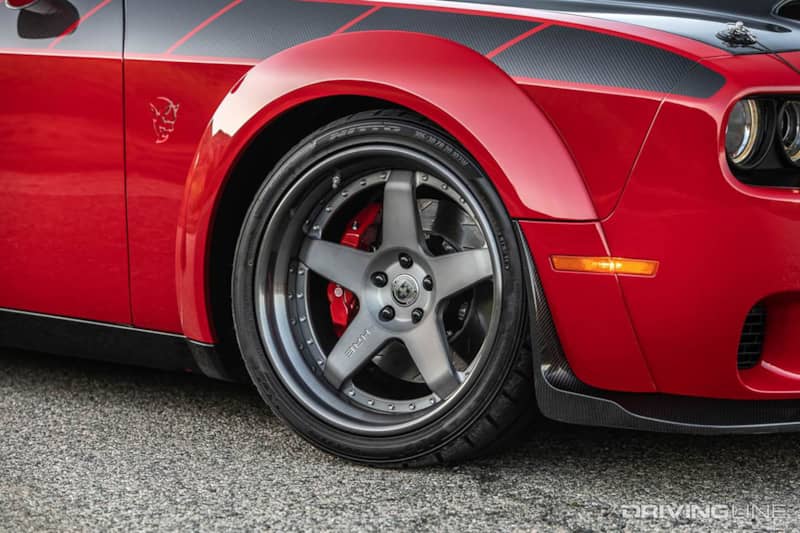 The future of performance may very well be electric, but it's nice to see even EV-committed brands like Dodge not forgetting that there's still a massive market made up of gearheads looking to make horsepower the old-fashioned way.