Is Vintage Trans Am the Greatest Racing in the World? [Gallery]
We've long considered the Rolex Monterey Motorsport Reunion to be the best part of the annual Monterey Car Week because it's the place where the cars aren't just driven, but raced—usually quite hard.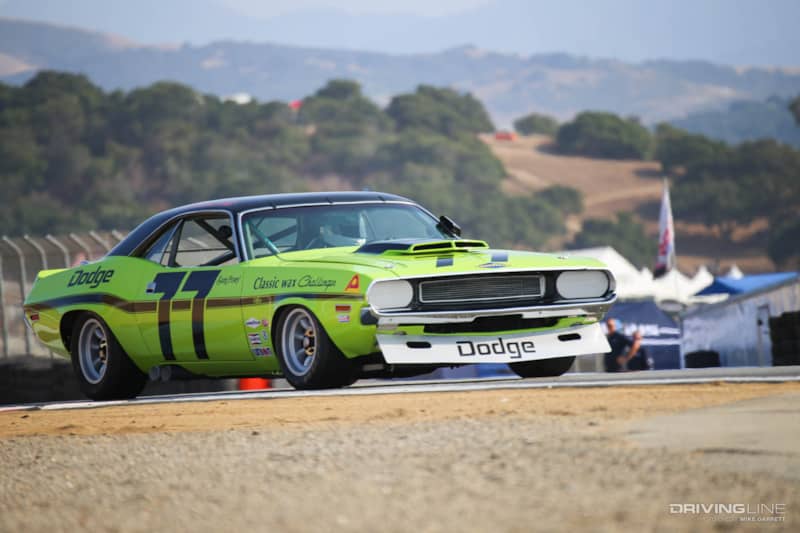 While the roster for the Rolex Reunion typically includes race cars of every shape and size spanning nearly nine decades, there are always a few race groups that are fan favorites.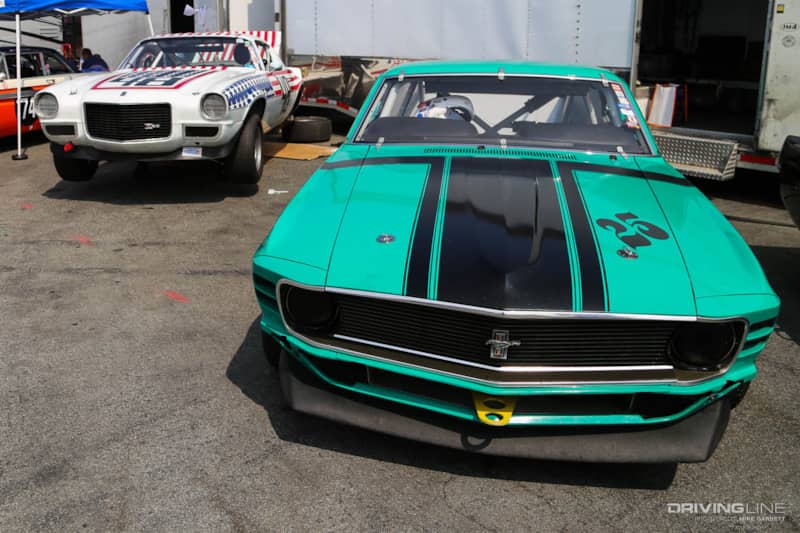 One of these is the 1966 to 1972 Trans Am group, where the world famous Laguna Seca track is taken over the by the sights and sounds of all-American V8 powered racers from the glory days of the SCCA's big displacement sedan racing.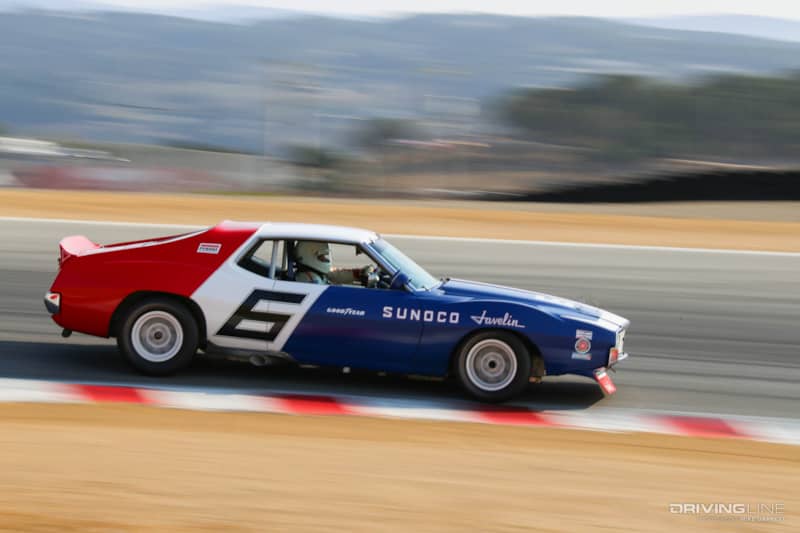 From the iconic Camaros, Mustangs and AMCs to lesser known entries like the Ford Falcon and Pontiac Tempest, there's nothing quite like watching these historic American machines fight it out around the track with their screaming small blocks, getting sideways and dancing around on their period-sized rubber.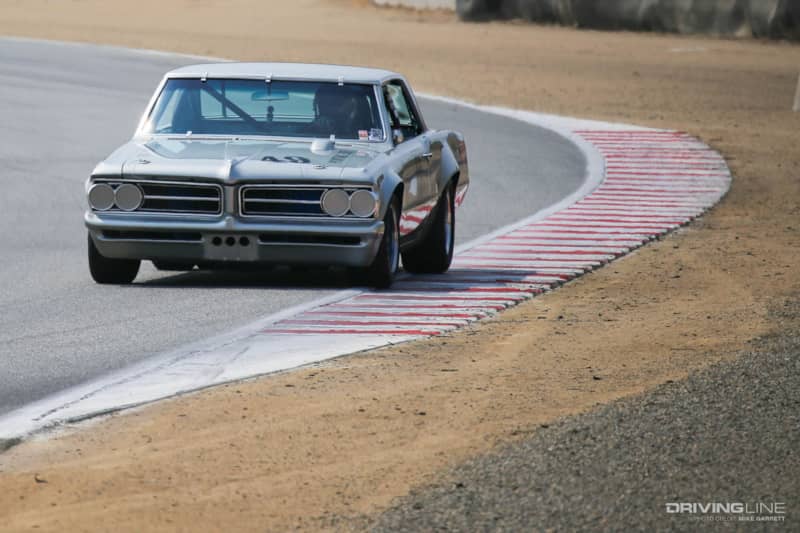 Watching the vintage Trans Am racers go at it also has us pondering the idea of a modern Trans Am series with similarly-prepared Mustangs, Camaros and Challengers once again battling it out on the racing circuits of North America. How cool would that be?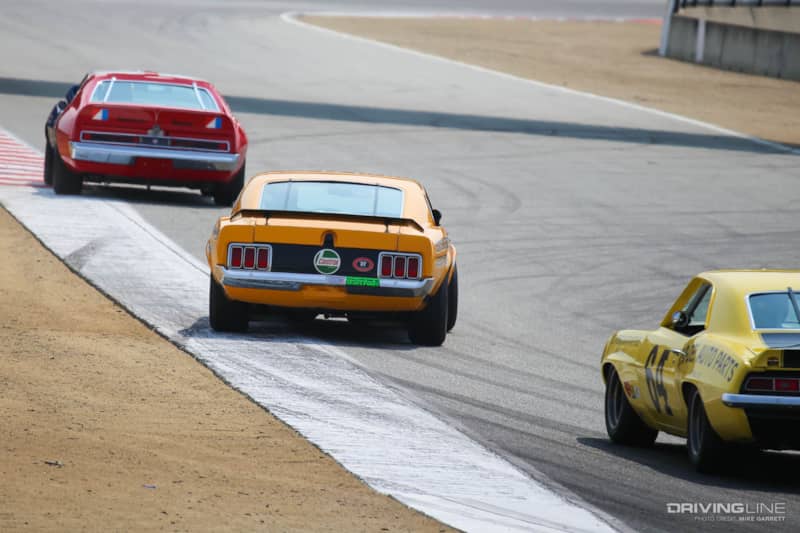 In the meantime, for those who weren't able to make it out to the Rolex Reunion to witness the Trans Am glory first hand, we've gone ahead and put together a gallery that might be the next best thing to being there. Enjoy!
There was much more than Trans Ams at Monterey. There was also a massive show of all the most iconic Lancias!