Driver Battles: Season 3 Episode 2, Mustang vs Camaro
In this episode of Driver Battles, Drag Edition, Episode 2 we paired-up the ultimate American rivalry: Camaro versus Mustang. Neither car was anywhere near new when they arrived at the legendary Irwindale eighth-mile drag strip on that brisk California day in Spring, but they were both ready to race.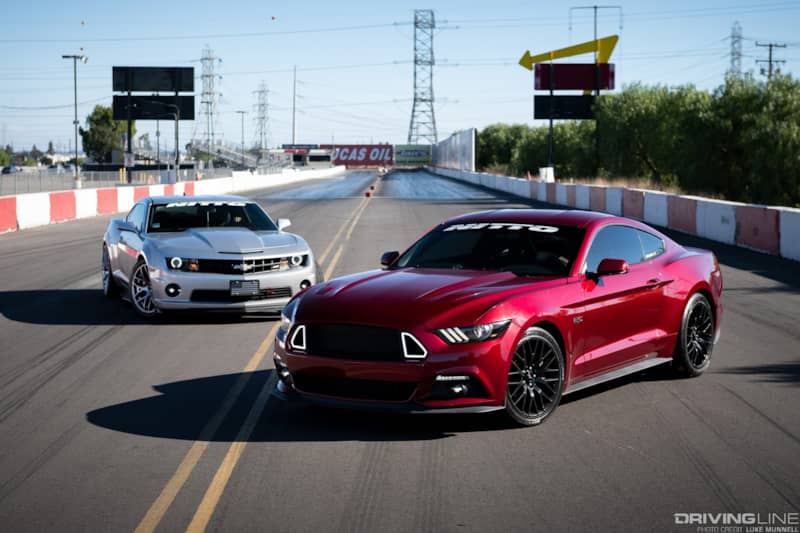 Not only were the cars on par with each other regarding their ages, but there were many other similarities: both are running 5.0L or greater displacement American V8 engines, each car weighed about the same, and both cars are used as daily drivers.
The Camaro
Saul is a Camaro-guy through and through and showed up to the track with his fifth-gen 2010 Camaro SS with a 6.2L V8 producing somewhere in the realm of 426 hp with an advertised weight of about 3,800 lbs.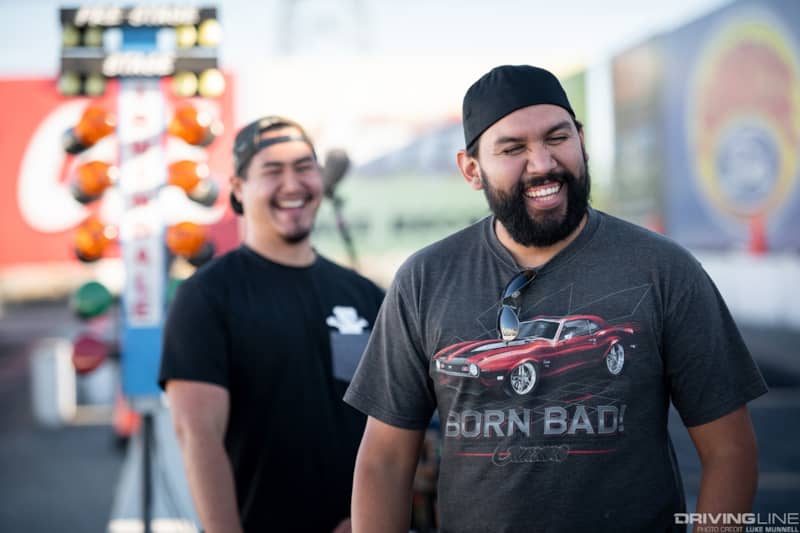 He drove the Camaro to the track on a set of Nitto NT555 G2 ultra high-performance summer tires that are designed to handle the rigors of daily-driving on terrible California roads, while still maintaining excellent traction at the 'strip.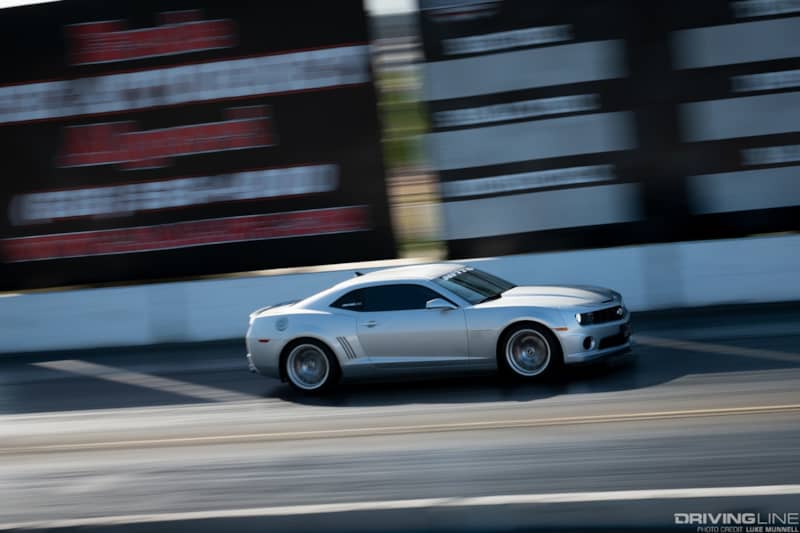 No stranger to drag racing, but not exactly a veteran, Saul had a couple of drag races under his belt and was very confident about his ability and was comfortable with racing his car.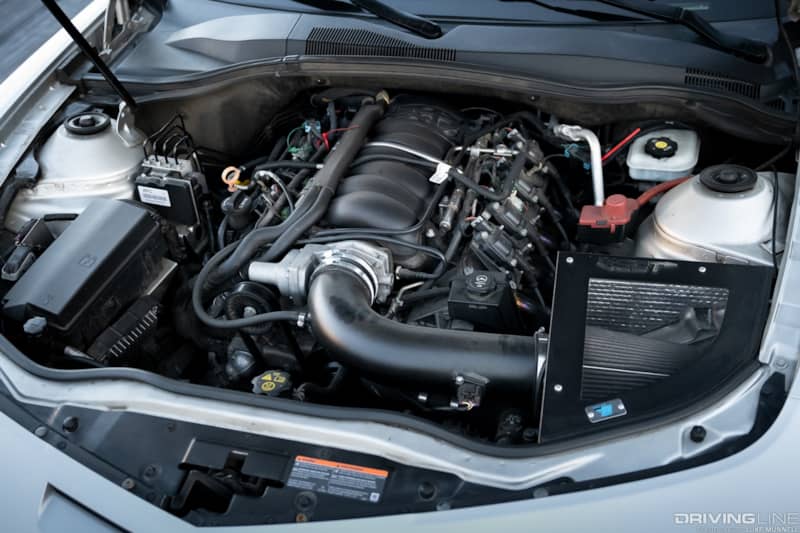 The Mustang
Jordan loves his Mustang GT— and had not made any significant upgrades to the engine and has been extremely happy with the stock 5.0L making roughly 435 hp. Also weighing in at about 3,800 lbs, the S550 'Stang still feels nimble and quick according to Jordan.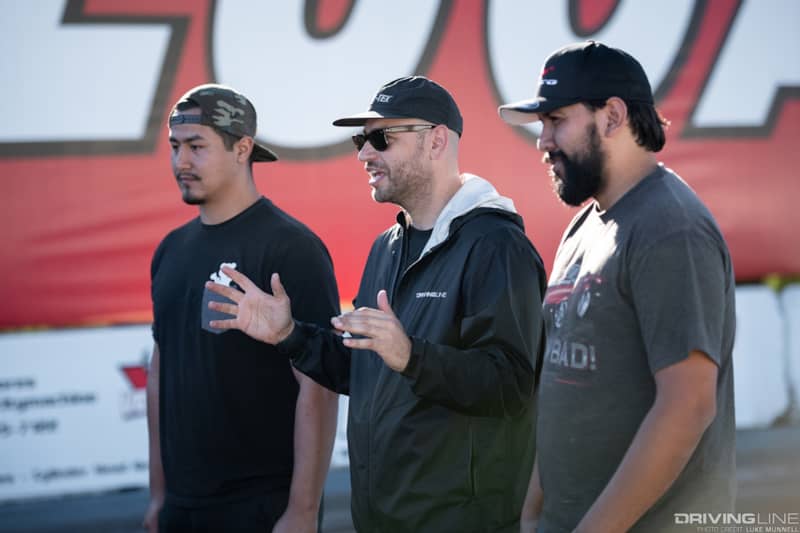 One mod worth mentioning are his Nitto NT555 G2 tires: their increased traction (over the previous model tire), better handling, and improved wet-braking capability, made them the perfect choice for his car both at the drag strip and on the Southern California roads.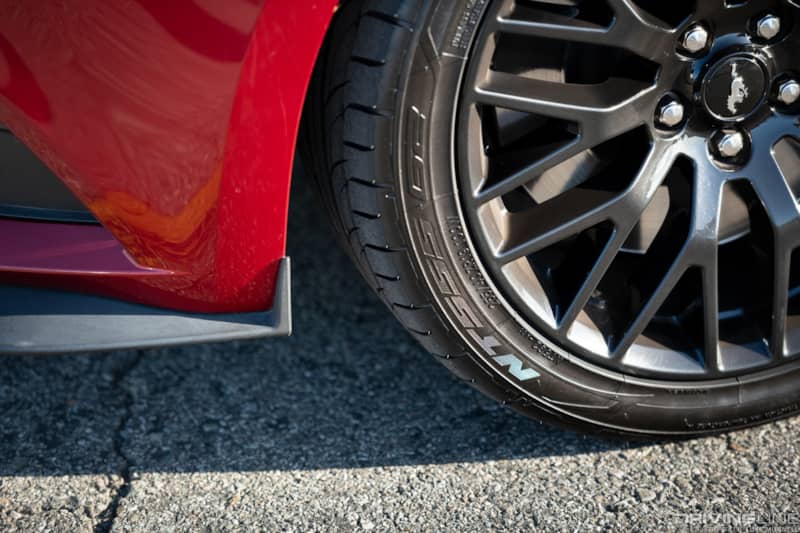 With zero drag racing experience, Jordan was improving his E.T.s with every practice run, but would it be enough to oust the more experienced driver in a similarly set-up car?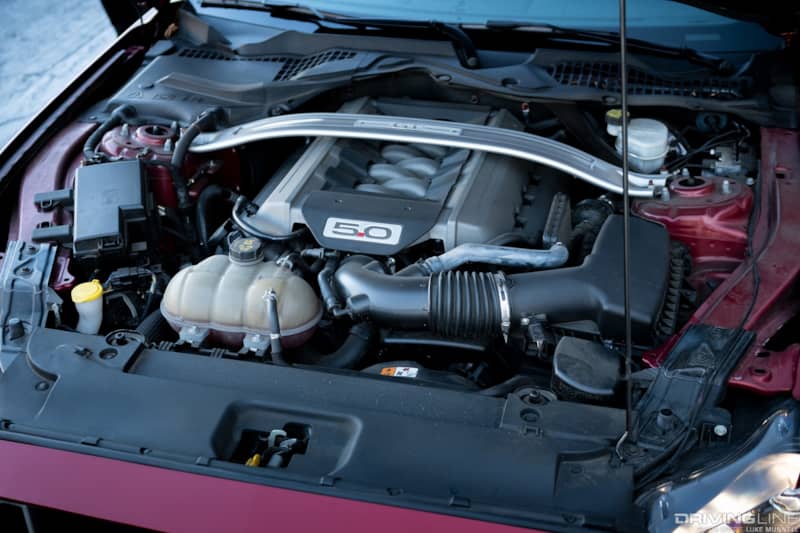 Watch the Video
In addition to the excitement of pitting these to icon vehicles on the type of track they were designed for, we also built-in another challenge that took the driver's out of their own vehicles to test the ability of the driver.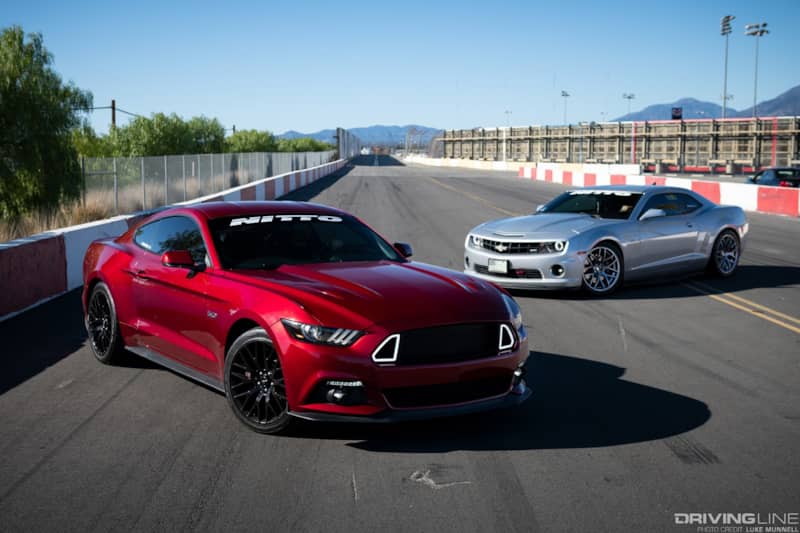 You'll have to watch the video to find out who won both competitions and to see which American muscle car won the day.
Click here to watch these modern American muscle cars duke it out on the drag strip and find out who won!