Island Fever: Showoff Guam 2017
Usually when thoughts of island life are brought up, the first place that typically comes to mind is Hawaii. But there is another, an island that's beautiful in its own ways, with extremely welcoming locals who are nothing short of warm and friendly, who treat you as if you're family even though you've just met. And I should mention: They are some of the most diehard car enthusiasts around, despite being the furthest from the mainland by a long shot. This is Guam, and this island has a unique car style they can proudly call their own.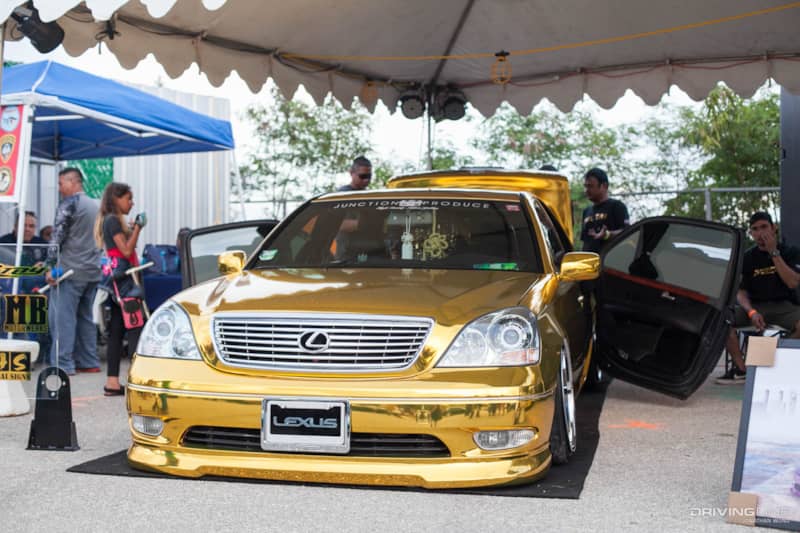 I personally have been working on getting to Guam for several years now, ever since my Super Street days, but events usually fall around the same time as Formula D's season opener (or around Coachella), so, unfortunately, I've always had to ask for a rain check. The stars finally aligned this year, and Showoff Guam was locked into my calendar. Its organizers, Tom Akigami (a Guam local who's responsible for organizing most of the big car events) and Ken Miyoshi (the original Import Showoff founder and my direct connection to Tom), set me up with the craziest of schedules to come judge the event... We're talking less than a 24-hour turnaround type of craziness.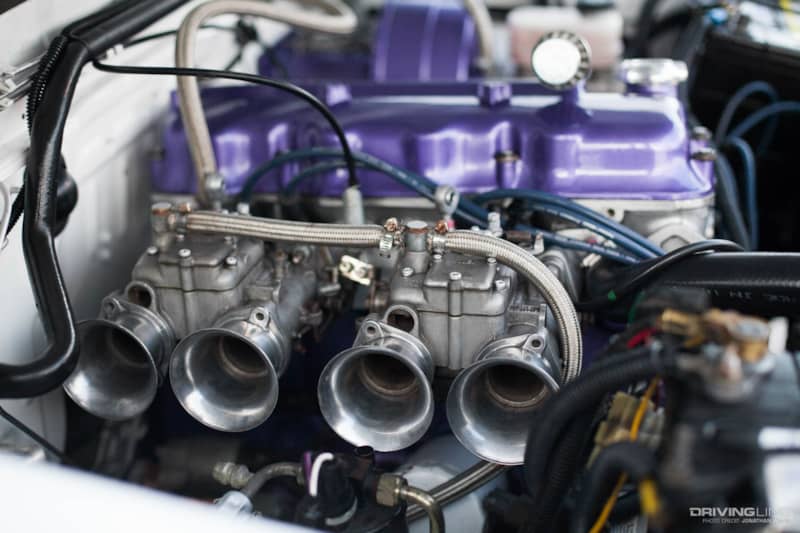 There is no direct way to reach Guam from Los Angeles, so travel requires a stopover in Japan. Not the worst place to go in transit but a six-hour layover meant I wouldn't be arriving until close to 2 a.m., local Guam time. What sucks about that is Guam is an hour ahead of Japan, so my body clock would be thrown way off as our morning call time was 8 o'clock — with a major hit of jet lag, I didn't get to sleep until 4:30 a.m. After a quick local breakfast at Shirley's Coffee Shop (this place seriously is the home of some of the best fried rice I've had; try the Chamorro sausage if you happen to stop in), we took a quick cruise around the island before heading to the main attraction at the Guam International Raceway.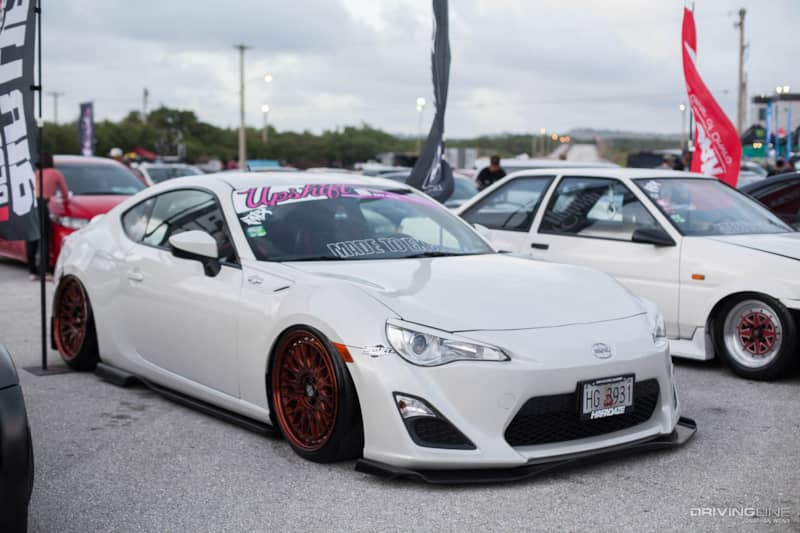 The Raceway is an impressive place — basically an all-in-one venue that can host off-roading, motocross, drag racing and autocross/drifting events, with a small lot for car shows like Showoff Guam. For motorsport enthusiasts, this is paradise. You can walk the entire place in under 10 minutes, but the heat and brutal humidity make it a challenge.
Cars here aren't like what you'd find on the mainland. Aftermarket parts and installers are hard to come by, so they may not be as fully built; however, there is a very likable quality about them regardless. They are driven, have a few blemishes giving them some character or are set up in ways that might seem behind the times, but the important part is these cars are driven. The owners are very proud and love to talk about their builds. Really cool stuff to take in when you're a guy visiting from a big city.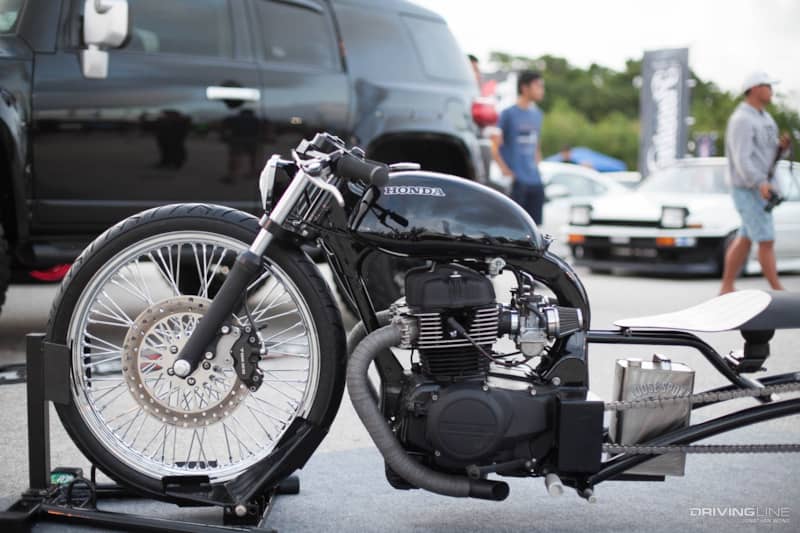 The activities go on for what seems like hours. Once the sun sets, the attention shifts towards the drag strip, where you'll see just about any mode of transportation go down the 1320. Mini trucks, motorcycles, domestics, old school rotaries and even a couple GT-Rs.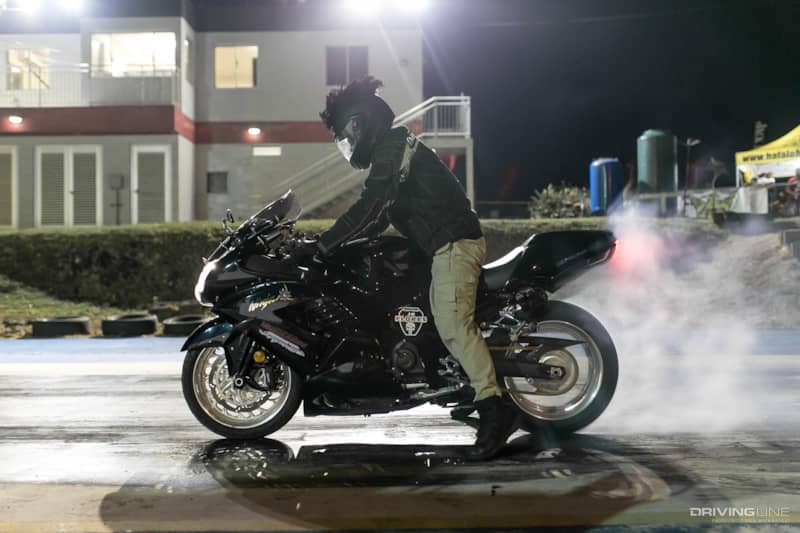 We didn't shut the event down until close to 1 a.m. and didn't get to sleep more than a couple hours before needing to making a 7 a.m. flight back to Tokyo. And like that... I was gone.
(Photos: Jonathan Wong & Paul Myer Basilio)
See more photos from Showoff Guam 2017 in the photo gallery below.