JDM Engine Checklist: 5 Things to Look For When Buying
When it comes to import, JDM (Japanese Domestic Market) engines, the list of variety goes on and on. With all the options out there, it can be a scary time if you're new to the JDM world. To a get a better understanding, we stopped by Ichiban JDM in Pico Rivera, California for a hands on lesson. Rather than going in blind, we put together a checklist to help make this purchasing process easier for you.
Just remember these 5 things when shopping!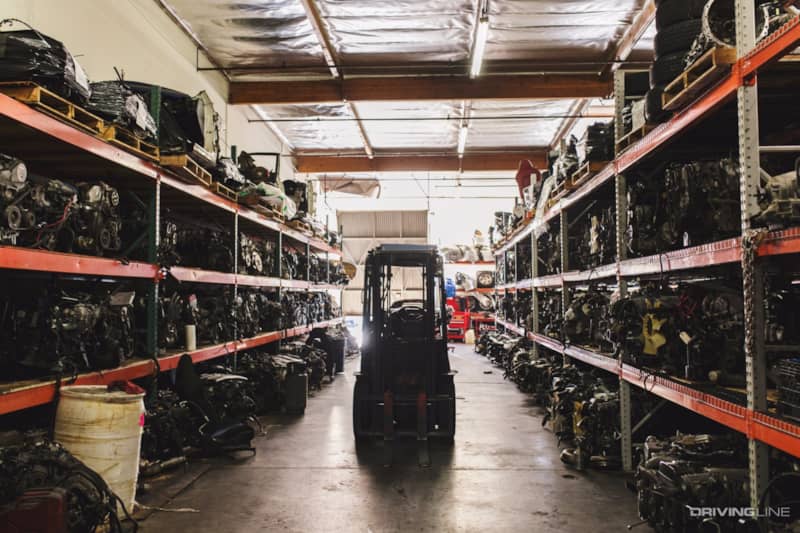 1. Know what you want
As we mentioned, the list of JDM engines is endless. If you walk in blind, you'll most likely walk out with the wrong product. It is essential to either know what you want out of your engine, and if you're not sure, then ask!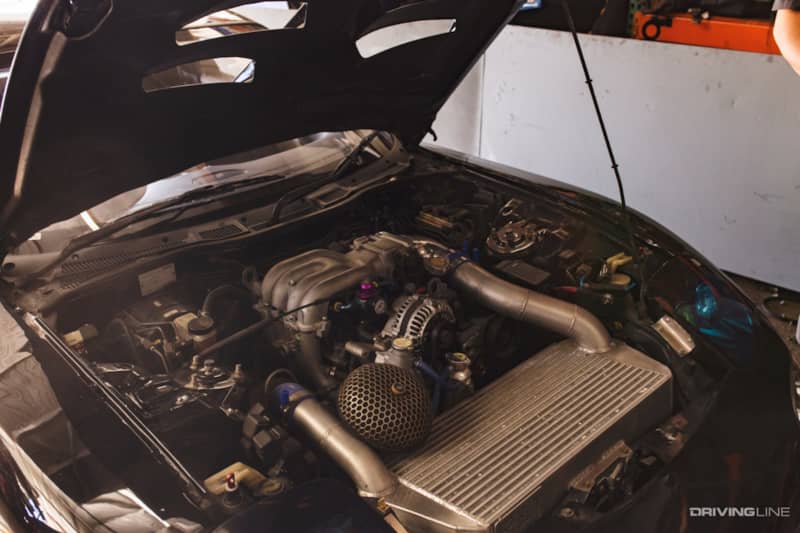 2. Make sure to buy something as complete as possible
This may seem obvious, but what does that mean exactly? Here are a few things to check for:
Wire Harness
ECU
Transmission
And even better… A full front clip!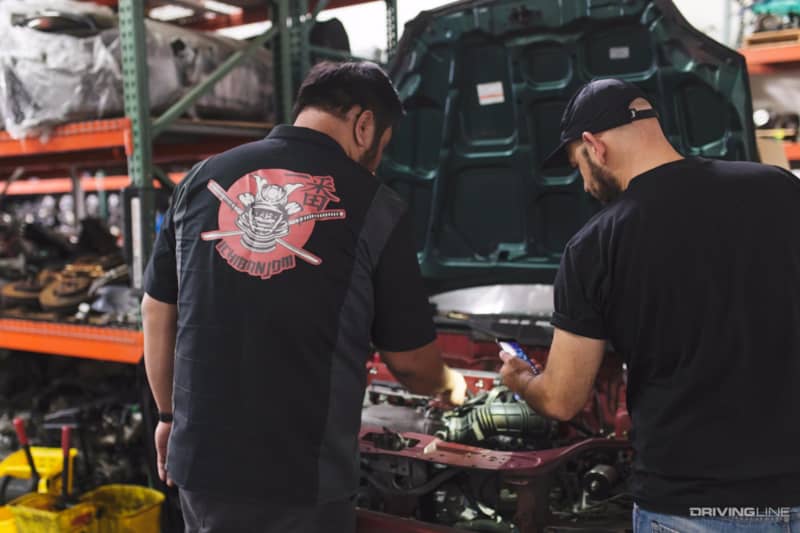 3. Check the oil cap
This is your first chance to actually take a look inside the engine. So pop off that oil cap and see what you've got going on in there!
4. Check for physical damage
You can always hope for the best when walking into a shop, assuming they'll only give you the best product. However, better safe than sorry!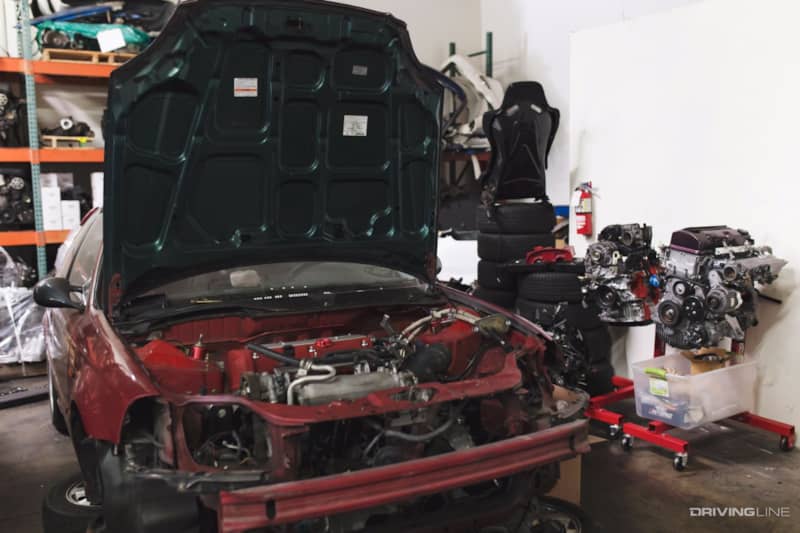 5. Check compression and rotation
If you don't have the capability to do this yourself, just ask your shop to do it for you. They should be more than willing to help out.
To catch an inside look at Ichiban JDM and even more import shopping tips, give them a call and take a tour.