JDM 'Yotas: Digging into the Japanese Market Versions of Our Favorite Toyota 4x4s
It's well known that fans of Japanese cars in America spend a lot of time thinking about (and often dreaming of) the home market "JDM" versions of their favorite vehicles. It might be a JDM high performance version of a car we are familiar with like the EK9 Honda Civic Type R, or it might be a model that was never exported to America, like the Nissan Skyline GT-R.
But what about fans of Japanese off-roaders and 4x4s, specifically those made by Toyota? While off-roaders might not pay as much attention to the "JDM" versions of their street and track-favoring counterparts, the Japanese off-road scene and its vehicles are interesting in their own right.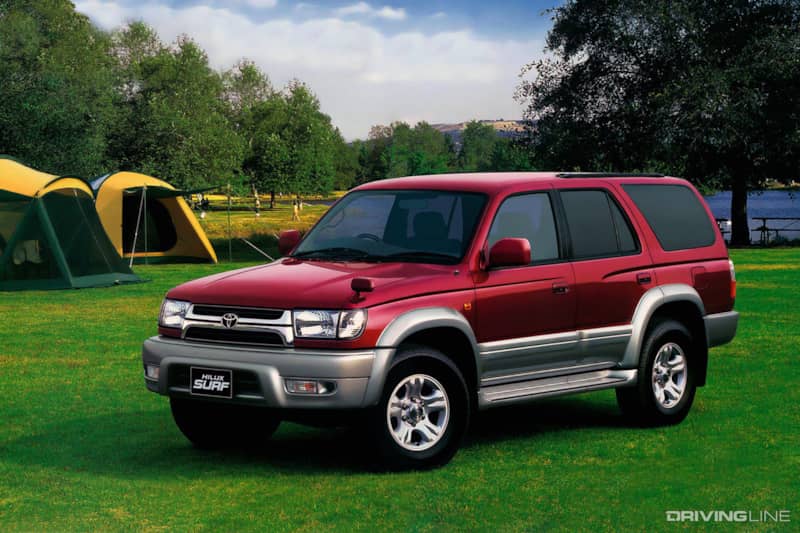 While recently spending a few weeks in Tokyo, I found myself paying extra attention to the 4x4s of Japan and thought it'd be fun to break down some of the similarities and differences between the Toyota off-roaders we love in America and those you find in Japan.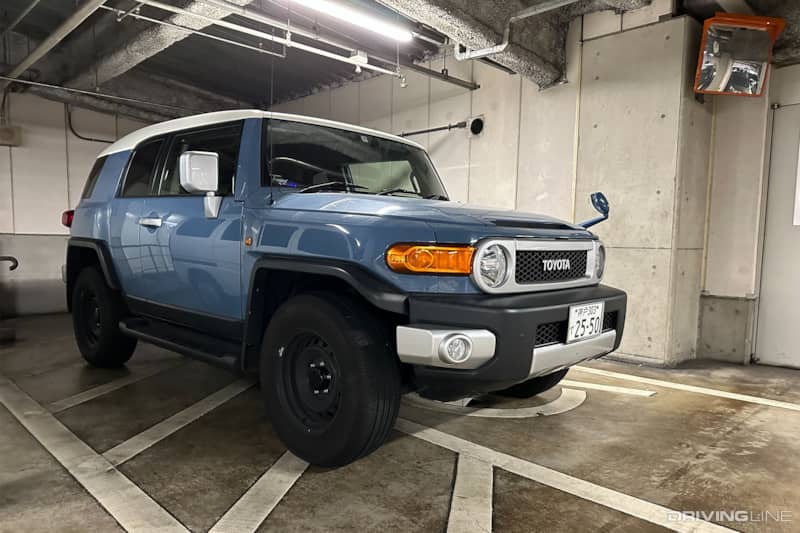 Here are a few interesting tidbits and observations:
4Runner/Hilux Surf
Did you know there's no such thing as a "4Runner" in Toyota's Japanese lineup? Despite the fact that all American-bound 4Runners have been built in Japan since day one.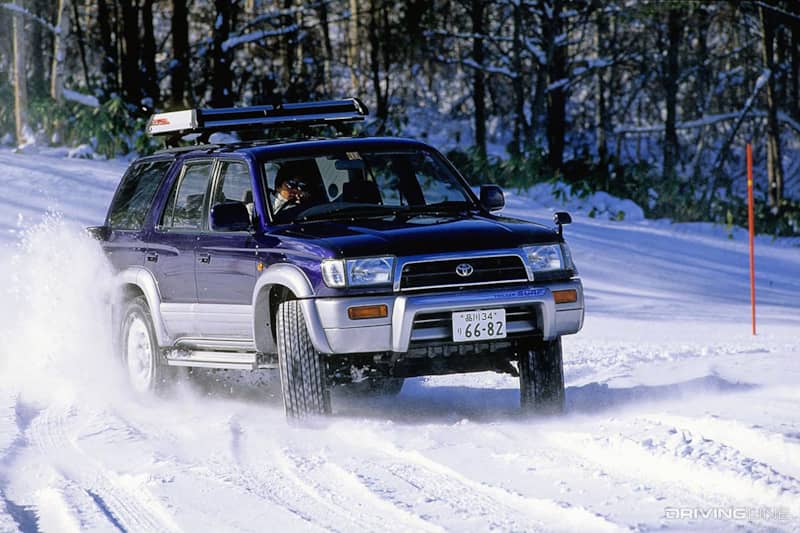 The JDM version of the 1st through 4th generation 4Runner is known as the Toyota Hilux Surf. And, for the most part these are pretty similar to our 4Runners, with some different engine options, exterior treatments and other small details.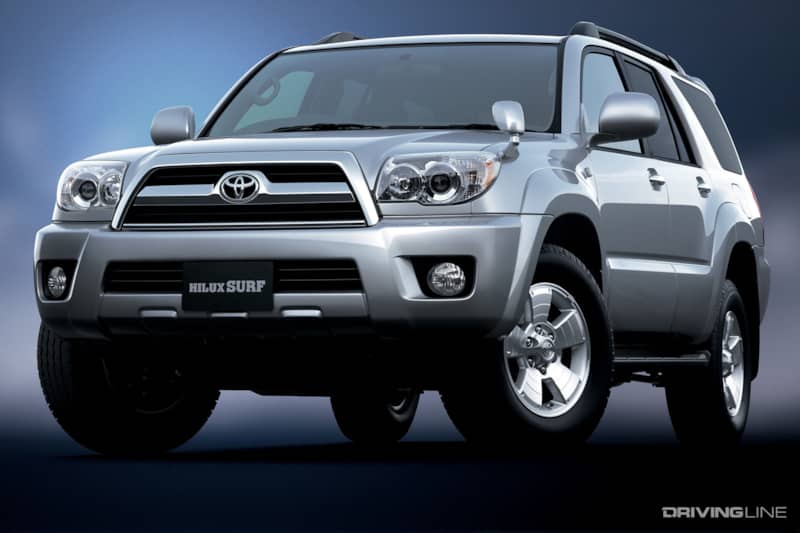 What about our ultra-popular 2010-2023 fifth-gen 4Runner? Even though it's built at the Tahara Factory in Japan, the fifth-gen 4Runner has never been offered by Toyota in Japan.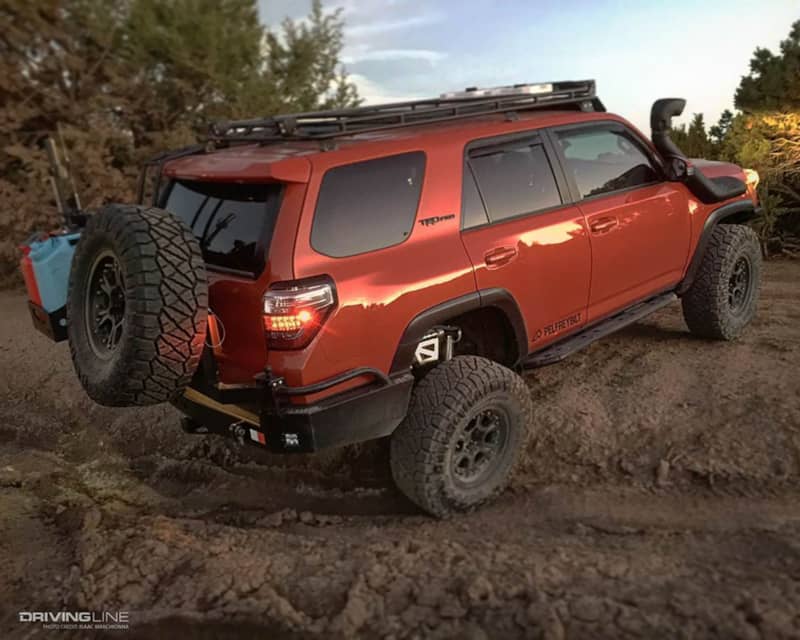 A few USDM versions have made their way back to Japan through the efforts of passionate enthusiasts, but since 2009 there's no such thing as a fifth-generation Hilux Surf.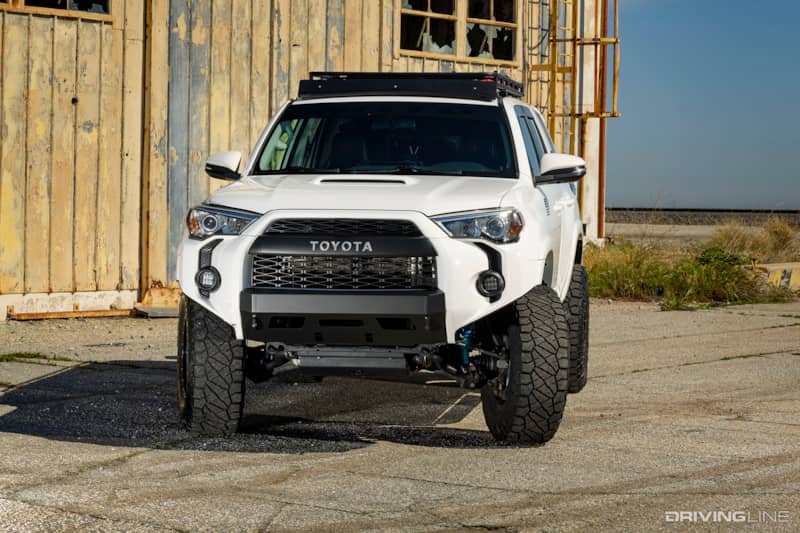 This is also a good place to mention the FJ Cruiser. Although these were all built in Japan, for many years Toyota didn't offer a RHD, home market version of the FJ.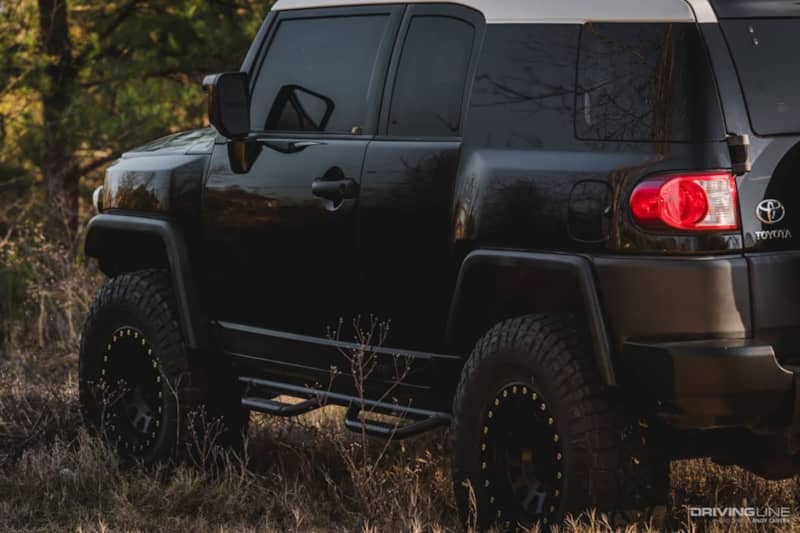 But after seeing how many USDM FJ Cruisers were coming back to Japan via exporters, Toyota finally decided to officially sell the FJ in Japan during the last few years of its production run.
Land Cruiser/Prado/Lexus GX
Speaking of Land Cruisers, you see a lot of them in Japan, everything from vintage FJ40s to the latest 300 Series.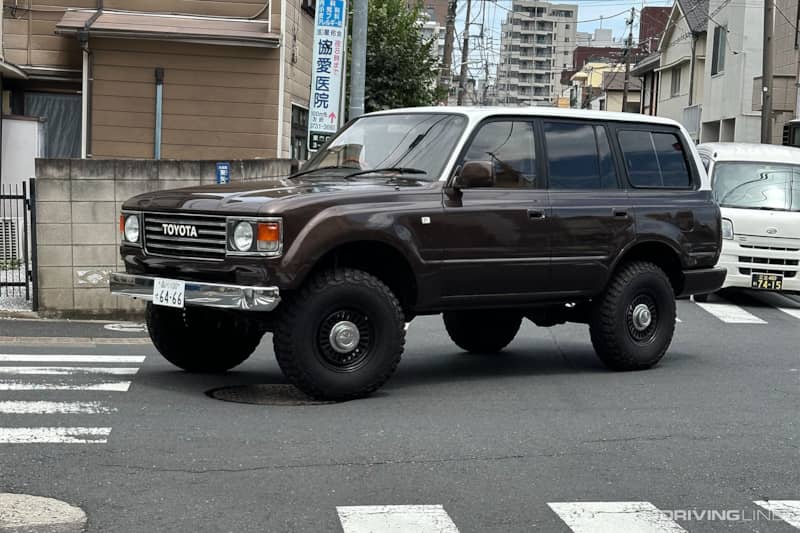 The family tree of JDM Land Cruisers is worthy of a separate story in itself.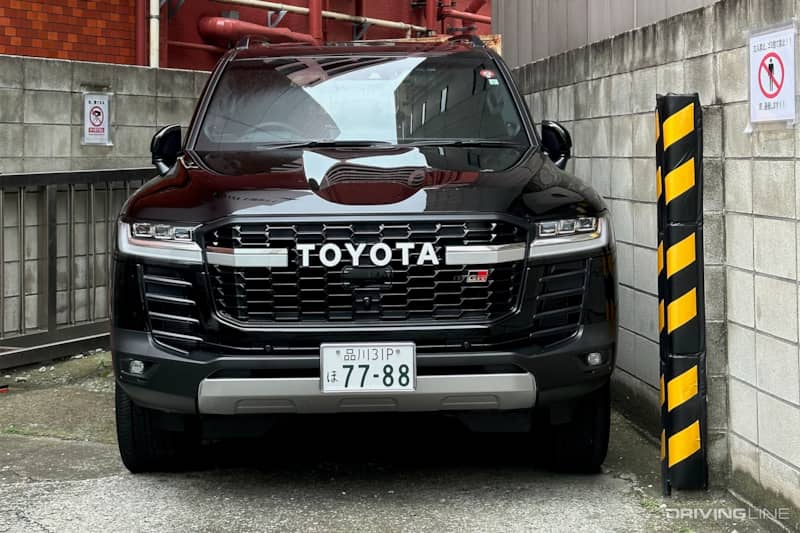 But what you see even more of than the "big" Land Cruiser is the Land Cruiser Prado, which has been imported to America as the Lexus GX470 and GX460.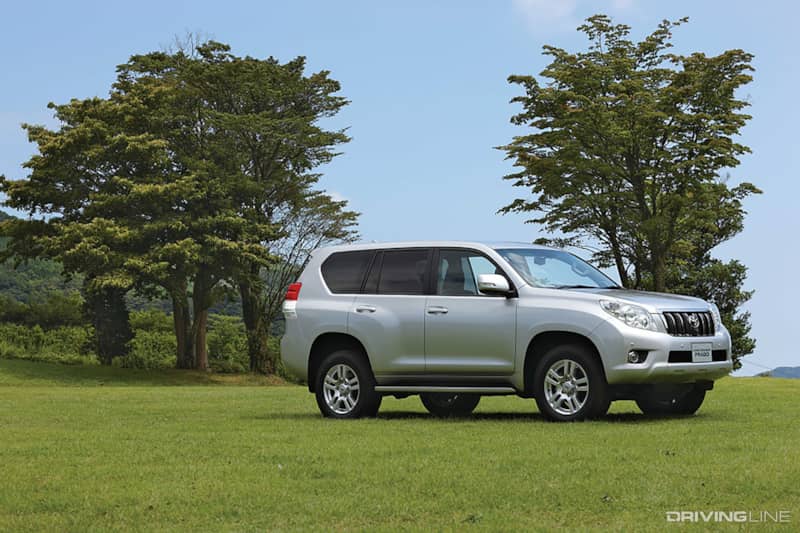 Though you can clearly see the resemblance, there are some big differences — including entirely different front end styling, a more rugged, less luxurious personality. They also have more workhorse-type engines (usually diesels) than the V8s we got in the GX470 and GX460.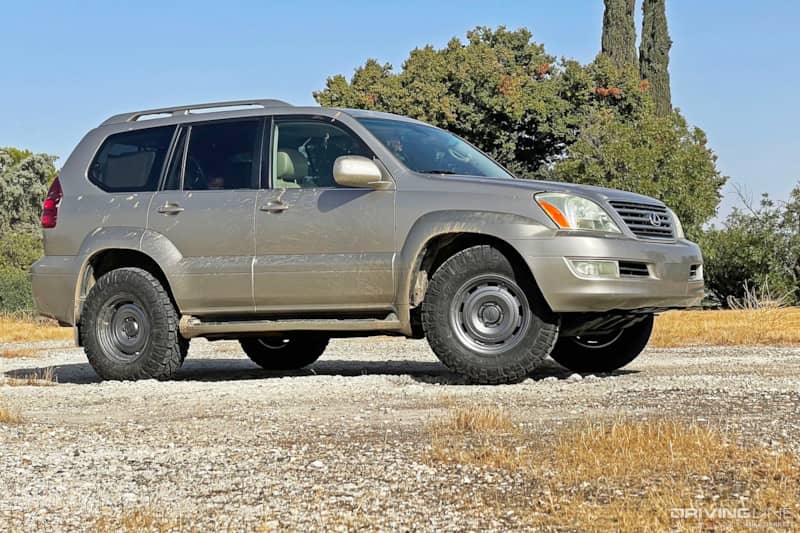 There are even two-door versions of the Land Cruiser Prado, which look quite stubby compared to the GXs we are used to, though the four-door versions are much more common.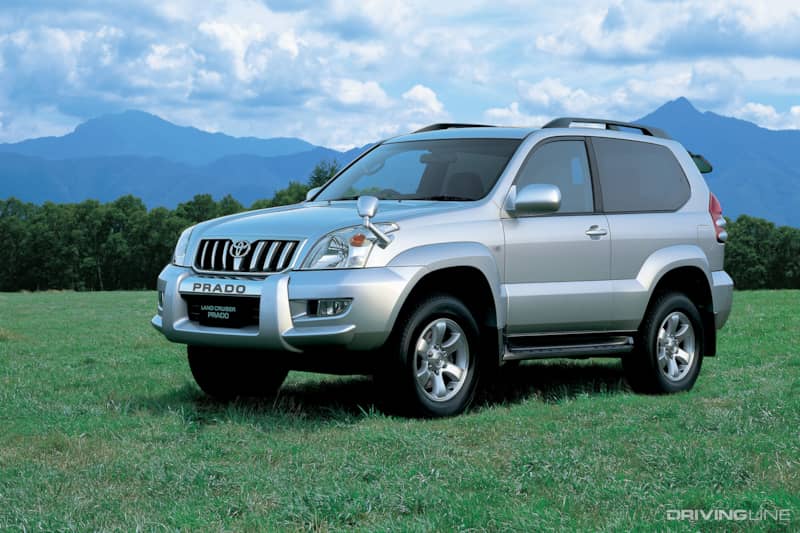 Tacoma/Hilux
Another iconic Toyota that you don't see often in Japan is the Tacoma. And pickup trucks in general aren't nearly as common in Japan as they are in America.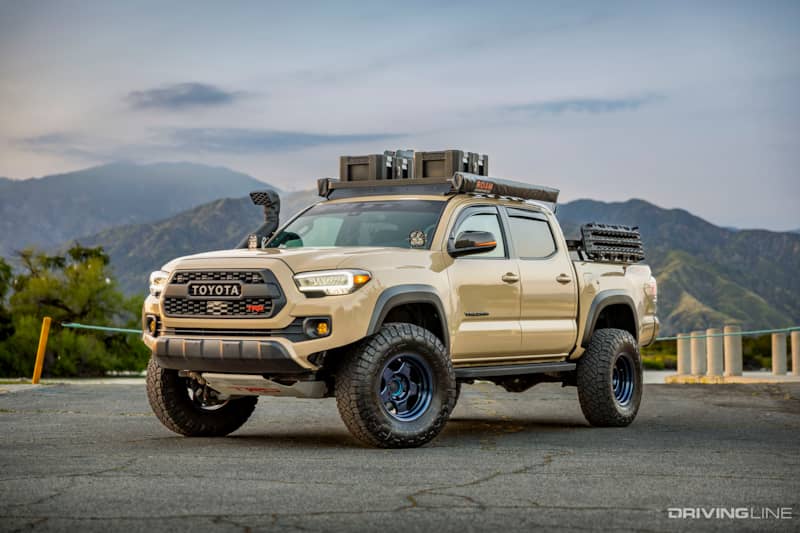 And the Toyota pickup you see most often is the Hilux. The early versions are similar to the Toyota pickups, but beginning in the late '90s America got the Tacoma specifically tailored to our market, while Japan got the global Hilux.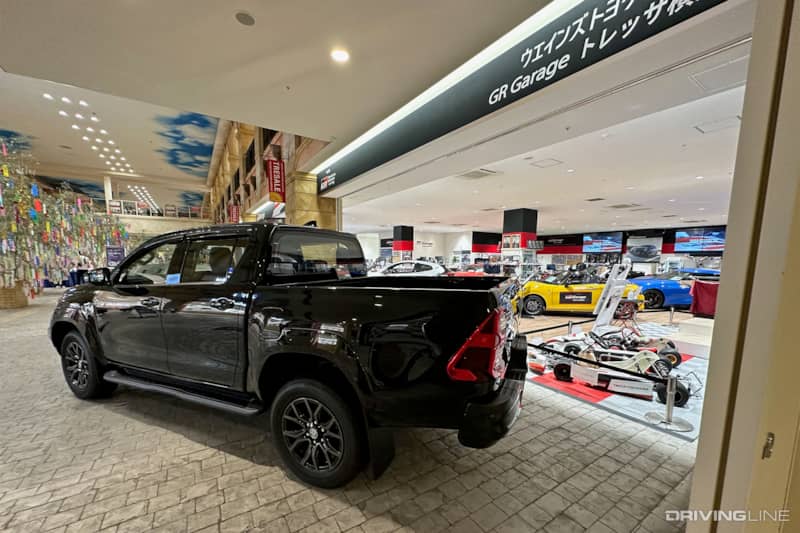 What is interesting though, is that a lot of the modified, late-model Hilux you see in Japan are actually modified in a similar way to Tacomas are in the US — right down to "Raptor style" lights on the grille.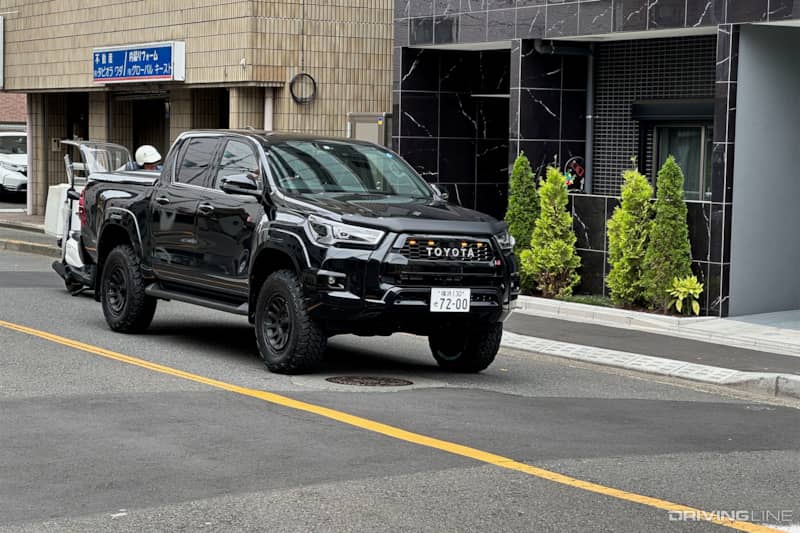 American Toyotas in Japan
Finally, you can't talk about Toyota 4x4s in Japan without mentioning the imports from America. Though not common, if you pay attention you'll actually see a fair amount US-market, LHD versions of Toyota trucks and SUVs not offered in Japan.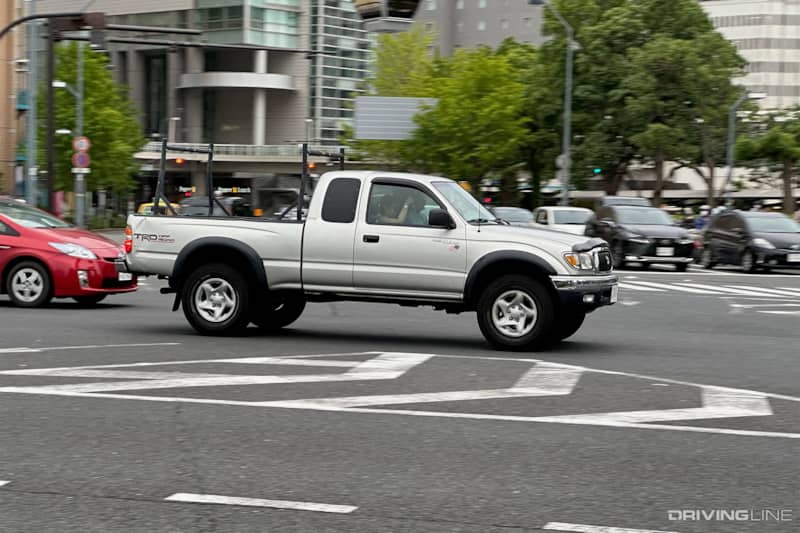 These include the US market Tacoma, and the large V8-powered Toyota Tundra and Toyota Sequoia full-size SUVs.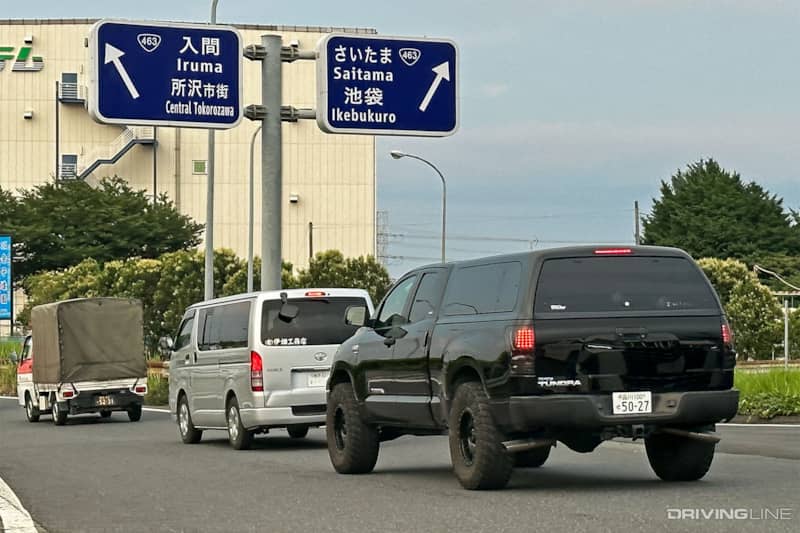 Given their large size and thirst for expensive gasoline, Tundras and Sequoias aren't easy vehicles to operate in Japan, and it's cool to see the sacrifices Japanese owners are willing to make to drive one of these USDM Toyotas.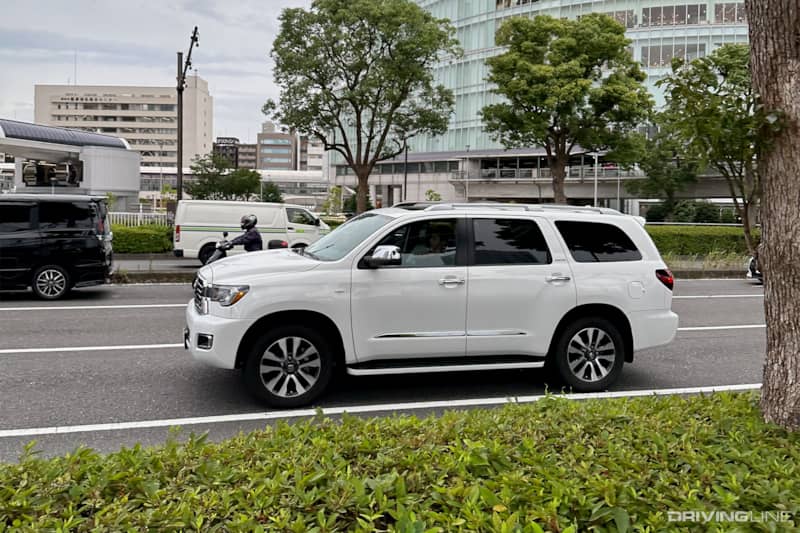 Whether it's Skylines in America in Tundras in Tokyo, there are always going to be those enthusiasts who want what they weren't allowed to have the first time around.