Mustangs to Miatas: The Joy of Autocross [Gallery]
As you saw in my last post, I recently took my Volkswagen Golf GTI daily driver to the local autocross for a weekend of fun. In between my sessions behind the wheel or out on the course chasing cones, I brought my camera out to capture some of the other cars taking part in the action.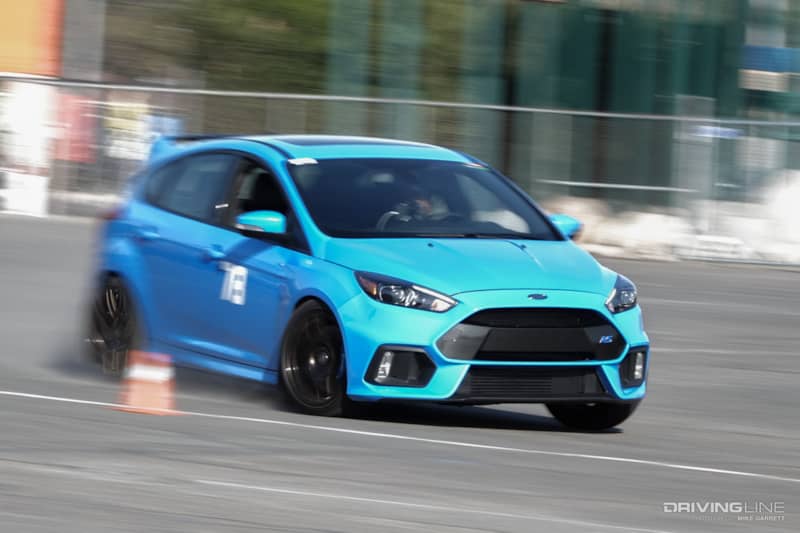 I wasn't quite sure what to expect in terms of cars, but I was pleasantly surprised by both the variety and the quality of the cars that came out to run. You might expect autocross to be dominated by popular sports cars like Miatas and late model Corvettes, but there was a lot more to it than that.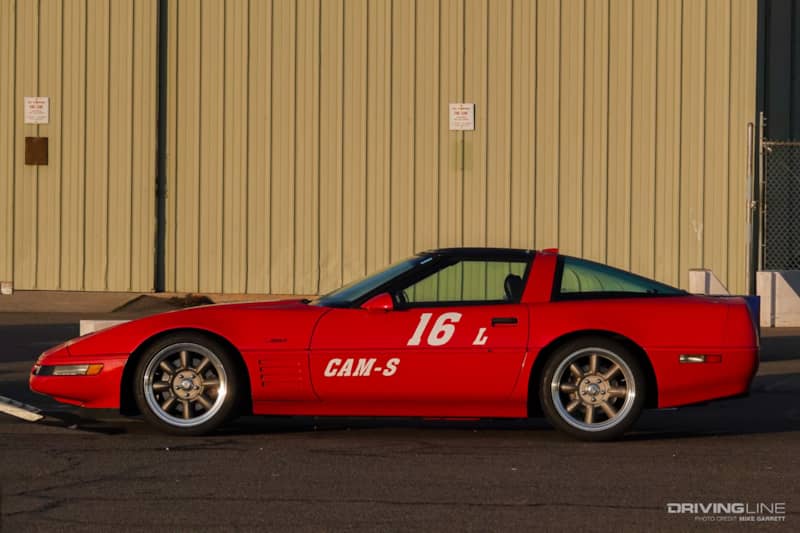 This particular event included everything from a brand new Camaro ZL1 and a couple Mustang GT350s to an SR20DET-swapped first-gen Toyota Celica. There were also a handful of pro-touring muscle cars competing as well.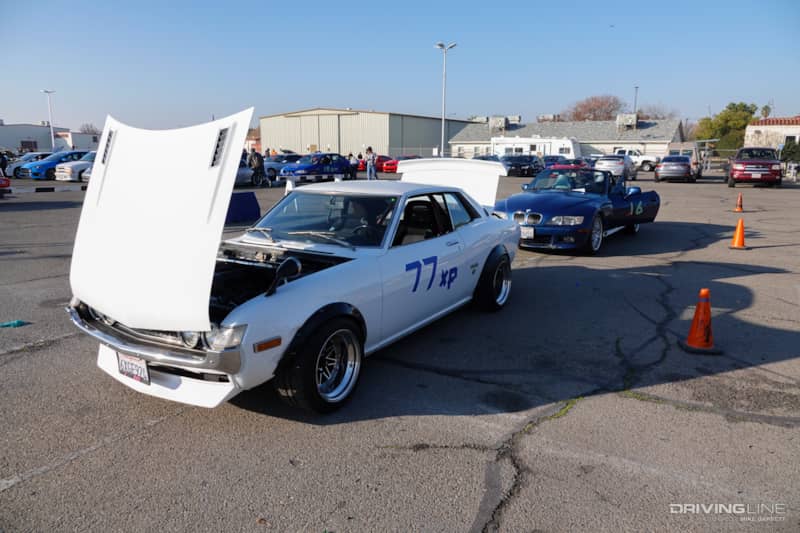 If that wasn't enough, there were a couple other truly unique machines that had been purpose-built for SCCA Solo competition, including a European Mk.1 Ford Escort and a heavily-modified widebody Chevy Corvair that looked more like a BMW than the funky Chevy that Ralph Nader loved to hate. But don't take my word for it. Check out the gallery above!