Naturally Aspirated King: The 2019 911 GT3 RS
These days Porsche offers a wide variety of 911 models suited to different types of buyers and budgets, and you really can't go wrong with any of them. But for hardcore enthusiasts there are always a few variants to get extra excited about—namely anything with an "RS" attached to the name. And whenever a new one comes out, it's a pretty big deal.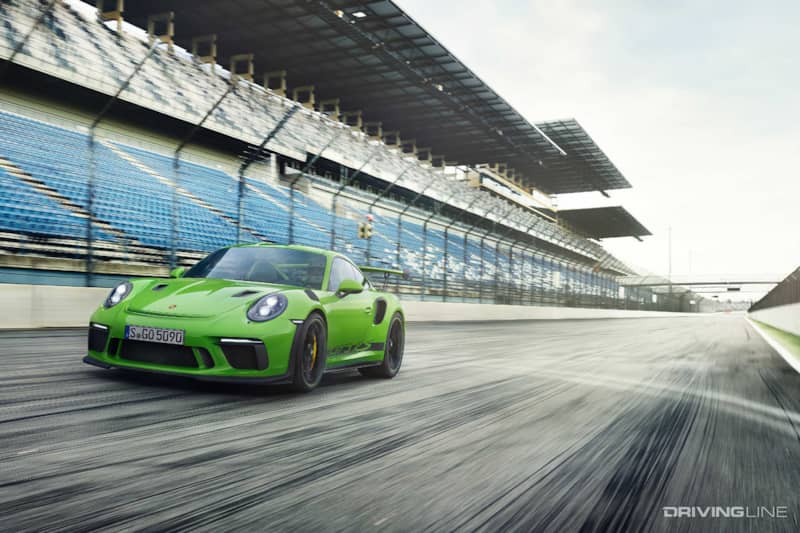 Next month in Geneva, Porsche will debut the latest iteration of the iconic 911 GT3 RS, and not surprisingly it looks to take everything that's great about the current model and make it that much better.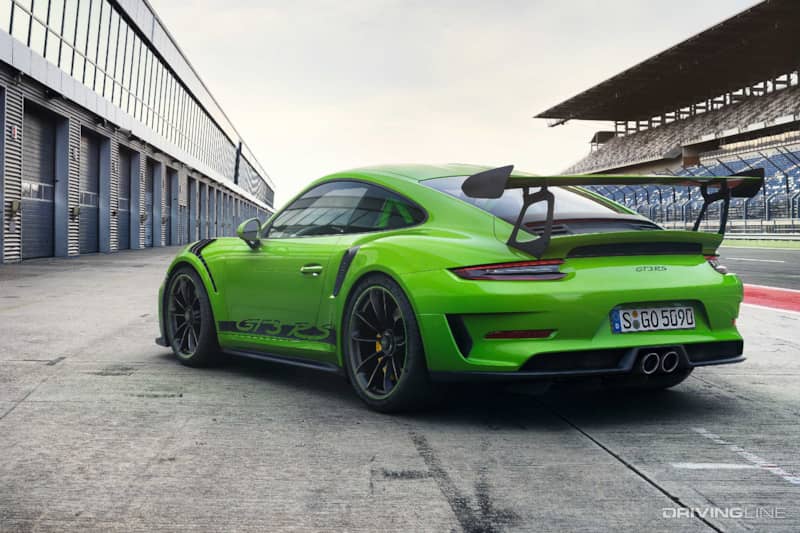 True to the GT3 name, the 2019 model is still powered by a naturally aspirated flat six, but in RS this particular 4.0L is honed to make an incredible 520hp and will spin all the way up to 9,000 rpm. This makes it the most powerful naturally aspirated production 911 ever. With a seven-speed PDK gearbox, Porsche says the new car will hit 60 miles per hour in three seconds flat.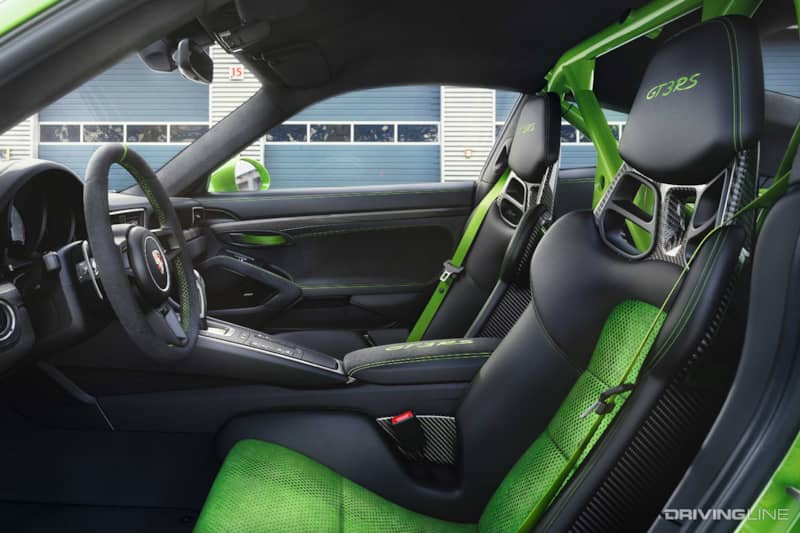 As with previous GT3 RS models, the chassis and suspension was honed by experience through Porsche's Motorsport Division and features four-wheel steering, weight savings throughout, a rigid rear wing and additional aero enhancements.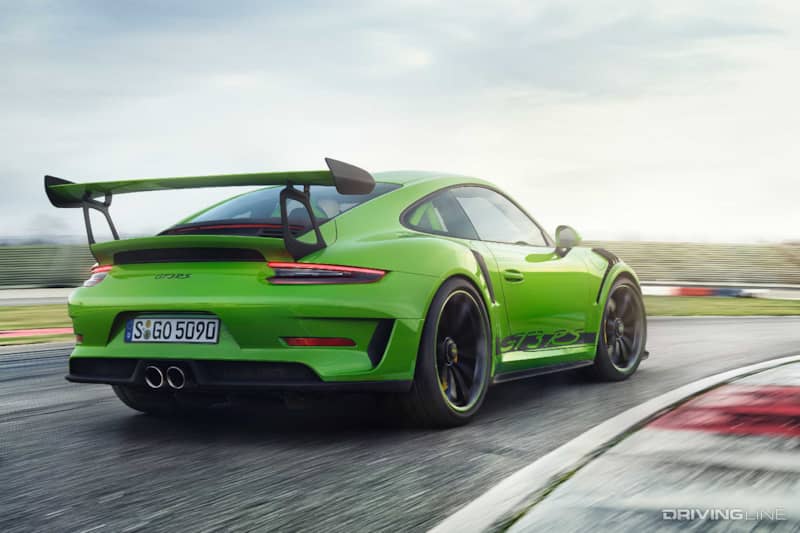 Additionally, both the front and rear decklids are made from carbon fiber while the roof is magnesium. Inside, the rear seat has been removed and the front seats are well-bolstered carbon fiber full buckets to keep the driver planted during track driving.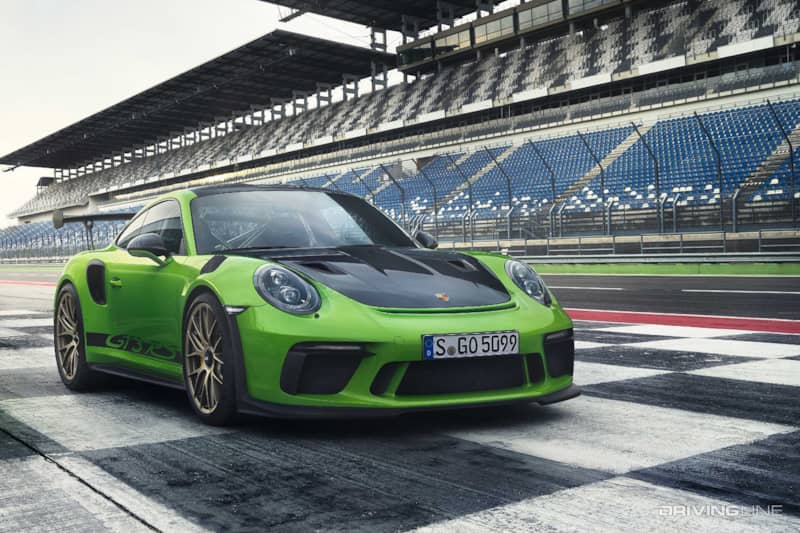 After being shown in full at Geneva in a couple weeks, the 2019 911 GT3 RS will hit American showrooms this fall with a base price of $187,500 before options. Sure, go ahead and put us on the list.
Like the article? Subscribe to our newsletter to have articles sent straight to your inbox.