Never Enough Muscle: Dodge Upgrades 2019 Challenger & Adds Hellcat Redeye to Lineup
Amazingly, it's been nearly 10 years since Dodge first introduced the retro-styled Challenger, and heading into the 2019 model year, the car doesn't look terribly different than it did back then. Dodge, however, has been continually upgrading the Challenger and adding power along the way. There was the 707hp Hellcat that hit the market back in 2015. Then there was the dragstrip-honed Demon that was introduced last year in limited numbers—and Dodge is continuing the fun in 2019.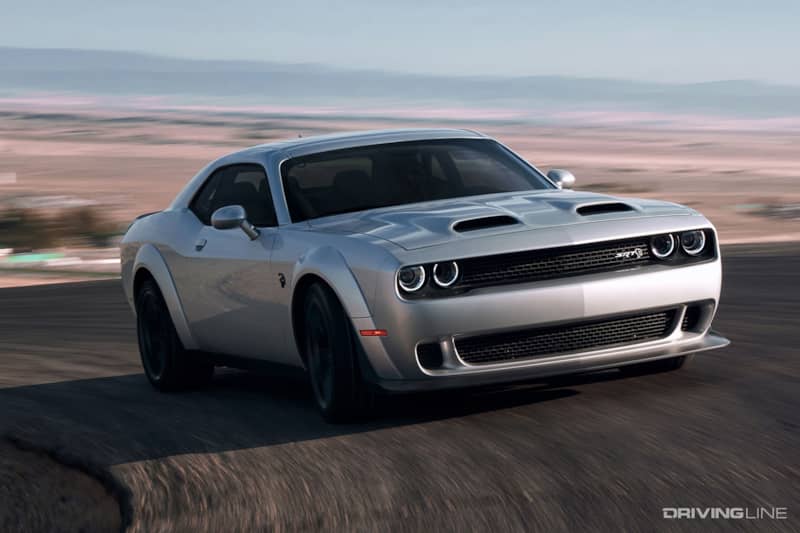 The biggest news is the addition of a new model called the Challenger SRT Hellcat Redeye. Inspired by the radical Challenger Demon, the Redeye takes much of what makes that car special and puts it into a more accessible package. It features the wider fenders of the Demon and Hellcat Widebody along with a new dual-scooped hood. And under that hood? A 797hp supercharged Hemi good for 10.8 seconds in the quarter mile.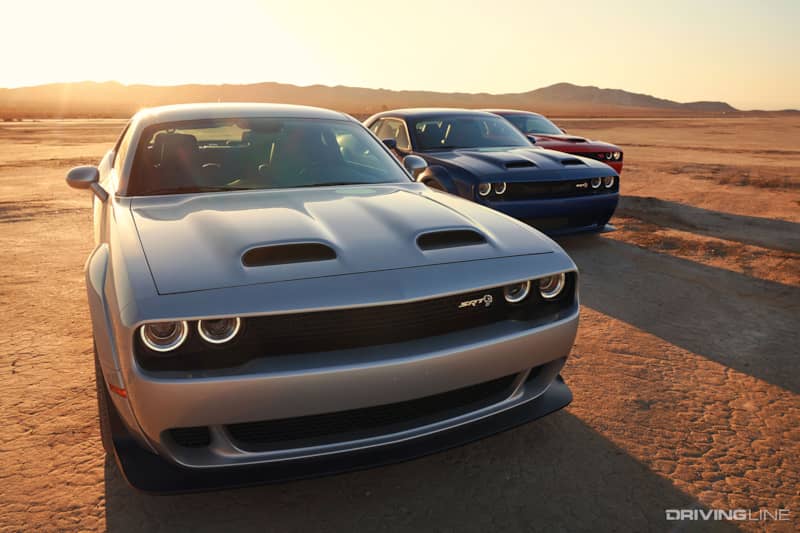 The rest of the Challenger lineup gets upgrades for 2019 as well, including the bang-for-the-buck Scat Pack model with its 6.4L naturally aspirated Hemi. 2019 Scat Packs receive a Hellcat-style vented hood and front fascia, along with an optional widebody package complete with wider tires, larger brakes and a new suspension tune.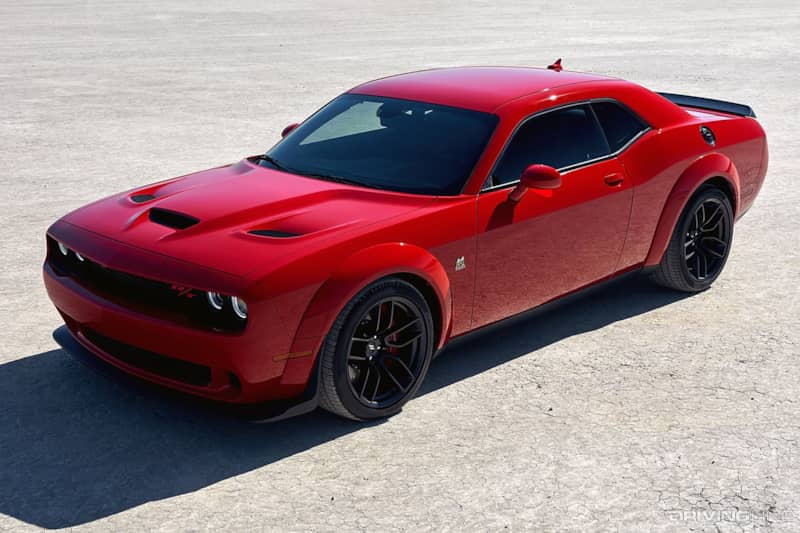 We've yet to hear any solid info on the car that may eventually replace the Challenger in Dodge's lineup, but it seems that 10 years on, the Challenger still has plenty of tricks left up its sleeve.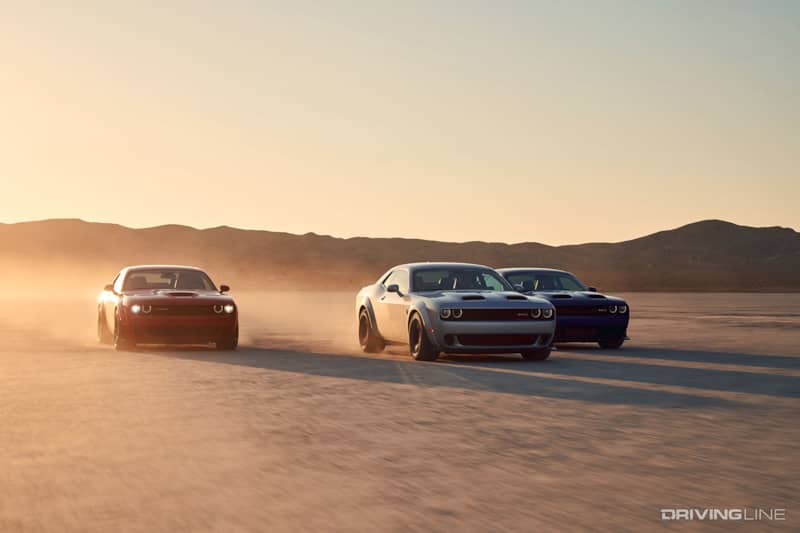 The 2019 Challengers will begin production this summer and be available in dealerships in the fall. Here's a tip of the hat to the folks at Dodge for keeping the muscle car thrills coming.
Like the article? Subscribe to our newsletter to have more sent straight to your inbox!