Hemis, Hellcats & Beyond : Everything You Need to Know About the Modern Dodge Challenger
It's amazing to think that it's been nearly 13 years since the "new" Dodge Challenger first hit the market. And while most cars would be quite stale having been on the market that long, Dodge has done a fantastic job keeping the Challenger fresh and interesting during that period.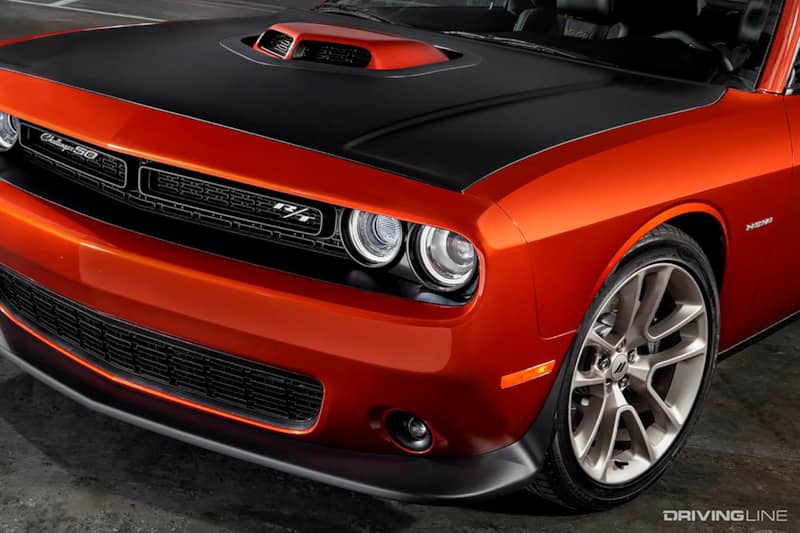 From SRTs and Scat Packs, to Hellcats, Demons and beyond—there's a lot of content to cover when it comes to the modern Challenger.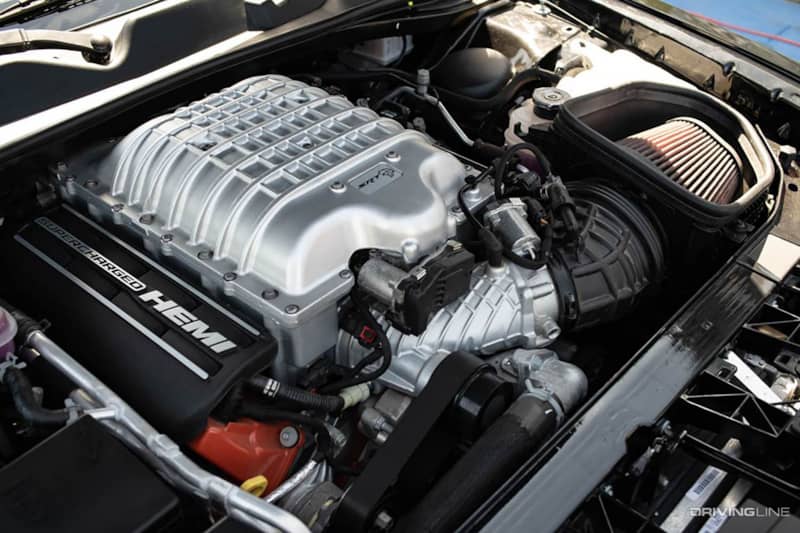 With that in mind, we decided to round up some of our most interesting and relevant stories about the Challenger to give a nice overhead view of this popular modern muscle car.
Which one should I get?
From the bargain basement V6 model all the way to the hard to find Demon and Super Stock models, new or used Challenger buyers have no shortage of options when it comes to picking a car.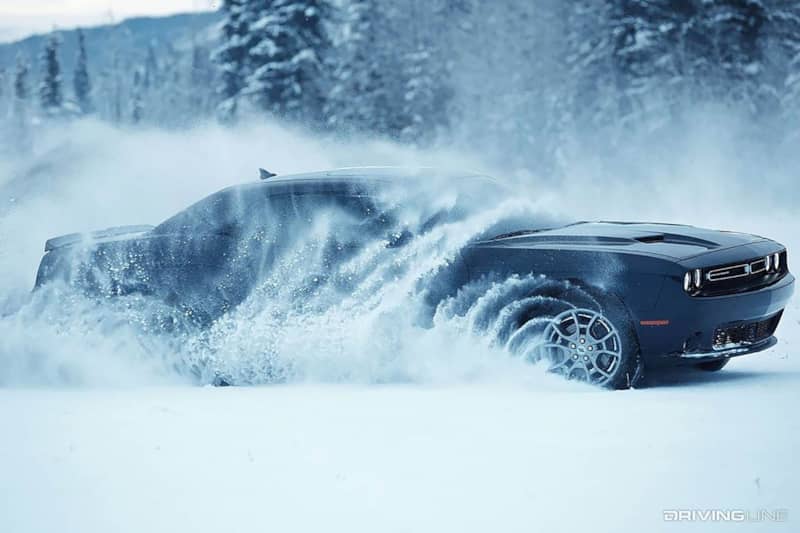 Here's a buyer's guide that may help with the decision: A MUSCLE CAR FOR EVERY BUDGET: 2019 DODGE CHALLENGER BUYER'S GUIDE
Drag racing, you say?
Like most modern muscle cars, the Challenger is a well-rounded machine but there are still few places it feels more at home than at a drag strip.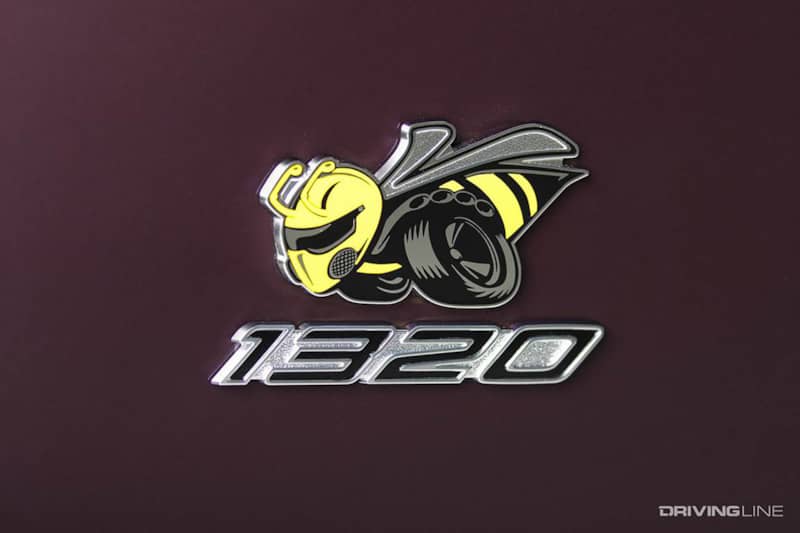 On the factory side, there are models like the Scat Pack 1320 that are built specifically with drag use in mind right off the showroom floor.
11.7 SECOND BARGAIN: DODGE INTRODUCES 2019 CHALLENGER SCAT PACK 1320
There's also plenty that can be done on the aftermarket side to improve drag performance of the modern Challenger. As an example check out this carbon-laden 2018 Hellcat widebody that hooks up at the track with a set of Nitto NT555RII drag radials out back.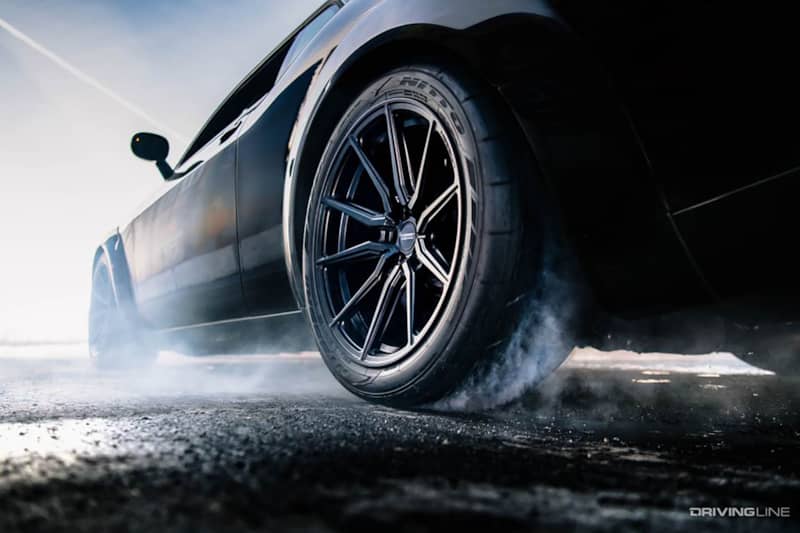 2018 CHALLENGER HELLCAT WIDE BODY 'STRIP SLAYER
The Road Course too?
Despite their weight and size, the Challenger can also be surprisingly capable and enormously fun around a road course. Here are some behind the wheel impressions of how the Challenger SRT Redeye and the Scat Pack widebody compare around the track.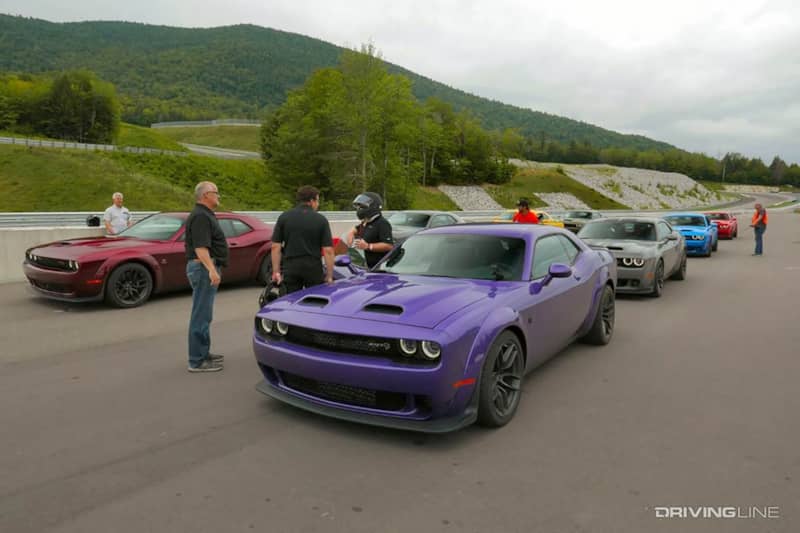 TRACK TESTED: CHALLENGER SRT HELLCAT REDEYE VS. CHALLENGER R/T SCAT PACK WIDEBODY
Yes, there's something great about seeing one of these big burly muscle cars carve up the corners.
The Daily Grind
So we know the modern Challenger is great at the drag strip, can be a ton of fun at a road course and has tons of aftermarket potential. But how is it as a daily driver?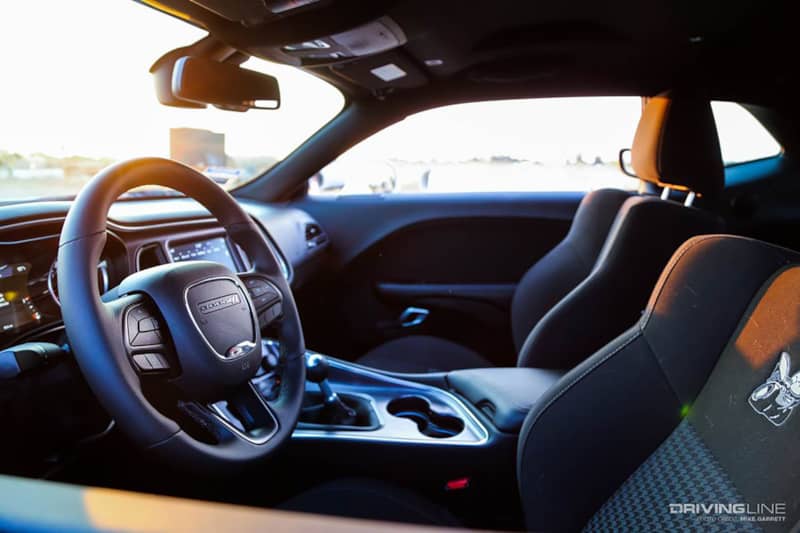 WHO NEEDS A CROSSOVER? PROJECT SCAT PACK IS A GEAR-BANGIN', HEMI-POWERED FAMILY CAR
Quite good actually. With a large cabin, big trunk and a spacious rear seat, the Challenger is a lot more practical than either the Camaro or the Mustang. That's just one our impressions from our time using a Scat Pack Challenger as a daily.
How Much Should I Pay?
Whether new or used, there are Challengers out there to fit just about any price range. And when buying new one thing to remember is that MSRP doesn't mean a whole lot.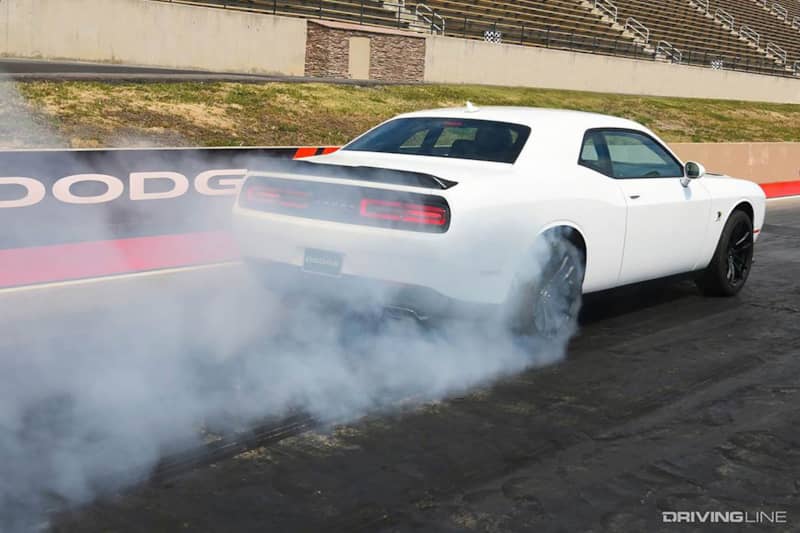 DEALIN' DAYS: HOW TO SAVE NEARLY $10,000 ON A SCAT PACK CHALLENGER OR CHARGER
Depending on your region, dealer inventory and factory incentives, we've seen certain models advertised for as much as $10,000 below their original MSRP. Not bad.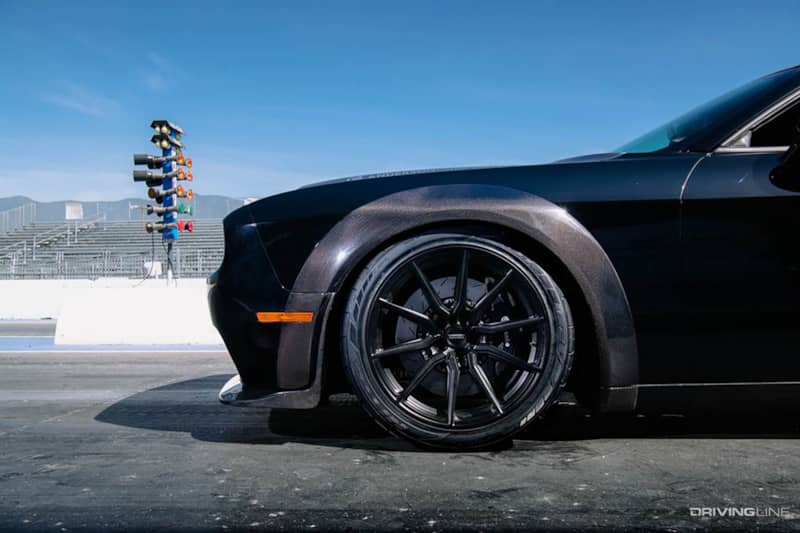 At this point we aren't sure exactly how much longer Dodge is going to keep selling this generation of Challenger, or what other tricks it may have up it's sleeve.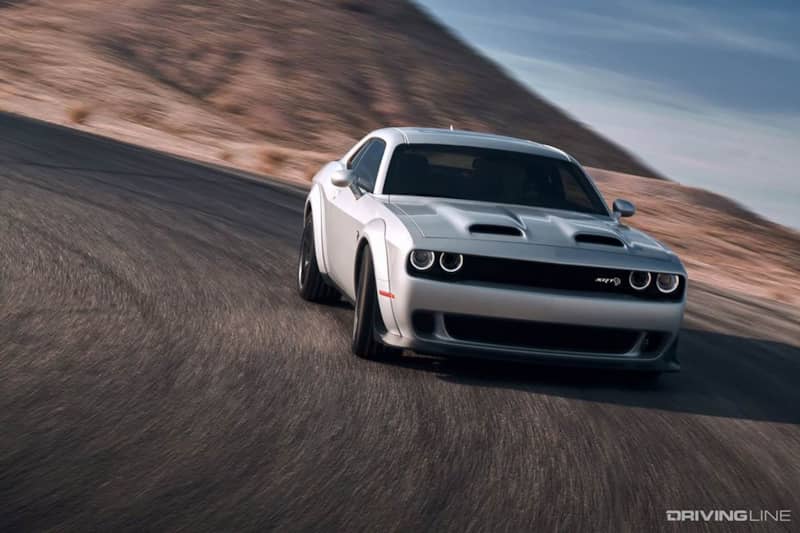 Whatever happens, the 2009-2021 Dodge Challenger has already established itself as a legend of modern muscle cars and an enthusiast favorite.