New From Nitto! Introducing the Ridge Grappler
When it comes to tire companies, none listen to its customers better than Nitto. As a staple in the off-road and Light Truck tire market, Nitto is constantly expanding its product lines to better suit the enthusiasts who use its products every day. When off-road driver's expressed the need for a no-compromise mud-terrain radial that could balance the dirt and street with confidence, Nitto delivered with the Trail Grappler. As demand grew for a more versatile all-terrain, Nitto answered with the Terra Grappler G2.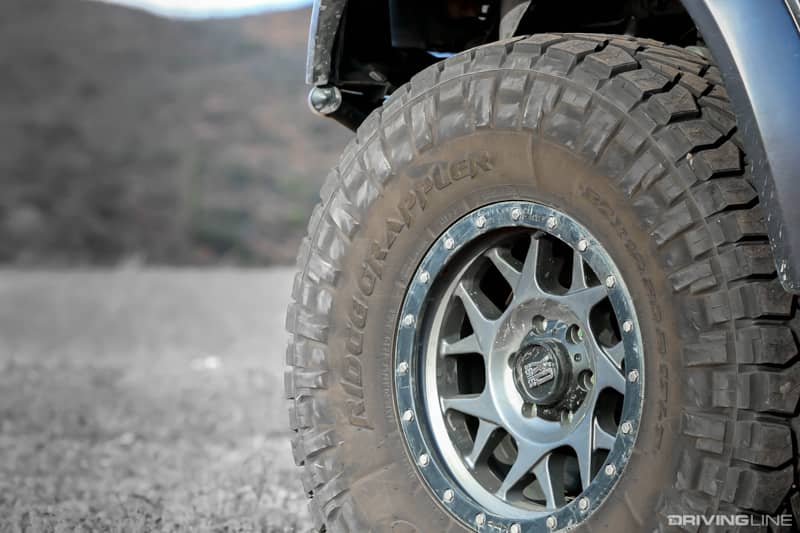 Now, Nitto has unveiled its latest tire offering, the Ridge Grappler. Unlike the Trail and Terra, the Ridge Grappler doesn't fit neatly into the mud or all-terrain category. In fact, it's a well thought-out hybrid tire that combines the off-road prowess of the mud terrain with the quiet ride and precision all-weather-handling of the all-terrain.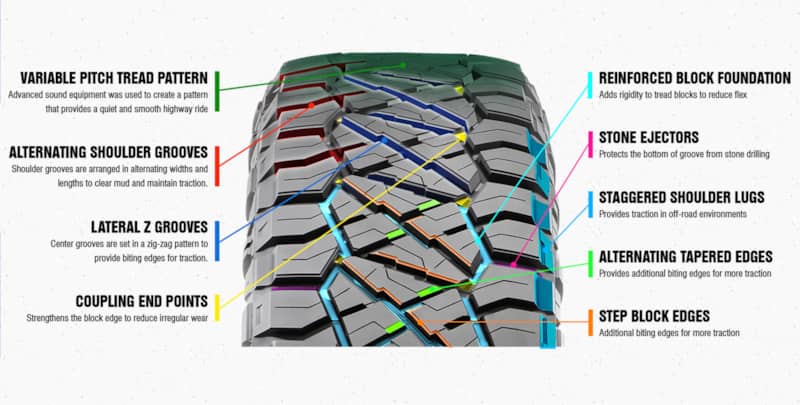 As you can see, there's an incredible amount of engineering that went into creating the Ridge Grappler's unique tread design. Features such as step-block edges, a variable-pitch tread pattern, and lateral Z groves give the tire the biting and clean-out characteristics needed to be a dynamic tire on any terrain.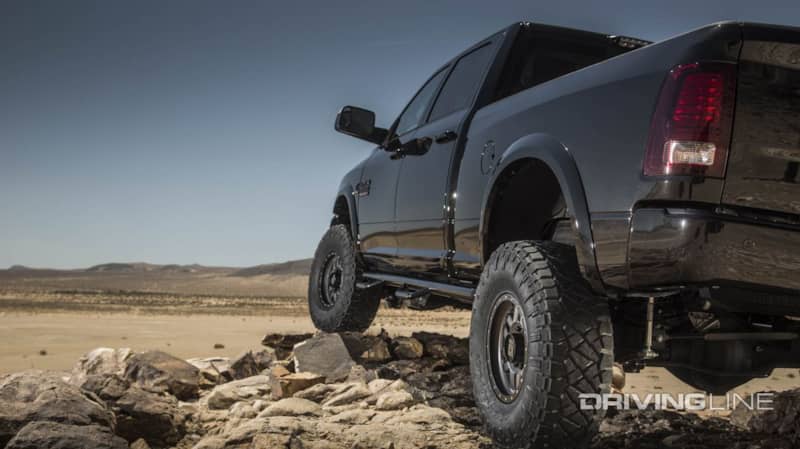 Another marketing-leading aspect of the tire is the optional F-load ratings. This means you can strap the Ridge Grappler under a 1-ton truck with confidence. After all, what good is a tire if it decreases your truck's capabilities?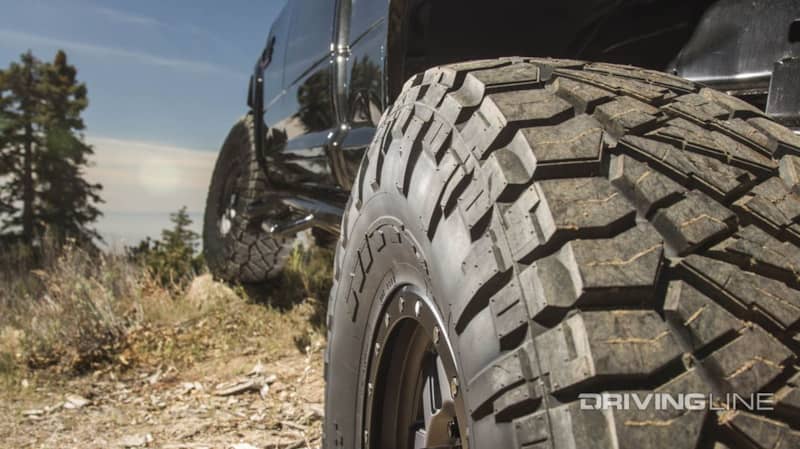 Nitto is known for its functional and stylized sidewalls, and the Ridge Grappler continues the tradition. No matter which sidewall design you want facing outwards, you'll end up with something that's as durable as it is appeasing to the eye.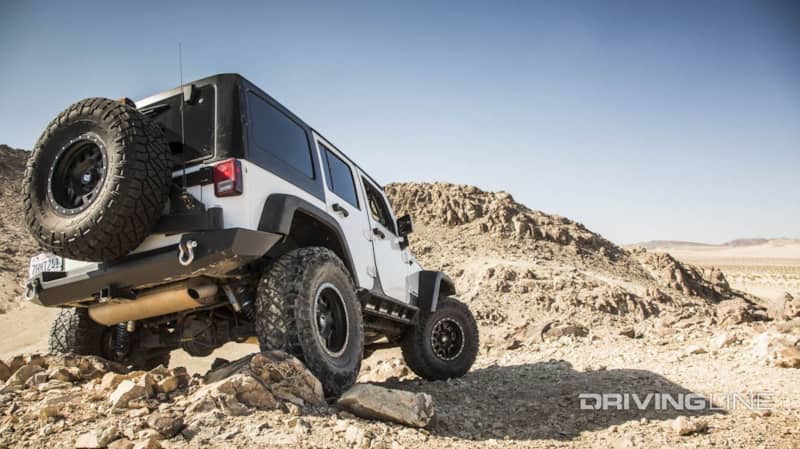 From Jeep Wranglers to 1-ton trucks, the Ridge Grappler is a true do-all tire that we plan to put to the test in the coming months. Be sure to check back for the latest information on the tire that's breaking boundaries.
For a full list of sizes and more information, visit Nitto Tire.
Save