Nitto Terra Grappler G2s at Play
When you're a wheel manufacturer, you work closely with the tires surrounding your products and get to know them very well. That's why we went to Design Infini's Paul Rohm for his insights into the Nitto Terra Grappler G2 tires after working with him on his recent 2015 Chevy Silverado feature. Nitto bills the Terra Grappler G2 as a versatile light truck tire that's just as at home towing a trailer, commuting, or off-road—Paul's truck packs a set of the tires and gets a lot of action on the road and off of it. And seeing as how he's an enthusiast who also works at an aftermarket wheel company, the combination of those things makes him a good candidate to talk about the tires. Here's what he had to say about the tires when we interrogated him.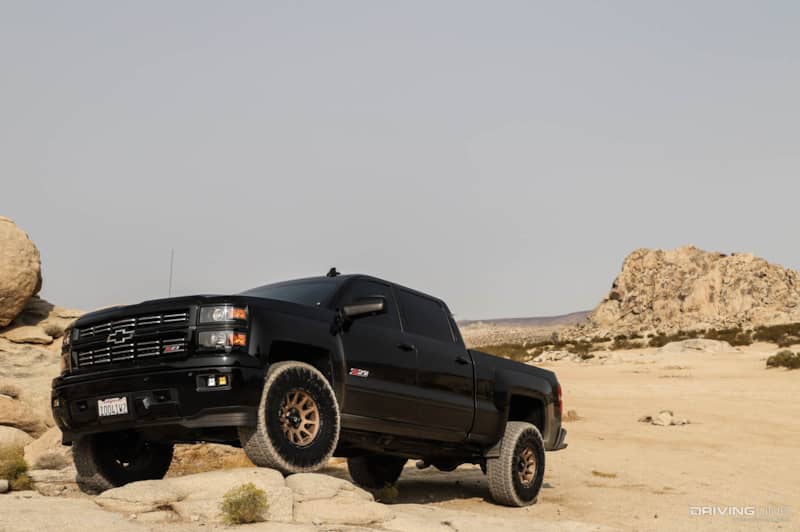 So First Off, What Immediately Appealed to You About the Terra Grappler G2 Tire?
They balance really well. I see a lot of tire and wheel installations, and during this installation and many others I've seen that they don't need a ton of weight in order to balance and that adds to the smooth drivability of the truck.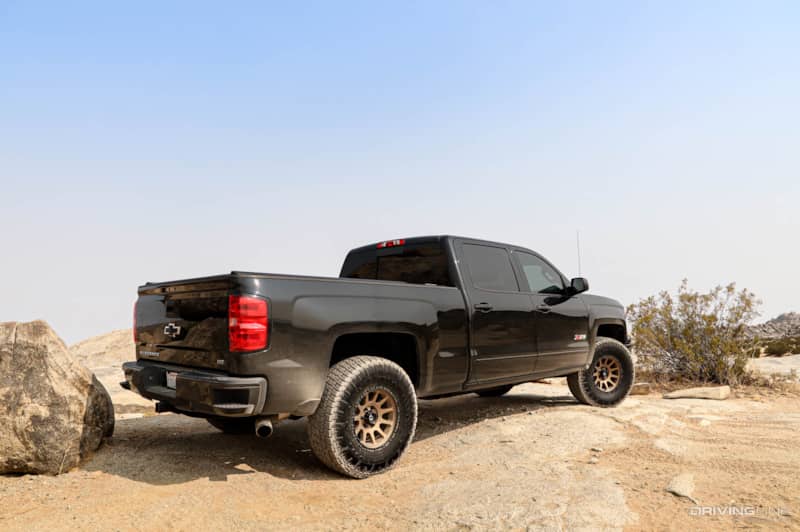 Tell us About the Ride Quality:
It's great. I mean, it's really nice. They're smooth on the street. Since the tire is so wide it has lots of grip. The only issue I have at all and it's minor, is that they're a little louder than I thought they would be. But not loud enough to be anything worth complaining about.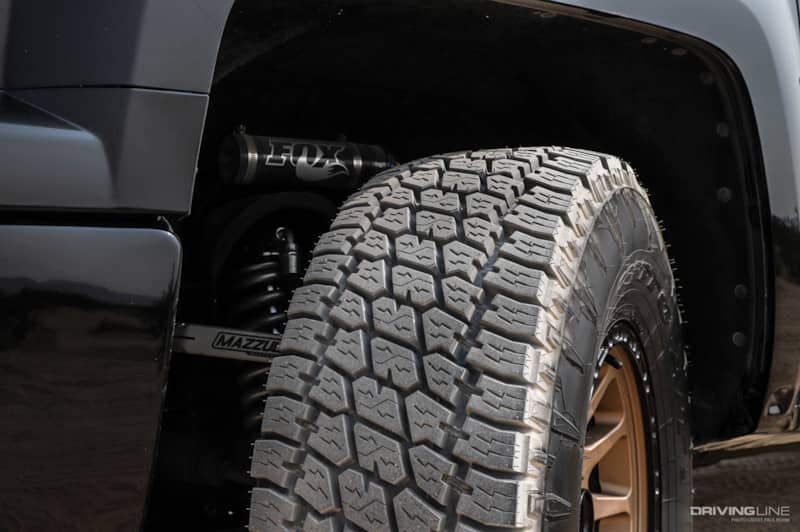 How do They do Off-Road?
For off-road use I like the tires a lot. Especially when you air out, they have really good grip in the dirt and over rocks. As soon as you drop to 18 psi, they grip wonderfully. On the street I run 39 psi to get the good gas mileage out of them.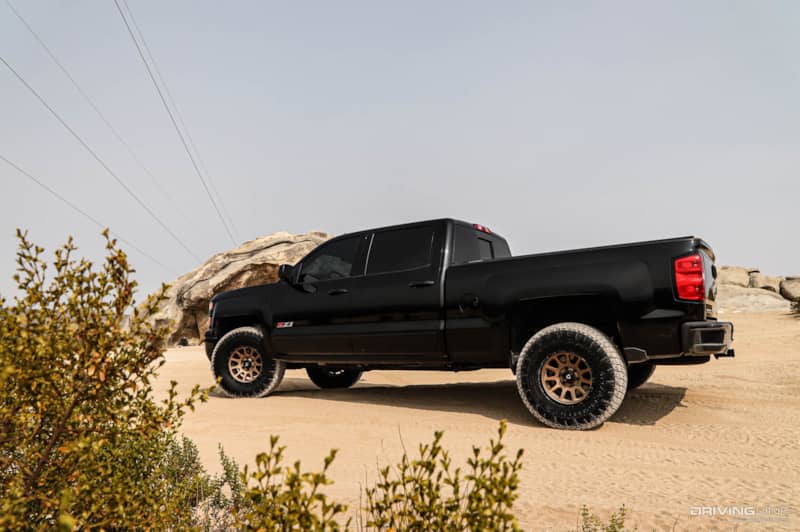 Speaking of Street Handling...
The Terra Grapplers really shine on the highway. They run really smoothly and I've never had any doubts or issues with them.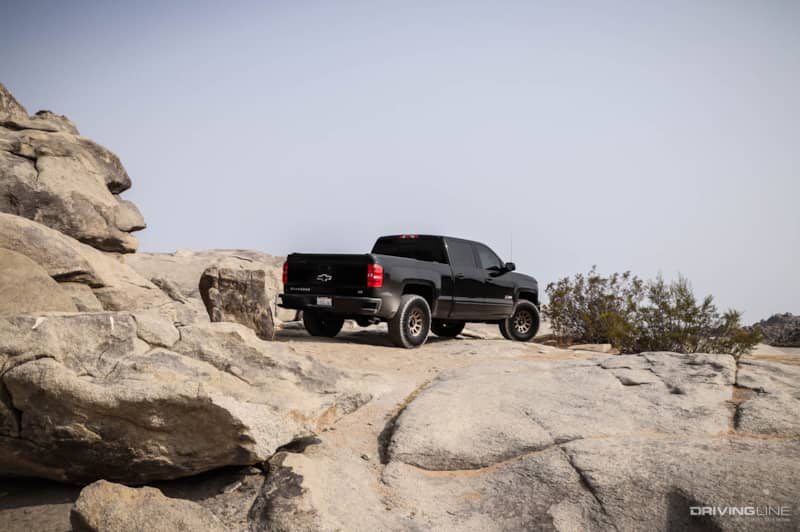 Looks Are a Big Part of a Custom Wheel's Appeal. Does the G2 Add to That?
I love the way they look. I like that you can choose from different sidewalls between the coffin or lightning bolt on the outside. The ribs on the outside give them a classic look. Their treadlock looks really good, especially for an all-terrain tire. It looks aggressive. They don't have that chunky off-road tire feel. With other tires, when you slow down, you can really feel the lugs going over the ground but these don't do that.
How Well do the Tires Fit the Wheels?
Perfectly. The 35x12.5" size tires I have mounted on 17x8.5" Gear Off-Road "Proto Call" wheels is a tried-and-true size combination that people have put together for decades so it fits perfectly. There's no tire slip, nothing like that.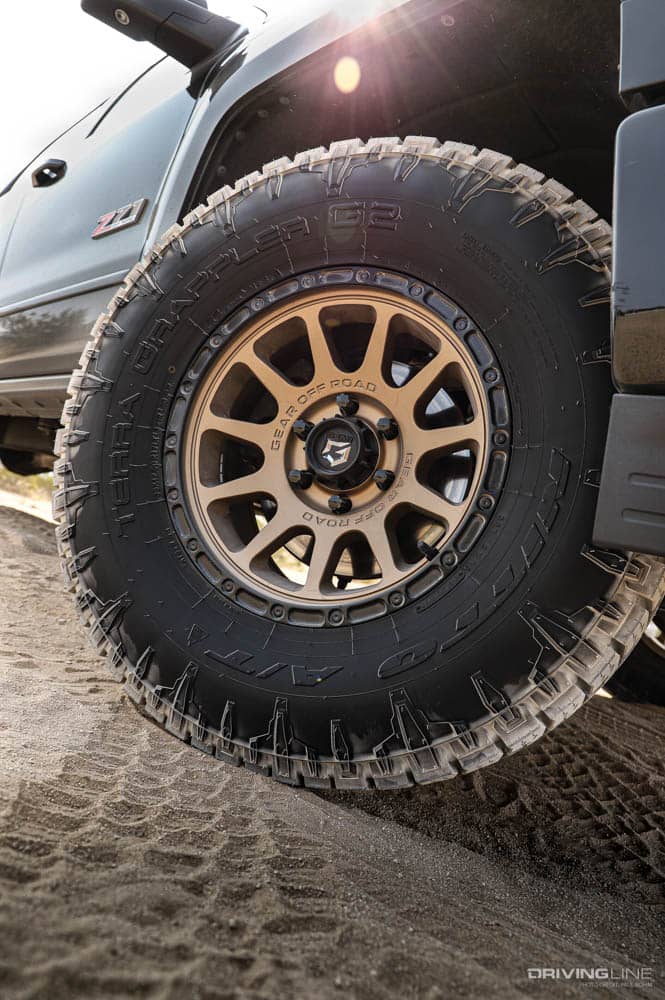 What Do You Like Most About the Tires?
I'd say the versatility and the style. To me, the way a tire looks is super important because it adds so much aesthetic to what you're building. It looks tough and modern. So you're getting a lot of that hardcore-looking tire but in something that's a very capable daily driver. I also like the sizing. It's on point.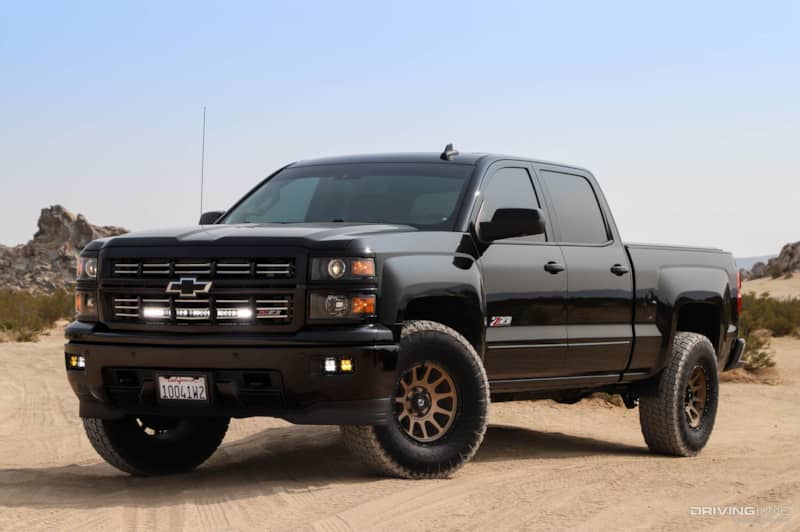 Photos courtesy of Paul Rohm
If you'd like the full specs on the Nitto Terra Grappler G2, check 'em out here.