Not Your Typical Crossovers: Breaking Down Subaru's SUV Lineup for the Best Enthusiast Choices
Chances are if you're looking into crossover SUVs and want something affordable, reliable, and with a reputation for being more capable off-road than your typical urban runabout, you've looked into Subaru.
And given that AWD crossovers have long been the company's bread and butter even before the segment exploded in popularity, the last several years have been very good for Subaru.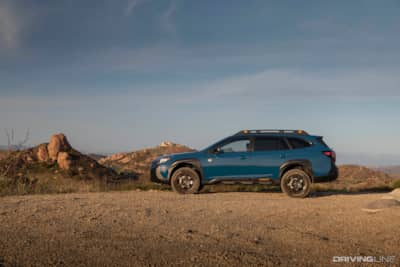 But when it comes to picking a Subaru crossover for daily commuting, road trips or light off-roading, if can be confusing knowing which one to pick.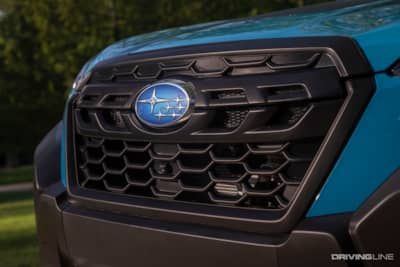 So, based on our experiences we've rounded up the three current Subaru crossovers that deliver the best enthusiast chops, from most affordable to most expensive.
Subaru Crosstrek 2.5
Chances are if you've seen a lifted, modified Subaru driving around recently it's been a Crosstrek. The Crosstrek is unique in that it has the footprint and shape of a standard compact car, but with the ground clearance and capable symmetrical AWD system that's made Subaru so successful.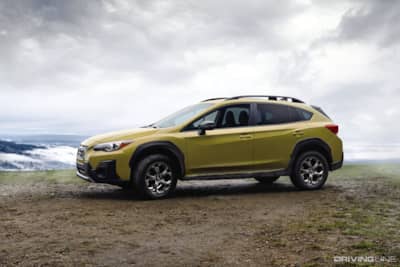 And it's affordable price and compact size has made it a great enthusiast choice. Not only is it one of the cheapest ways to get into the brand, it's also the most fuel-efficient of Subaru's crossovers.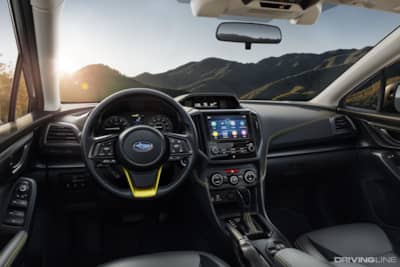 One of the biggest downsides of the Crosstrek had long been it's underpowered 2.0 liter naturally aspirated engine, but for 2021 added the larger 2.5 liter engine to the Sport and Limited trims, and while it's no rocketship, the 2.5's extra grunt makes the Crosstrek a lot more enjoyable to drive.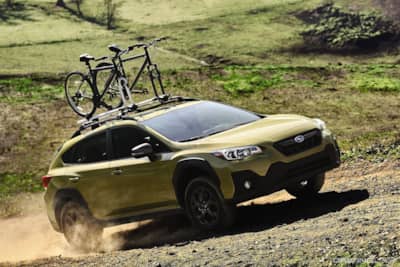 Aside from that, the only significant drawbacks of the Crosstrek will be it's relatively small interior (it's basically an Impreza after all) and the lack of some of the higher end options and amenities available on larger Subarus.
Subaru Forester Sport & Wilderness
And when it comes to larger Subarus, the Forester might be the sweet spot of the bunch when it comes to size. The Forester is also the model that competes directly against mainstream offerings like the RAV4 and CR-V and it has the most traditional "crossover" shape.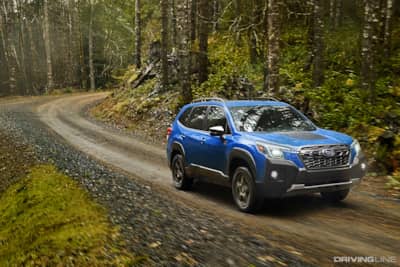 While it's not a huge vehicle, the Forester has a very spacious interior with miles of headroom, a large backseat and cargo area—and a very "SUV-like" driving position.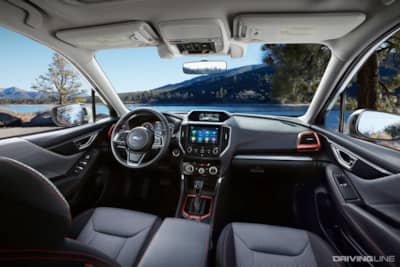 Subaru also has a pair of Forester trim levels that are a bit more exciting than the others. First there's the Sport model with its unique exterior and interior treatment and an additional deep mud/sand setting for its X-Mode terrain management system.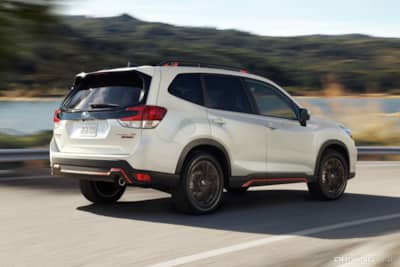 Then there's the recently introduced Forester Wilderness model which takes things even further with a lifted suspension, more aggressive styling and other tricks to increase its off-road capability.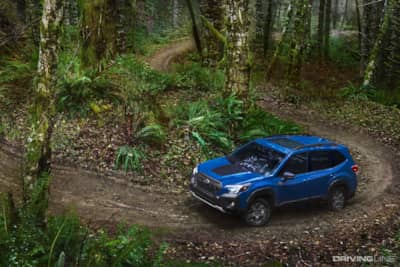 If there's one drawback to the current Forester, its power—or lack thereof. While previous Foresters has upmarket turbo engine options, the only engine choice now is the aforementioned naturally aspirated 2.5 engine.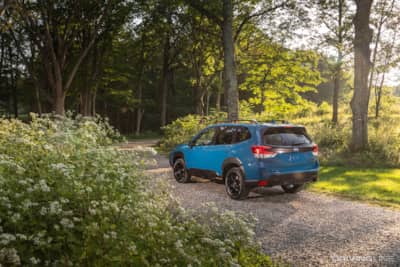 It's not that there's anything wrong with the 2.5, but its 182 horsepower is going to leave a lot of people wanting for more thrust. Perhaps Subaru will add a turbo option in the future?
Subaru Outback XT & Wilderness
Fortunately, there's another great option if you want your Subaru with some turbocharged muscle under the hood—the Outback.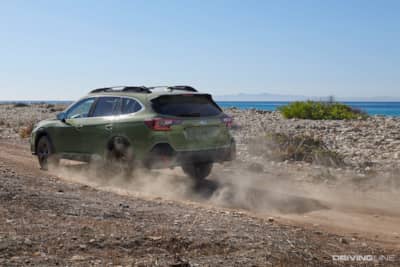 Being a lifted station wagon rather than an "SUV" the Outback's unconventional shape has done nothing to slow its popularity, and enthusiasts will likely be drawn toward the XT models.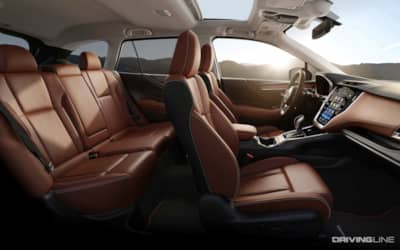 The "T" in XT means "Turbo" and those cars drop the standard 2.5 NA engine for a 2.4 liter turbocharged boxer engine that makes 260 horsepower and 277 pound feet of torque.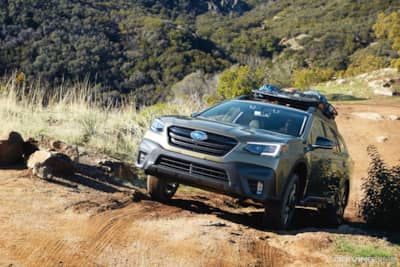 While it's a stretch to call an XT Outback a performance car, it's a much better performer than the NA models and its torque is better suited to the CVT transmission used in nearly all Subarus these days.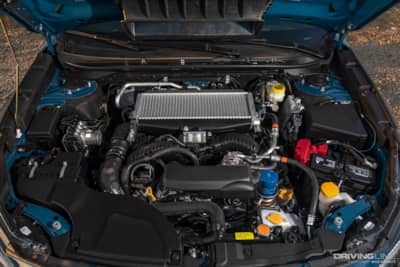 Along with the Onyx XT, Limited XT and Touring XT trims, the most recent addition to the Outback lineup is the Wilderness model, which gets a suspension lift, beefier tires, different body panels and the aforementioned turbocharged engine upgrade.
It's hard to find much to fault on the Outback, but some might be turned off by its station wagon body shape, and the higher-end trims can have MSRPs that stretch into "real" SUV territory.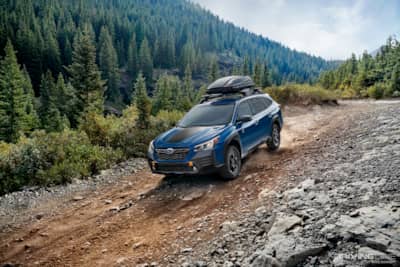 But if you are looking for a car with great on-road manners, decent fuel economy, a great record for safety and a surprising ability to be capable and fun off the pavement, it's hard to go wrong with any of these choices.