On the Street or at the Track: Is a DOT Competition Tire Right for You?
As with choosing a vehicle itself, picking the right tire for your daily driver or project vehicle can be an overwhelming decision. And when it comes to the enthusiast market specifically, one of the toughest questions is when to make the jump from a street-oriented tire to something more geared for competition use.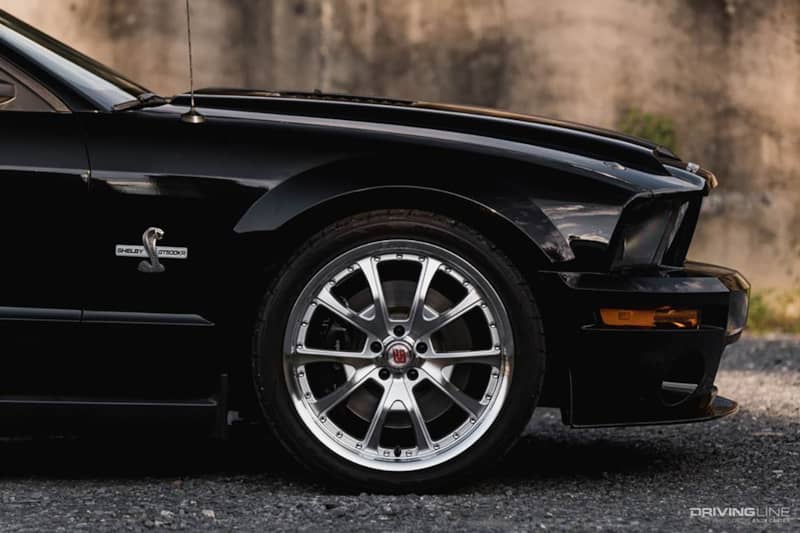 With advances in tire technology, today's street tires are as capable as they've ever been when it comes to balancing performance, longevity and comfort, but there will always be those enthusiasts looking for more, particularly if their vehicles see regular use at the track.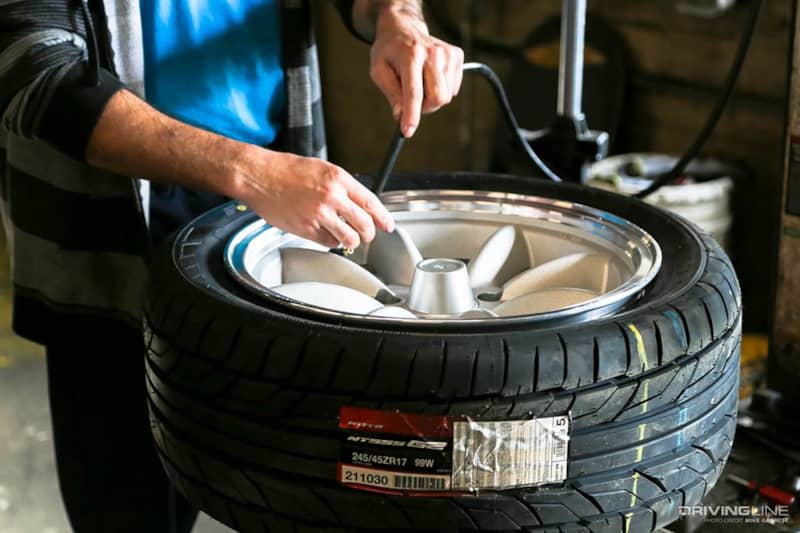 Nitto offers four different DOT-approved competition tires in its lineup aimed at both drag racers and road course junkies, and here's some insight on when you might want to make the jump to competition-oriented tire.
Quarter Mile Junkies: Is it Drag Radial Time?
Given the power that many of today's performance cars are making, traction off the line is always going to be crucial to maximizing their speed.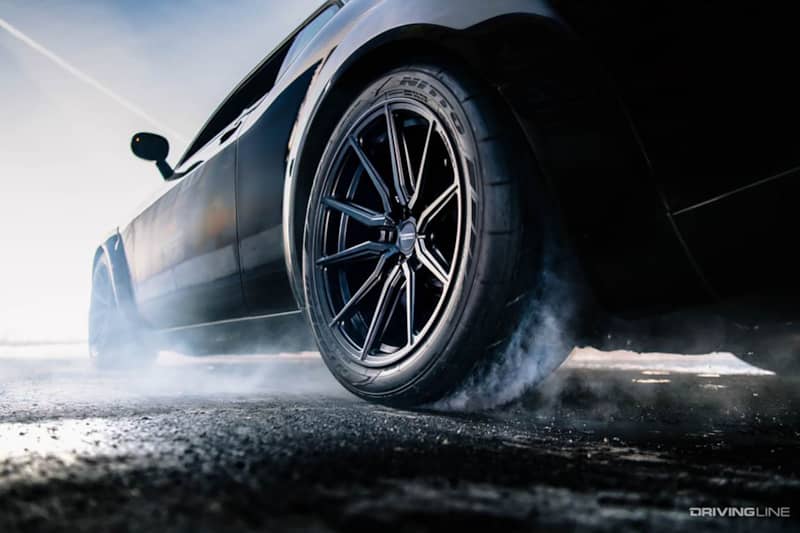 And for as good as street tires have gotten, there's a reason why a set of drag radials is one of the first upgrades for those looking to lay down a new best ET. With a compound developed specifically for off the line traction, tires like the Nitto NT555R, NT555RII and NT05R are all the drag racing version of their street tire counterparts.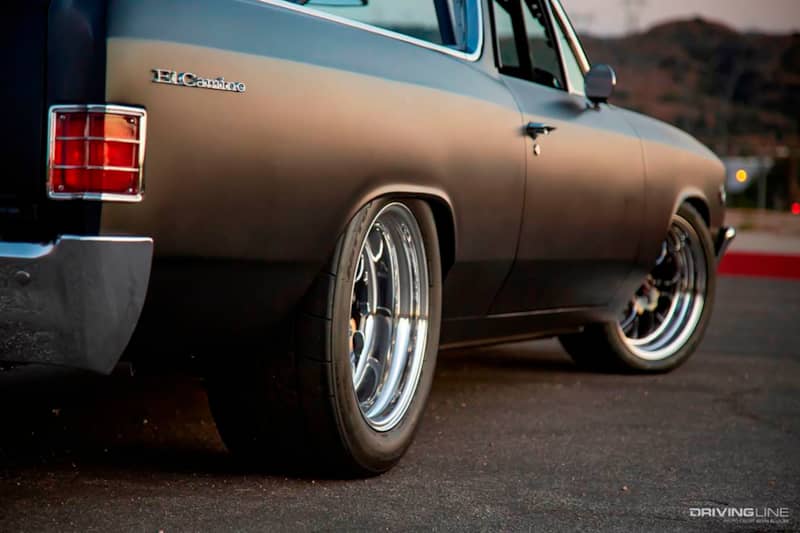 Whether you have an extra pair mounted on wheels specifically for drag racing, or you keep them mounted up all the time, the sticky compound has been engineered to give you the best traction in those crucial first 60 feet off the line.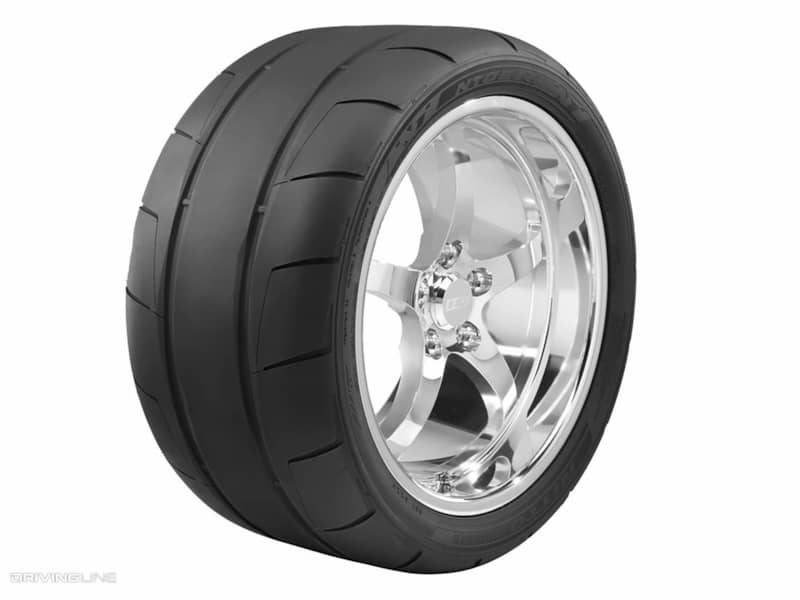 Nitto's drag radials have all been designed to have a matching look to their high performance radial tires, making it easy to run both on the same car without altering how it drives or giving it a mismatched look.
If you find yourself regularly dealing with wheelspin off the line or hit the local drag strip regularly in your street car, then it might be time to look into a set of drag radials. Because when it comes to getting the best acceleration possible, there may be no better bang for the buck.
When the Road Course Rules
Based on my own experiences, once you've taken your car to an open track day on a road course you'll want to go back again and again.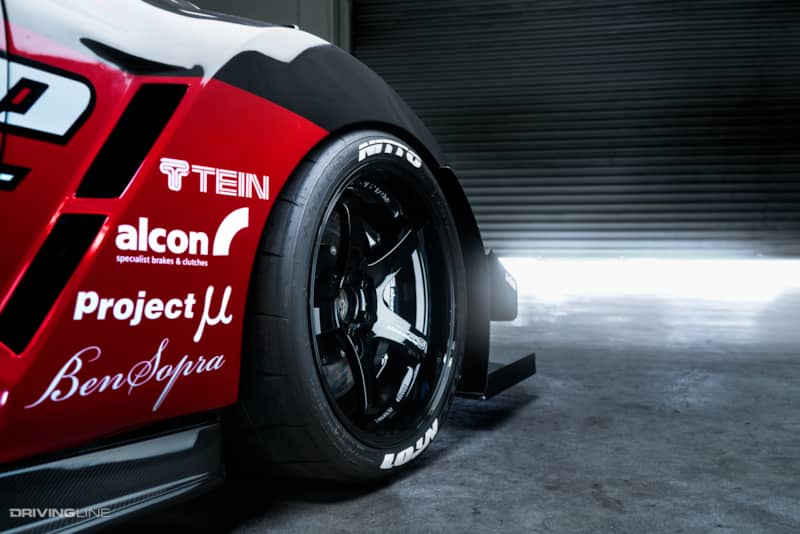 If cornering is your thing, that's where the Nitto NT01 comes in. It's a DOT-approved road course tire that provides both grip and consistency during a long track session but can also be run legally on the street.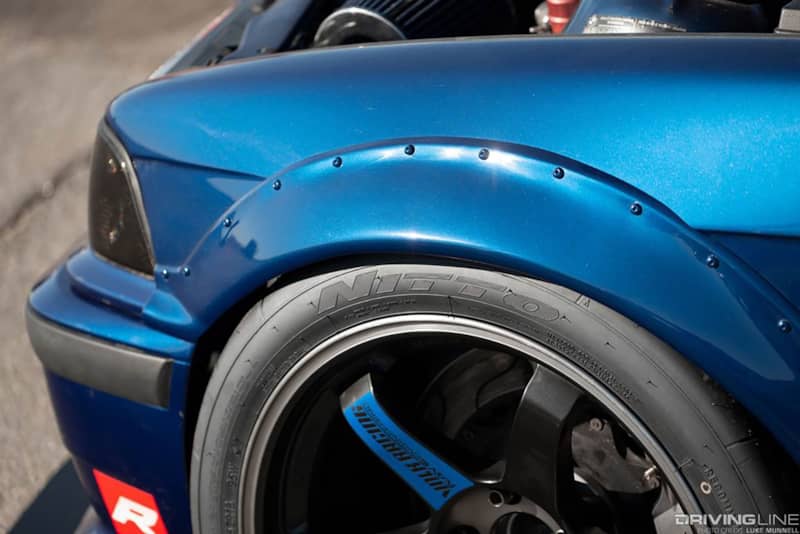 No matter what you are driving or what your skill level is, the performance of your tires is going to be the first thing you notice when you hit the track.
A good high performance street tire like the Nitto NT555 G2 and NT05 can actually be quite capable during casual track day use, but to maximize lap times and overall performance, a DOT-approved competition road course tire is going to be the way to go. 
Stepping up to a road course DOT competition tire like the NT01 can completely transform how a car drives on the track, improving not just acceleration, cornering and braking—but also the ability of the tires to handle heat and punishment.
A Daily Driver or a Car for Fun?
Whether it's straight line acceleration or cornering you are after, the biggest factor in deciding on competition vs. street tire is how you drive the car and how often you drive it.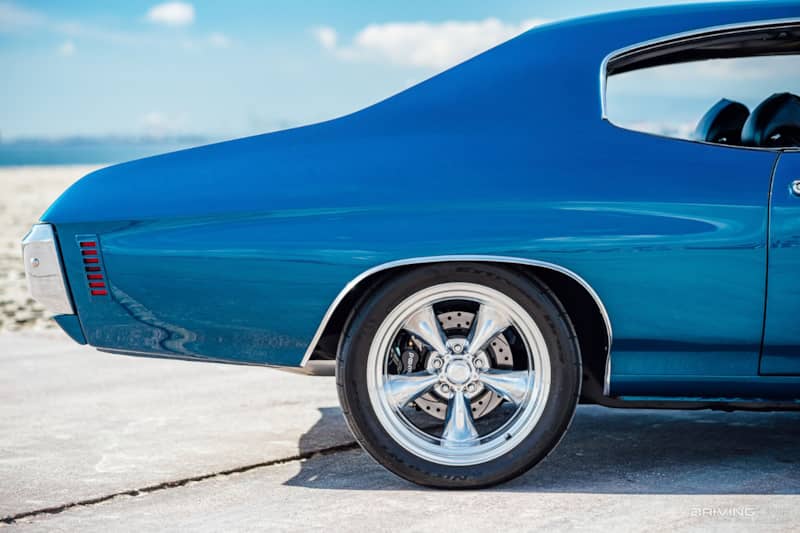 If your car is a daily driver that sees thousands of miles a year, then you're likely going to be better off with a high performance street radial due mainly to their longer lifespan.
That's not to say you can't have a second pair or a second set of wheels with competition tires that you use when you are heading to the track for some fun—and that's a choice that many owners of daily-driven performance cars make.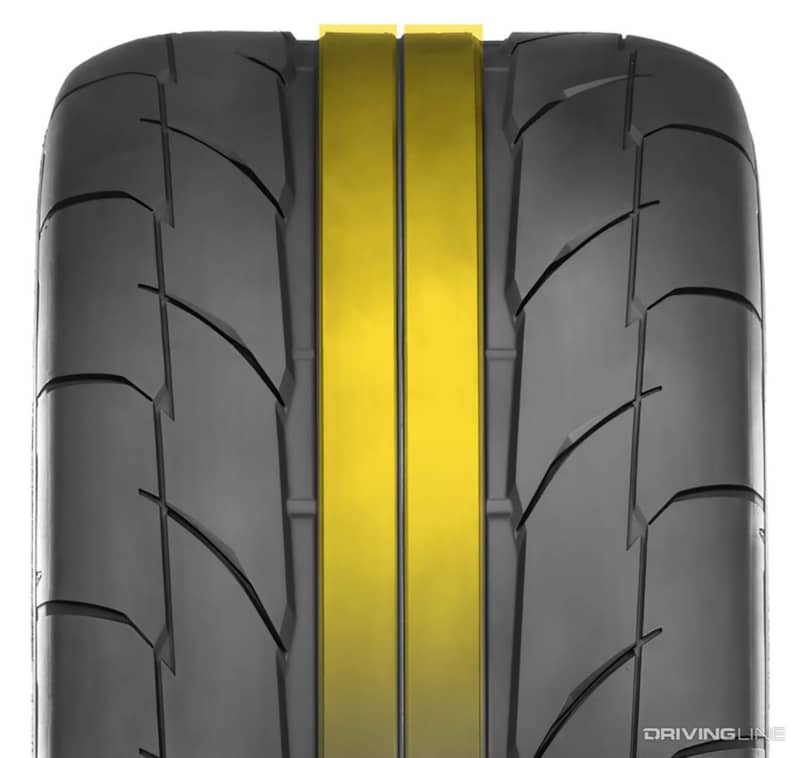 On the other hand, if your car is a "fun" vehicle that is only driven occasionally or primarily used for track events, then there's a stronger argument for running DOT-competition tires as the primary setup.
With lower miles driven and those miles more filled with driving for fun, it can be completely feasible to run a street legal competition tire as they will take much longer to wear out and you likely won't be encountering a whole lot of adverse road conditions.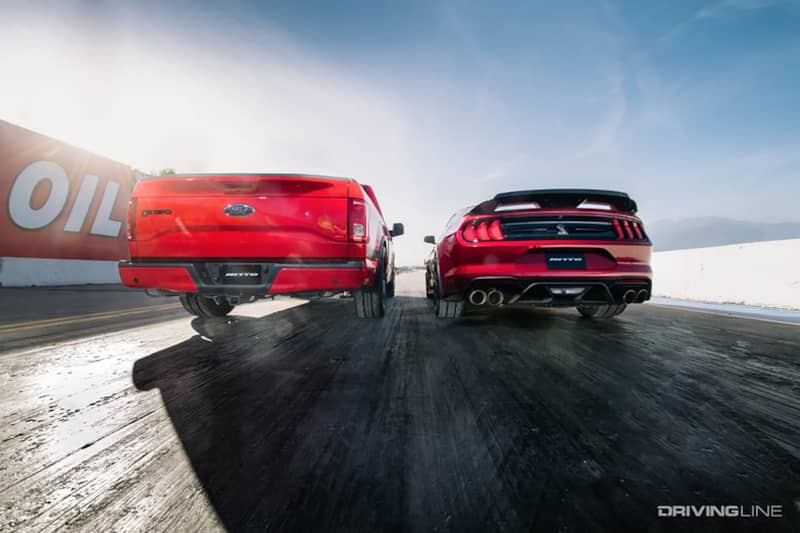 Fortunately, no matter how often you drive you car or what kind of driving you do, there's a rubber choice that's right for you. Whether its on the street, track or both—enthusiasts have never had a more diverse and more capable selection of tires to choose from.