Project GR Corolla Part 1: Why I Chose Toyota's New Hot Hatch & How I Bought One at MSRP
Want to hear a quick story about how I became hooked on the Toyota GR Corolla and how I even managed to find one at MSRP?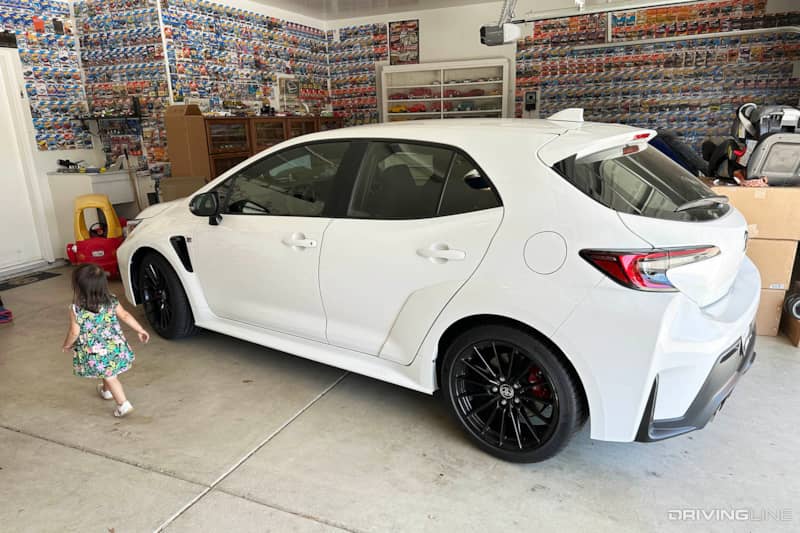 Dreaming of GR
For me, it all started in very early 2020. That was when Toyota debuted the new GR Yaris. Though it had the basic body shape of Toyota's inexpensive, compact Yaris hatchback- the GR Yaris felt like a revelation among fans of Japanese performance cars.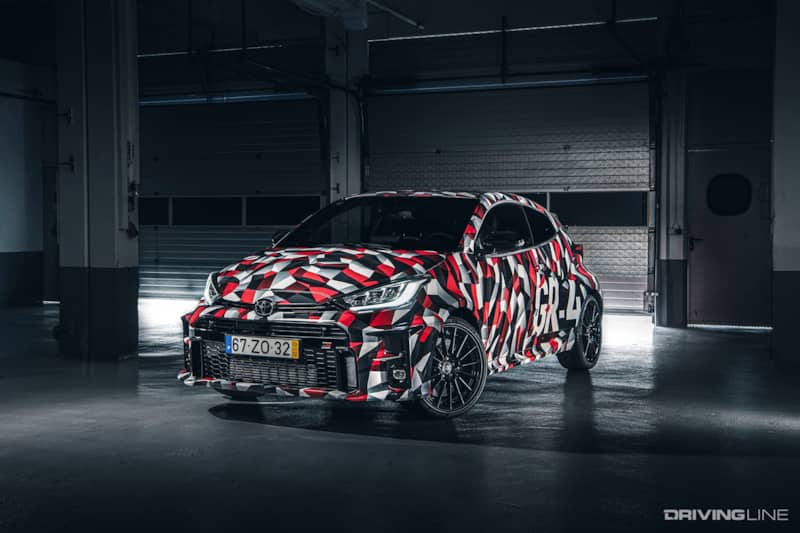 The homologation special, rally-derived hot hatchback had a tiny 1.6 liter turbocharged three-cylinder engine, but it made more power than many four-cylinder hot hatches.
It had a six-speed manual transmission and a trick AWD system that can send up to 70% of power to the rear wheels. It also had styling that was a throwback to the wide-bodied, scooped rally cars of the '80s and '90s.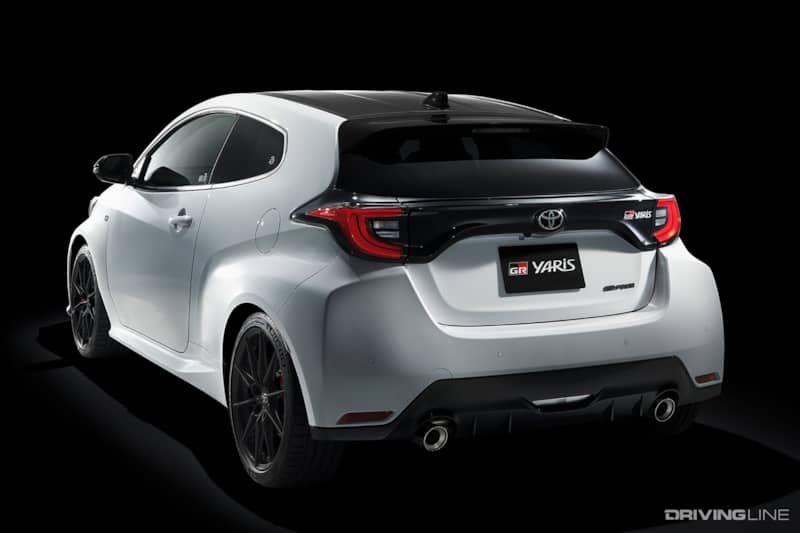 And even better, it was the first ground-up, 100% Toyota-built and badged performance vehicle in decades. The "want" level was off the charts.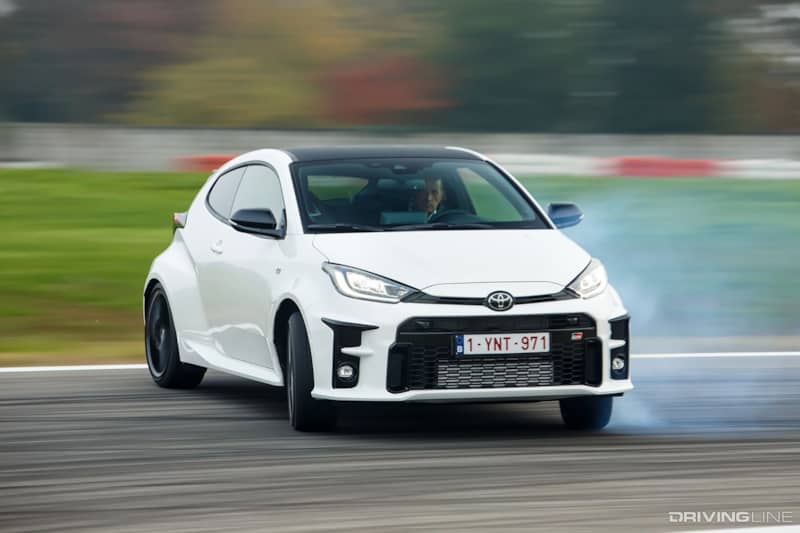 The problem for me, and anyone else from North America, was that this amazing new car was not bound for our shores. Toyota had already stopped selling the normal Yaris in America, and it soon became clear the GR version wouldn't make it here either.
Speculation
But all hope wasn't lost. As the GR Yaris began its roll-out in those lucky markets, rumors swirled about a slightly larger version of this same hot hatch formula being developed for America — likely based on the Corolla hatchback.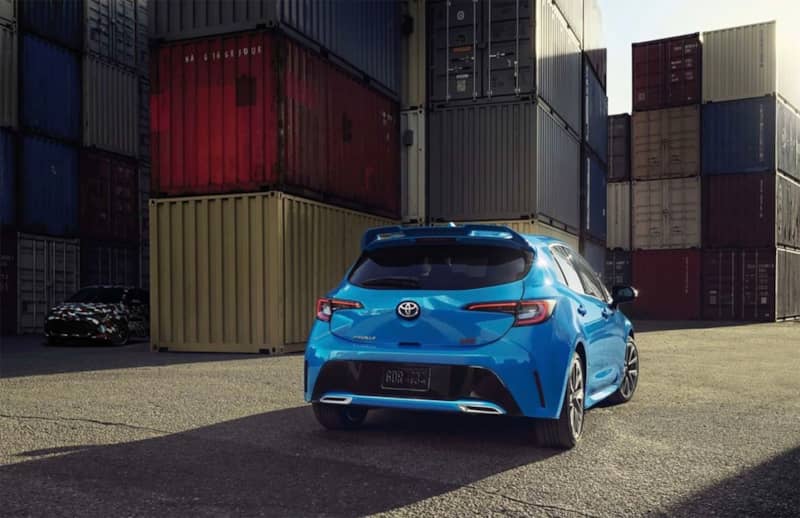 And so that's where things sat for a couple of years. We went through a pandemic, the world shut down, and as we came out of it — microchip shortages, low supply and massive dealer markups became the norm across much of the auto market. Especially for specialty and performance cars.
It was in this climate, during late 2021 and early 2022 when Toyota USA first began to cryptically tease the "GR hot hatch" that would join the GR86 and GR Supra in the brand's growing Gazoo Racing lineup.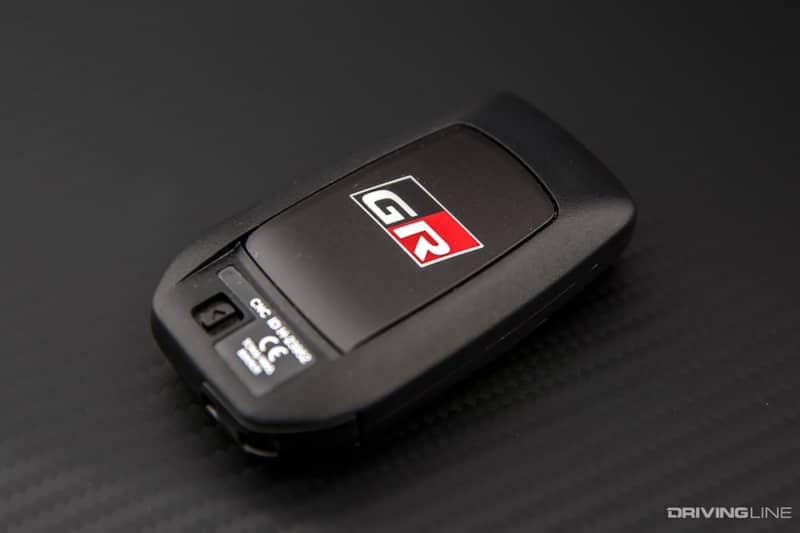 There was not yet an official announcement or even a model name, but it became clear to internet sleuths and car geeks that the GR Corolla was indeed happening.
Back in my household, the arrival of my second child meant my beloved 2016 Ford Mustang GT would no longer cut it as a dad mobile.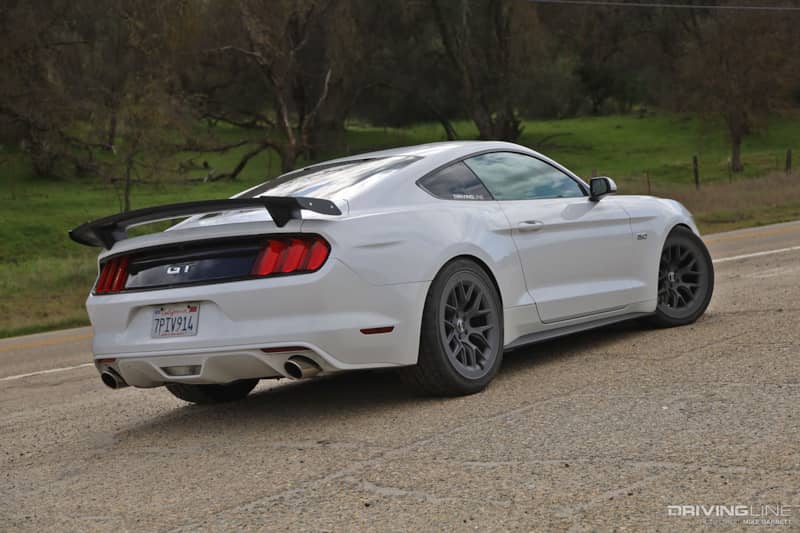 And a turbocharged, manual gearbox five-door hot hatch seemed like the perfect replacement. I was all in on the GR hot hatch. But I knew actually buying one wasn't going to be easy. 
Just Say "No" to Dealer Markup
Surveying the state of the auto market and foreseeing the inevitable antics that would surround this car once production started, I decided to act early and see if I could get one of these cars without paying rampant markup.
This is where Longo Toyota comes in. One of the highest-volume Toyota dealerships in the world, this Southern California Toyota store is also known for having a strict "no markup" policy, even for the most in-demand models.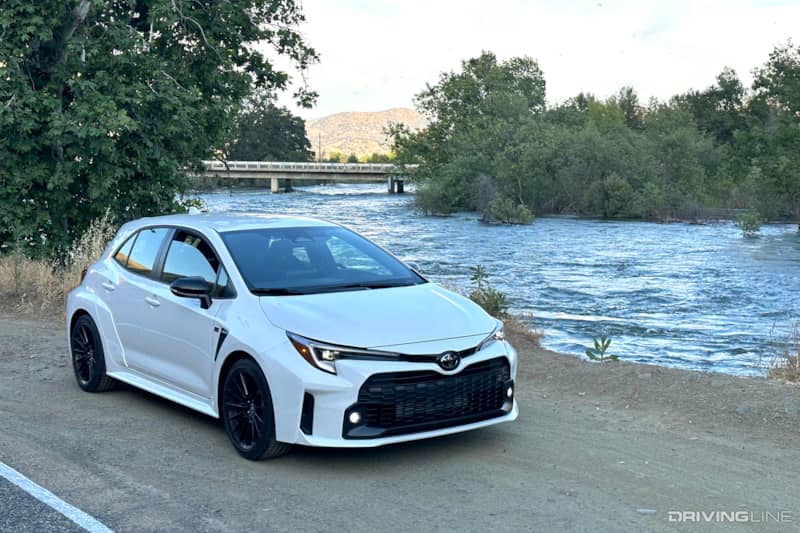 I'd already become familiar with Longo's process when we bought our RAV4 Prime from them several months earlier. Because Toyota doesn't do factory orders, you simply pay Longo a refundable $500 deposit, let them you know your preferences for color and options, and then take your spot on a waiting list.
From there, you simply wait until an inbound vehicle allocation becomes available, which depending on the car and the amount of people ahead on the list, could be anywhere from a couple of weeks to a couple of years.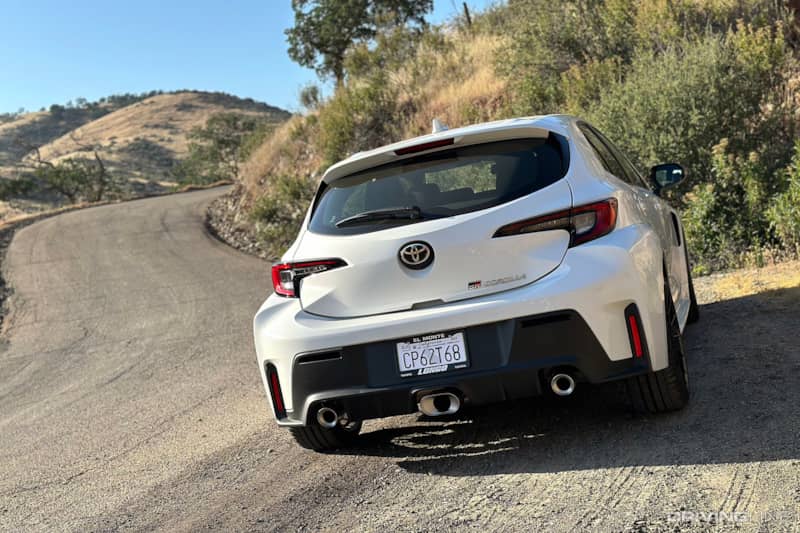 Knowing the wait lists for in-demand vehicles like the RAV4 Prime or GR86 were extremely long, in January 2022 I reached out to Longo to see if I could get my name on the list for the yet-to-be-officially announced "GR Corolla" or "GR hot hatch."
To my surprise, they said "yes." I sent my $500 and joined several other early birds already on the list.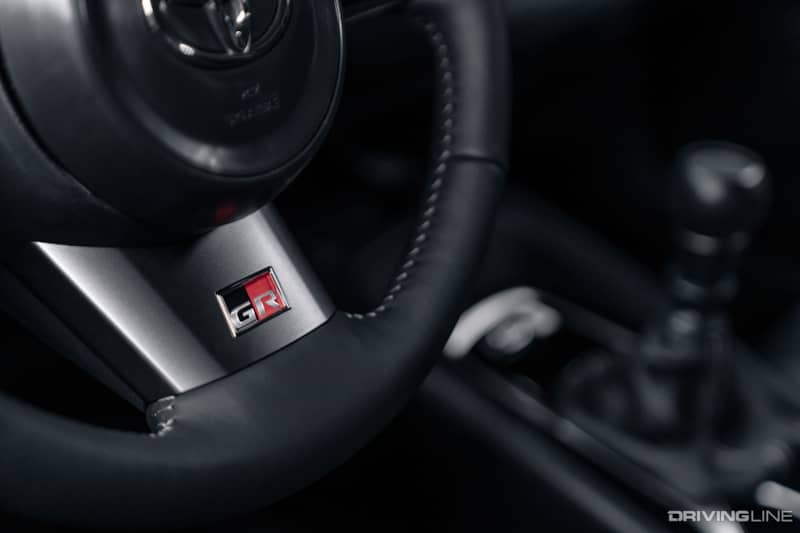 It's Got the Goods
A couple of months later, in April 2022 Toyota hosted an event in to coincide with Formula Drift Long Beach where they officially debuted the 2023 GR Corolla, and the car looked to deliver on everything I'd hoped for.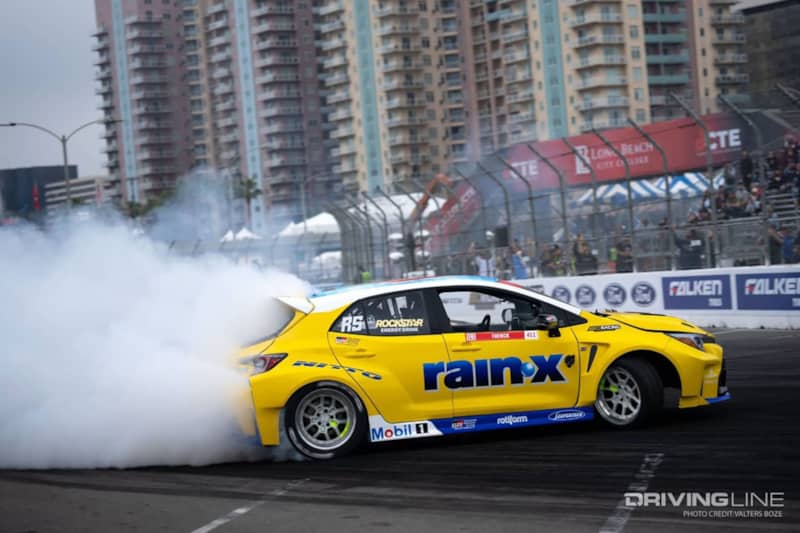 It would be built in the same factory as the GR Yaris; it'd get flared-out body panels, a scooped hood and of course the GR-Four AWD system with available twin limited slip differentials.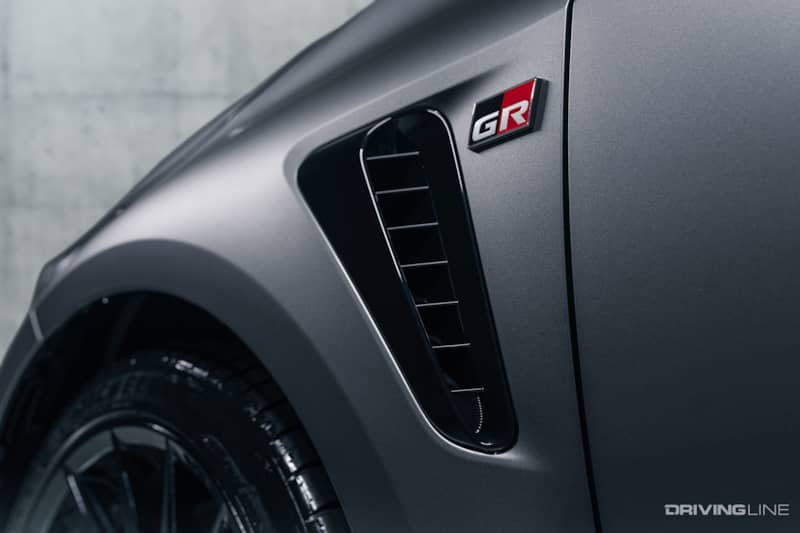 It would also get the same G16E-GTS engine from the GR Yaris, though its output would be increased to a flat 300 horsepower and 273 pound-feet of torque to account for the Corolla's extra size and weight. And like the Yaris, it would only come with a six-speed manual transmission.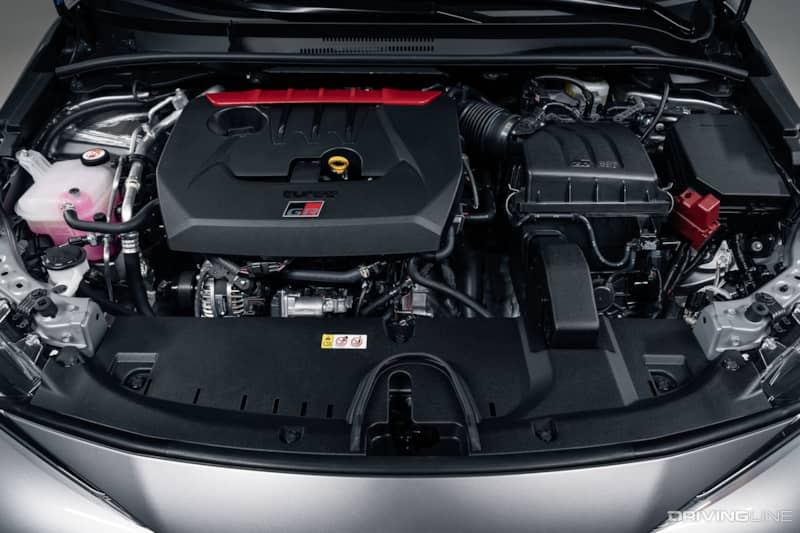 The announcement was a big deal, and hype was running high. Toyota was finally giving America an equally exciting cousin to the GR Yaris and a bonafide, rally-bred rocket to fill the void left by the discontinued Lancer Evolution and WRX STI.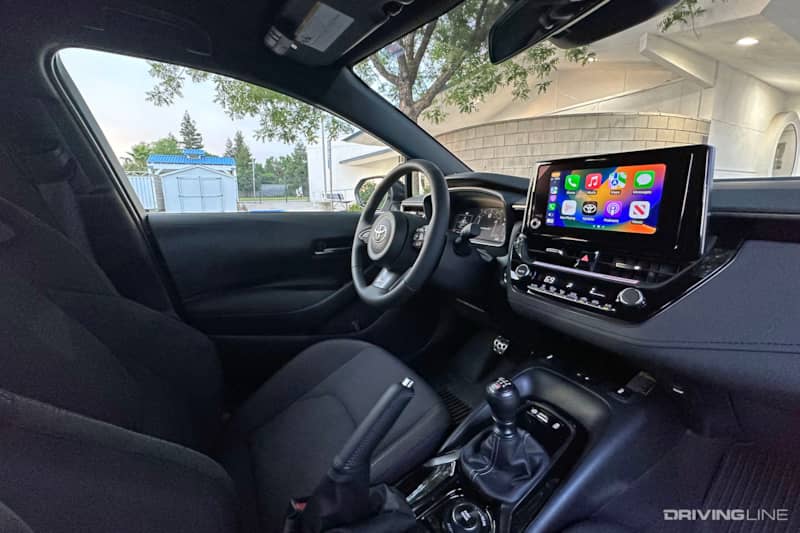 All across America and Canada, enthusiasts swarmed their dealerships hoping to get a spot on a waitlist. Even in a normal auto market, a new enthusiast model like the GR Corolla would be the subject of high demand and high markup. And the current low production situation made things even more dire.
Many (most?) dealers would simply wait until the cars arrived and then apply hefty markups or sell their GR Corolla allocations to the highest bidders. The few MSRP-only dealers sprouted huge waitlists.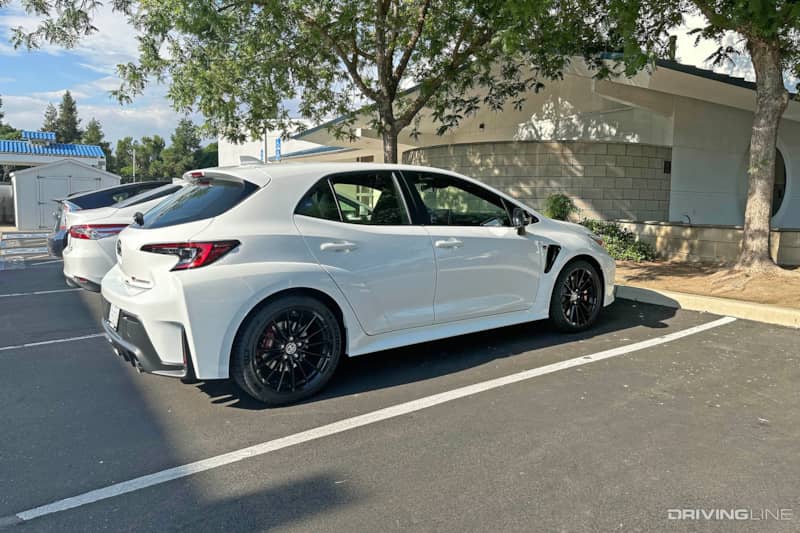 The Adventure Begins
After the official announcement, Longo's GR Corolla list grew exponentially, quickly surpassing a hundred names. A few weeks a later, they stopped taking deposits as they were unlikely to receive the requested amount of cars during the GR Corolla's entire production run.
There was still plenty of waiting to do. The first GR Corolla customer deliveries wouldn't be until the very end of 2022 and early 2023. And as for my own spot, though I was somewhere in the top 10, I knew it'd probably be several months or longer before I heard anything.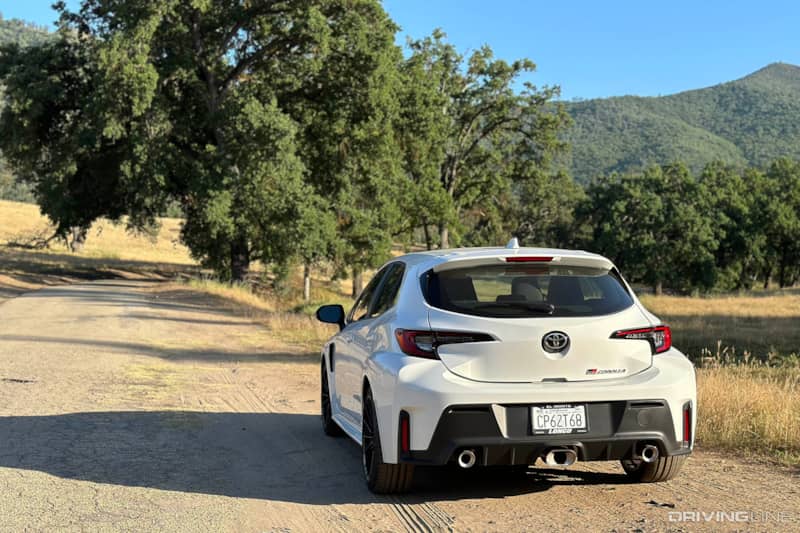 In the meantime, I sold my Mustang, picked up a temporary beater daily driver, messed around with my other project cars as I enviously read and watched other people get their GR Corollas.
Then in May of this year, I got the call I'd been waiting for. Longo Toyota had an inbound GR Corolla Core trim in Ice Cap white. Did I want to put my name on it?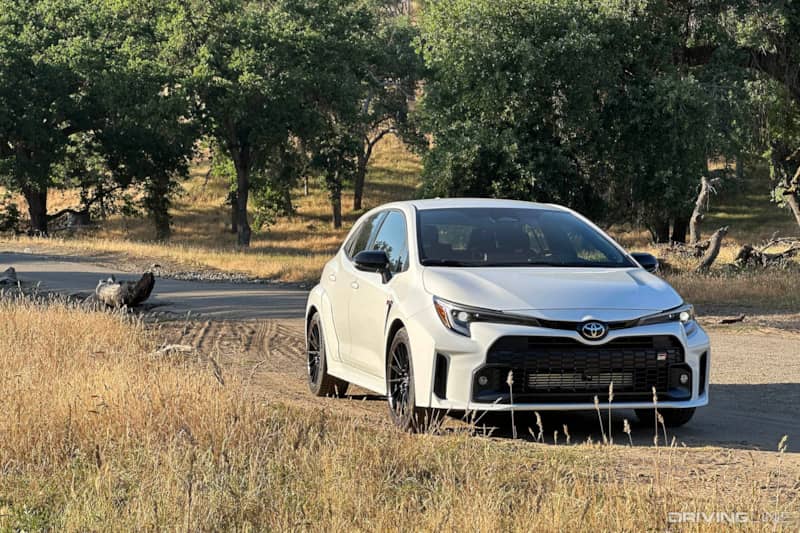 Initially, I preferred the Circuit trim, which adds some nice appearance elements, but once I learned most of the parts could be purchased and installed separately, I was fine with the less expensive, easier-to-find Core version.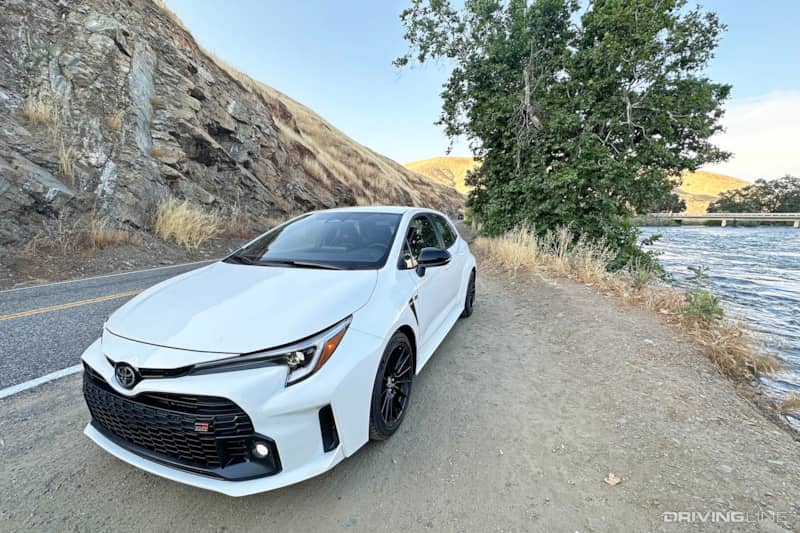 The important to me thing was this car came with the optional Performance Package with the twin Torsen LSDs (fortunately, the vast majority of GR Corollas are built with this vital $1100 option, and frankly, I'm not even sure why Toyota bothers to offer a version without it.)
Finally, almost a year and a half after getting on the list, I was behind the wheel of my own GR Corolla.
As of now, I'm just past the break-in period and looking forward to experiencing the car in various settings, from hauling the kids to school to weekend road trips and the occasional track day.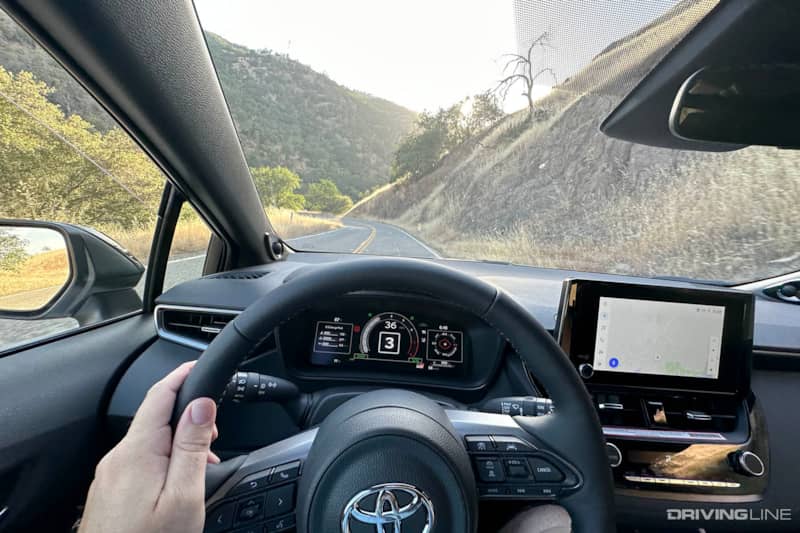 And though I didn't buy the car with the intention of of turning it into an heavily modified "build," I've already began researching and purchasing a few small upgrade items, including some of those aforementioned Circuit edition parts.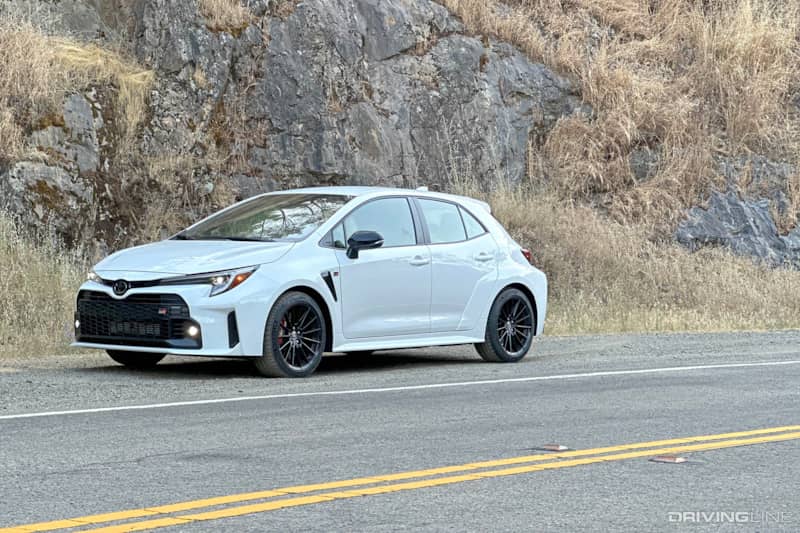 In part two I'll share some more about those upgrades, talk about wheel and tire options and give some more ownership impressions as I continue to put miles on it.
For now, I can simply say that in my experience so far, the Toyota GR Corolla was very much worth the wait.