Battle of the Affordable, High Performance Toyotas: Choosing Between GR86 and GR Corolla
In what would have seemed very strange just 10 or 15 years, today's North American car enthusiast is lucky to live in an era when Toyota offers not one, not two, but three different performance-oriented models: the GR Supra, GR86, and most recently—the GR Corolla. 
All three of these cars are great in their own right, but the GR86 and GR Corolla in particular, are aimed right at the sweet spot of the affordable enthusiast market, with starting MSRPs well below $40,000.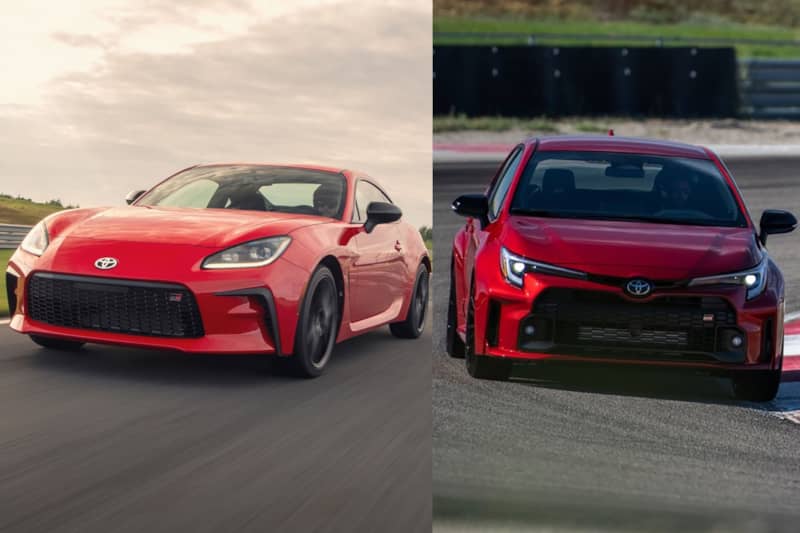 Because of that, and despite them being very different types of cars, it's natural that many buyers would consider both of these GR-branded vehicles in their search. Here's some insight to help differentiate the two.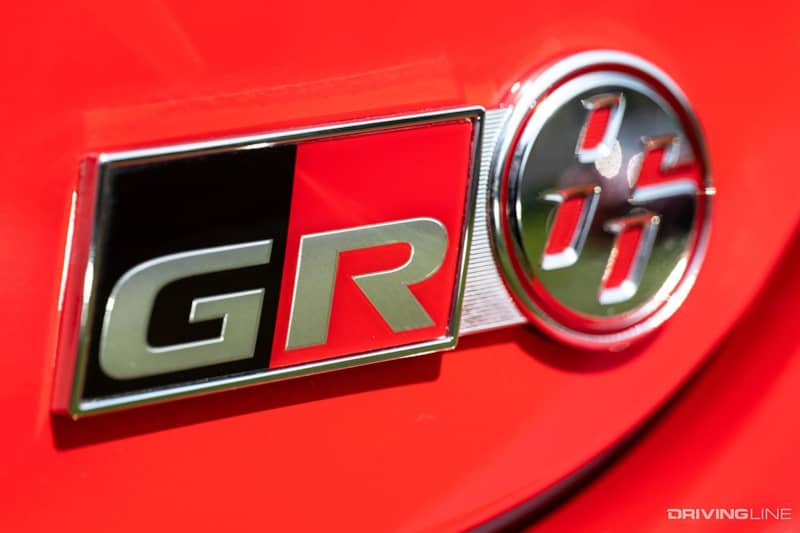 The Value Option?
Because budget is likely an important factor for prospective buyers of both models, we should note that the GR86 remains one of the most affordable pure-bred enthusiast cars on the market today. 
In its base form with the standard six-speed manual, a 2023 GR86 can have an MSRP as low as $28,995, though most of the cars Toyota is actually building, including the better equipped GR86 Premium model are in the low $30,000s.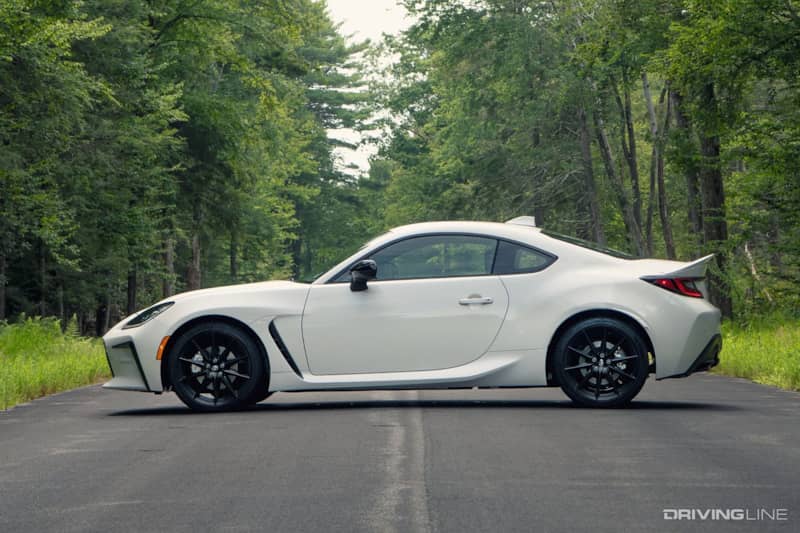 The 2023 GR Corolla Core model, on the other hand, has a base price of $36,995, with the MSRP climbing up to $43,995 for the Circuit model, which comes fully loaded and includes exotic touches like a carbon fiber roof and vented bulge hood.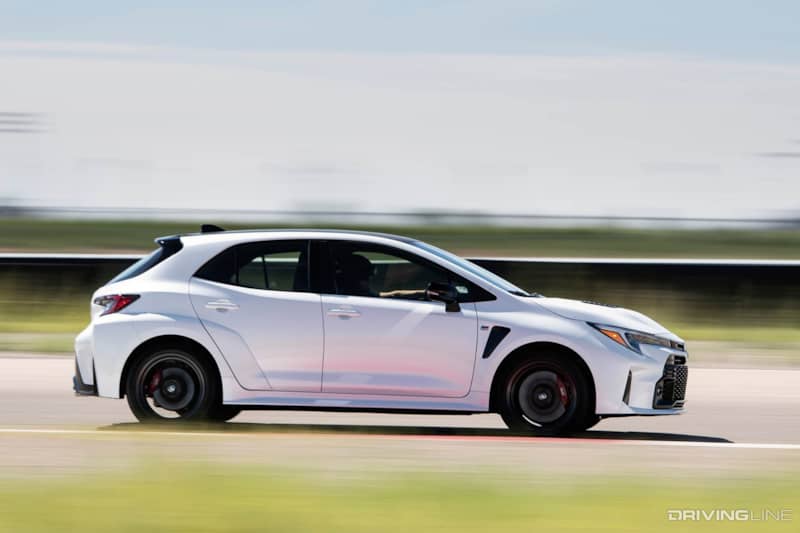 While the GR Corolla is priced competitively in the hot hatch segment, the GR86 gets the nod for pure fun-to-dollar ratio. 
Two Kinds Fun
Speaking of fun, both of these cars offer their own distinct types of thrills. The GR86 is of course a sports car designed from the ground up, with a low-slung seating position, a lightweight chassis, and rear-wheel drive.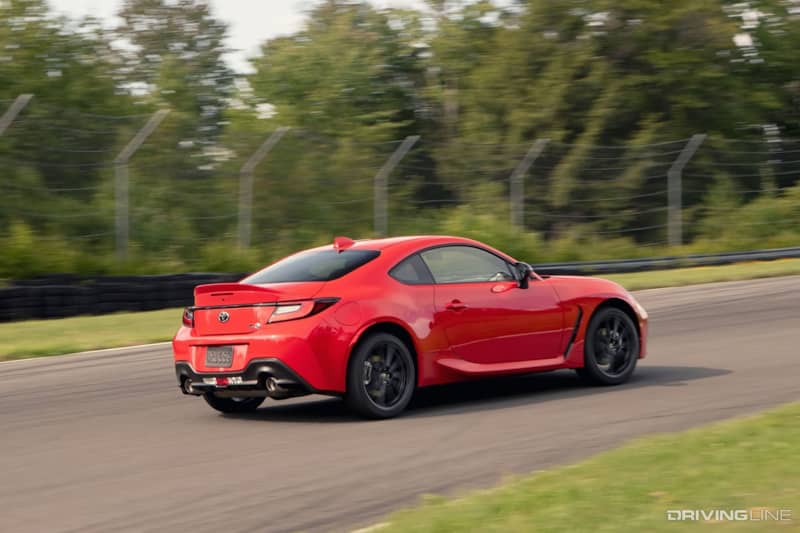 With 228 naturally aspirated horsepower on tap, it might not be the most powerful car you can get, but it has the dynamics and balance of much more expensive vehicles.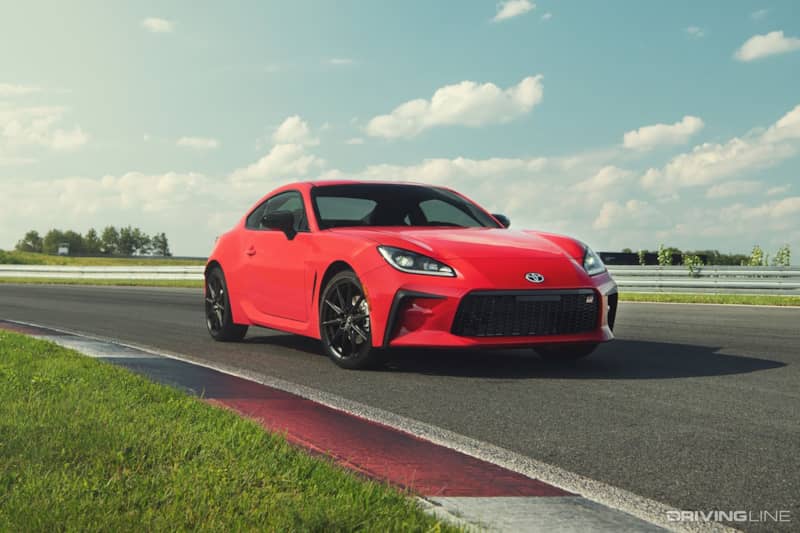 The GR Corolla on the other hand, is more powerful, making 300 horsepower from its turbocharged three-cylinder engine and sending that power to all four wheels via the trick, adjustable GR-Four AWD system.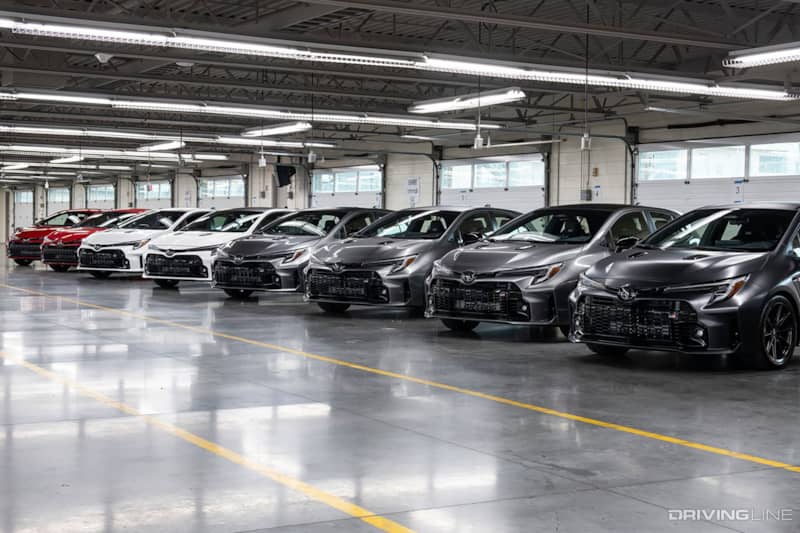 The Corolla is no doubt the faster of the two vehicles when it comes to numbers, but when it comes to fun—both should appeal equally to different types of drivers. As an added bonus, both come standard with proper six-speed manual transmissions. 
Everyday Life
Where the GR Corolla really starts to win out over the GR86 is the everyday stuff. The cost for the GR86 being a pure-bred sports car is that it's a low-slung vehicle with two doors and a tiny excuse for a backseat. It will also be a louder, less comfortable vehicle for a long highway road trip.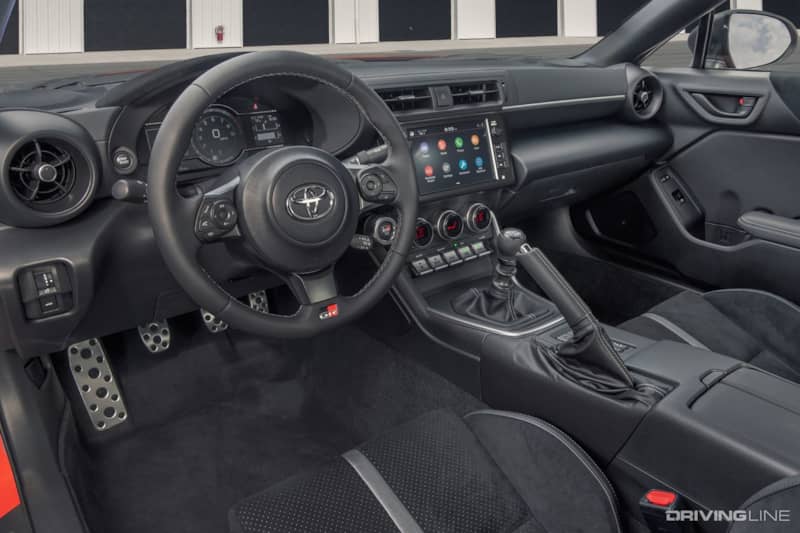 The GR Corolla might not have the largest back seat or cargo area in its segment, but it's still a legitimate five-door hatchback and a much more practical everyday car, especially for someone who has a family. 
On top of that, the GR Corolla's AWD system not only provides extra grip on the track, it makes for a vehicle that can be driven confidently (and quickly) in all sorts of weather conditions.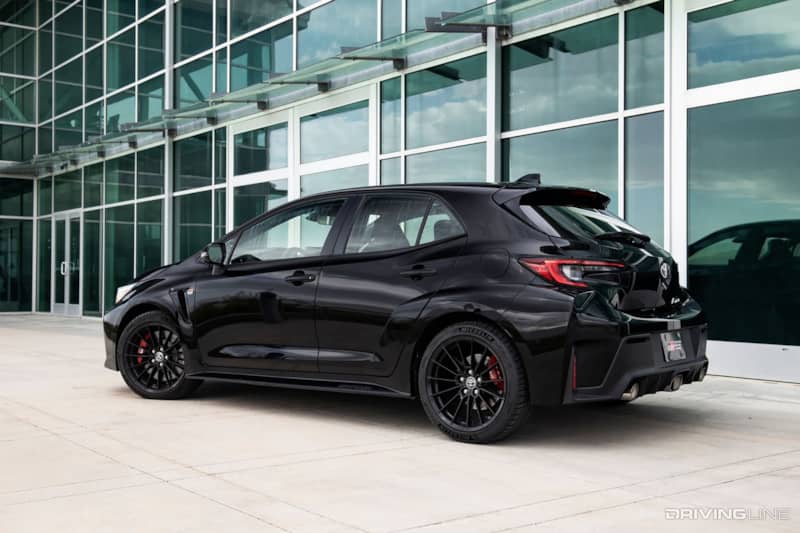 Interestingly, if for some reason you need an automatic transmission, you'll have to go for the GR86 and the GR Corolla doesn't offer one. We highly recommend getting the manual though.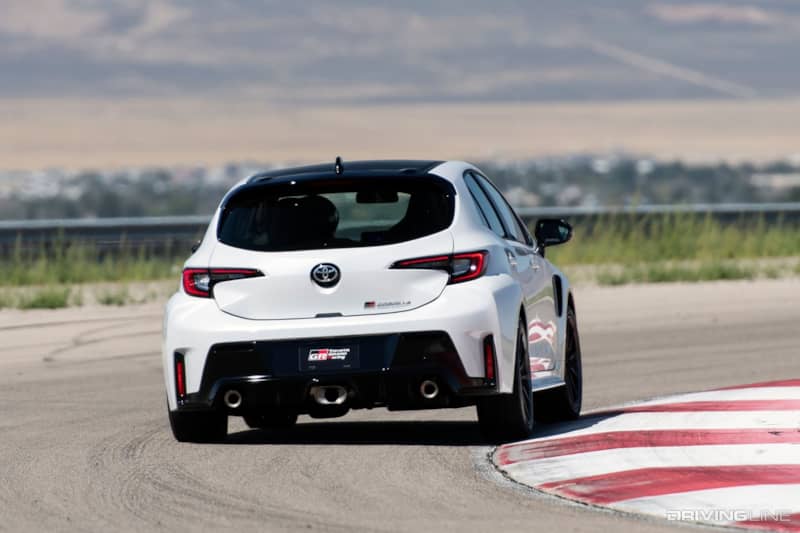 A "Real" Toyota?
It should also be mentioned that one of the big differences between the GR86 and GR Corolla is that the GR86 is built by Subaru and uses a Subaru boxer engine while the GR Corolla is a "pure" Toyota.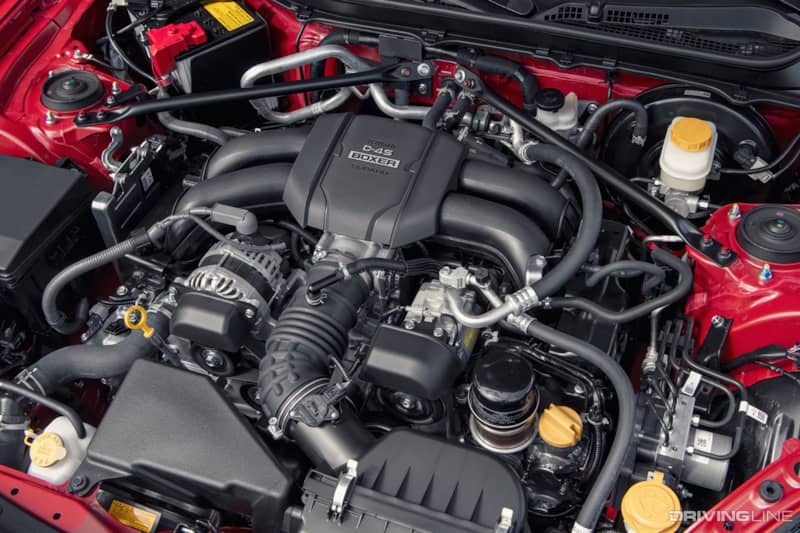 Not only that, the GR Corolla is being built alongside GR Yaris in the "GR Factory" section of Toyota's Motomachi plant, which also builds the Lexus LC and formerly built the exotic Lexus LFA.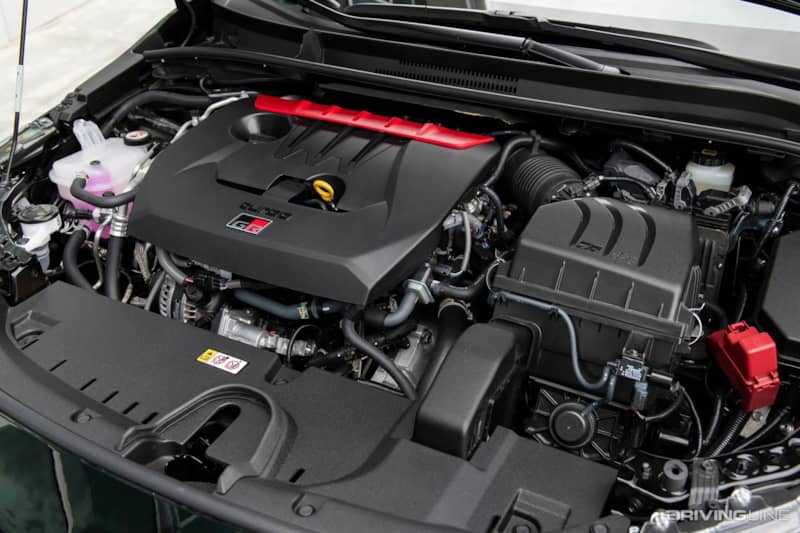 Many buyers won't have any concern over which car is the "real Toyota," but purists may appreciate that part of the GR Corolla compared to the Subaru-built GR86 and BMW-built Supra.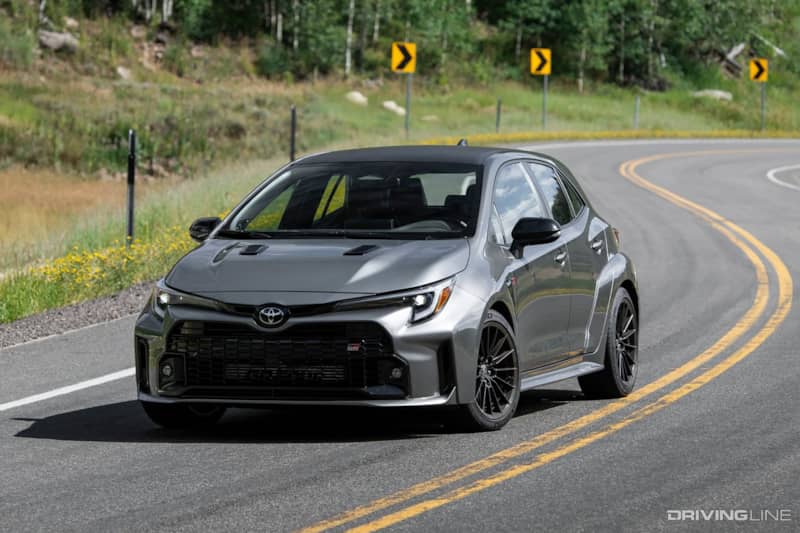 Availability?
As with any new car purchase these days, it's important to consider availability when choosing a car. The GR86 has been available for almost a year now, and though they aren't easy to find you shouldn't have to look too hard to find one available.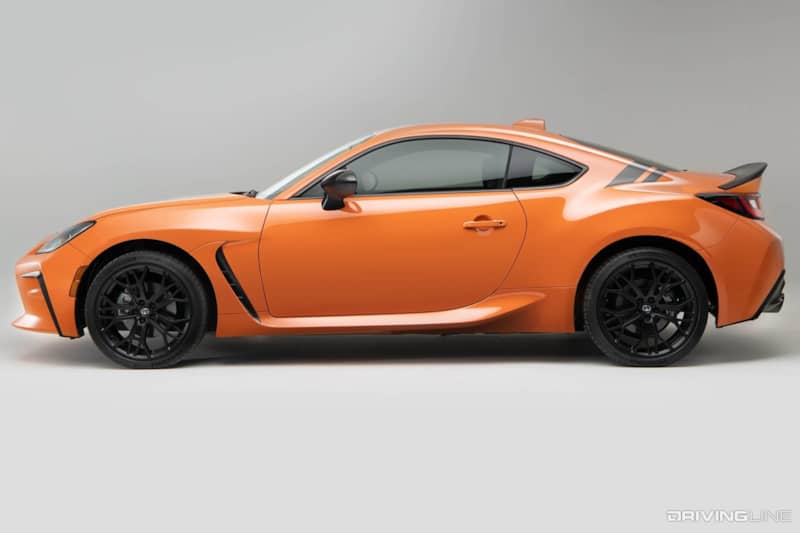 The same might not be true for the GR Corolla, which has had hype building around it for almost a year now. And that demand has to led to extremely long waitlists at dealers who sell at MSRP, along with what will likely be some rather absurd markups from dealers looking to sell to the highest bidder.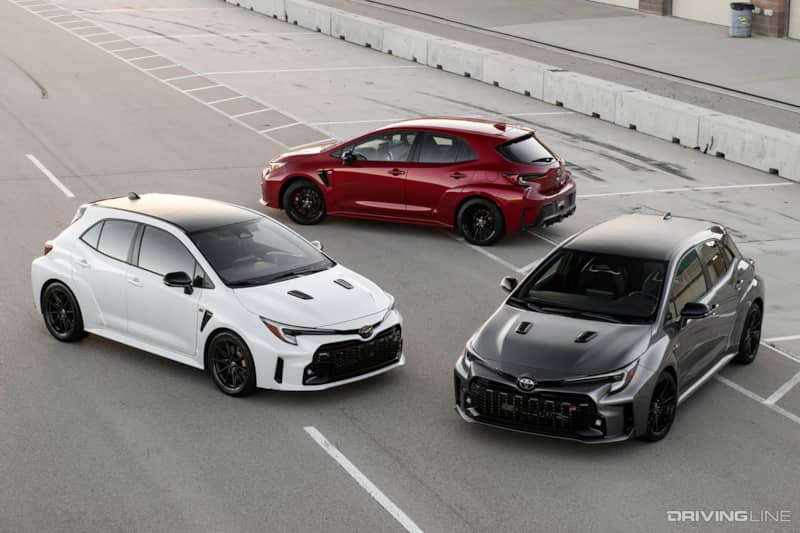 Assuming you can find either one of these vehicles without handing over a ransom of dealer markup, both the GR86 and GR Corolla should prove to be fantastic enthusiast vehicles.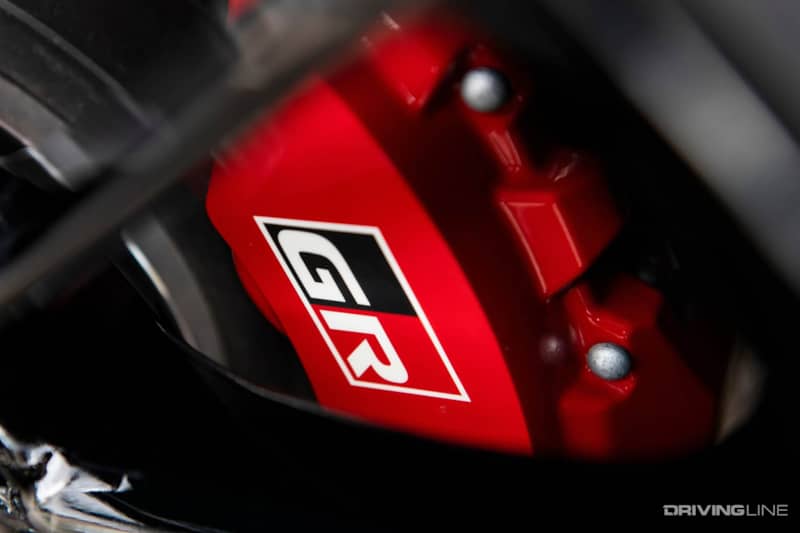 Whether you prefer the GR86's lower price and balanced chassis or the GR Corolla's turbocharged punch and AWD grip, the fact that the once-boring Toyota brand is offering both of these experiences is something to appreciate. 
More From

Driving Line
Want to know why the GR Corolla's three-cylinder isn't just another modern turbo engine? We break it down here.