Rallye Wheels Re-Imagined: 17" Camaro Z/28 Replicas and Nitto NT555 G2 Tires for our Chevelle Wagon Project
There was a time when choosing a set of wheels for your muscle car project didn't give you a whole lot of options.
You could pick a set of factory steel rallye wheels, or you could go aftermarket and choose from basically three to four different styles at the most. The cars still looked great, but you didn't find much variety regarding wheel choices.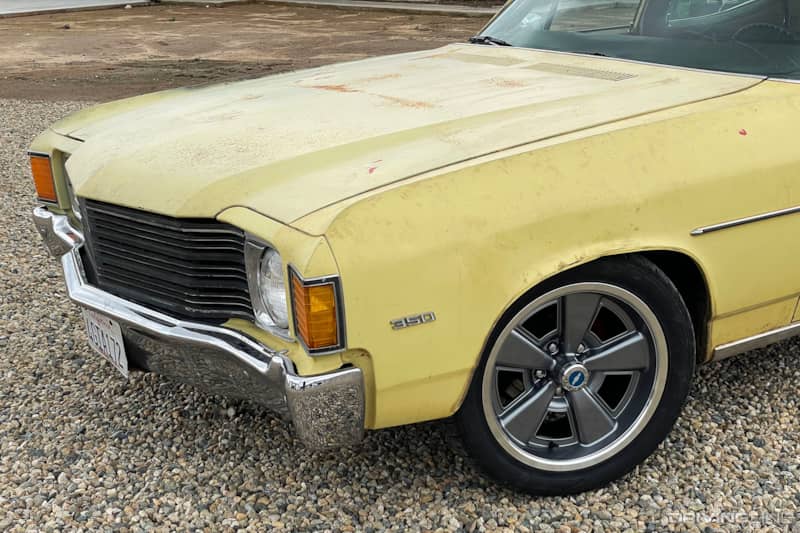 Thankfully, those days are behind us, and today there are more wheel options for vintage muscle cars than ever, including modern recreations of those aforementioned rally wheels.
Back in the day, one of the biggest negatives of rallye wheels was their limited-sizing. If you wanted extra width or wanted to run larger diameters for modern performance tires, you were basically out of luck with factory rallyes.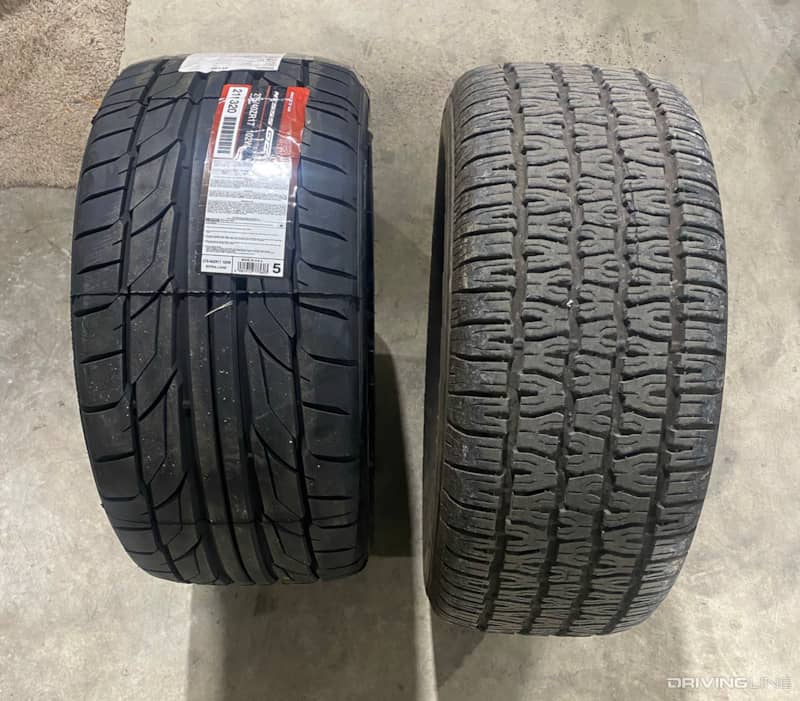 But today you can find just almost all of the popular OEM wheel designs from the '60s and '70s recreated as modern, aluminum wheels.
And when it came time to choose wheels for our 5.3L-swapped Chevelle wagon, this was the route we wanted to go. But rather than the more common "Corvette Rallye" and its five slots, we decided to go with a different 1970s era Chevy design.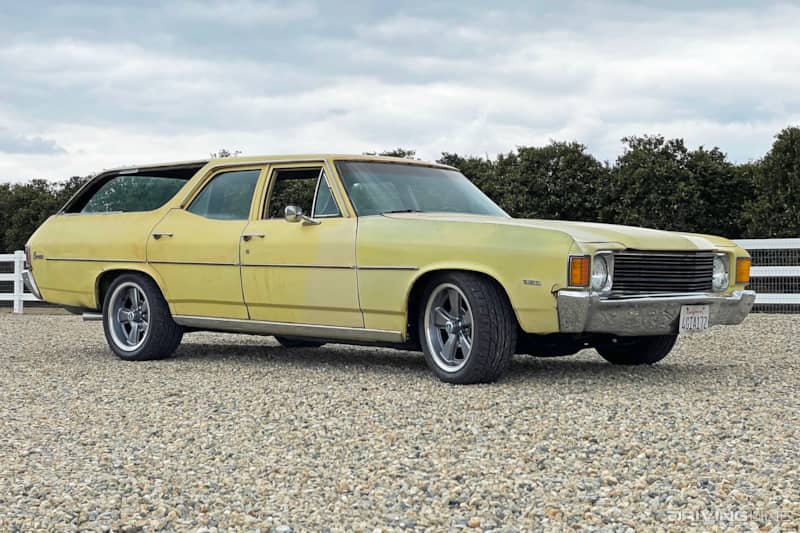 Made by Year One, these wheels are based on the "Z/28 rally" used on the second generation Camaro Z/28 all through the 1970s - and we thought its gray, five-spoke design would also look great on the Chevelle.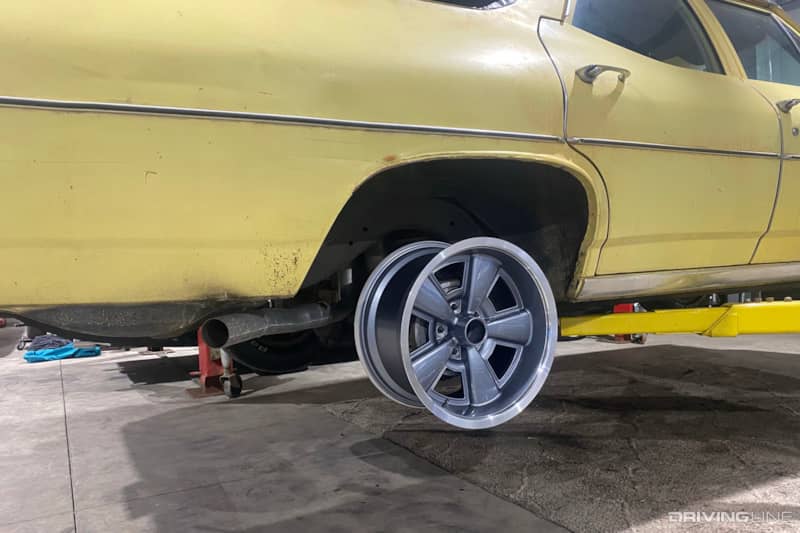 At 17 inches in diameter, this updated wheel allows you to fill your fenders and run a modern tire - but it's also not oversized in a way that'll make a vehicle look cartoonish or appear to have rubber bands for tires.
Offered in both square and staggered fitments, we went with staggered, 17"x8 in the front and 17"x9 in the rear, because there's something just cool about a station wagon with beefier rear tires.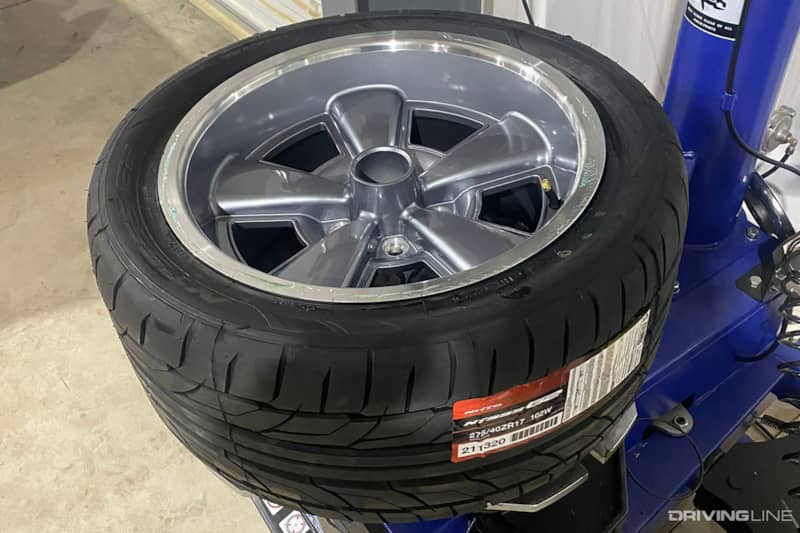 And speaking of tires, this was an area that took little contemplation. Having experienced (and punished) the Nitto NT555 G2 on a variety of cars, including our 1970 Pontiac GTO, this ultra high-performance summer tire was our choice for the restomod wagon.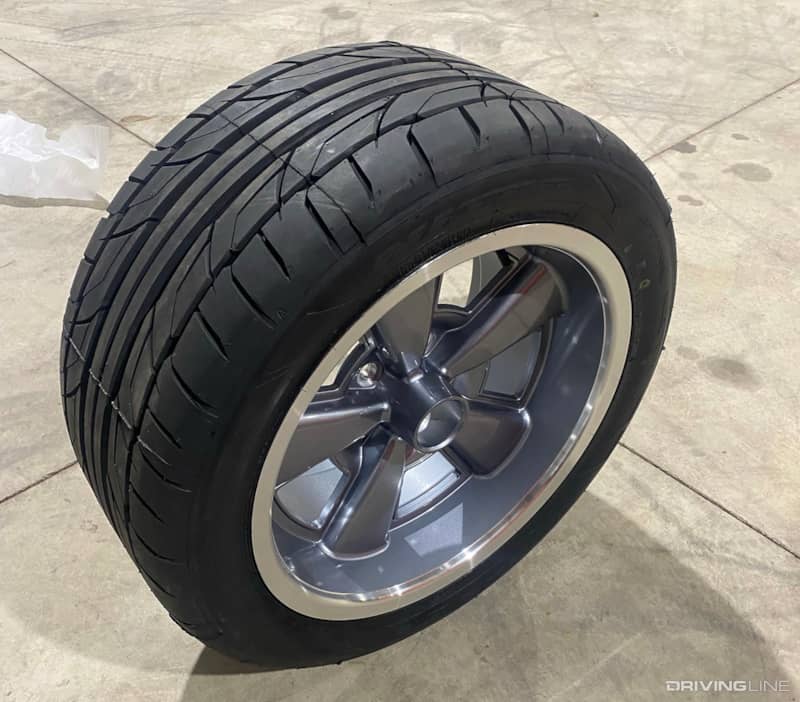 Up front, we went with a 245/45/R17, which fit nicely, though we did a slight bit of inner fender trimming with the wagon's newly-lowered front end.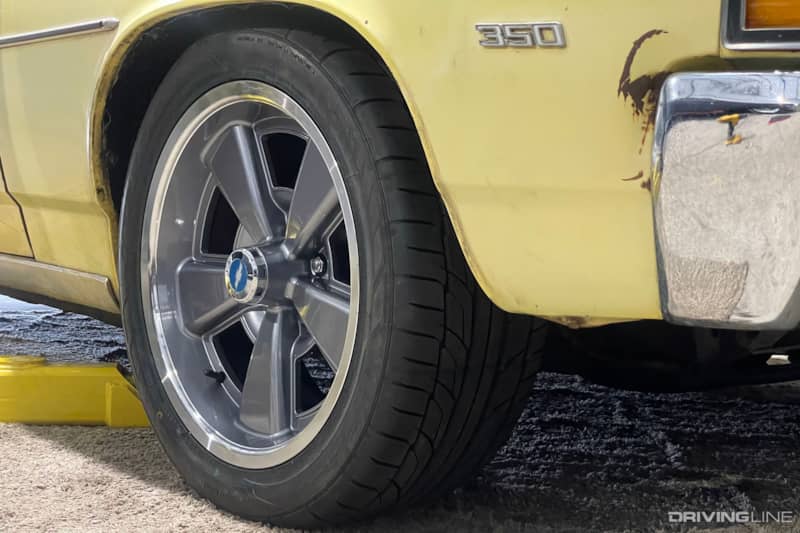 Out back, the G2s are 275/40/R17 - not steam rollers like you see on some pro-touring Chevelles, but a nice meaty size that looks good and can help put the 5.3L V8's power to the ground.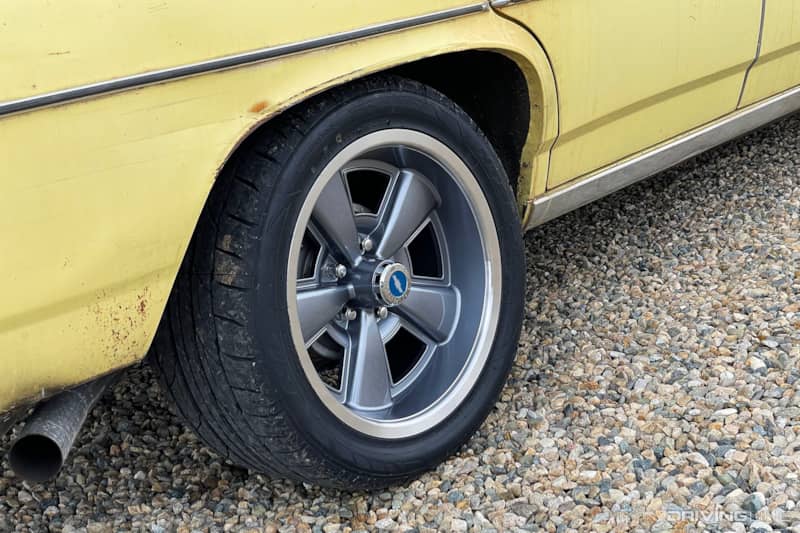 With everything mounted up an in place, the results were huge. Combined with the lower stance, the Z/28 wheels and NT555 G2s gave the old wagon a major glow-up.
But at the same time, the vintage, factory-inspired inspired design keeps the Chevelle from looking too wild.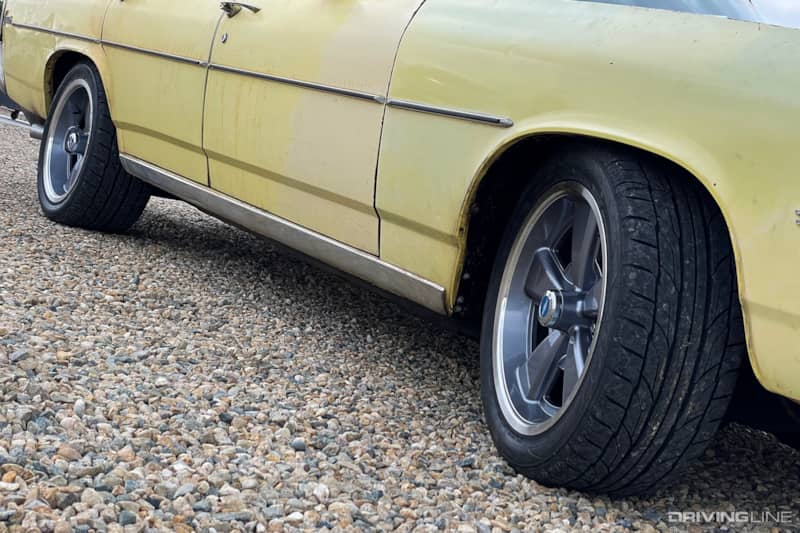 There's still lots to do on this project. And the body is going to be the next area to attack. But first, we need to do something about the rusty rear side glass channels that have been nagging at us since we bought it.
We've also got some new (secondhand) parts ready to help transform this car into a bit of a Chevelle SS wagon that never was - here's a little peak.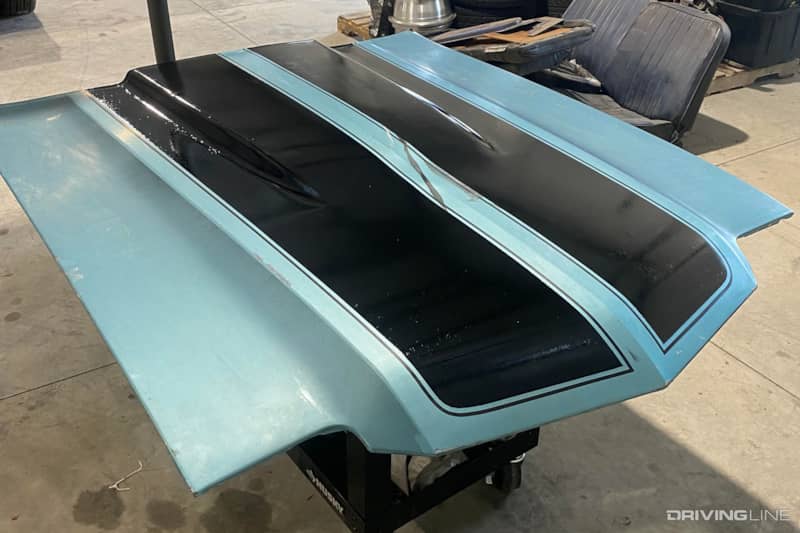 For now, the upsized Camaro Z/28 replica wheels and Nitto NT555 G2s have given us an ideal blend of period muscle car looks and modern tire performance.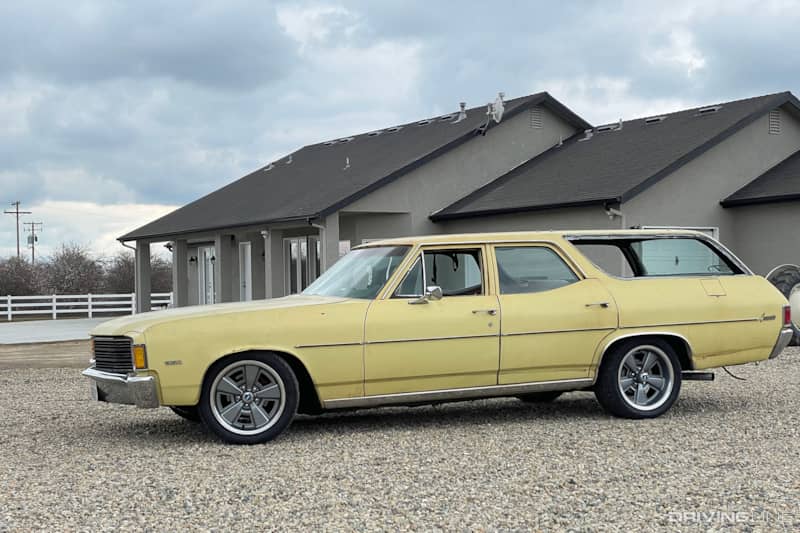 Stay tuned for more as we revive this once-abandonded project car and help it realize its muscle wagon ambitions.