Return of the Luxury Muscle Car: Chrysler Debuts 2023 300C with 485HP 6.4L Engine
With all of the excitement and hype that's surrounded the Dodge Challenger and Dodge Charger over the last several years, one might forget how big of a deal those cars' LX platform-mate, the Chrysler 300C, once was.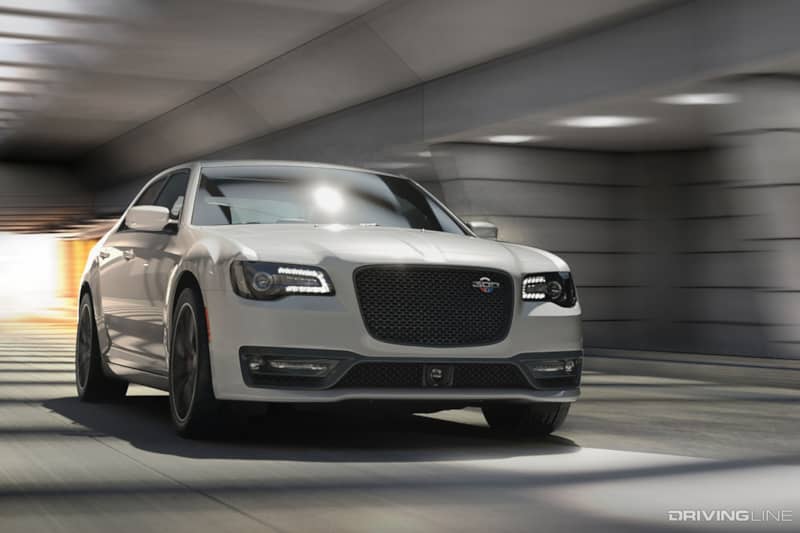 The Scat Packs, Hellcats and Demons might be the cars that get all the attention lately—but the old 300C SRTs were pretty great "luxury muscle cars" before the model was discontinued in 2014.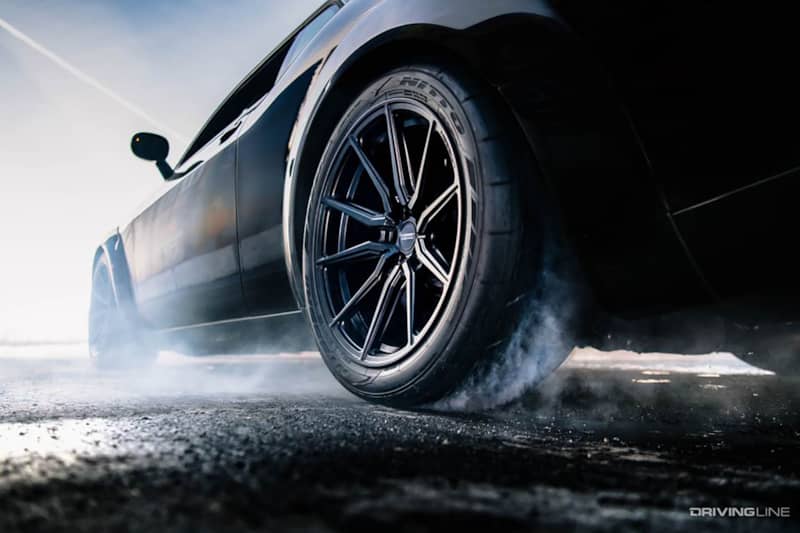 But as the long-running Chrysler 300 heads into the sunset, Stellantis has decided to send the 300C out with a bang by bringing back the "big Hemi" version for the final model year.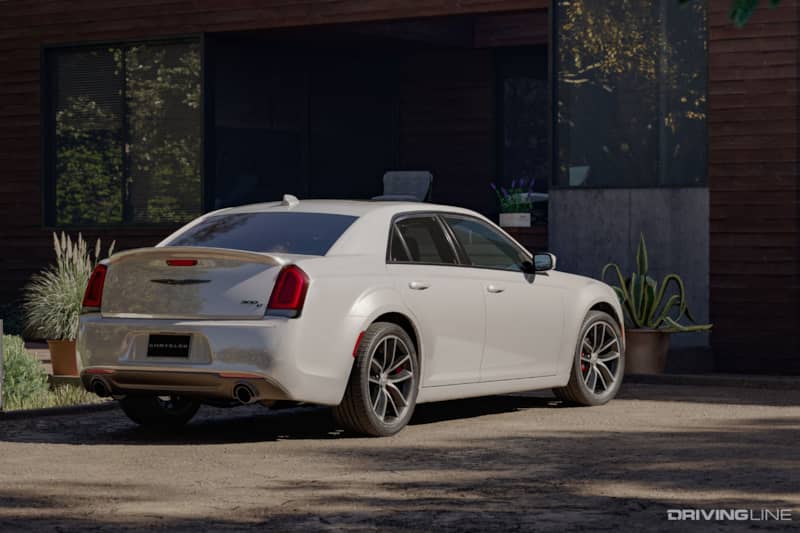 There isn't anything groundbreaking about this platform and engine combination. It's basically the Chrysler equivalent of a Charger Scat Pack—and there's nothing wrong with that at all.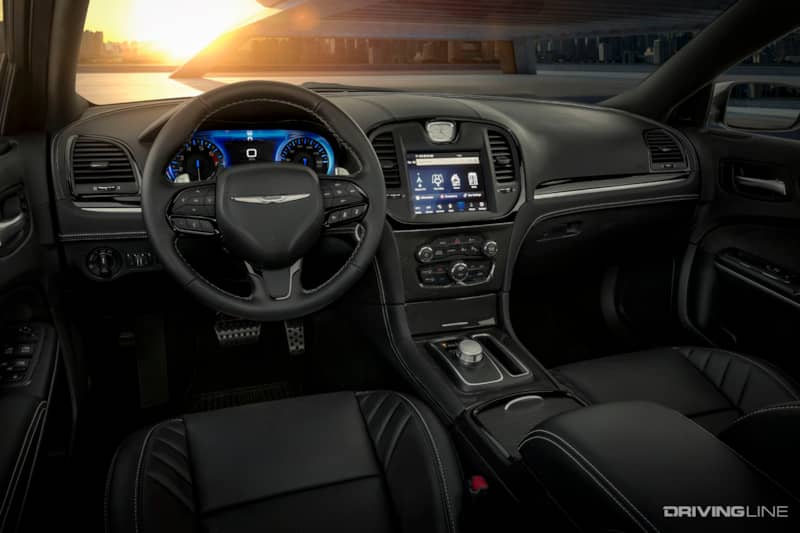 The naturally aspirated 6.4L in the 300C makes 485 horsepower 475 pound feet of torque, mated to the familiar ZF eight-speed automatic. The last time Chrysler sold a 6.4-powered 300C, they were still using the old five-speed auto, so the ZF should be a nice improvement.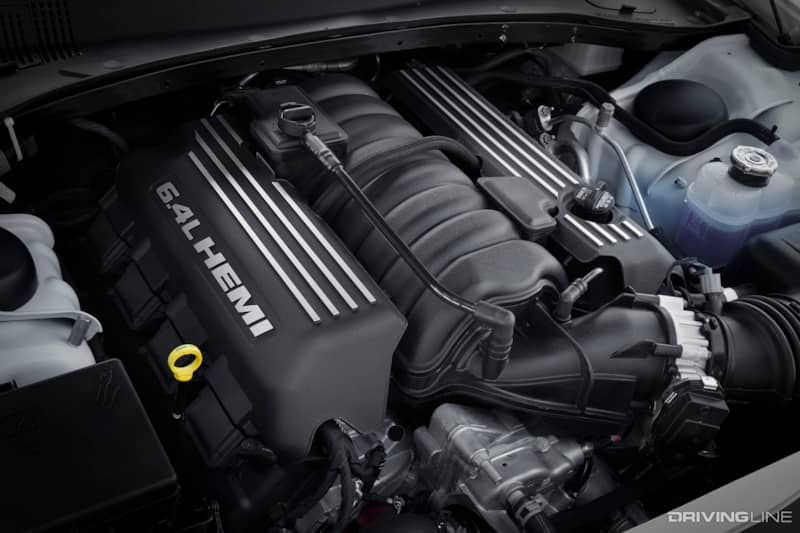 Along with the larger, more powerful engine, the '23 300C also gets adaptive dampers, Brembo brakes, an active exhaust system and a limited-slip differential to put the power to the ground.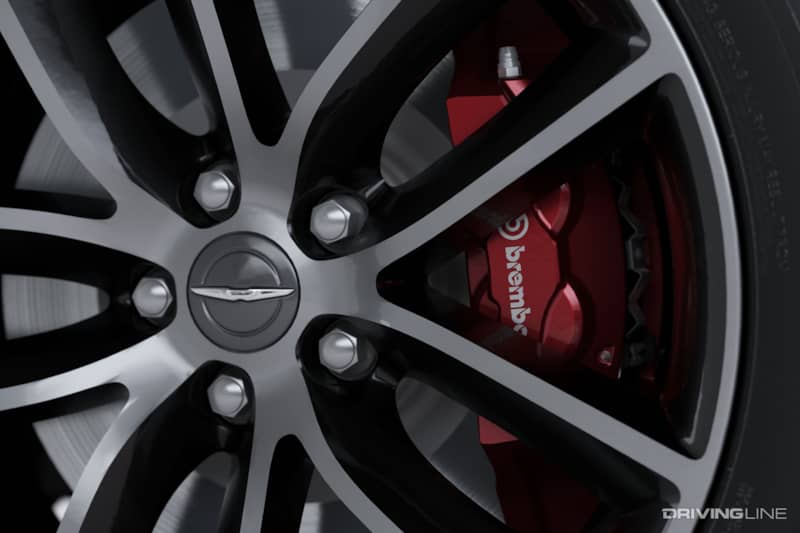 Other touches to set this final-run 300C apart include a new tri-color badge, Laguna Leather upholstery and a choice of Gloss Black, Velvet Red, or Bright White for the body color.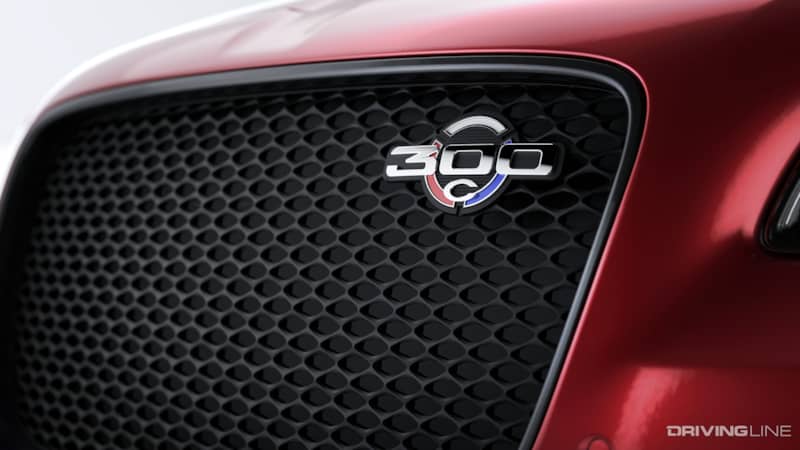 Pricing for the 2023 300C comes in at $55,000, but the bigger deal is the fact that Chrysler will build just 2,000 examples of this special edition model, with reservations already open.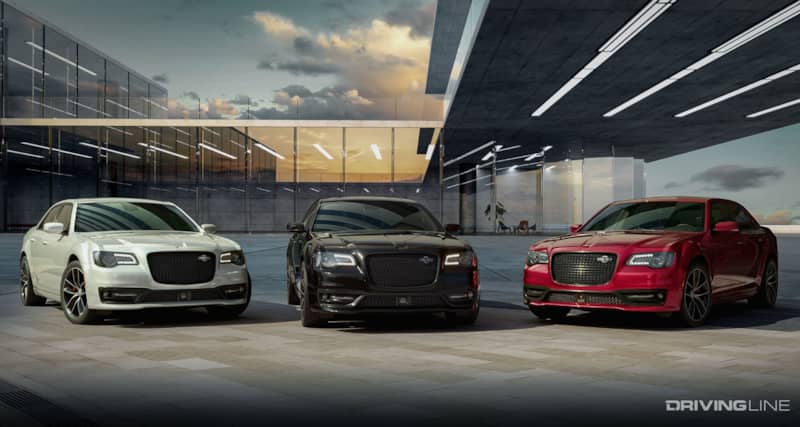 After 2023, the Chrysler 300 as we've come to know it since 2005 will cease to exist, and bringing back this oft-demanded high-performance variant is a nice nod to the longtime fans.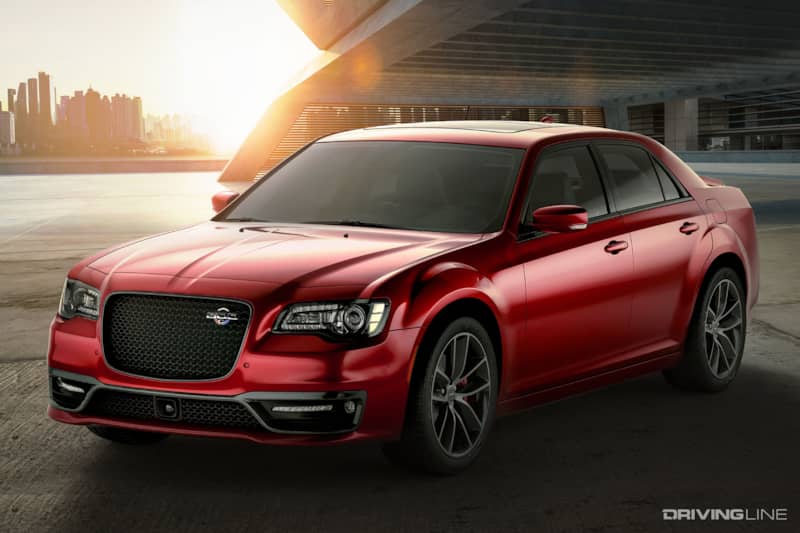 It's possible, or perhaps even likely, that the Chrysler 300 may return in the future as an electric vehicle of some sort. But for those who want a luxurious sedan with a big Hemi V8 under the hood, this will likely be your last chance.
We'll certainly miss the luxury muscle car.