The Future We Want? Dodge's EV Plans are Interesting—Are They Abandoning Their Internal Combustion V8 Engine Loving Customers?
It's pretty astonishing what the Dodge brand has done over the last decade in terms of becoming America's preferred "muscle car" brand. Sure the Camaro and Mustang are great, but when it comes to both market growth and street image Dodge sits at the top.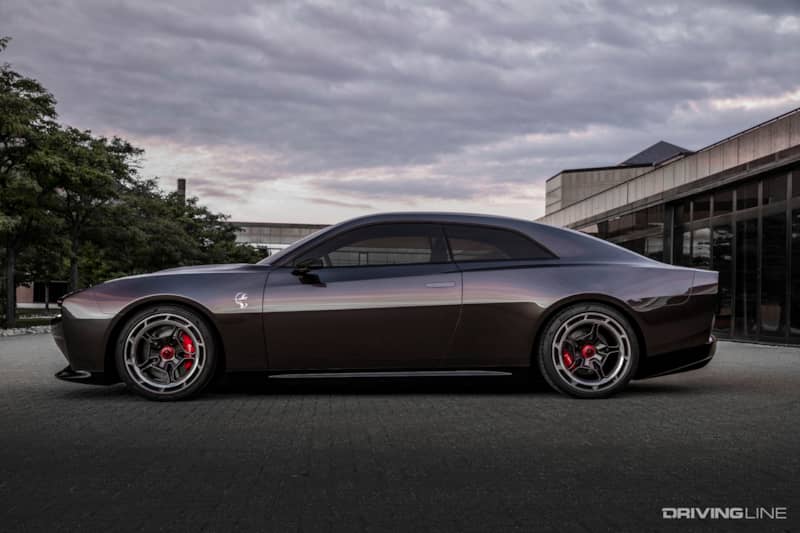 The Charger and Challenger, despite their age, have remained some of the most desirable performance cars in America. And for a good reason. They are fast, they sound great, they are surprisingly practical—and most of all they are relatively affordable.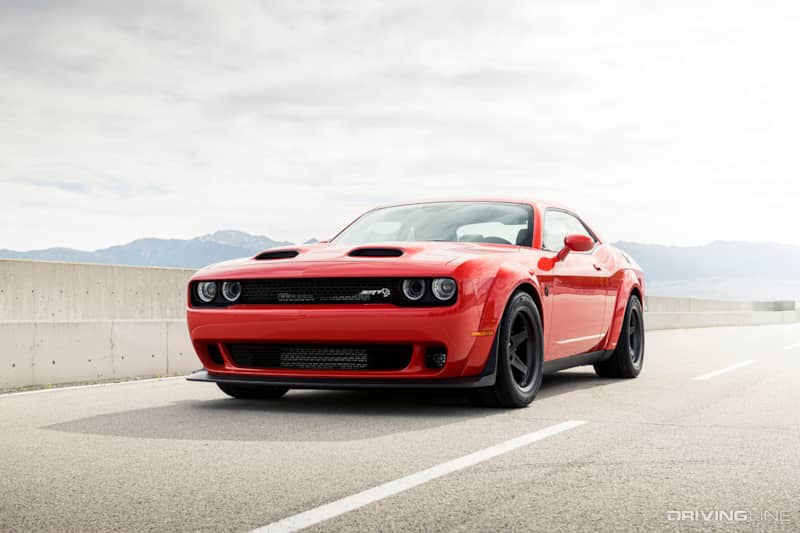 Before current supply chain interruptions, a person could get a brand new Scat Pack Charger or Challenger with nearly 500 horsepower for under $40,000. And that's important because it was still around the range of your average new car price. And for those who wanted more, the almighty Hellcat was there at the ready.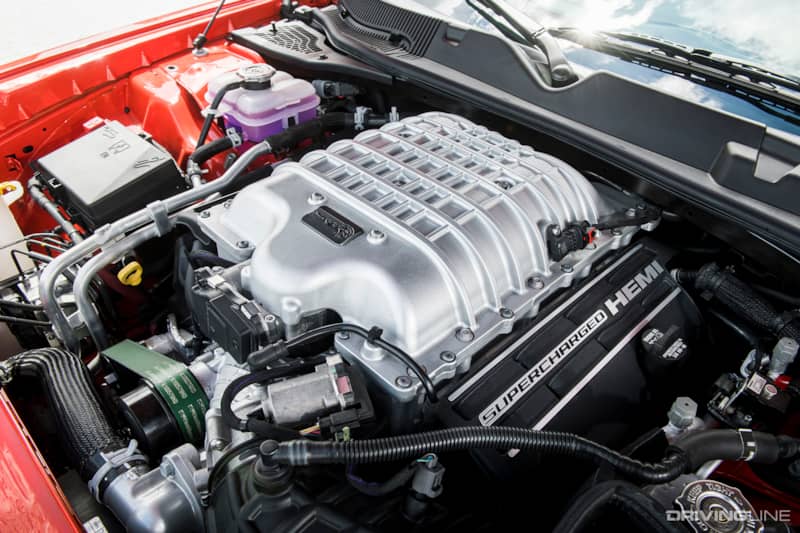 Are "Electric Muscle Cars Real? Maybe it Doesn't Matter
But that era is already coming to an end. Dodge recently confirmed that the Charger and Challenger will cease production after the 2023 model year, with no direct replacement after.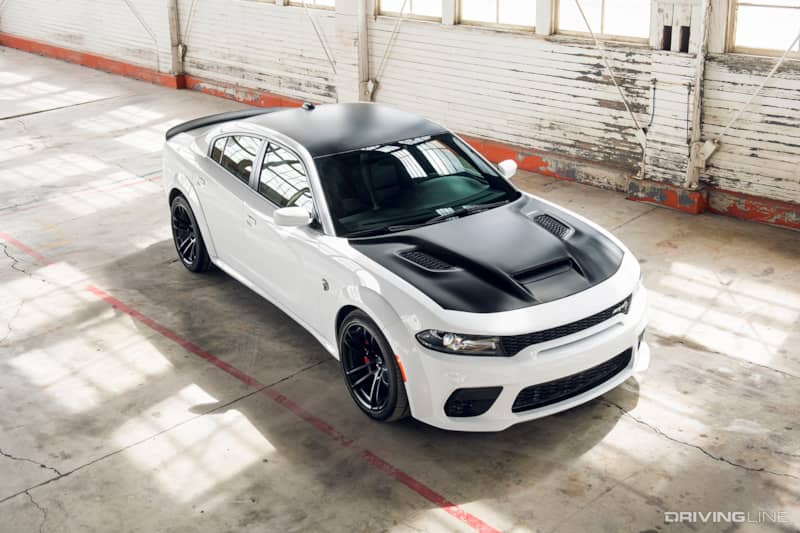 Instead, Dodge shook up the internet with the unveiling of the Charger Daytona SRT Concept, which previews the direction of the Dodge performance car in the years to come.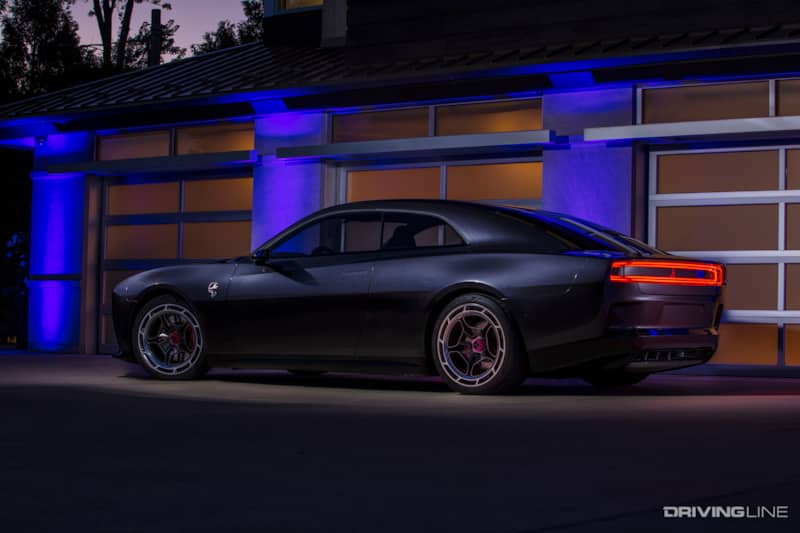 From a looks prospective alone, the new Charger Daytona SRT Concept is an incredible-looking car—and if this simply was the next generation of Dodge V8 muscle car, they'd have an instant hit on their hands.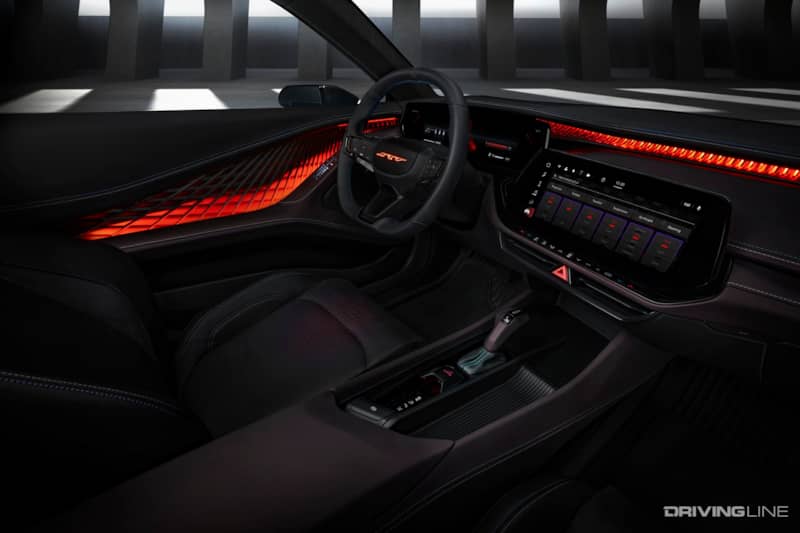 But this isn't just a preview of next generation muscle car, it's a complete reimagining of one, and it's powered not by a gasoline-fed Hemi V8 engine, but by electric motors and a gigantic lithium battery. It even has AWD.
A New Era
To their credit, the Dodge concept has some interesting features that set it apart from other electric cars, like a mechanical transmission and the first-ever BEV "exhaust system."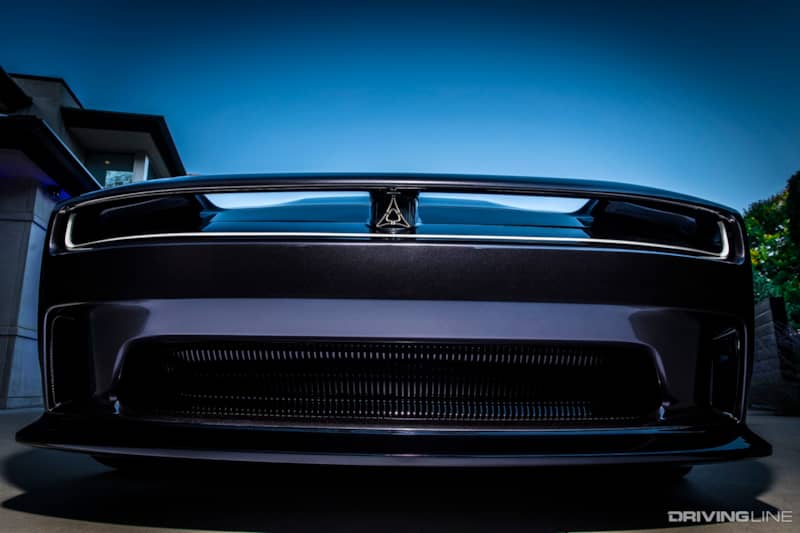 Whether or not these are gimmicks or game-changing elements is the subject of another discussion, but the bigger question is can an "EV" muscle car actually take the place of a gas-powered one?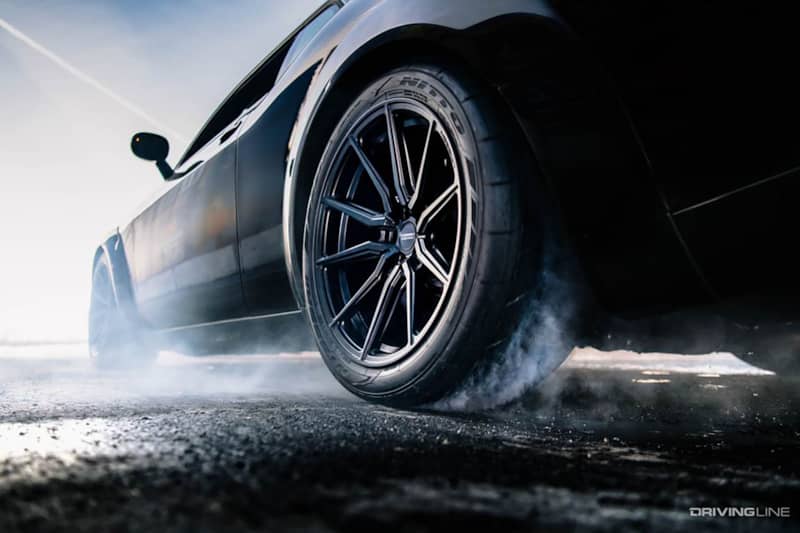 More importantly, perhaps, there's a big question of whether these and if these future EV performance cars will completely leave budget-minded enthusiasts behind.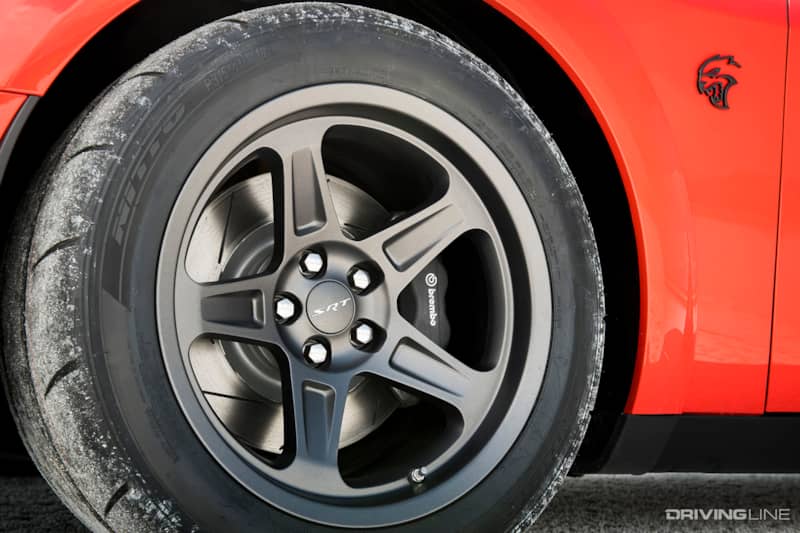 Pay to Play
Right now, if you want to buy a "performance" EV from Tesla, Ford, Audi or any of the other players, you'll have to pay a significant sum.
For example, a brand new Mustang GT V8 can be had for under $40,000, while the all-electric Mustang Mach-E GT is about $70,000. Yes, the Mach-E is faster by the numbers with its twin motors and AWD, but it's also nearly double the cost.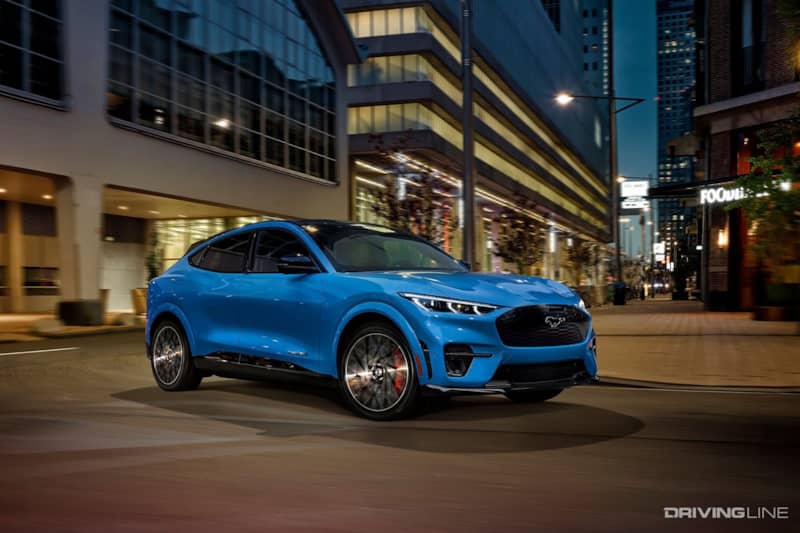 It's likely to be the same scenario with Dodge, though Ford is at least going to continue selling a V8 Mustang while they can, with a next gen model debuting shortly.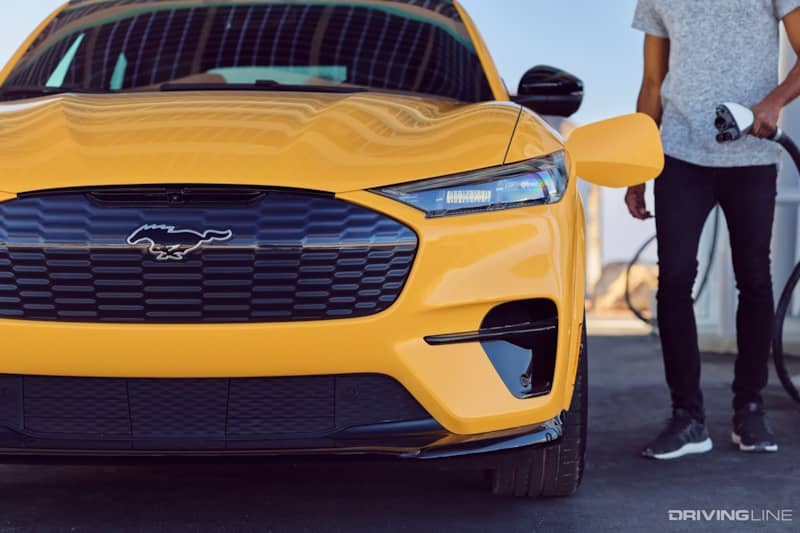 And for as interesting as the new Dodge EV concept looks, it's hard to imagine a world where the production version of an electric Challenger or Charger is priced anywhere below $60,000 or $70,000.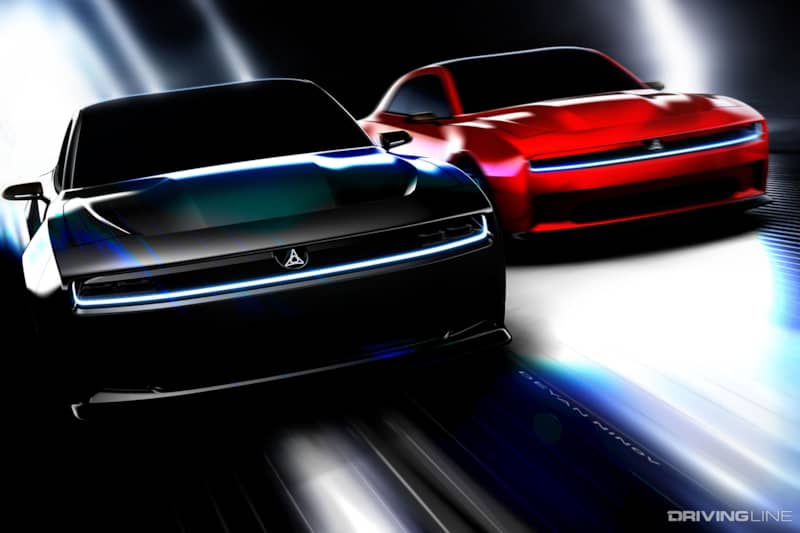 Maybe There's No Choice
In their defense, the decision to stop selling V8s in favor of electric muscle cars isn't Dodge acting purely on its own accord. Government at the state, federal and international level have made it pretty clear that they want...or need us out of gas cars and into EVs as soon as possible.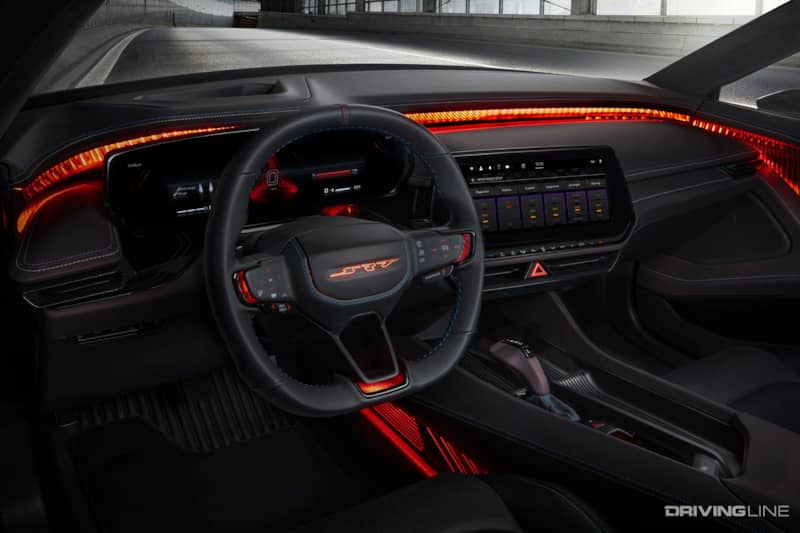 The state of California just confirmed its plan to ban the sale of new internal combustion vehicles by 2035, and Dodge, like other automakers knows that regardless of consumer demand, there isn't much sense in continued development in platforms and tech that will be illegal to sell in about a decade.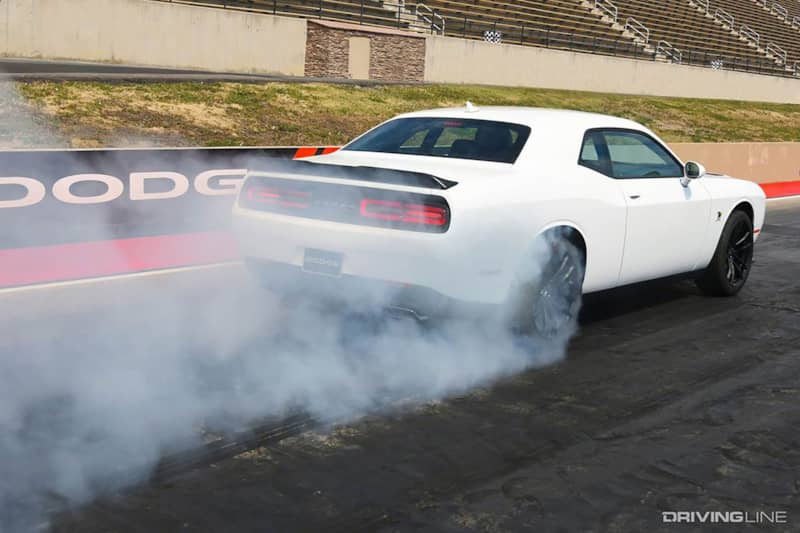 So that's where we sit. There's no doubt the the new Dodge performance EVs are going to be fast. They might even end up being as engaging and exciting as the Hellcats and Scat Packs they sell today.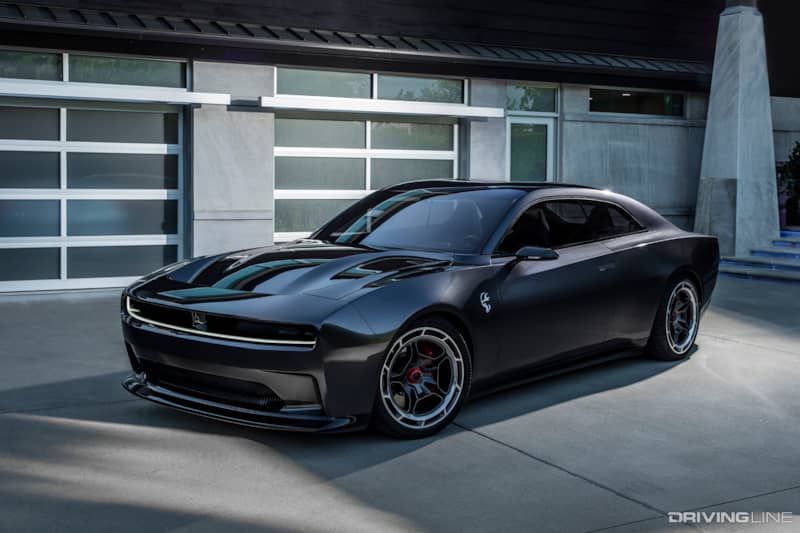 But even aside from the threat of pricing their customers out of the market, retaining their army of blue collar performance enthusiasts who love smokey burnouts and the rumble of a V8 engine is going to be easier said than done.