Ride of the Week: '11 Golf GTI [VIDEO]
For decades, Volkswagens have gone hand in hand with the car show scene, and Daut's 2011 Volkswagen Golf GTI is a perfect example. Sitting on three-piece Rotiform DIA wheels wrapped in Nitto Neo Gen tires, this GTI turns heads wherever it's shown. It also doesn't hurt that Daut won his air suspension from one of Airlift Performance's giveaways, which explains why the car is able to sit so low when parked.
Since the GTI is Daut's daily driver, he wanted to make sure it also had some "Go Fast" bits too. The Stage II, DSG GIAC-tuned ECU in conjunction with an Integrated Engineering Intake, Forge Twintercooler and blow-off valve and a Eurojet catless turboback exhaust doesn't necessarily make it the fastest car on the road, but they help it pack a punch. Find out more about the Volkswagen GTI by watching this Ride Of The Week!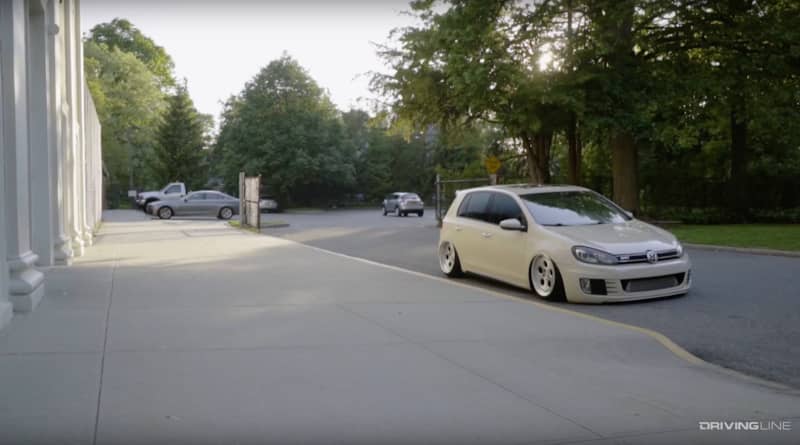 Want to see more amazing rides? We've featured everything from off-road beasts to classic muscle cars.