Ring! Vaughn Gittin Jr. Drifts the Nürburgring [Video]
Who would've thought that the Nürburgring would end up being synonymous with Vaughn Gittin Jr.? Two trips and three epic vehicles later, Vaughn is back at the Ring, and this time, he's bringing his demo Mustang to melt some Nitto tires.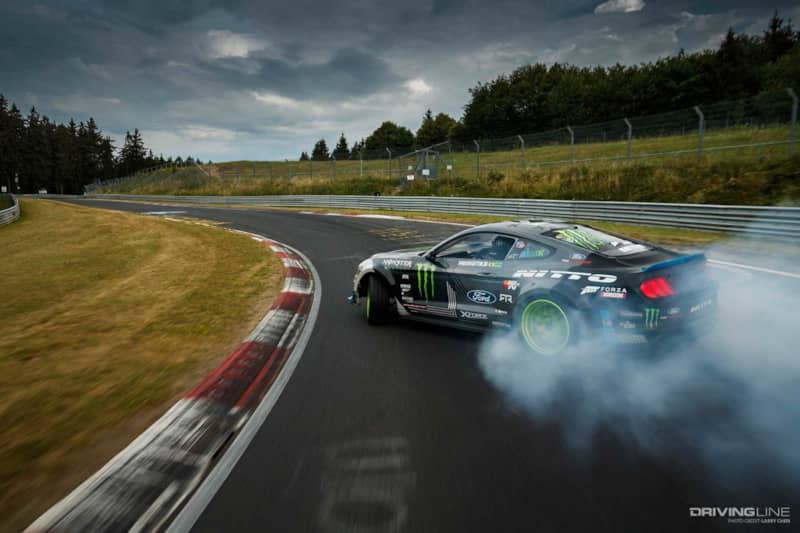 Earlier this year, Vaughn made it to the Ring, but mother nature had different plans, raining out his entire shoot. While it was fun seeing the F-150 Raptor shred the Ring in the rain, it just wasn't the same as melting rubber off the back of an 900hp Mustang.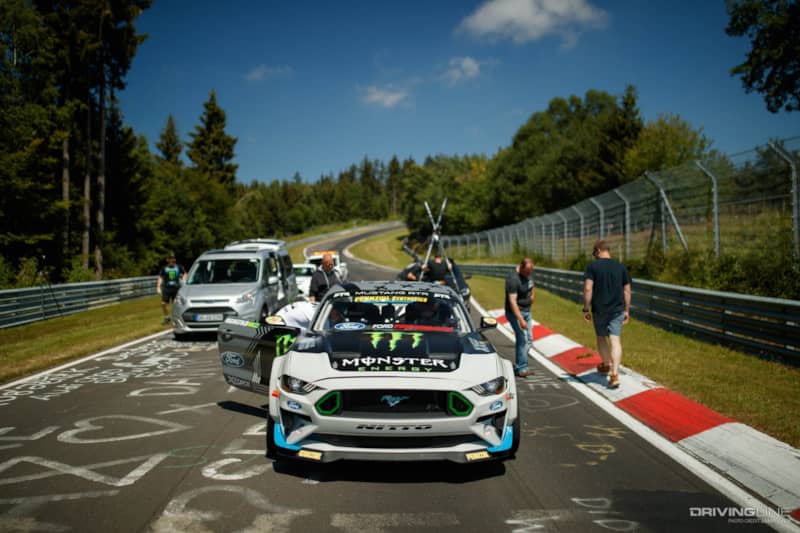 This time, however, the weather cooperated, providing the perfect conditions for an epic day at the track. Vaughn's goal was very simple, link the entire track in one run.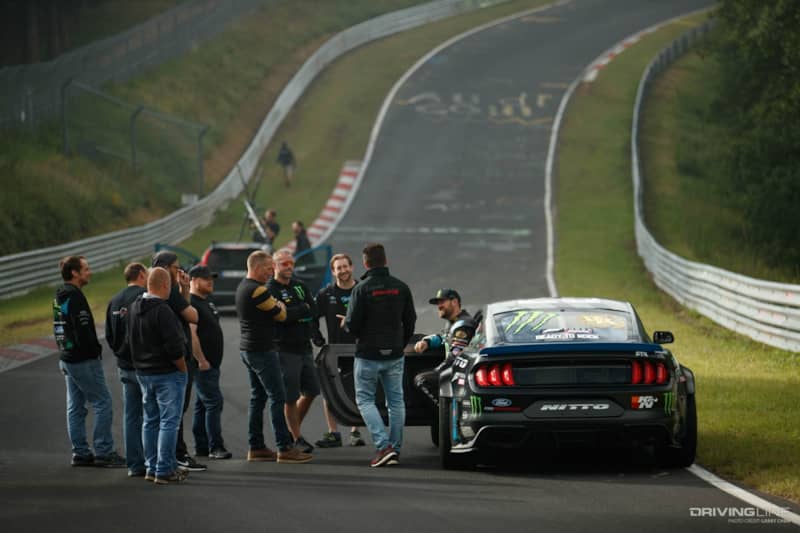 When all was said and done, from the Karussell to the Fuchsröhre, he had done it, drifting the entire Nürburgring! This is the first time that anyone has drifted the entire course. Sit back, relax, hit play and enjoy the sounds of an angry blown Mustang killing the Ring!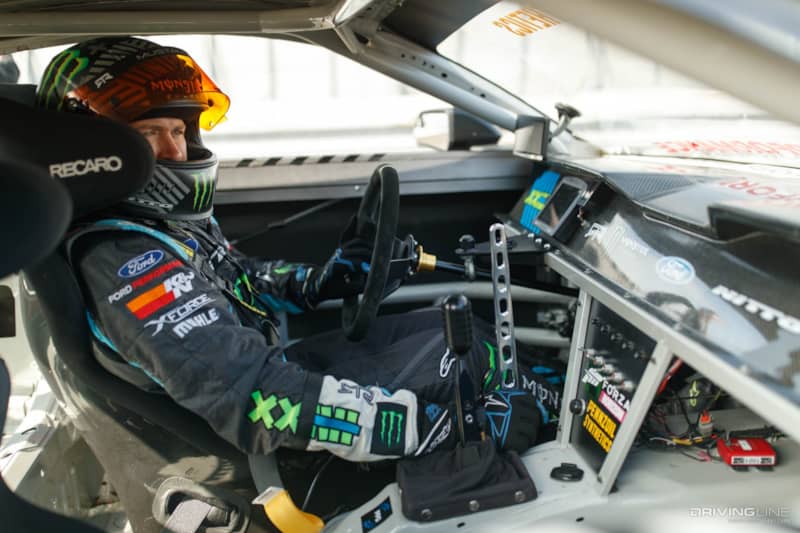 Want more fun-having action? Take a ride with Vaughn through a lap at Formula Drift Long Beach!