Shaken and Stirred: Aston Martin DB11
One of the most eagerly anticipated launches at the 2016 Geneva Salon was the Aston Martin DB11, described by the company as "the most powerful, efficient and dynamically DB model" ever produced. A bold claim, so how did the new car stack up in the flesh?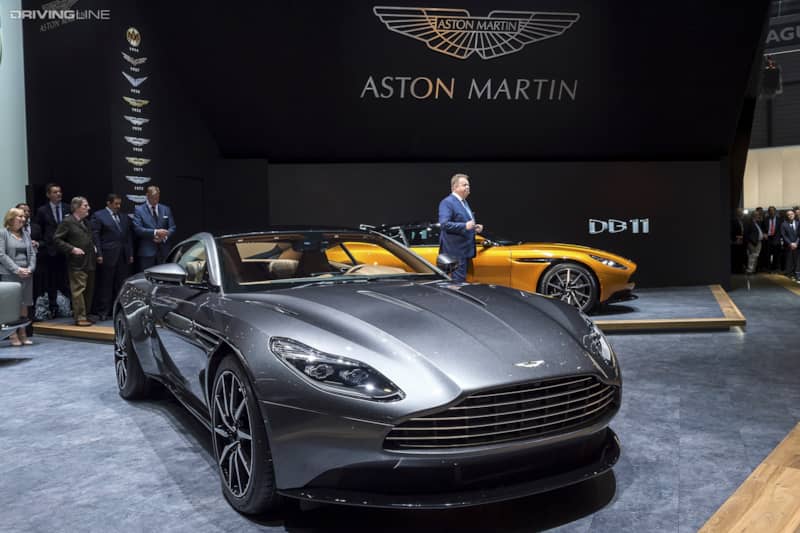 It is impressive to say the least: a new engine and body built upon a new lighter, stronger and more space-efficient, bonded aluminum structure, revised styling while retaining some of the trademark elements, a new flagship for a new century. Like its predecessors, it is a two-plus-two, front-engined, rear-wheel-drive Grand Tourer but at that point the similarities cease.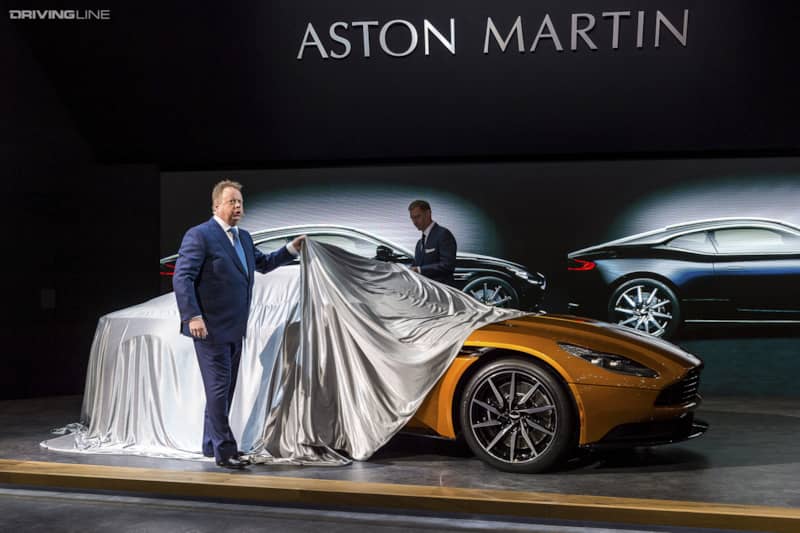 At the launch in Geneva Aston Martin CEO, Andy Palmer, said: "We aspire to make the most beautiful cars in the world. DB11 is the absolute embodiment of what an Aston Martin should be and we have worked tirelessly to ensure that DB11 combines both exceptional design with the latest technology throughout. A brand new bonded aluminum platform, clever aerodynamics, a new characterful twin-turbo V12 and class-leading infotainment systems are just a few aspects which make this the sports car that will proudly spearhead Aston Martin's second century plan."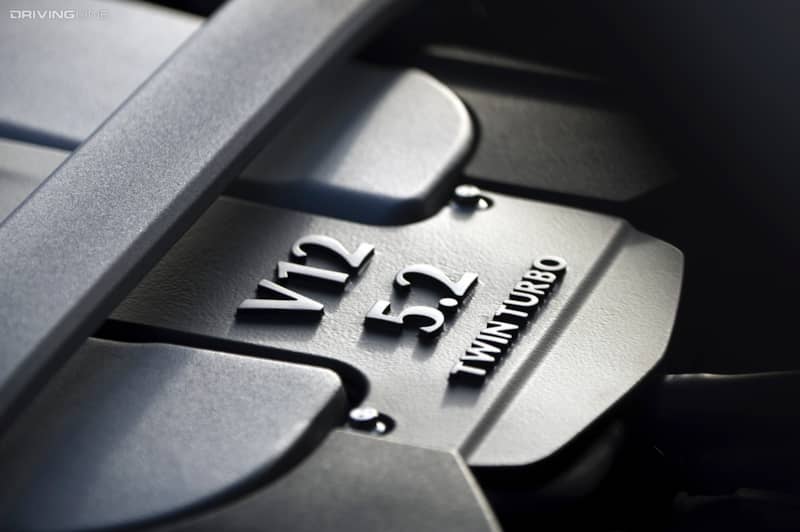 Arguably the major change comes in the form of a new engine, designed in-house. It is, of course, a V12, with a capacity of 5.2-liters, plus twin turbochargers, giving around 600bhp and 516lb-ft of torque. All this energy is transmitted to the rear wheels through a ZF eight-speed paddle shift gearbox.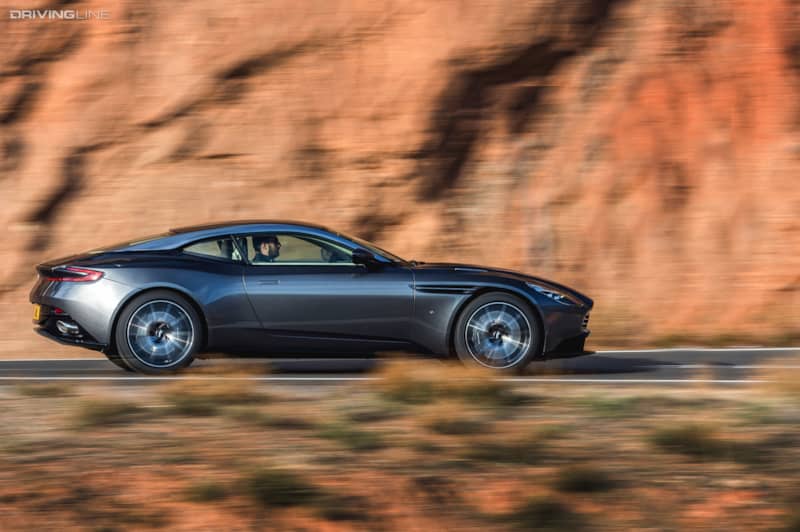 In common with the rest of the motor industry Aston Martin faces the challenges of significant improvements required in fuel economy while radically reducing CO² emissions. While no figures were disclosed it is understood that the DB11 should be around 20% better than the DB9 in this area. Features that will contribute to this aim are stop-start technology and intelligent bank activation, that will shut down six cylinders according to usage.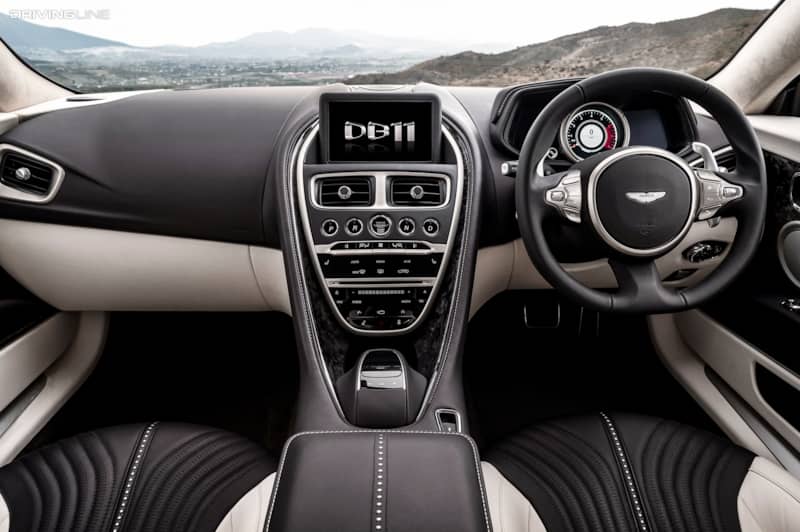 The Aston Martin DB11 is longer, lower and wider than the DB9 giving greater comfort for driver and passengers. The engine is mounted further back to give an almost perfect weight distribution. Chassis suspension and electronic driver aids have been revised to optimize the driver experience.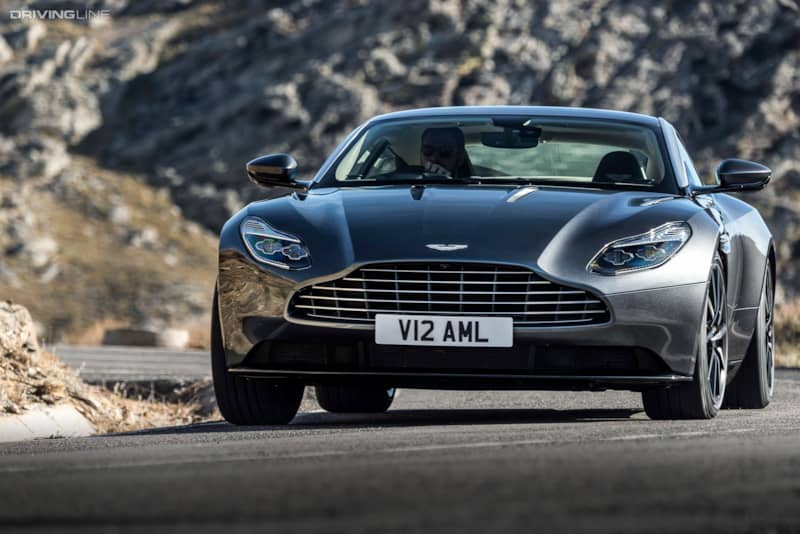 There are three dynamic modes - GT, Sport and Sport Plus - these progressively intensify the response of the engine, transmission together with the new electric power steering and Torque Vectoring by braking while increasing the firmness of the adaptive damping for a greater sense of agility.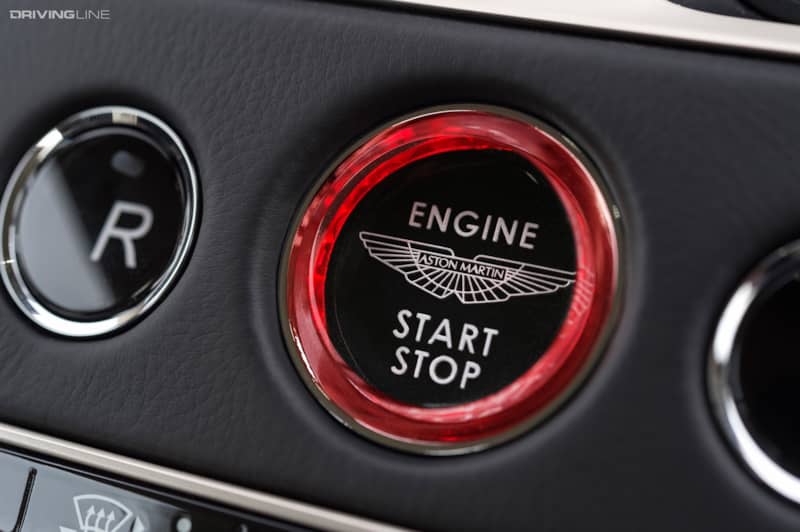 The aerodynamics have been also completely updated incorporating the lessons learned from the various Aston Martin GT racing cars that have been so successful over the past decade.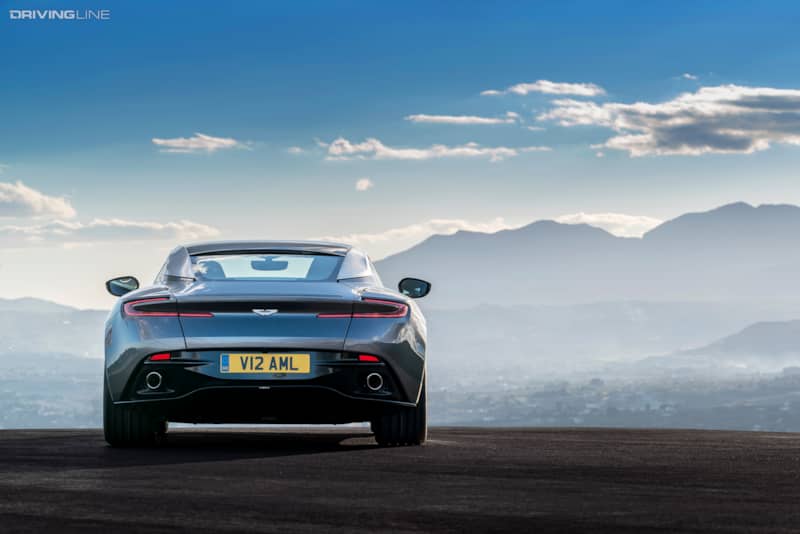 The Aston Martin DB11 represents a significant milestone in the marque's history, Dr Andy Palmer said: "This is not only the most important car that Aston Martin has launched in recent history, but also in its 103-year existence. The DB11 rightfully places Aston Martin once again as a leading brand in the luxury automotive market." 
(Photos: Copyright and courtesy of Aston Martin)