Bugatti, Aston Martin and McLaren Get Hyper in Geneva
The Geneva Motor Show is always a big deal for auto enthusiasts and fans of high performance cars, and in recent years it's become the place for Europe's carmakers to show off their latest hypercars to the world. While there weren't any brand new hypercar models debuted at this year's show, Bugatti, Aston Martin and McLaren all brought new, more hardcore versions of their existing projects. Let's take a look.
Bugatti Chiron Sport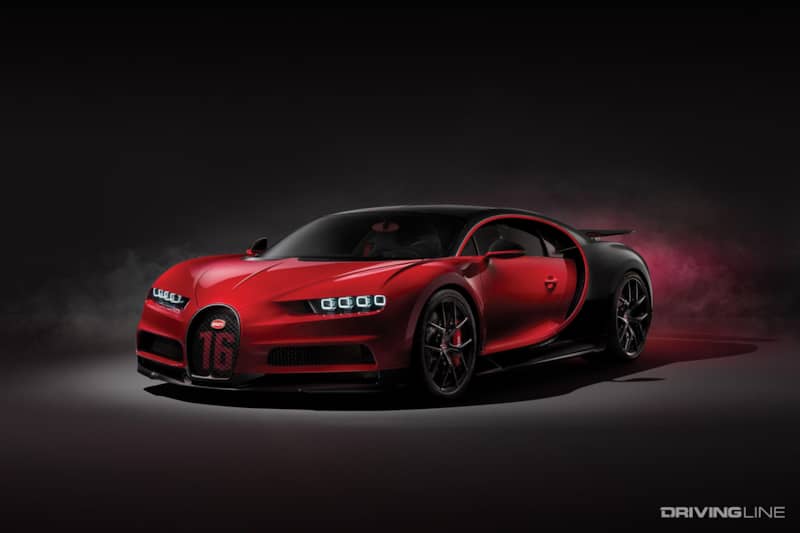 Starting off with Bugatti, we have the Chiron Sport, a more focused performance version of the already ridiculous Chiron and its 8.0L W16 engine. The Chiron Sport doesn't get any more power than the "standard" version, so buyers will be forced to make do with the same 1,500hp—but there are a number of other changes that set the Sport model apart.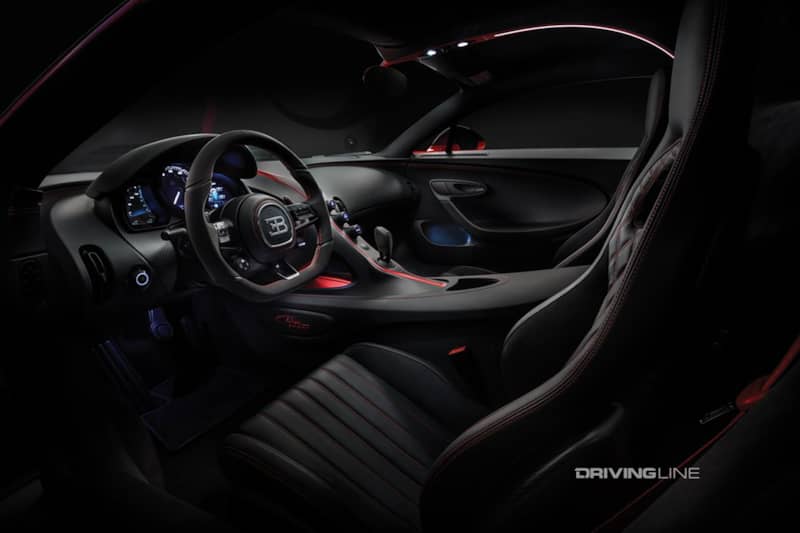 Eighteen kilograms have been trimmed with the use of lightweight materials, and the suspension has been retuned to be 10 percent stiffer than the base Chiron. Other changes include a new torque vectoring system and unique lightweight wheels.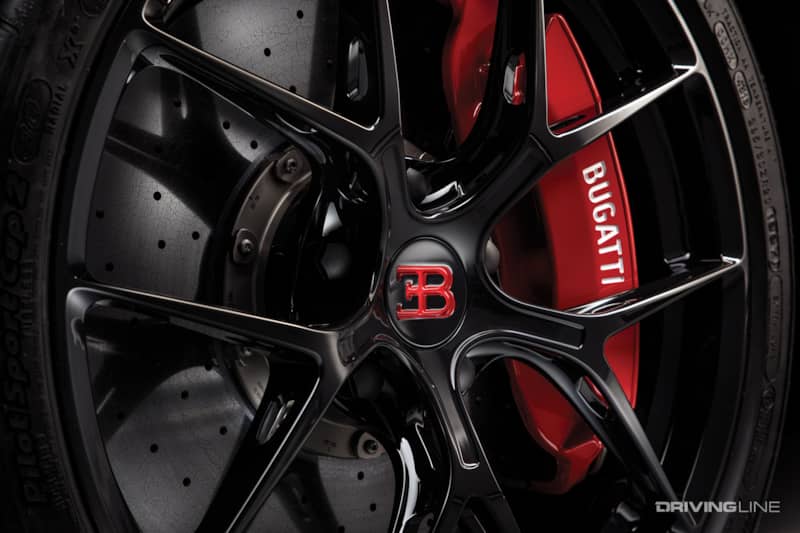 With all of the changes, Bugatti says the Chiron Sport is five seconds quicker than the base car around Italy's famous Nardo Circuit. Want one in your garage? It'll set you back just $3.26 million when it arrives at the end of the year.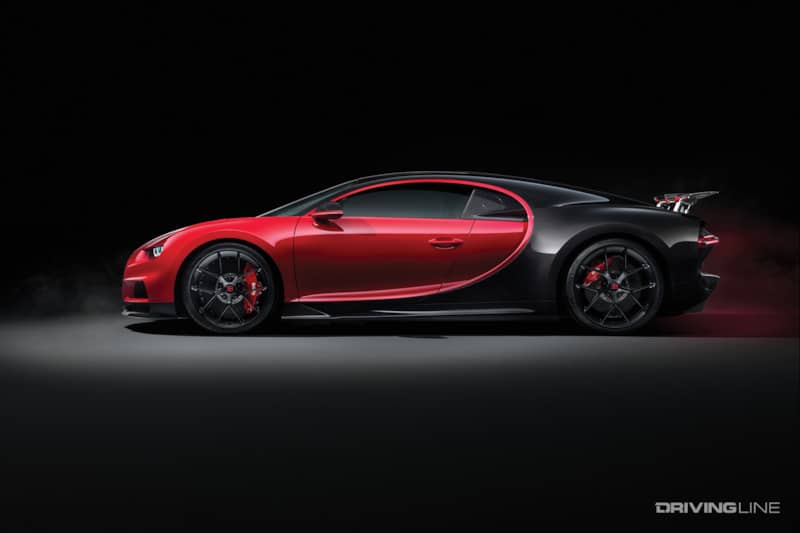 Aston Martin Valkyrie AMR Pro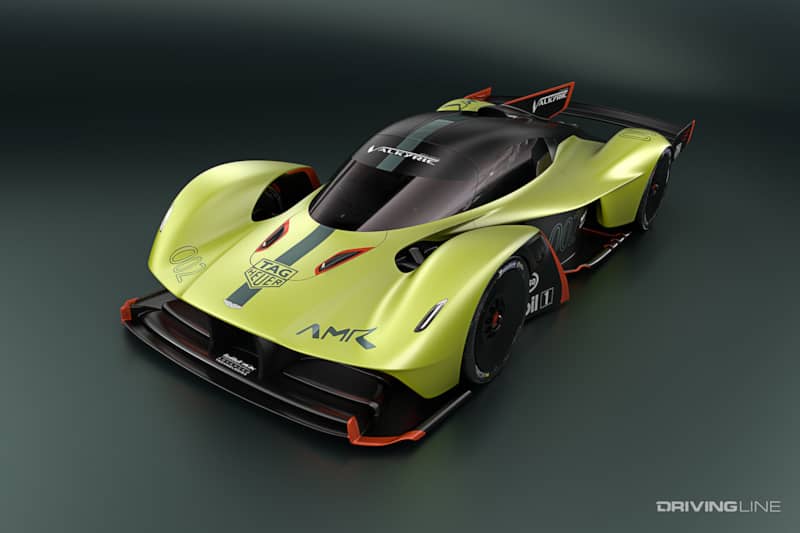 Next up is Aston Martin, who showed off a new track-only version of its Valkyrie hypercar, dubbed the Valkyrie AMR Pro. Developed by F1 genius Adrian Newey and a team of engineers, the Valkyrie has been refined and honed to be the ultimate in track performance.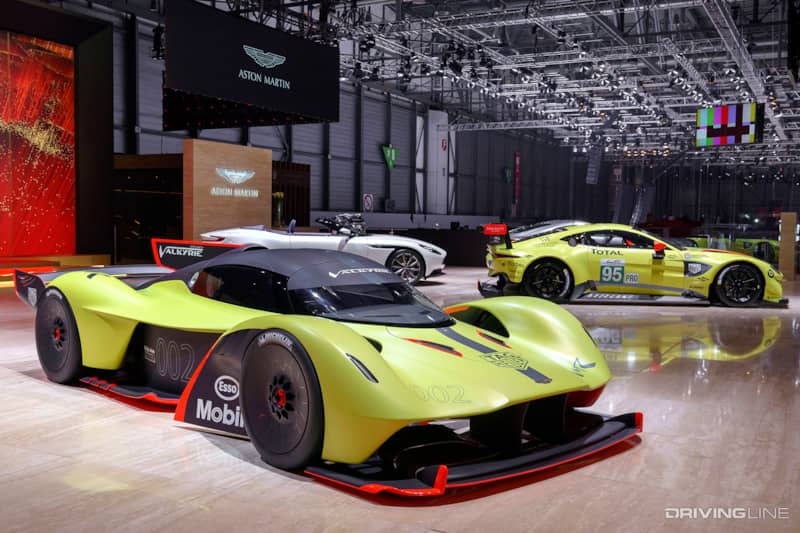 Over 1,100hp has been extracted from the car's 6.5L NA V12 with energy recovery systems, and it's aerodynamics have been fine tuned to make over 1,000 kg of downforce while still being able to hit a top speed of 225 mph.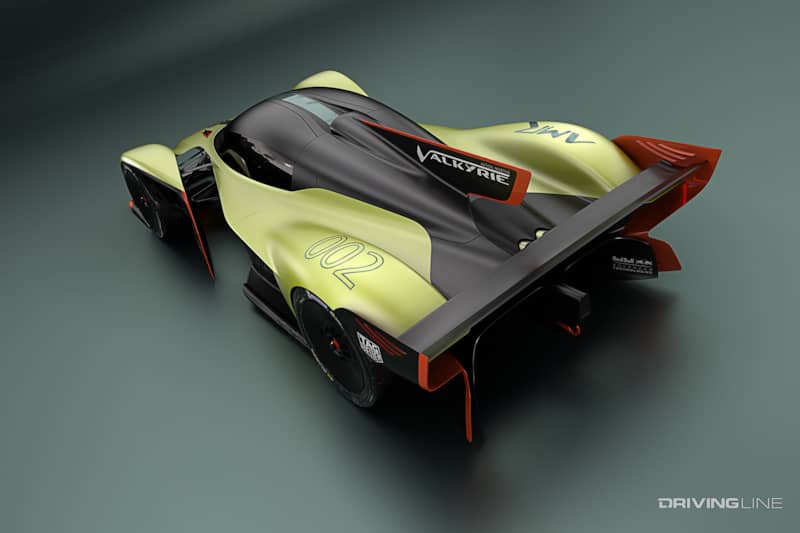 Aston Martin says the AMR Pro should have track performance on par with a LeMans LMP1 machine and a Formula 1 car—which is astounding to think about. Yet when looking at the car, it's also completely believable.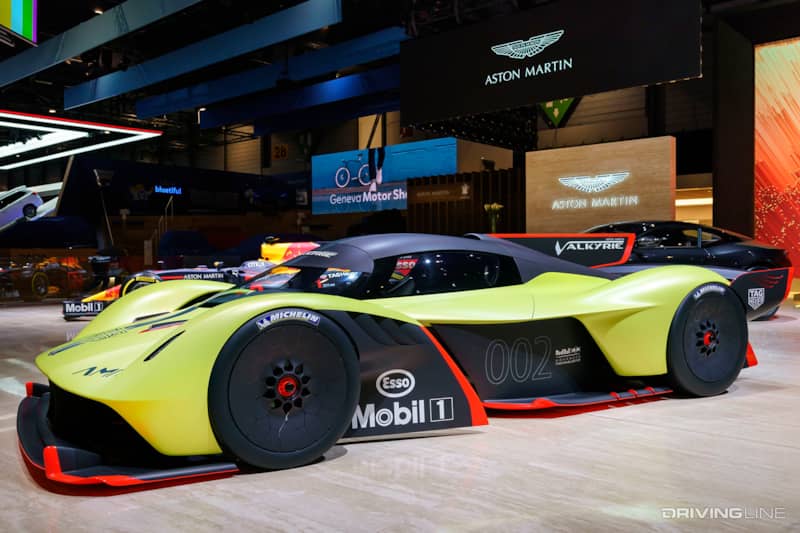 We'd tell you what the price is, but it doesn't matter as all 25 Valkyrie AMR Pros have already been sold well before the planned 2020 release date. Sorry about that. You might have to settle for something else.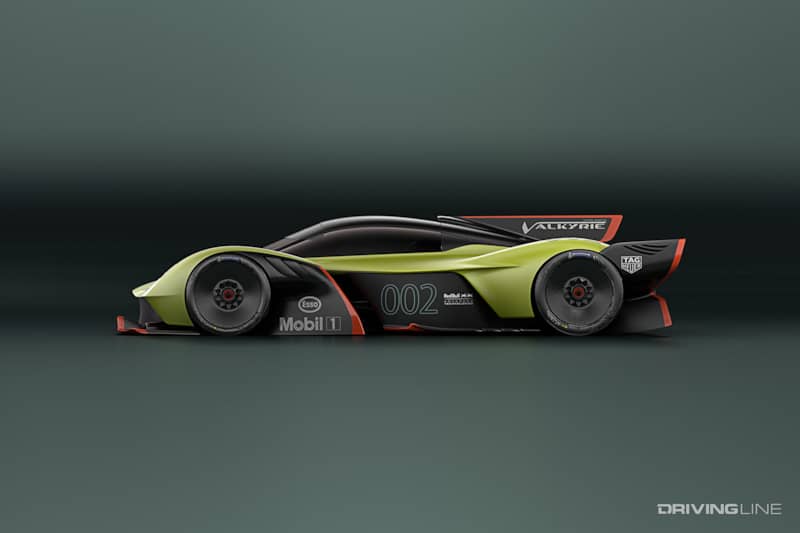 McLaren Senna GTR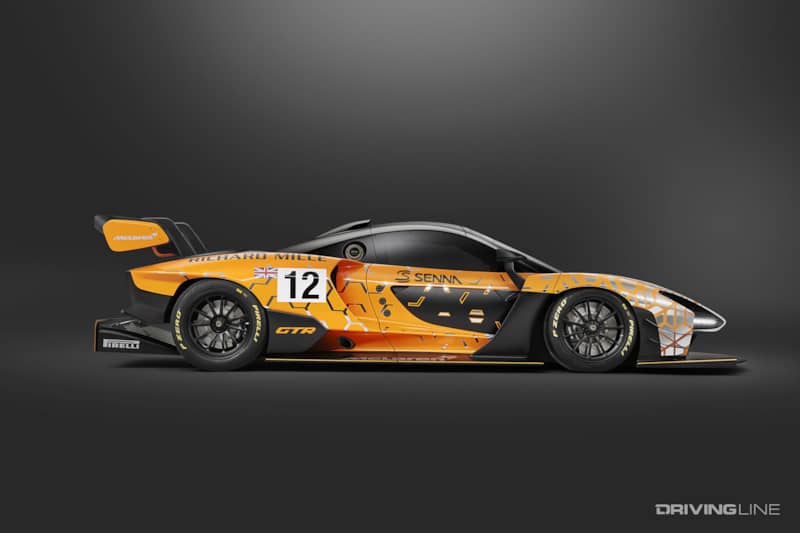 Last but not least we have McLaren, who also went in the track-only direction for its Senna GTR Concept, based on the already sold-out Senna hypercar that was announced last year.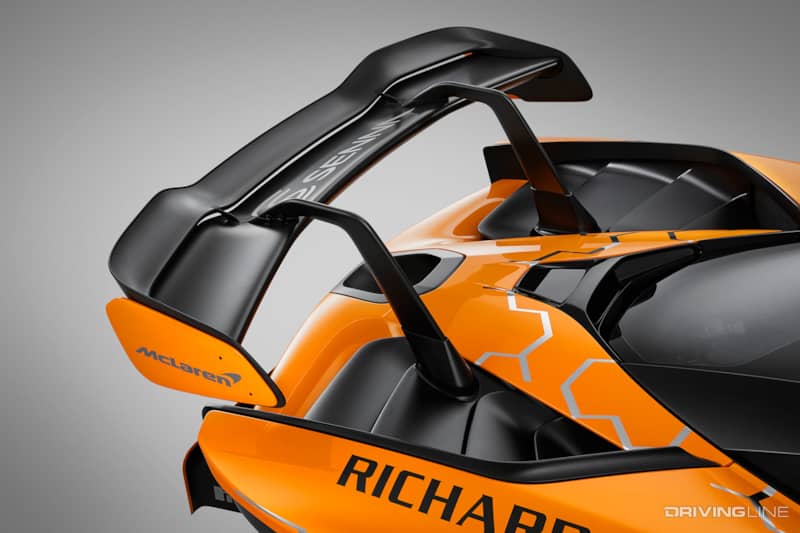 As you might imagine, the GTR version of the Senna will be lighter, wider and more aerodynamic than the road going version, and it will also be equipped with wheels specificly for race use.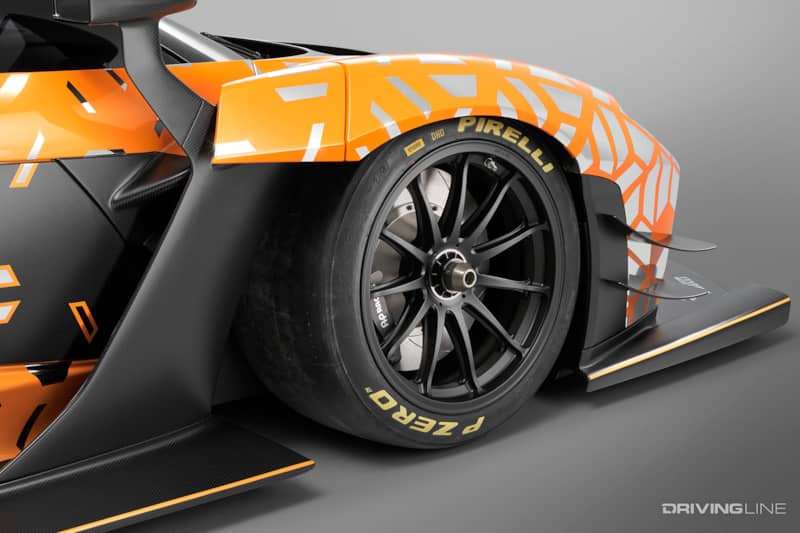 Full specs on the Senna GTR haven't been finalized, but McLaren says the GTR will make more power than the road car and it's race ready aerodynamics will generate over 1,000kg of down force, not unlike the aforementioned Aston Martin Valkyrie AMR Pro.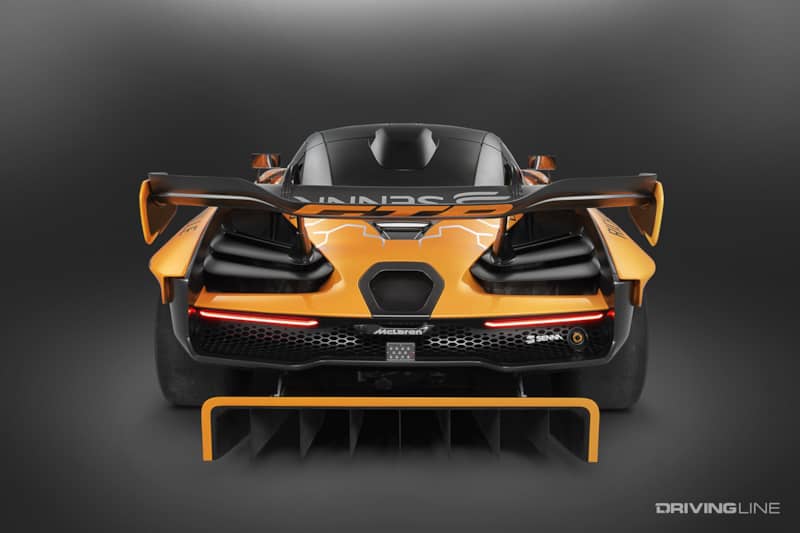 Following in the footsteps of the F1 GTR and P1 GTR, McLaren says the Senna GTR will be the quickest McLaren outside of an F1 car. Based on the planned specs, there's little reason to doubt them.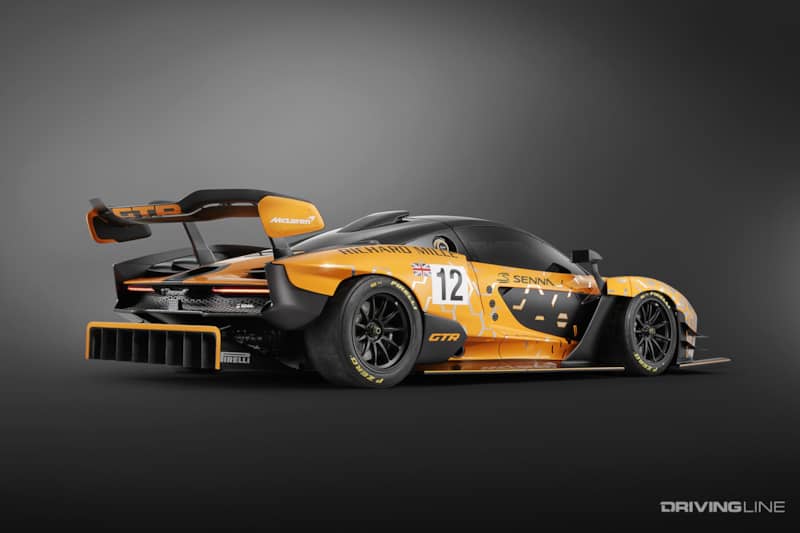 While only 500 examples of the road-going Senna are being built, that seems downright generous compared to the 75 Senna GTRs that will be hand-assembled for customers beginning in 2019. Hopefully you already have the deposit in for yours!