Something for Everyone at 2016 Car Craft Summer Nationals [Gallery]
If you haven't heard of the Car Craft Summer Nationals, then your keys should be taken away immediately. It is one of the penultimate displays of American Muscle and Hot Rods in the country, featuring over 3,500 cars, auto-cross challenges, the Midnight Drags at Union Grove Raceway, a Pro-Builder Challenge, and an Undiscovered Builders segment.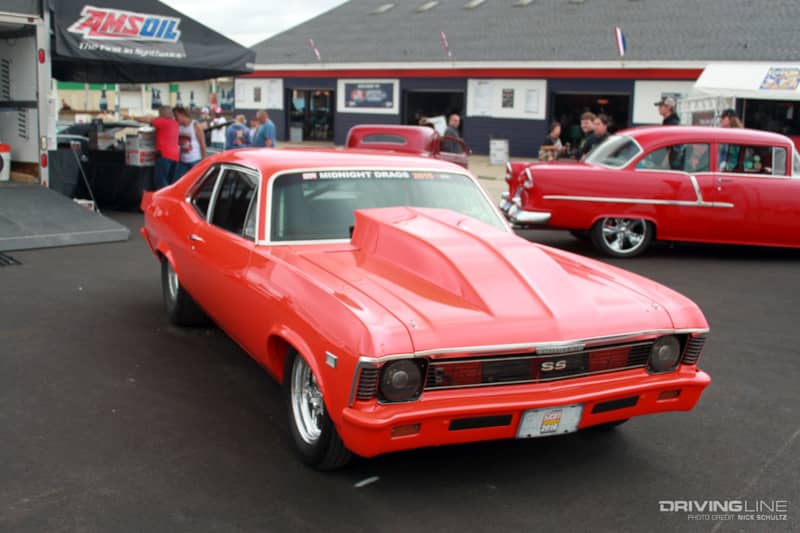 This was the second year the show was at Milwaukee Mile; a place that conjures memories of legends like Mario Andretti, Emerson Fittipaldi, Dale Earnhardt, Jeff Gordon and others throughout its 113 year history. It is the oldest operating speedway in the world, has hosted everything motorsports has to offer and provided a perfect backdrop for 2016 Car Craft Summer Nationals.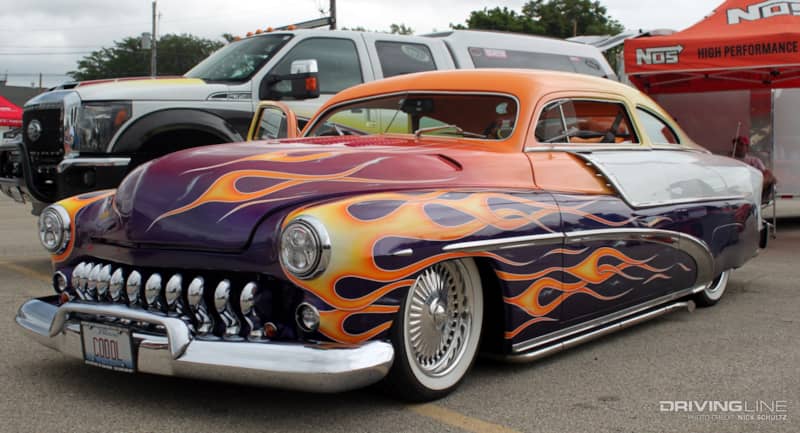 Even though it is a domestic themed show, there were plenty of stunning imports there as well.  It's become a mecca for car lovers who grew up with American Graffiti and Grease (and those who never grew up at all). Now it has evolved into something more – a forum for the cross-pollination of ideas and build styles of today's car culture. Browse through the gallery above to see around some of these build-inspiring cars and check back in soon for more on the builders challenges!