Spy Photos: Ford F-150 Raptor R Testing against Ram 1500 TRX
We spotted the 2022 F150 Raptor R while testing alongside the new Ram 1500 TRX.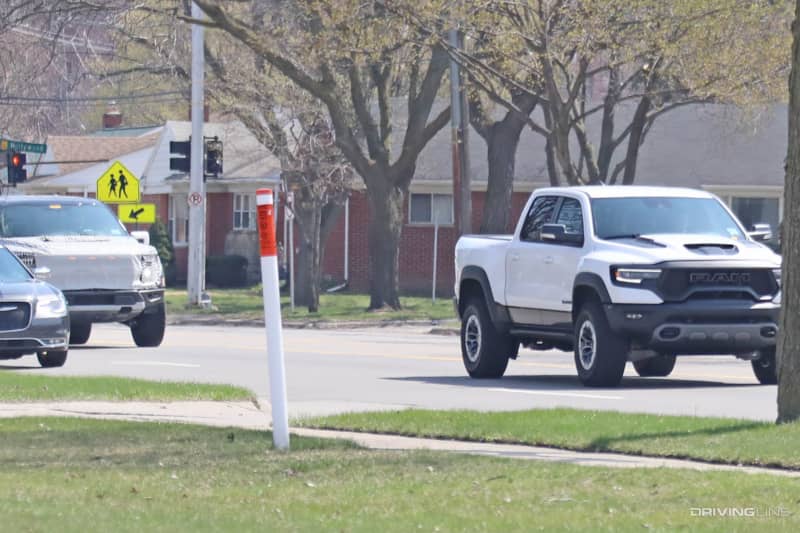 While Ford just recently debuted the 3rd generation 2021 Raptor back in February, they only gave us a look at the tamer version with the 3.5L EcoBoost. From these photos we can see that the Raptor R will have a unique grille and beefier trailing arms.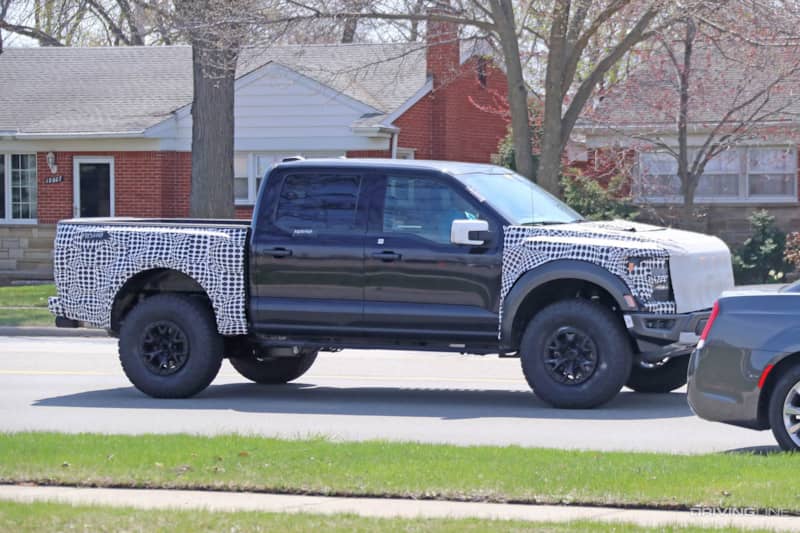 We're told that it will have wheels exclusive to the Raptor R, and as everyone knows by now, it'll have the heart and soul of the Mustang Shelby GT500—the Predator 5.2L supercharged V-8 engine.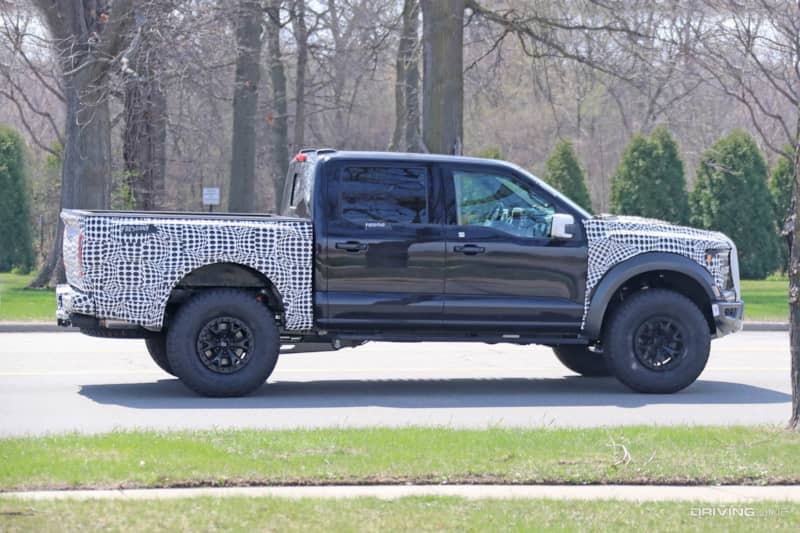 According to sources at Ford, the R will pump out around 725 to 750hp, which we believe will be closer to the 750hp mark, especially since the GT500 produces 760hp. One source said "Honestly, we had to counter RAM once we knew they installed the HellCat in the TRX."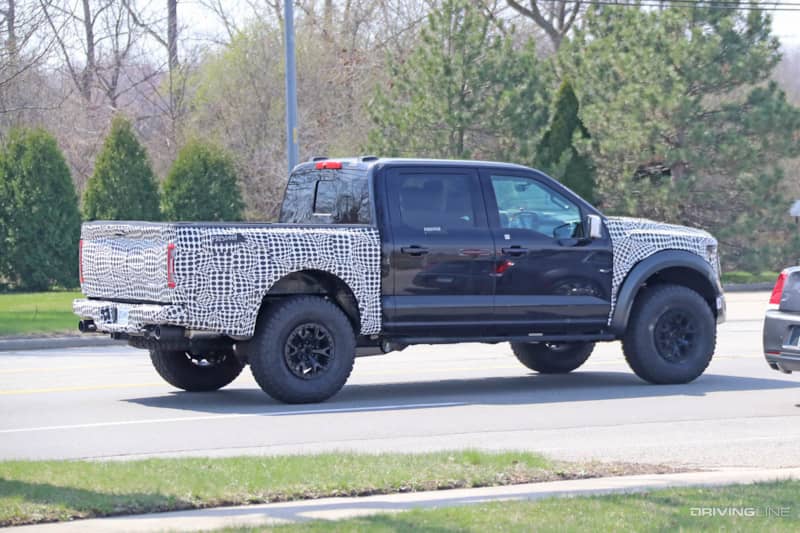 The team is allegedly looking to beat the Ram 1500 TRX with every facet of the '22 Ford F-150 Raptor R.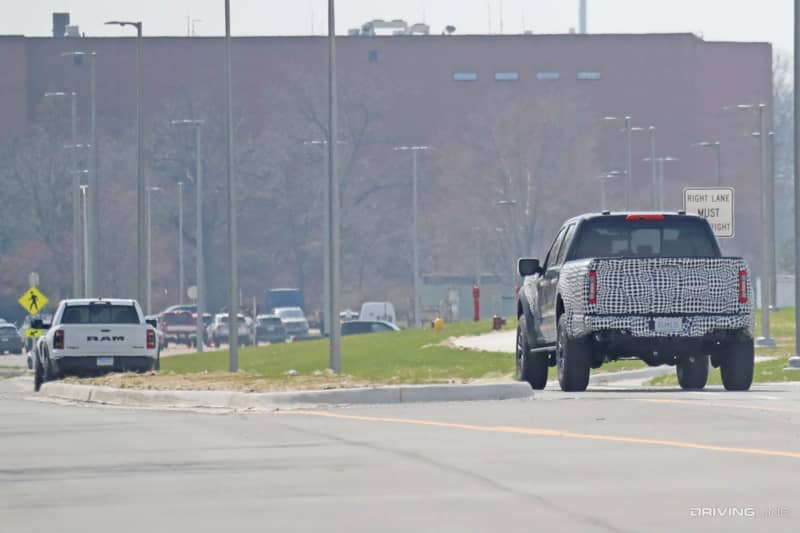 The 2021 F-150 Raptor will be assembled at Ford's Dearborn Truck Plant in Dearborn, Michigan, and will probably be available at dealers this summer. The Raptor R is expected to debut later this year with an on-sale date in 2022.